First-Hand News?
Obtain news and background information about sealing technology, get in touch with innovative products – subscribe to the free e-mail newsletter.
Sealing Materials for Worldwide Use
Weinheim (Germany), April 12, 2022. Freudenberg Sealing Technologies is adding further engineering plastics to its portfolio of materials for worldwide use in the food and beverage industry. Among others, these include the two high-performance PTFE materials Y002 and Y005, which now have all global food-specific approvals and can safely withstand drastic temperature fluctuations as well as aggressive media.
When it comes to processes in the food and beverage industry, there are no uniform legal requirements on a global level regarding which ingredients may be present in materials that come in contact with the products. As a result, manufacturers of products for the global market face major challenges, since seals, for example, cannot be used universally. This situation creates an advantage for materials that meet all globally applicable conformity requirements to the highest degree possible. Freudenberg Sealing Technologies offers an extensive and continuously updated portfolio of elastomers and engineering plastics to meet these requirements. The latest additions include the two reliable PTFE materials Y002 and Y005, which are now also approved for global use in the food and beverage industry. They are remarkable for their very high purity, wide temperature range for applications and high resistance to almost all media.
Live Presentation at Anuga FoodTec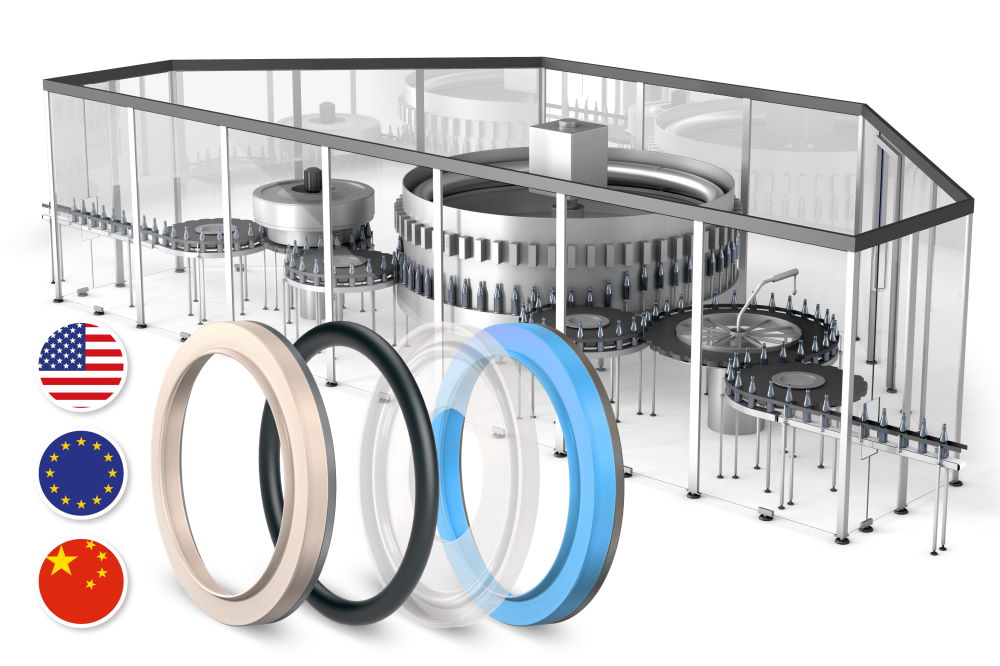 Those who are interested can get a good overview of the new compounds and proven range of materials for the process industry at Anuga FoodTec in Cologne (Germany). From April 26 to 29, Freudenberg Sealing Technologies will present materials for various sealing requirements in food and beverage production at Booth D-078 in Hall 5.1. These include materials such as 70 HNBR 254067, which is particularly well-suited for applications with high mechanical stresses and is certified according to EG (Reg.) 1935/2004 and the FDA, blue food-grade PTFE G224 with high media and temperature resistance, and the versatile polyurethane 94 AU 21730. The exhibition will also spotlight the white material 70 EPDM 38596, which is an especially good choice for contact with aqueous products and dairy products with a low fat content, and the white 75 Simriz® 38581, which features the highest media and temperature resistance.
Lifetime Prediction for Seals
The highlights of the product presentation include the extensive range of radial shaft seals for the process industry and sealing solutions from the product line for hygienic plants such as the hygienic pressure seal. Specifically designed for higher pressures, these seals are used, for example, as rod seals in pumps or valves. The Anuga FoodTec is the first occasion ever to see the entire product portfolio at a trade show.
In addition, Dr. Christoph Naumann, Simulation Engineer at Freudenberg Technology Innovation, will answer questions about the durability of seals and how seal replacements can be integrated into regular maintenance cycles. In his talk in the "Speakers Corner" on April 28 at 2 p.m. CEST, he will present specially developed digital technologies and simulation methods that enable realistic predictions of the lifetime of any sealing geometries for numerous application areas.
Additional information on Anuga FoodTec and on the presentation of Dr. Christoph Naumann are available on our event page.
---
Further Articles With These Taggings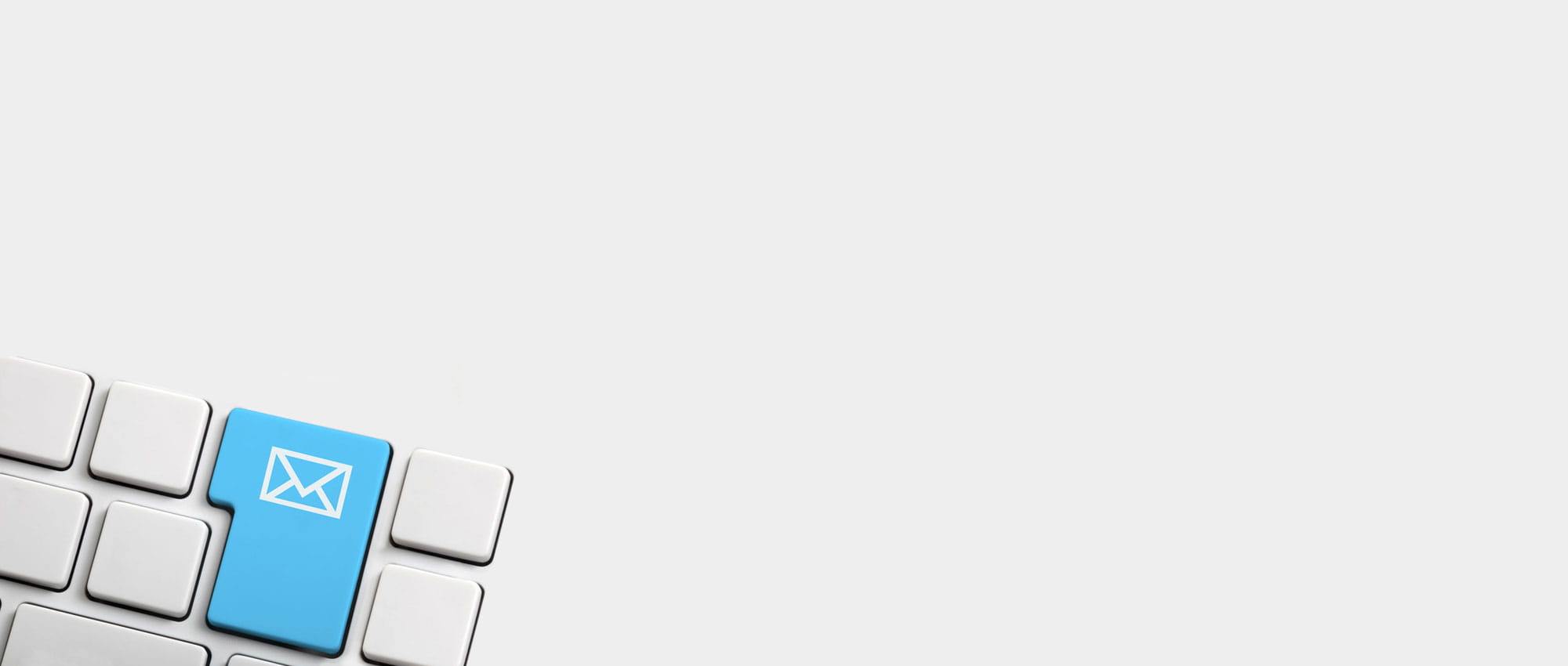 News Service
You can subscribe to the Freudenberg Sealing Technologies news alert service, bringing you the news as soon as they are published. You can always unsubscribe from this service.
Subscribe now!