First-Hand News?
Obtain news and background information about sealing technology, get in touch with innovative products – subscribe to the free e-mail newsletter.
Freudenberg Announces New Seals and Materials for the Aerospace Industry
Plymouth, Mich. (USA), June 17, 2019. Freudenberg Sealing Technologies will introduce several new material and sealing innovations at the 2019 International Paris Air Show that are designed to help aerospace customers address ever increasing safety and performance requirements in the industry.
During the June 17-23 event in Paris, Freudenberg will showcase a new high temperature, fireproof material; a new Omegat OMS-CS cap seal; and new ethylene propylene diene monomer (EPDM) and a fluoroelastomer (FKM) developmental materials.
"Our aerospace customers strive continuously to be faster, safer and more efficient, which in turn requires us to innovate to help them reach those goals – a challenge we enthusiastically embrace," said Vinay Nilkanth, vice president, Global Mobility Sector, Freudenberg Sealing Technologies. "The launch of several new products aimed at improved performance underscores Freudenberg's commitment to being a global leader and development partner to the industry."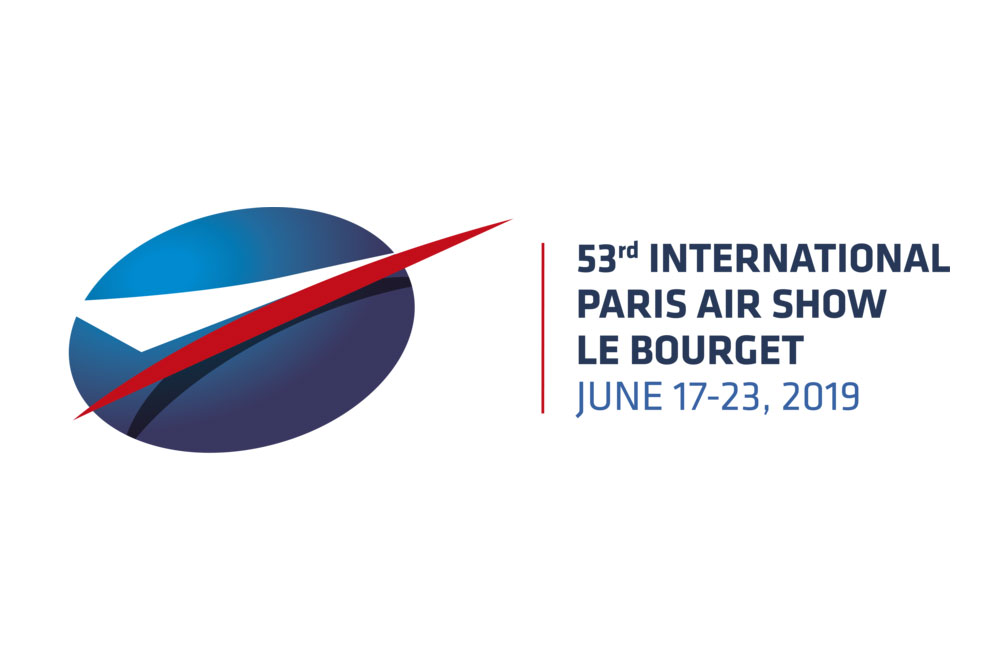 Freudenberg's new proprietary fireproof sealing fabric is made to withstand to the extremes. Tested on standard aerospace bulb seals and passing AC20-135 fireproof requirements, the fabric acts as a barrier, providing up to 15 minutes for neces¬sary corrective action. The fabric performs as well as other industry standard solutions but is much more cost effective.
For use in dynamic, reciprocating applications where low friction is required, the new Omegat OMS-CS cap seal is a two-piece rod seal set consisting of an engineered polytetrafluoroethylene (PTFE) ring and an O-ring energizer. The seal offers low breakaway and running friction, and is chemically compatible with aerospace fluids and greases. It also provides excellent wear and extrusion characteristics, and has angled blow-by notches and lubrication grooves.
Freudenberg's new EPDM LM426288 material is for use in low pressure static sealing to -77°C and has excellent resistance to, and swell behavior in, AS1241 phosphate ester hydraulic fluids. The material offers high temperature compression set resistance and short term resistance to 150 °C for high temperature hydraulic systems such as hydraulic braking.
The FKM LM426776 material for use in low pressure static sealing to -67°C shows excellent resistance to several aerospace media, including jet turbine and gearbox lubricants, high and low aromatic content jet fuels, and fire resistant hydrocarbon hydraulic fluids. The material offers short-term high temperature resistance to 270°C and long-term compression set resistance at 200°C.
To learn more about Freudenberg's solutions for the aerospace industry, visit booth #D266 in Hall 5 at the Paris Air Show.
Ulrike Reich
Head of Media Relations & Internal Communications
Telephone: + 49 (0) 6201 960 5713
ulrike.reich@fst.com
Download Documents
Download Images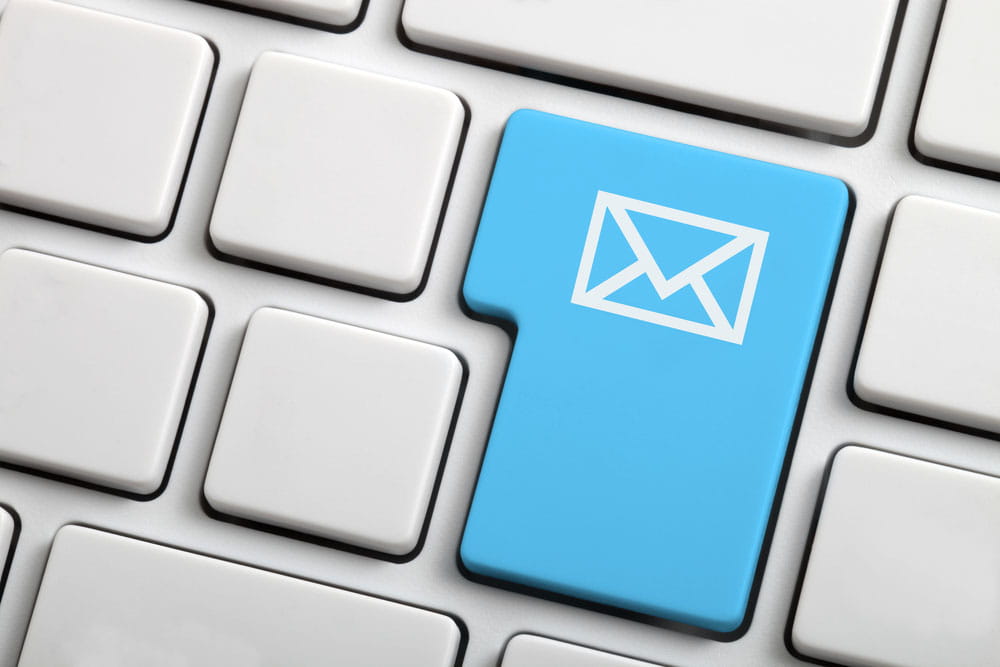 News Service
You can subscribe to the Freudenberg Sealing Technologies news alert service, bringing you the news as soon as they are published. You can always unsubscribe from this service.
Subscribe now!
---
Further Articles With These Taggings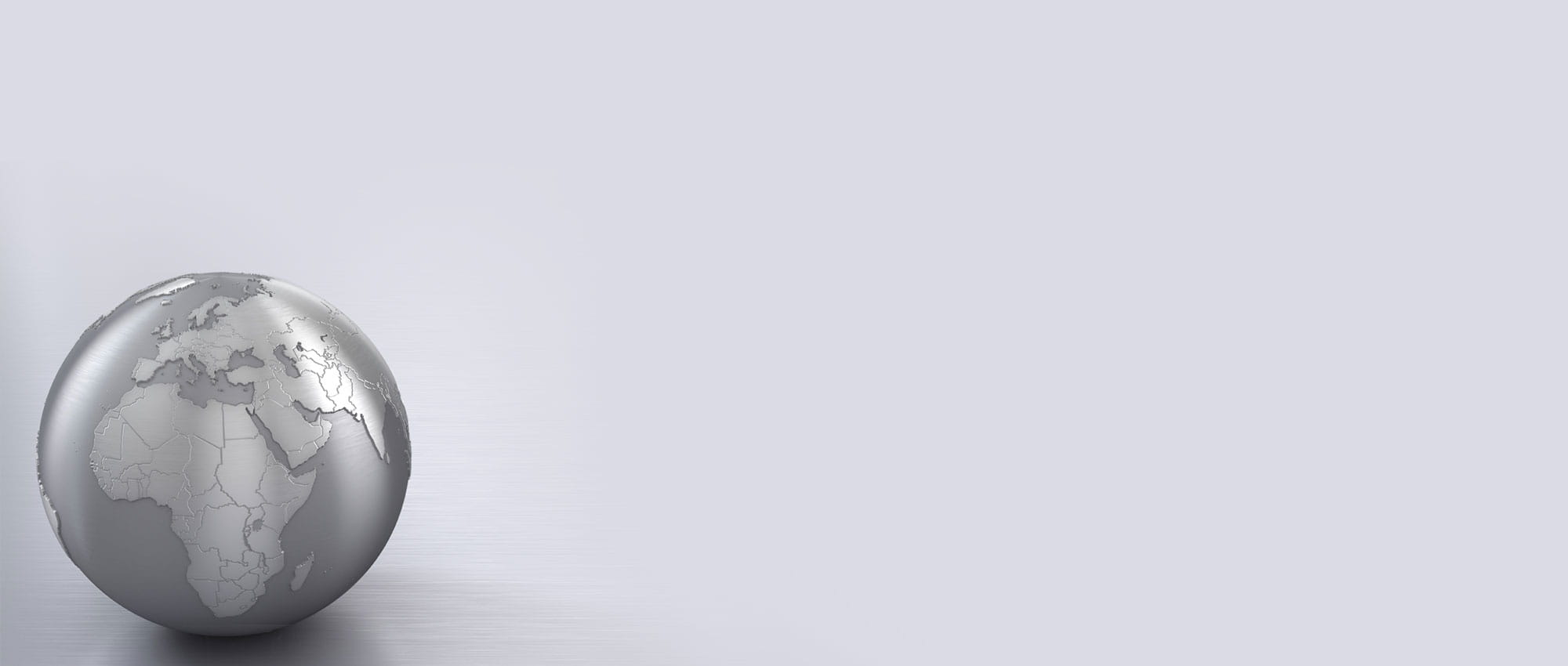 First Hand News
Best of all, keep up with the latest developments
with the Freudenberg Sealing Technologies newsletter.
Subscribe now!