First-Hand News?
Obtain news and background information about sealing technology, get in touch with innovative products – subscribe to the free e-mail newsletter.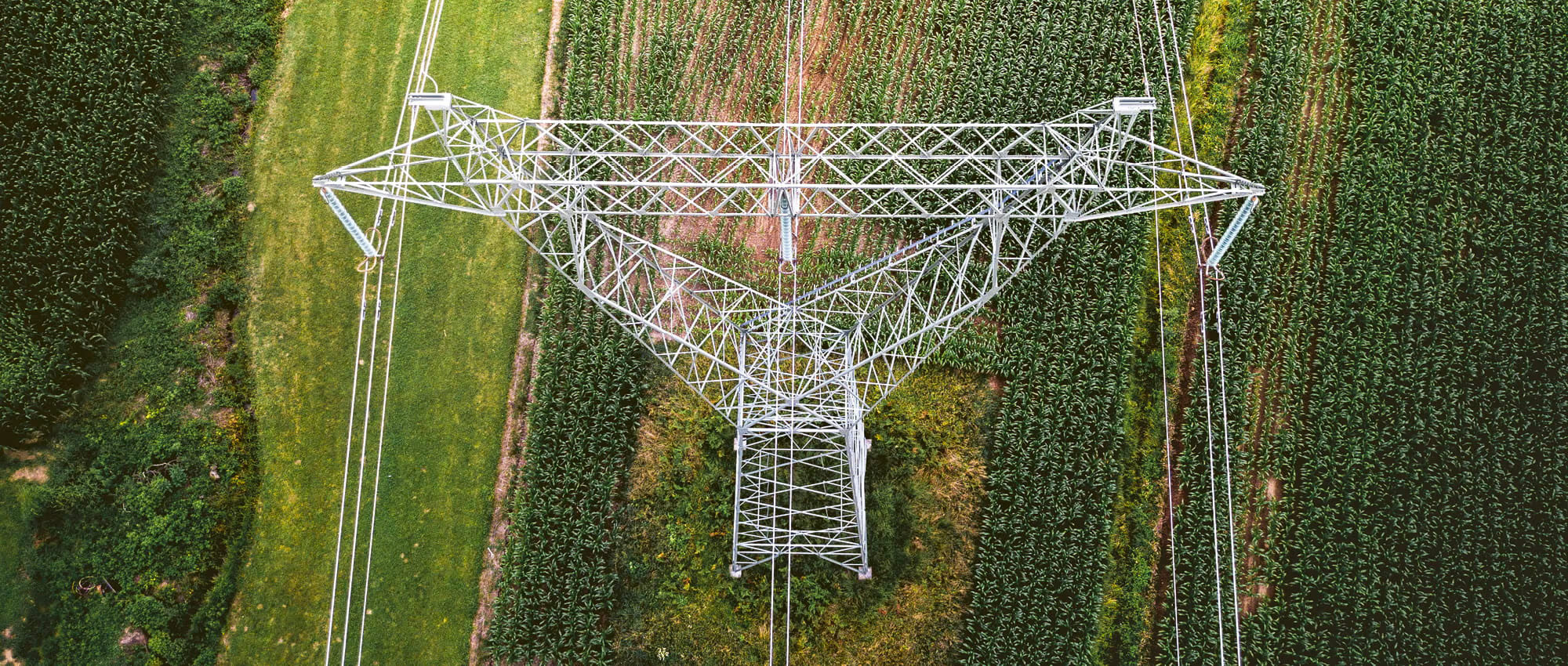 Rubber Sealing Ma­terial in Electric Substation
When electric current has to cover long distances, it reaches consumers with the help of substations. Protective gases perform a vital service in high-voltage switchgears at these facilities. Seals make sure that the gases stay where they are supposed to. But how?
Initial Situation
In many countries, the expansion of renewable energy is an imperative. To ensure the energy transition's success, it will be crucial to transport the electricity generated in hydroelectric plants and in solar and wind farms to consumers with minimal energy loss. New electric power lines are now expected to supplement those already in existence. After all, more energy from windy coastlines has to travel deep into the interior. Distribution stations and substations are part of these high-voltage networks. They connect overhead power lines, which transmit electricity at more than 110,000 volts, with local distribution networks that operate at low voltages. Substations can be designed more compactly with completely encapsulated, gas-insulated switchgear as opposed to those using ambient air. Accordingly, gas-insulated switchgears can be used in buildings in a space-saving manner, which is important in urban areas. When electric circuits are switched on and off, electric arcs can occur in switchgear. The protective gas helps to prevent these arcs or to extinguish them immediately.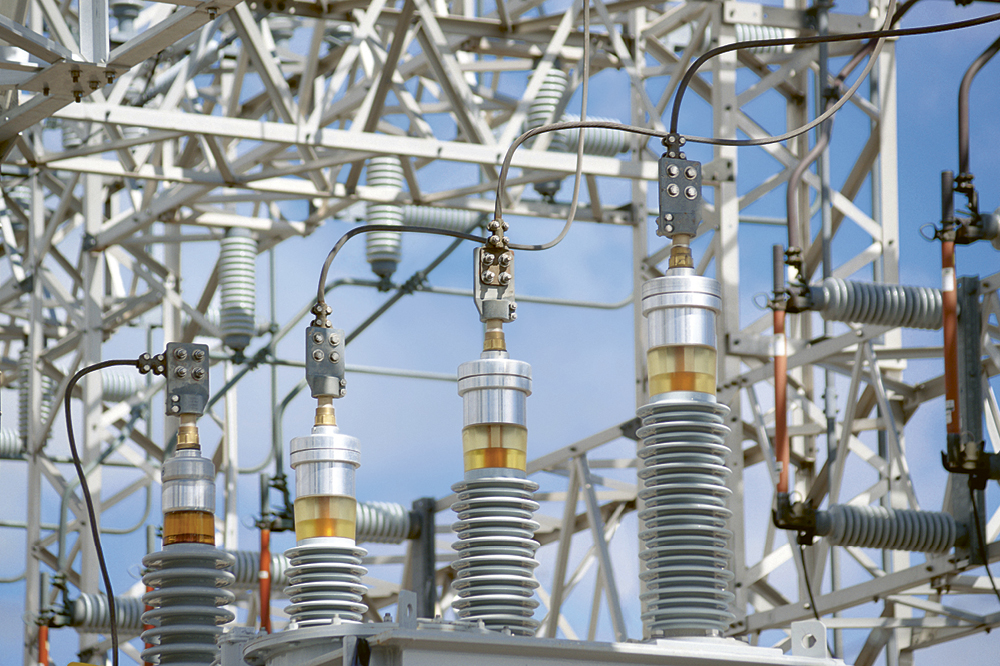 The Challenge
Seals make sure that the protective gas remains in place as long as possible. For a long time, their job was to seal against sulfur hexafluoride gas (SF6), which is extremely harmful to the environment and is composed of large molecules. They do not migrate through seals very quickly. But system operators are now turning to more ecologically friendly, CO2-based protective gases. These gas mixtures contain molecules with a smaller volume than those of SF6. They penetrate the EPDM rubber sealing material typically used with SF6 more easily. The phenomenon is familiar to anyone who has ever seen a balloon gradually lose air. It was therefore imperative to find the right material mix to counter the permeation, that is, to keep the gas from penetrating, transmigrating and escaping past the seal.
The Solution
Freudenberg Sealing Technologies has developed compounds based on chlorobutyl rubber (CIIR). They can be counted on to keep carbon dioxide gas molecules in check. Seals composed of CIIR ensure that their operating life extends over several decades, a key goal in industry. They operate flawlessly between - 60°C and + 130°C (- 76°F and + 266°F) and offer long-term resistance to oxygen and ozone acting on their exterior.
But how do CIIR seals manage to slow down diffusion, that is, the penetration and transmigration of the gas through the seal? Their three-dimensional network of polymer molecules is considerably denser than the former option. It could be compared to an extremely fine sieve. Even the molecules of carbon dioxide gases have a harder time making it past the polymer chains. Accordingly, the migration of the gas through the seal slows down. The moment of desorption, when gas molecules make it to the exterior of the seal, is delayed considerably.
---
This article originally appeared in ESSENTIAL, Freudenberg Sealing Technologies' corporate magazine that covers trends, industries and new ideas. To read more stories like this, click here.
More Stories About Technology