First-Hand News?
Obtain news and background information about sealing technology, get in touch with innovative products – subscribe to the free e-mail newsletter.
Legal Merger in the USA
Selected Dichtomatik sites will be integrated into the Freudenberg system within their region. This brings together both expertises and creates the best of both for the customer. On the one hand, Freudenberg's extensive engineering, materials, manufacturing and product know-how and, on the other, its trading and service capabilities, the speed, flexibility, and high availability of Dichtomatik. In the USA, three sites were merged at once into the Freudenberg-NOK Joint Venture.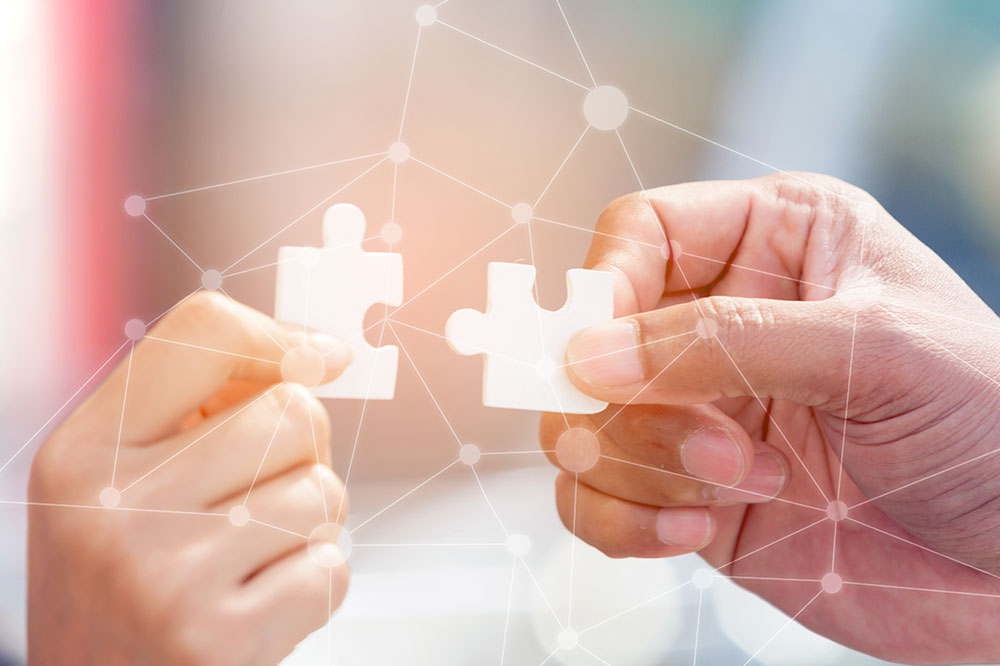 Legal Merger in the USA
United States. On October 1, 2021, the second transatlantic migration of former Dichtomatik sites took place in the United States. Here, three sites (Shakopee, Houston and Durham) migrated with existing contracts, shares and liabilities and into the prevailing Freudenberg-NOK General Partnership. The Dichtomatik business is now totally integrated into Freudenberg-NOK Industrial Services and part of the same-named global division. Compared to the previous mergers, the new challenge in the USA (apart from the time difference) was a different webshop and IT system. The process team first had to get to know this system to be able to transfer it to the proven SAP template of Freudenberg-NOK Sealing Technologies. Due to the historically grown independence in the market, there was also a difference in the product range and the product naming in the United States. The first task was therefore to define a standard portfolio and transfer it to the globally uniform nomenclature. Thanks to this process, this portfolio could now finally also be transferred to the e-catalog as well as to the associated online ordering platform EASY. As a result, customers in the US can now order their products via EASY and utilize its services and benefits.
---
Further Articles With These Taggings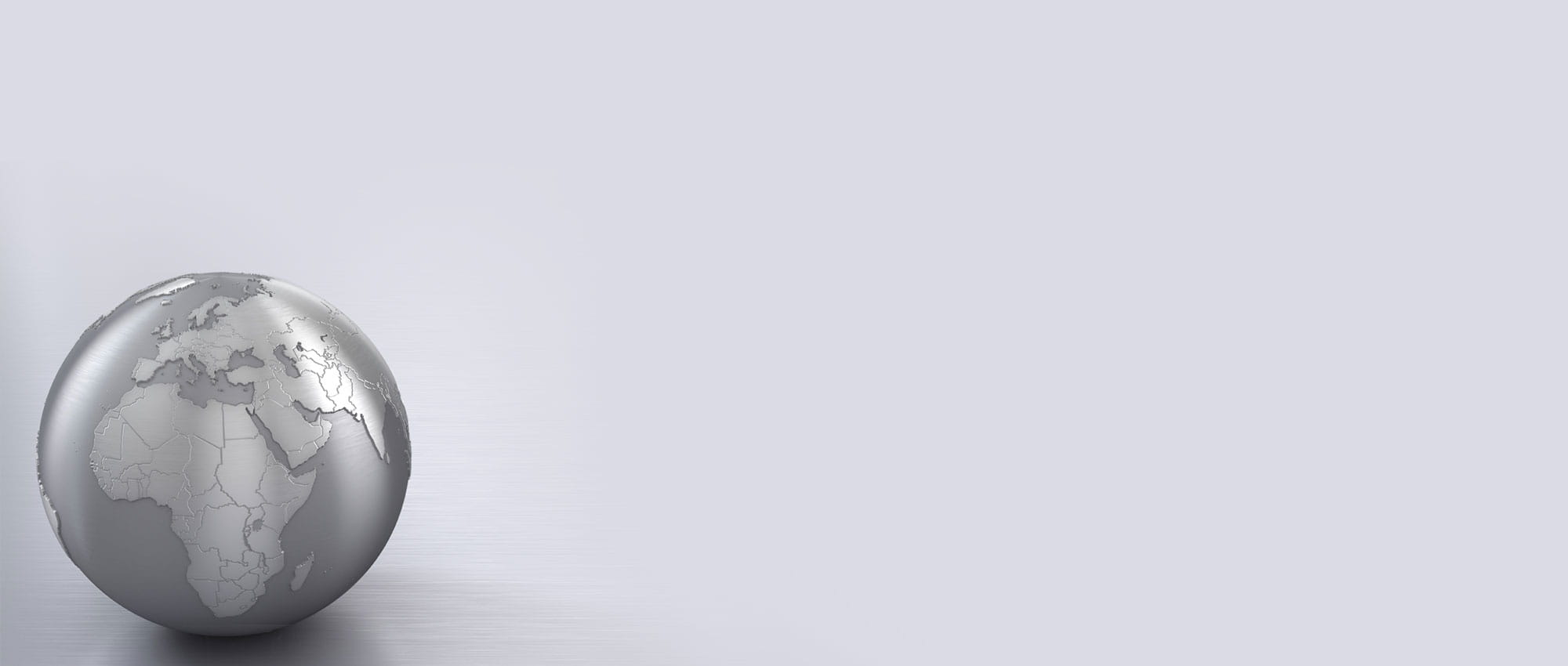 First Hand News
Best of all, keep up with the latest developments
with the Freudenberg Sealing Technologies newsletter.
Subscribe to newsletter