First-Hand News?
Obtain news and background information about sealing technology, get in touch with innovative products – subscribe to the free e-mail newsletter.
Faster and easier shipment to Turkey
Thanks to new regulations, all companies from the EU benefit when shipping goods to Turkey. Certificates of origin are now only required for goods that are subject to trade policy measures. Please see our Website News for more information.
Since 2018, Turkey has increasingly required the submission of certificates of origin for imports from the EU, in addition to proof of duty-free status. This has significantly increased the number of certificates of origin required, which has resulted in increased bureaucracy. Good news at the beginning of this year let us relax: Since January 1, 2021, Turkey has only required certificates of origin for goods that require trade policy measures (such as anti-dumping provisions). This amendment to the customs regulation was published in Turkish in the Official Gazette No. 31330. This makes it easier not only for us but also for our customers to export goods to Turkey. More detailed and possibly relevant information for you can be found at your Chamber of Commerce and Industry.
---
Further Articles With These Taggings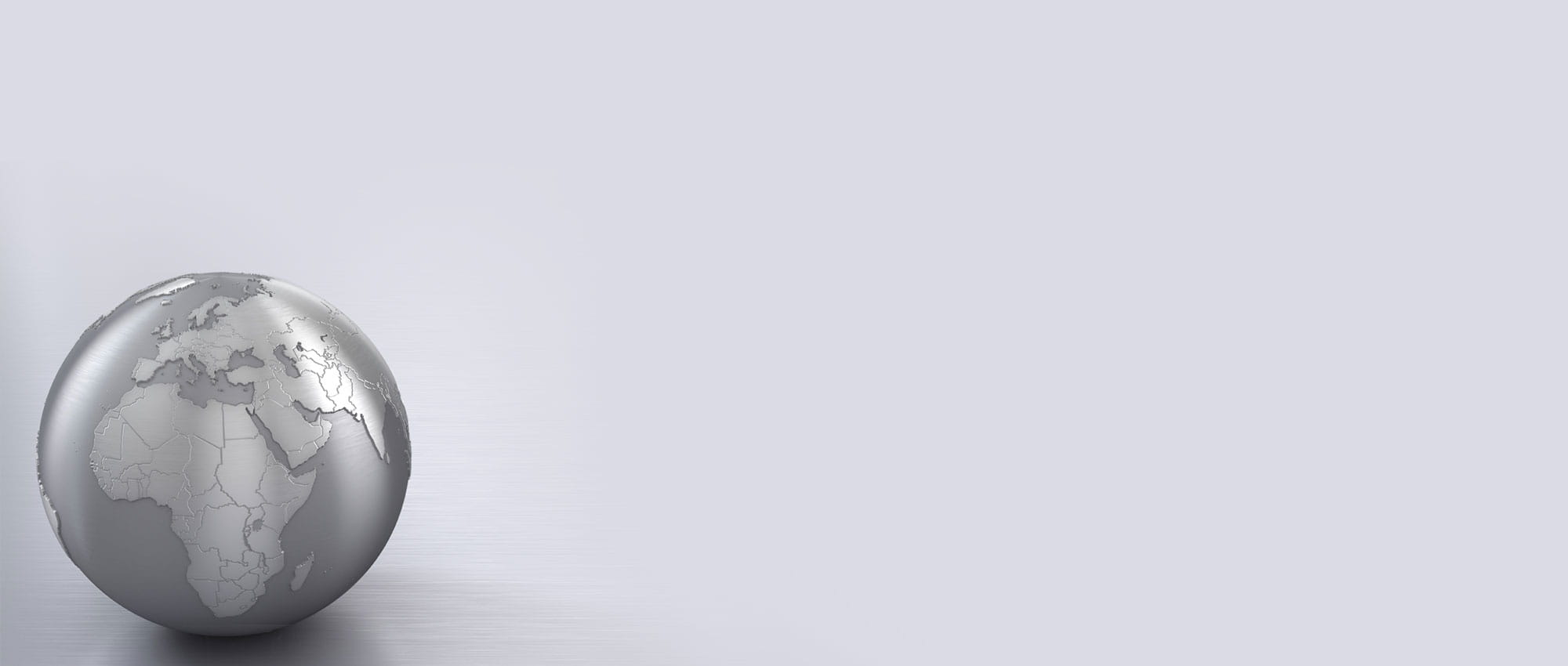 First Hand News
Best of all, keep up with the latest developments
with the Freudenberg Sealing Technologies newsletter.
Subscribe to newsletter