First-Hand News?
Obtain news and background information about sealing technology, get in touch with innovative products – subscribe to the free e-mail newsletter.
Organizational Mergers
This year, selected Dichtomatik sites will again merge with the respective Freudenberg site and henceforth operate jointly under the Freudenberg Sealing Technologies name. On March 1, 2021, the two Italian companies Dichtomatik S.a.s. di Externa Italia S.r.l. and Freudenberg Sealing Technologies S.a.s. di Externa Italia S.r.l.u will merge to form a legal entity which will from now on operate under the name of Freudenberg Sealing Technologies S.a.s. di Externa Italia S.r.l.u.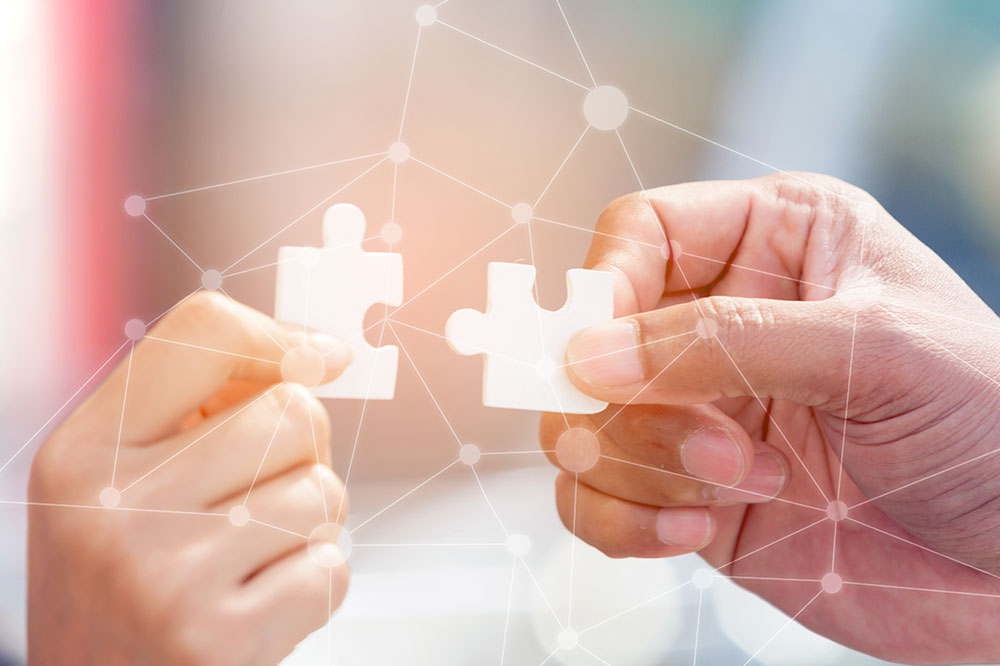 Thanks to the two-brand-strategy of Freudenberg Sealing Technologies, the mergers enable us to offer our customers the best possible service. This joint market approach offers our customers a wide range of advantages. They now benefit equally from the portfolios and services of both brands – Freudenberg Premium and Dichtomatik industrial-standard. Services such as 100% batch management, kitting, local warehousing and logistics solutions, and the choice between the premium product and the trade product in industrial-standard quality round off the portfolio.
With the simultaneous implementation of SAP in the merged companies, all our customers now have access to the EASY online ordering platform, which makes the seal purchasing a child's play. After entering a few key data, you will find your desired product in no time at all. Important information such as prices, current availability and delivery times can be viewed directly. You can conveniently generate the order directly out of EASY. To simplify the ordering process even more, we provide the EASY Business Connector. This is a ready-to-use EDI solution that enables a system-to-system connection; without setup or maintenance costs, it saves you double order entry. If you do not have EASY access yet, you can register directly here: products.fst.com/auth/login
---
Further Articles With These Taggings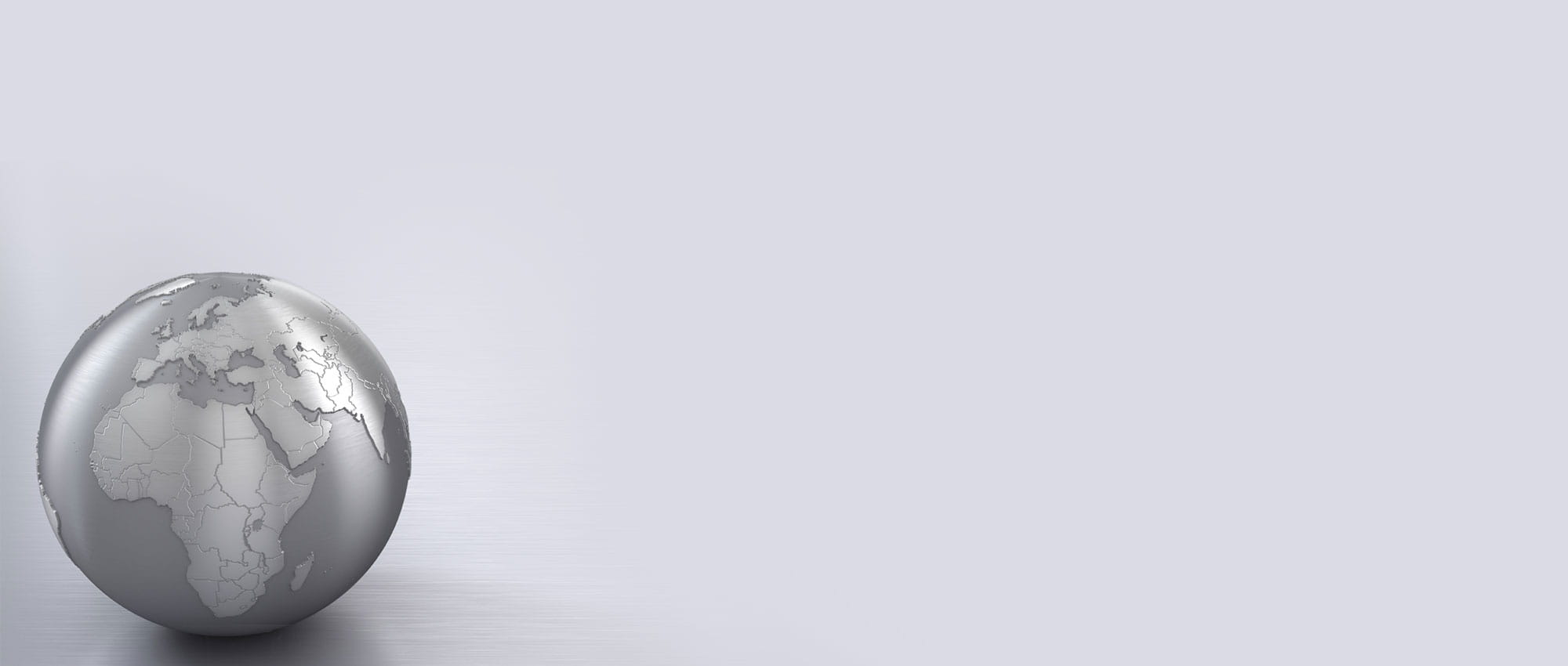 First Hand News
Best of all, keep up with the latest developments
with the Freudenberg Sealing Technologies newsletter.
Subscribe to newsletter