First-Hand News?
Obtain news and background information about sealing technology, get in touch with innovative products – subscribe to the free e-mail newsletter.
Boost for E-Motors
Plymouth, MI (US), September 14, 2021. Freudenberg Sealing Technologies has developed a portfolio of advanced thermoplastic compounds for e-motor applications that provide these alternate powertrains with greater thermal conductivity and better electrically insulating properties. These new Thermally Conductive, Electrically-Insulating (TCEI) grades are especially important in the production of bobbins for e-motors. Bobbins molded from the new materials can be thinner, leaving more room for copper wiring which generates higher power densities in the motors. More innovative components and lithium-ion battery systems will be on display at the company's booth at The Battery Show in Novi, Mich. (US), Sept. 14-16.
Plastics are often used in electric components and systems. For such applications, specifications, and requirements such as mechanical properties, temperature capabilities and thermal conductivity are considered in the material selection. In addition, the material must provide good electrical resistance to isolate the system for safety reasons.
In general, plastics offer good electrical resistance but are poor conductors of heat compared to metals. Losses in electric motors due to windage, friction, iron, and winding, for example, manifest as undesirable heat build-up that raises the temperature inside the motor. As a result, the optimal material would offer both high thermal conductivity and good electrical isolation to optimize motor performance. But such a material did not exist – until now.
Filling a Gap
"We saw the need for an enhanced material solution and, given Freudenberg's polymer material expertise, set out to develop a new family of materials that directly addressed the challenges created in an e-motor environment," said Ray Szparagowski, Engineering Fellow, High Performance Plastics at Freudenberg Sealing Technologies. "The multiple new grades of TCEI materials that we have developed outperform what's currently available today."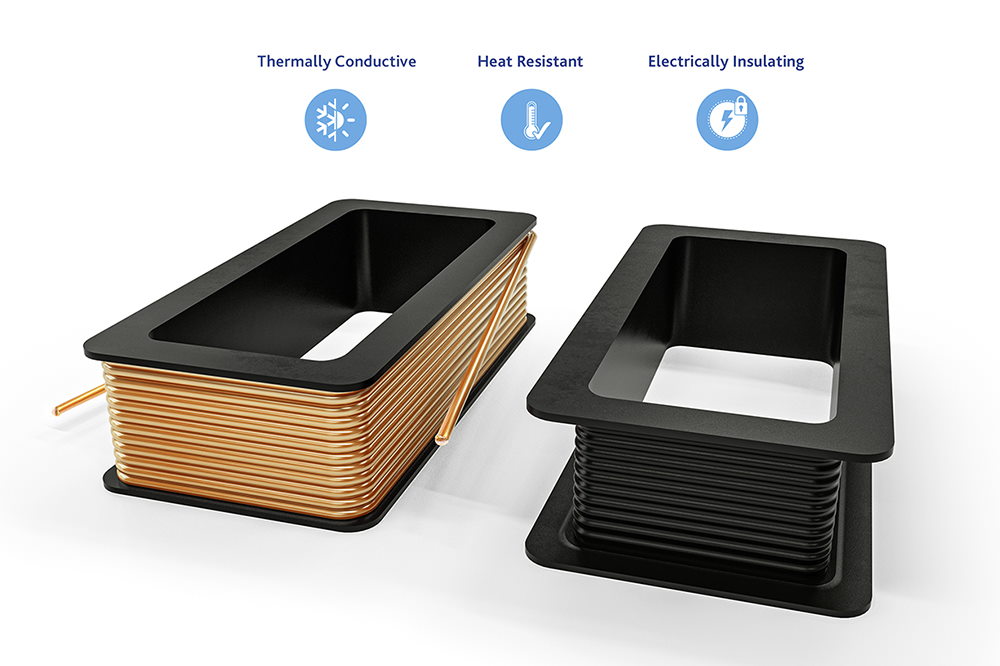 In developing the materials, Freudenberg Sealing Technologies focused on engineering polymers used as bobbins or slot liners. Primarily used to provide insulation in the slot between the motor winding and the magnetic plate, bobbins also act as container for stator windings, help retain shape, provide rigidity, offer ease of assembly of the windings onto the stator core and help protect the windings from damage and vibration during assembly and operation.
The Power of Plastics
Engineered plastics are heavily influenced by filler reinforcements. Although unfilled polymers typically have a thermal conductivity of ~0.2 W/m/K, the appropriate choice of fillers can increase this value many-fold. Szparagowski and a team of material experts have successfully developed several material grades that enable Freudenberg to offer a customized solution that can be matched to specific application requirements. Each grade offers a unique blend of material characteristics (tensile strength and elongation properties) and physical attributes (electrical and thermal properties) achieved by adjusting the filler. The higher level of filler used in new TCEI grades result in a stiff material that can be molded in thin cross-sections. Thinner designs that use less material are now possible. And extensive material testing confirms their superior thermally conductive and electrically isolating properties.
Other Battery Show Offerings
Freudenberg Sealing Technologies and its lithium-ion battery company, XALT Energy, will showcase a wide range of components such as lithium-ion battery heat shields, edge-bonded foldable gaskets, DIAvent® and DIAvent® Light, eCon conductive seals, Plug&Seal connectors, fire resistant seals and EMI shielding products. XALT Energy will display several heavy-duty lithium-ion battery packs. Freudenberg and XALT Energy are sharing back-to-back booth numbers 2105 and 2101 on the show floor.
---
Further Articles With These Taggings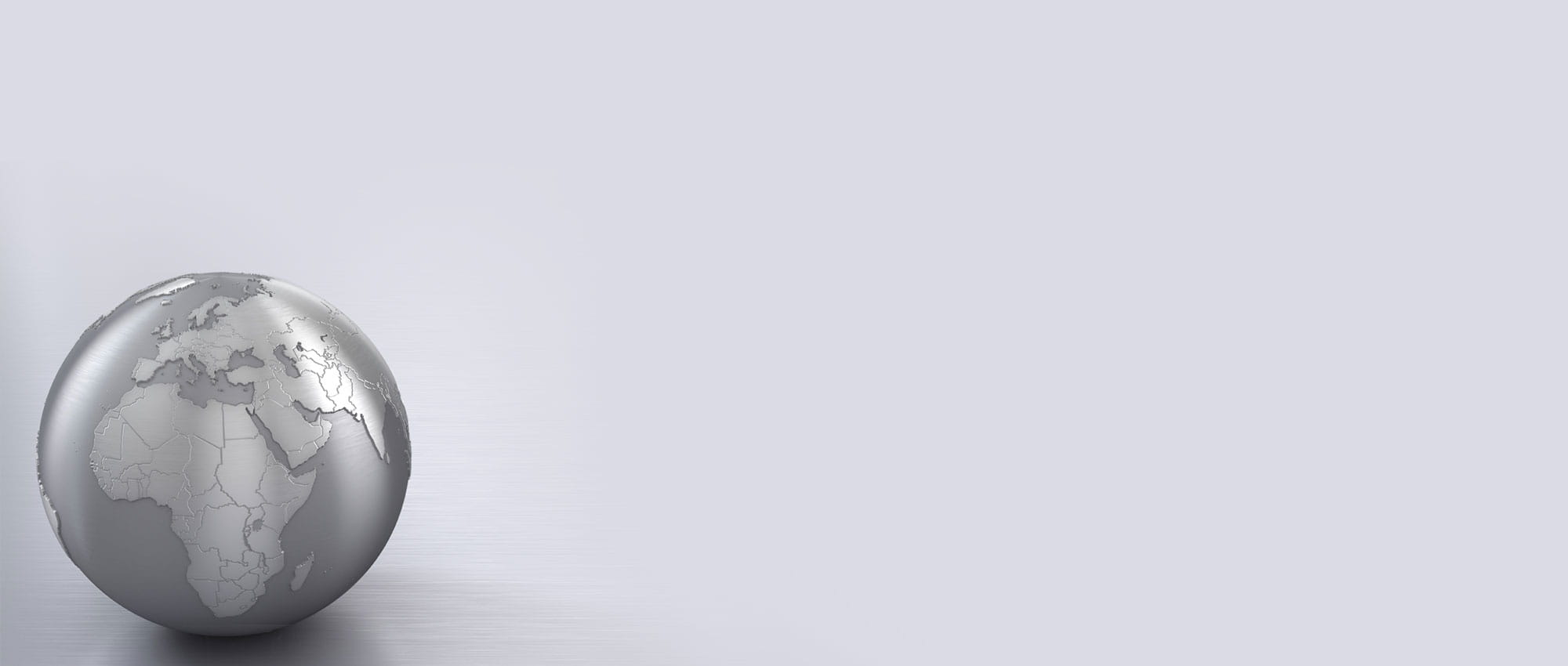 First Hand News
Best of all, keep up with the latest developments
with the Freudenberg Sealing Technologies newsletter.
Subscribe now!