First-Hand News?
Obtain news and background information about sealing technology, get in touch with innovative products – subscribe to the free e-mail newsletter.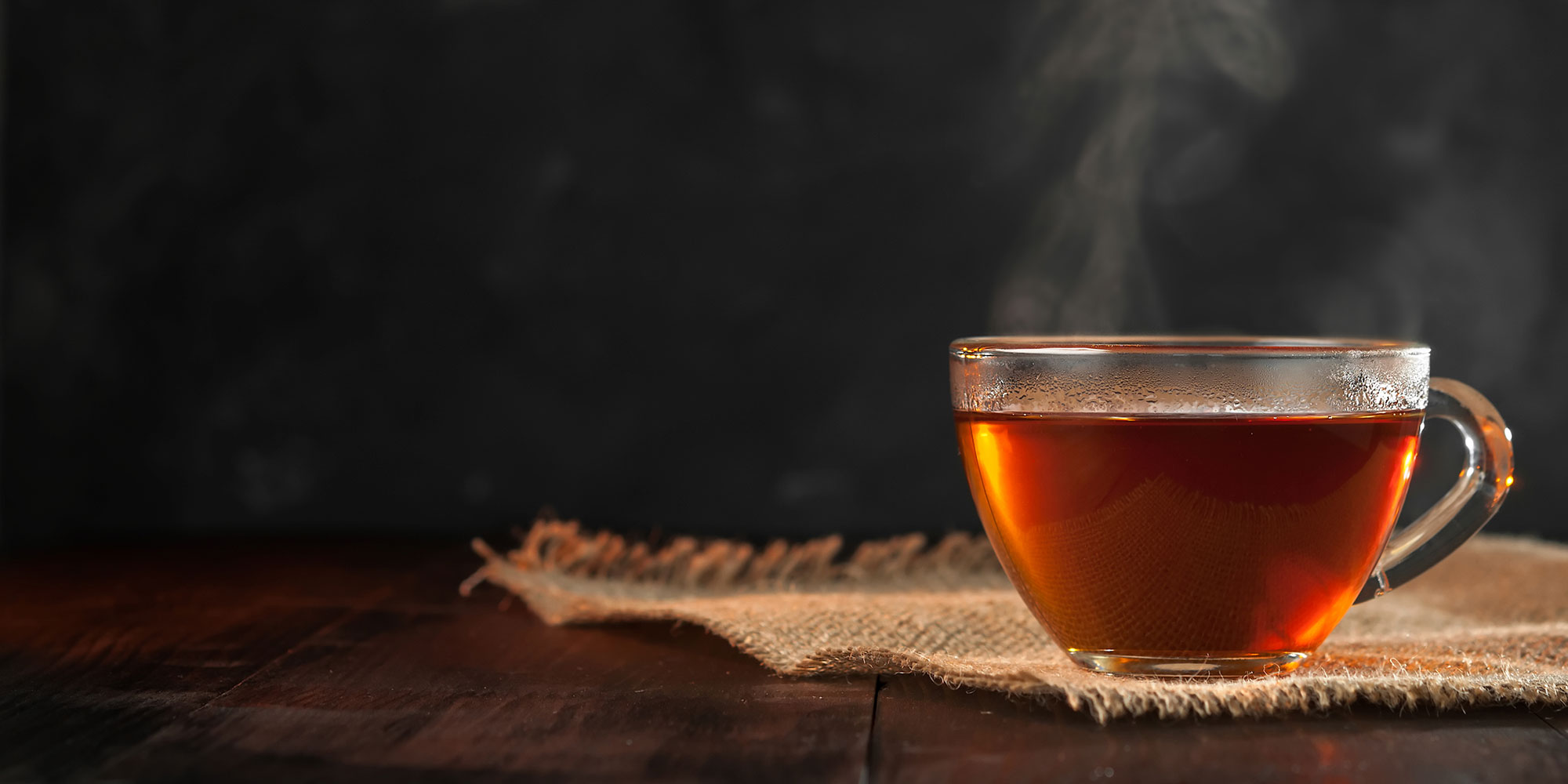 Tea: Rooted in Culture, Ready for New Trends
Tea is one of the world's oldest culture-rooted beverages. It enjoys the status of a national drink in many countries. Numerous therapeutic characteristics are attributed to it, and it's emerging as a trendy drink in entirely new and unusual garb.
Tea is believed to rank second only to water among the world's most popular drinks. Turkey has the highest per capita consumption, followed by Ireland and the United Kingdom. The top ten also include Morocco, Egypt, New Zealand, Japan and Saudi Arabia, a range of countries that underscores the global popularity of this infusion-style beverage. Its preeminent areas of cultivation are in China, where it was first grown, followed by India, Kenya, Sri Lanka and Turkey.
Highest Demand in the Winter Months
The origins of the beverage are thought to date back 4,000 to 5,000 years. Emerging from China, it crossed over to Japan, where it has been prepared in a precisely prescribed ceremony for special occasions down to the present. Thanks to this ritual, the drink became a cultural artifact in the truest sense of the word. While tea was initially reserved for the higher social classes in China, it gradually made its way into the wider population and reached Europe in the early 17th century. Tea is basically enjoyed all year long, but dealers see an increase in demand in winter. About two-thirds of their annual revenue is expected during this season.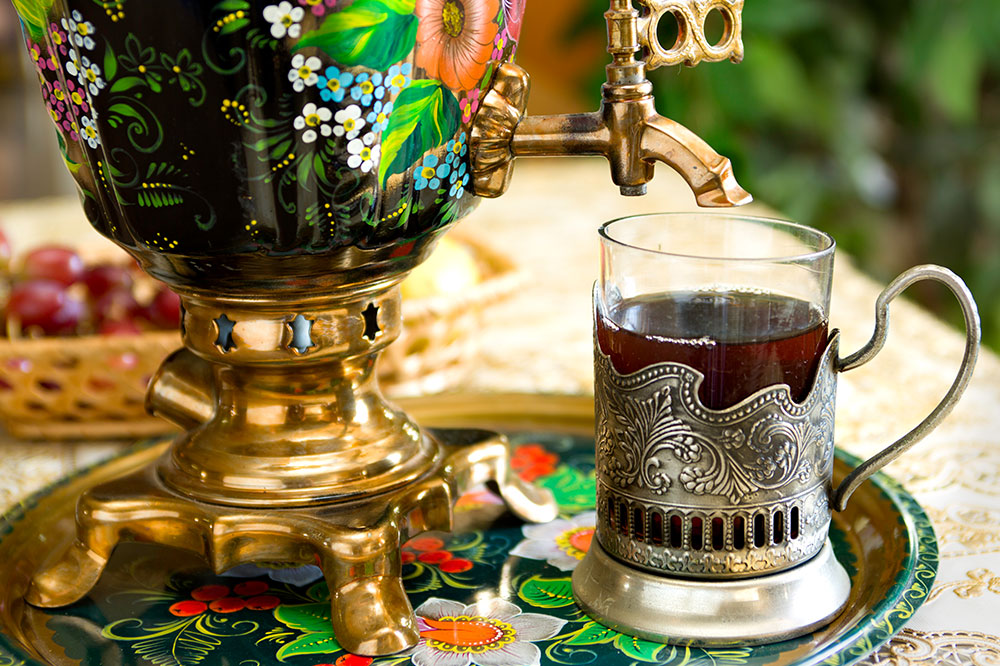 From Traditional Herbal Tea to Matcha Tea
This is not least of all due to herbal teas, which are thought to promote a wide range of positive health effects: for colds, digestion and for the body and spirit in general. Fruit teas are also quite popular and beneficial. Tea owes its reputation as a stimulant to one of its ingredients – caffeine – which invigorates its consumers and is even supposed to counteract forgetfulness. All kinds of black and green teas have established themselves with tea lovers around the world. For example, Japanese Matcha tea is part of the superfood trend. Its distinguishing feature: Its ground leaves are imbibed with the drink – which is beaten to a foam – instead of simply being used in an infusion process.
Prepared Like Coffee
It has also become fashionable to deliberately mix varieties of tea with other drinks or to prepare it like coffee. The tea shot is one example: It is made manually in a portafilter machine, which contains a powerful tea mixture beneath a chamber filled with hot water. In just five to ten seconds, the water is forced through the portafilter under high pressure. This is supposed to create a much stronger stimulant and a bitterer blend. Machines that brew tea in pods recall the coffee pod trend of the last decade and evoke a trendy lifestyle.
Other Varieties of Tea
Some mixtures contain ingredients that you would not typically expect to find in a tea. But they have nonetheless begun reaching the market. For example, a Spanish product contains a small proportion of vegetables, while the superfood turmeric has found its way into a tea sold in Germany. On the other hand, mixing tea with a shot of high-proof alcohol is not a new idea – one example is Jagertee, or hunter's tea, a mix of rum and black tea. One comparatively recent trend is to add tea to cocktails to give them a special accent. For example, tea can replace tonic in a gin and tonic. Or loose tea can be soaked in the preferred form of alcohol for ten minutes – not in water.
Freudenberg Plays a Role
However sophisticated a food or beverage may be, Freudenberg promotes nutritional safety with products that it develops for the Food & Beverage industry. They make sure that flavors stay where they belong. Would you like to know more? You can find out more information here.
More Stories About Food & Beverage