The Simriz® Advantage@Model.HeadlineTag.Tag>
Freudenberg Sealing Technologies Presents: The Simriz® Advantage
Watch this engaging webinar that will take you deep into the world of FFKM Seals — a realm of unparalleled chemical resilience and high-temperature durability. Immerse yourself in the universe of Freudenberg Sealing Technologies' FFKM Simriz® seals and witness how they are poised to redefine your sealing solutions.
Our seals offer unwavering protection against a wide array of challenges, from corrosive acids to aggressive solvents and scorching temperatures. With thermal resilience ranging from -20°C (-4°F) to 320°C (608°F), FFKM emerges as the ultimate elastomer for even the most demanding environments.
At Freudenberg, we proudly stand as the only fully vertically integrated FFKM o-ring manufacturer. Explore how Freudenberg's advanced technology can transform your sealing solutions.
What you will learn during this webinar:
FNST competitive edge

In-depth information on Simriz®; e.g. chemical correlations and grades + cost engineering

Manufacturing Site Details

Quick tooling

Online presence of Simriz®
The Speaker of the Webinar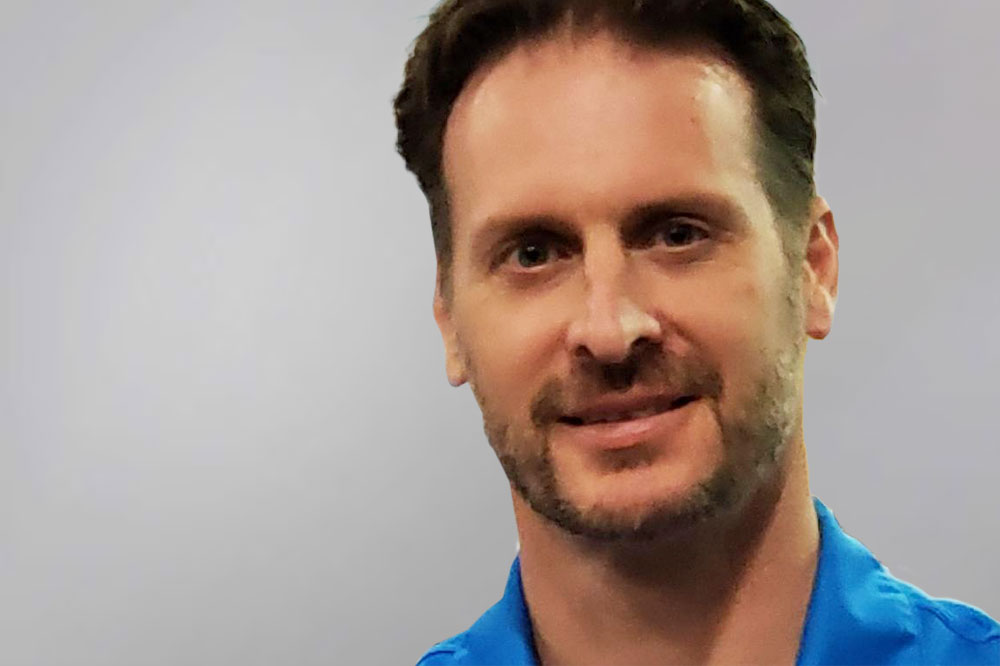 John Plut
Sales Director Fluid Power
North America
Freudenberg-NOK Sealing Technologies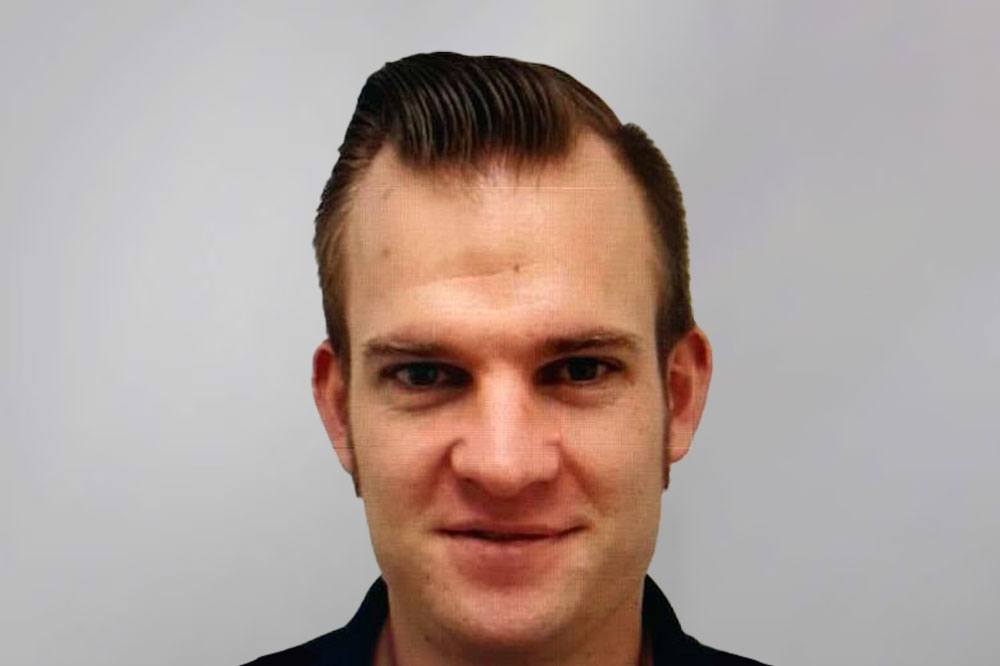 Philipp Meyer
Head of Product Marketing
O-Rings
Freudenberg-NOK Sealing Technologies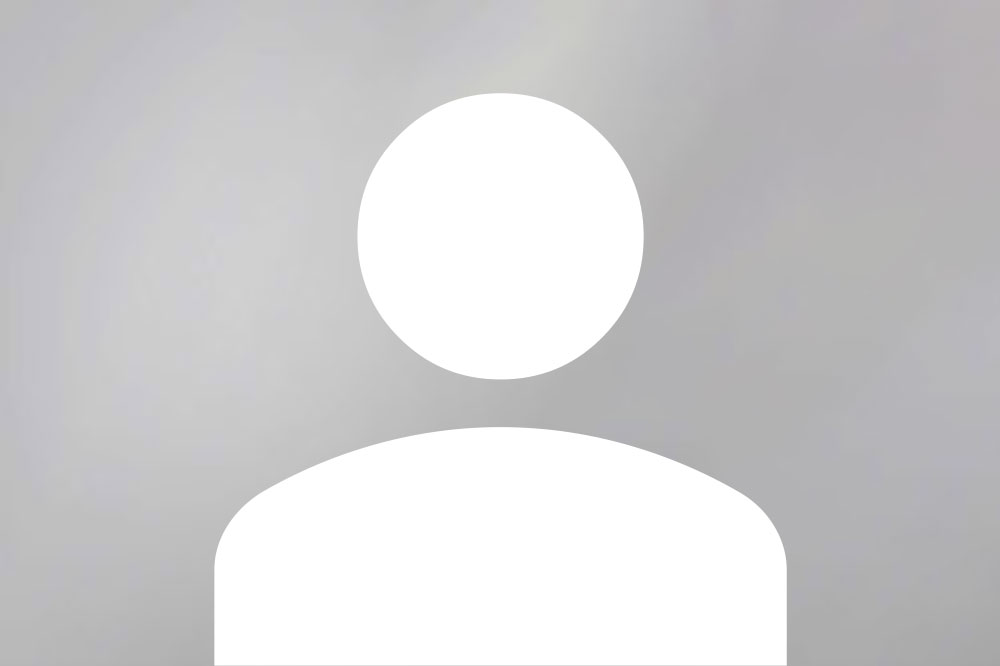 Dr. Bob Keller
Marketing Segment Manager
O-Rings
Freudenberg-NOK Sealing Technologies