First-Hand News?
Obtain news and background information about sealing technology, get in touch with innovative products – subscribe to the free e-mail newsletter.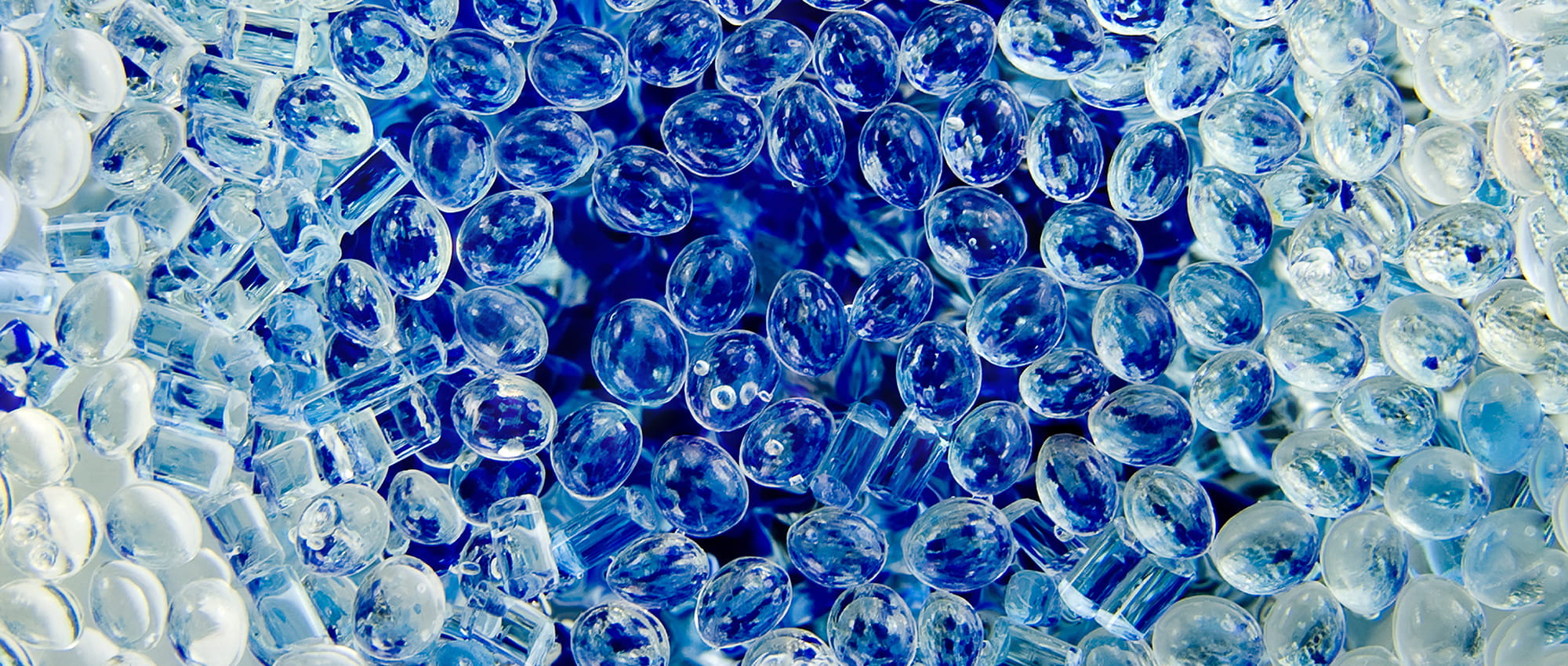 Materials
"Materials" are the foundation of our technology. Every day, people deal with products that possess seals and they generally know very little about the materials with which they are made. For example, plastic is a comparatively new material and has long been considered to be a "wonder substance". But why is plastic so flexible and how are the various mixtures differentiated from one another? When is a silicone seal better than one made of polyurethane or rubber?
SIMRIZ® – High-Performance FFKM Seals

Designed for thermal stability and nearly universal protection against the chemical elements, Freudenberg Sealing Technologies' proprietary family of Simriz® Perfluoroelastomer compounds offer outstanding sealing performance.
Simriz® stands out with its broad chemical stability, like PTFE, combined with the rubbery-elastic qualities of an elastomer. Simriz® FFKM products are used wherever extreme safety standards apply and high maintenance as well as repair expenditures exceed the costs of the seals. Freudenberg is vertically integrated back to the monomers to provide unparalleled material performance, cost competitiveness and speed of delivery. In addition, many popular compounds and AS568 sizes are in stock.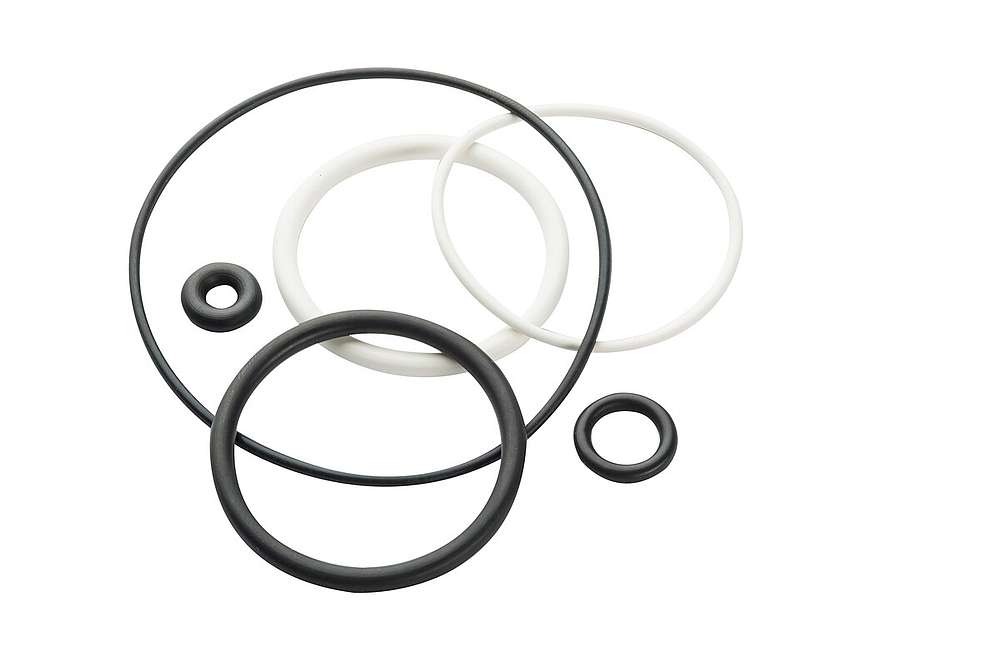 Benefits for Freudenberg Sealing Technologies customers:
Without equal – patented cross-linking system provides superior performance beyond the limits of other competitor FFKM products.

Vertical integration – Freudenberg is the only vertically integrated O-ring manufacturer.

Cost-efficient – as the only vertically integrated O-ring manufacturer down to the monomers, Freudenberg can provide the most cost-efficient FFKM O-rings.
Thermal and Chemical Resistance of FFKM Elastomers:
Simriz® perfluoroelastomer compounds are designed for a variety of industrial applications, including chemical processing and other heavy industries. Custom molded shapes are also available.
Let Freudenberg advise you on either a cost-effective solution for your application or a single material that can handle all your needs, utilizing Freudenberg's proprietary curing system.
Premium FFKM Material Performance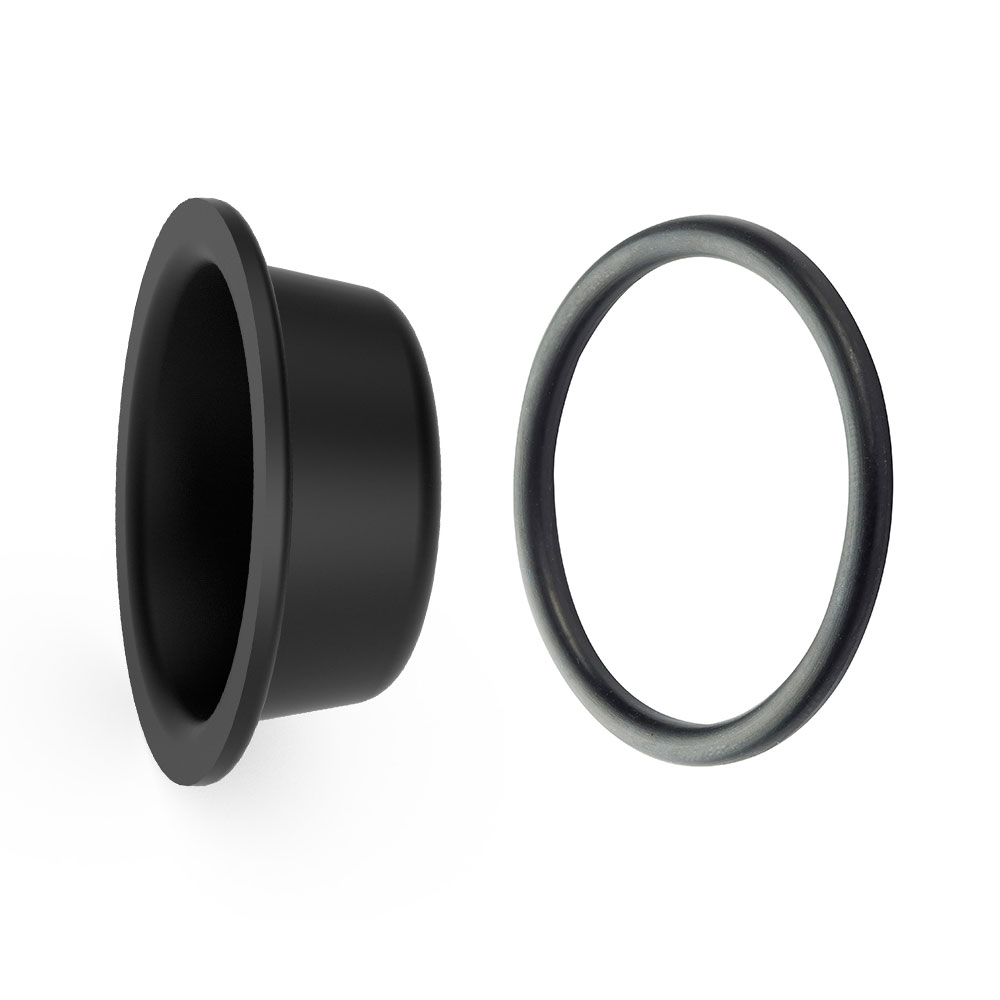 With a broad lineup of products, the Simriz® family of FFKM compounds is up to the challenge for all your sealing needs. From standard O-Rings to customized shapes, sizes and applications, Simriz® FFKM compounds are designed and engineered to accommodate a wide variety of industrial requirements and are available in custom-molded shapes to provide even greater design flexibility.
O-Rings
Oval Rings
Square Rings
D-Rings -OD/ID
Diaphragms
Gaskets
Custom-molded parts
Micro Parts
Best of Both Worlds
In addition to traditional compounds, Freudenberg has developed a patented crosslink technology that combines the chemical resistance of peroxide-based products with the increased thermal stability of triazine curing systems. Seals using the innovative solution can withstand temperatures up to 325°C (617°F), while simultaneously providing extremely broad chemical resistance against amines and strong acids—as well as outstanding performance under steam and hot water exposure.
As a result, customers no longer need to choose between chemical and thermal properties in severe applications that require both. Freudenberg's proprietary curing technology provides all the benefits, without any compromises, in a single compound. It's the ultimate FFKM material.
Adding Up the FFKM Simriz® Benefits
Freudenberg provides unique sealing solutions tailored to customer specifications with exceptional chemical resistance and superior thermal properties.
Reliable Performance: Combining the resilience of an elastomer with the chemical resistance approaching that of PTFE, Simriz® materials provide the ultimate performance in harsh environments. In safety critical applications, high-quality O-rings, seals and diaphragms can mean the difference between success or the premature failure – and high maintenance/replacement costs – of key equipment.
Excellent Service: We deliver high-quality solutions, when and where you need them – teaming local support with global capabilities. To help expedite orders and reduce complexity, we stock AS568 sizes and many metric sizes in our most common FFKM compounds.
Cost-Efficient Pricing: Freudenberg is the only fully vertically integrated O-ring manufacturer, supplying the base monomers and polymers, additives and final compounds. Not only does this cut out the middlemen, but it also results in significant cost savings, faster development times, greater design flexibility and less complexity for suppliers. For customers, the combined benefits add up quickly to improve bottom-line profitability.
Request FFKM Application Information now
Performance Plus: FKM & FFKM Material
Developed in the 1950s, fluoroelastomer (FKM) have long been used in harsh applications that require strong thermal and/or chemical properties. FFKM compounds build on and exceed these properties to withstand and maintain their performance in even more extreme conditions – with the chemical resistance approaching that of PTFE and top-end temperatures of continuous 325°C (617°F) for high temperature grades.
Thanks to their expanded capabilities, FFKM offers more versatility than base FKM across a range of uses and industries, including Aerospace, Chemical Processing and Food & Beverage to Health Technology, Oil & Gas, Pharmaceutical, Power Generation and Oil & Gas Equipment.
Customers need to consider several application-specific factors when deciding whether to use an FKM- or FFKM-based sealing system. FFKM, for example, should be used for the following conditions…
Temperature ranges up to +325°C (617°F)
Aggressive chemical requirements such as amines, strong acids and critical solvents
Simultaneous demands of high temperatures and harsh chemicals
Explosive decompression (ED) or clean- and sterilization-in-place (CIP/SIP) processes
Safety critical and warranty sensitive requirements, such as rail car applications
The good news is that Freudenberg offers a full suite of both FFKM and FKM compounds to best meet your performance and cost requirements. And our customer support teams will help you choose the right solution for your application.
Request FFKM Application Information now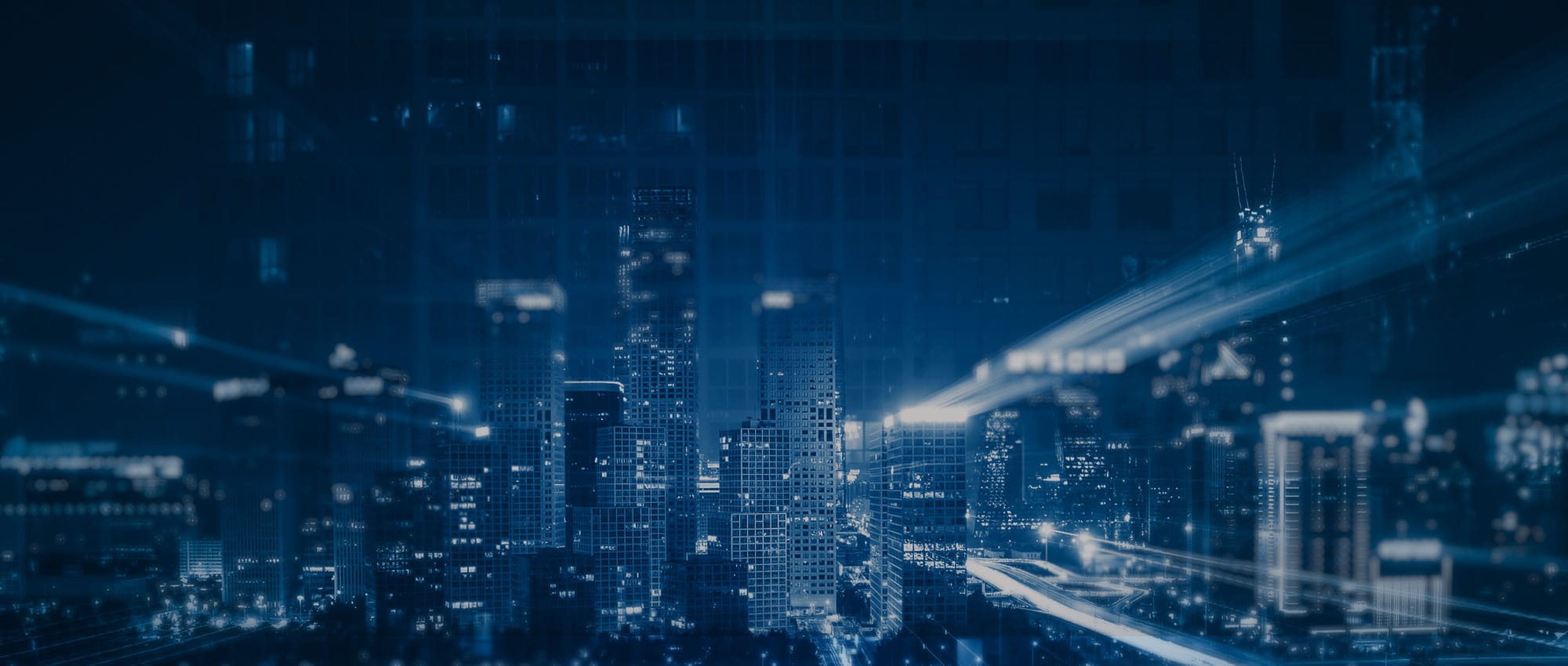 Join Us!
Experience Freudenberg Sealing Technologies, its products and service offerings in text and videos, network with colleagues and stakeholders, and make valuable business contacts.
Connect on LinkedIn!