First-Hand News?
Obtain news and background information about sealing technology, get in touch with innovative products – subscribe to the free e-mail newsletter.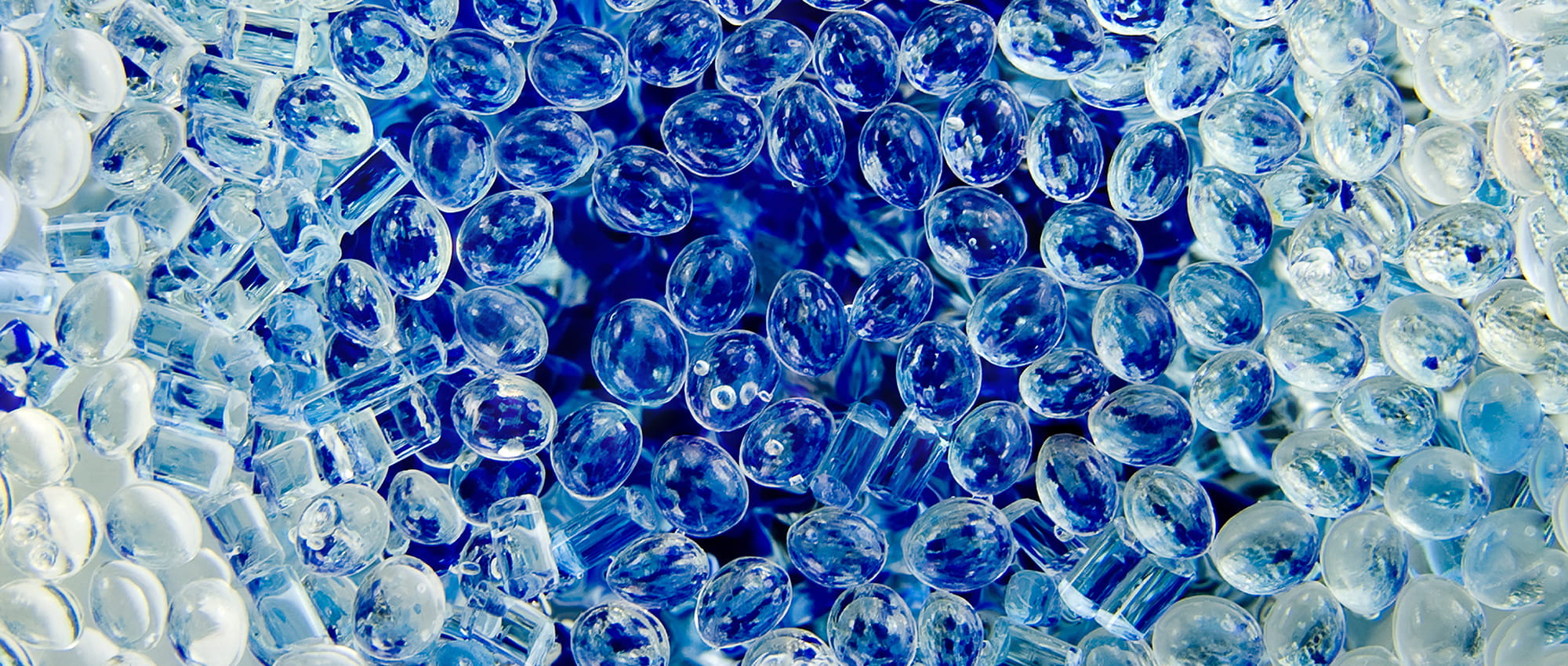 Materials
"Materials" are the foundation of our technology. Every day, people deal with products that possess seals and they generally know very little about the materials with which they are made. For example, plastic is a comparatively new material and has long been considered to be a "wonder substance". But why is plastic so flexible and how are the various mixtures differentiated from one another? When is a silicone seal better than one made of polyurethane or rubber?
FFKM Seals - SIMRIZ® – Perfluoroelastomer

With Simriz® perfluoroelastomer, Freudenberg Sealing Technologies is offering the processing industry the high-end solution in materials technology. In terms of its resistance to media and temperature, Simriz is suited to the most demanding applications.
Through the use of perfluorinated, completely hydrogen free monomers, combined with the appropriate compounding and processing technologies, it is possible to produce materials with rubbery-elastic qualities and a high media and temperature resistance.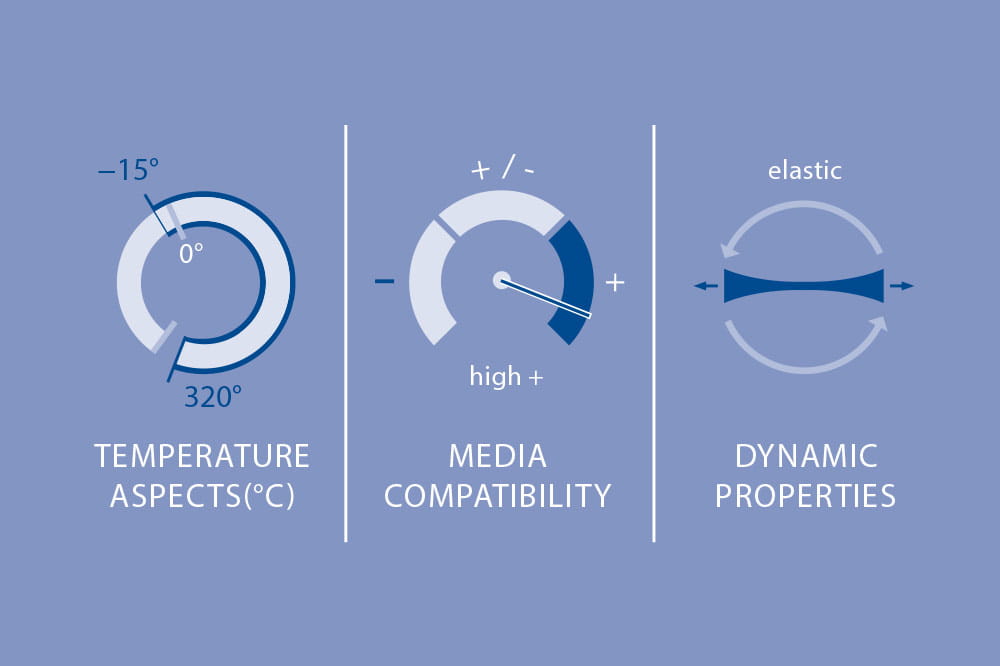 Simriz stands out for its broad chemical stability, similar to that of PTFE, combined with the rubbery-elastic qualities of an elastomer. They are used wherever extreme safety standards are in force and high maintenance and repair expenditures exceed the costs of the seals.
The corresponding requirements are found in the chemical sector as well as the oil production and processing industries, appliance and vehicle manufacturing, and the aerospace industry. The special compounds Simriz 491 and Simriz 495 are available for those applications. Besides Simriz compounds for standard and high-temperature applications, versions with FDA¹ and USP Class VI² certifications like Simriz 494 are available. They are designed to be ideal for use in food and pharmaceutical production.
¹ The American "Food and Drug Administration" is the official United States agency responsible for food monitoring and the approval of(USP) medicines.
² The American pharmacopoeia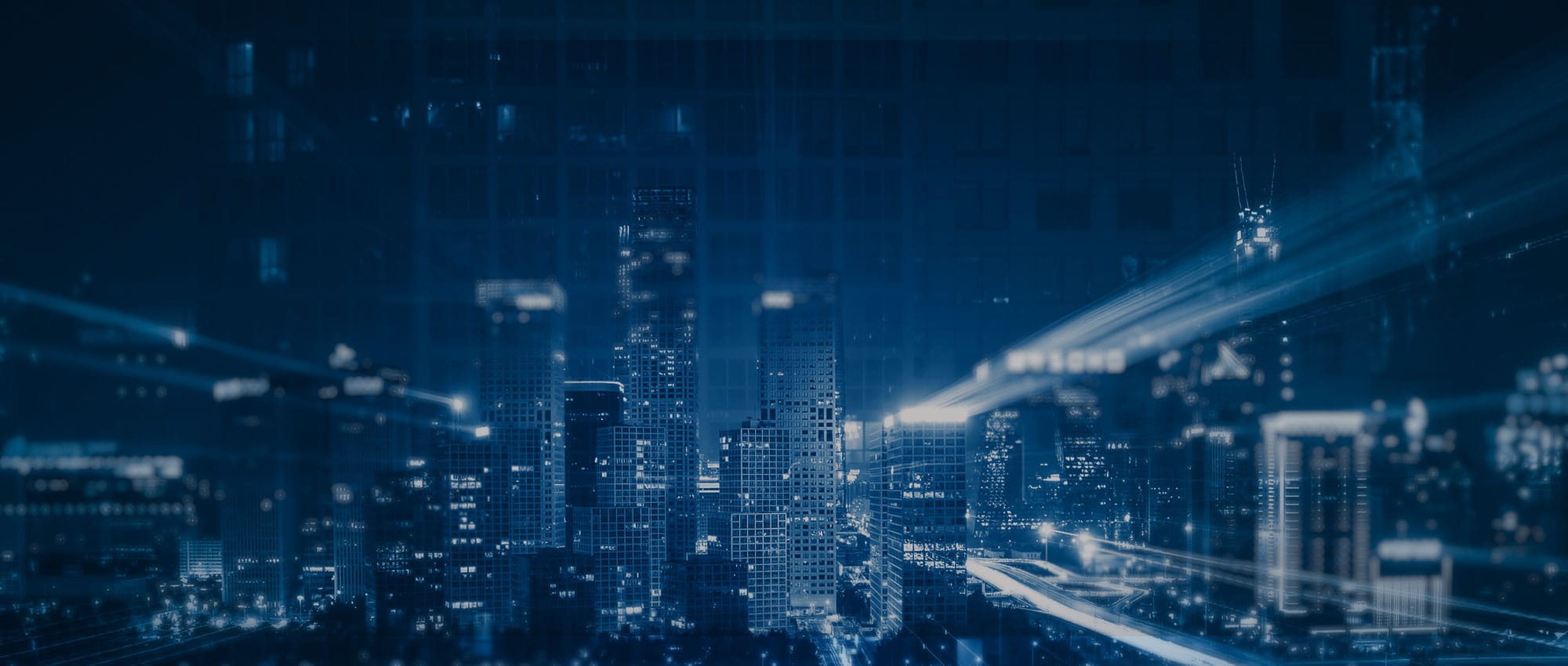 Join Us!
Experience Freudenberg Sealing Technologies, its products and service offerings in text and videos, network with colleagues and stakeholders, and make valuable business contacts.
Connect on LinkedIn!