First-Hand News?
Obtain news and background information about sealing technology, get in touch with innovative products – subscribe to the free e-mail newsletter.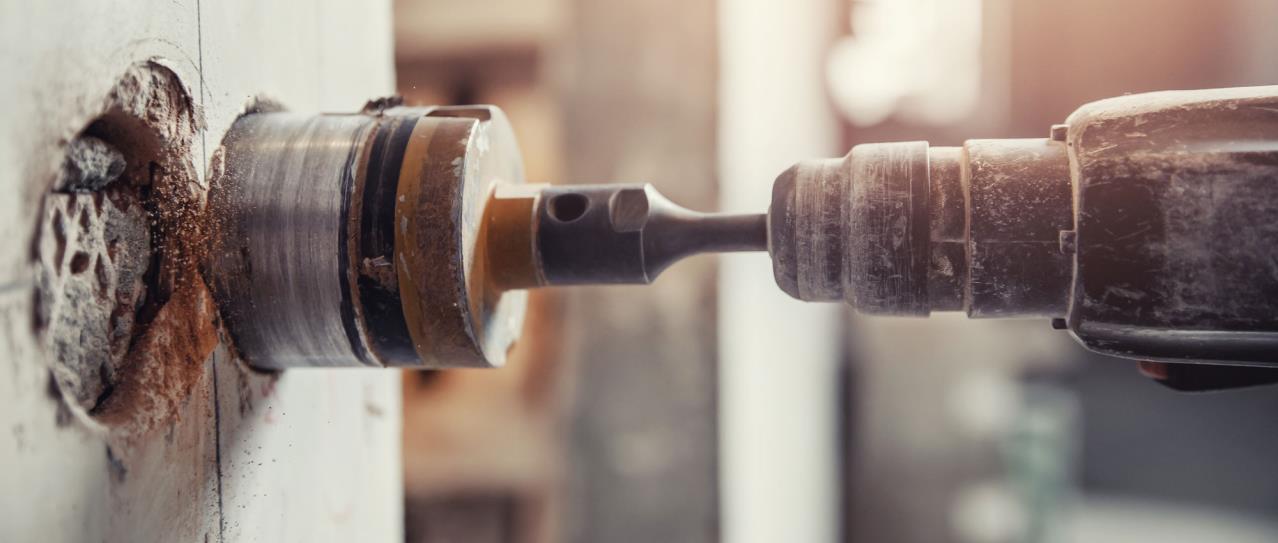 Foundation of Modern Buildings
Sealing Solutions for Efficient Building Technology
Construction is underway all over the world. In China, Dubai and North America, rows of new skyscrapers are growing into the sky. Depending on their purpose, they offer living space and jobs for millions. Single-family homes are being built in suburbs, production halls and business premises in commercial areas.
Innovative sealing technology is in demand everywhere: for heating and cooling, for water and energy supply, for passenger and freight elevators and much more. Freudenberg Sealing Technologies knows the trends in building technology and understands the technical requirements and different regional legal requirements and specifications. As a leading market and technology specialist in sealing technology, we offer a wide range of customized sealing solutions to manufacturers of building systems.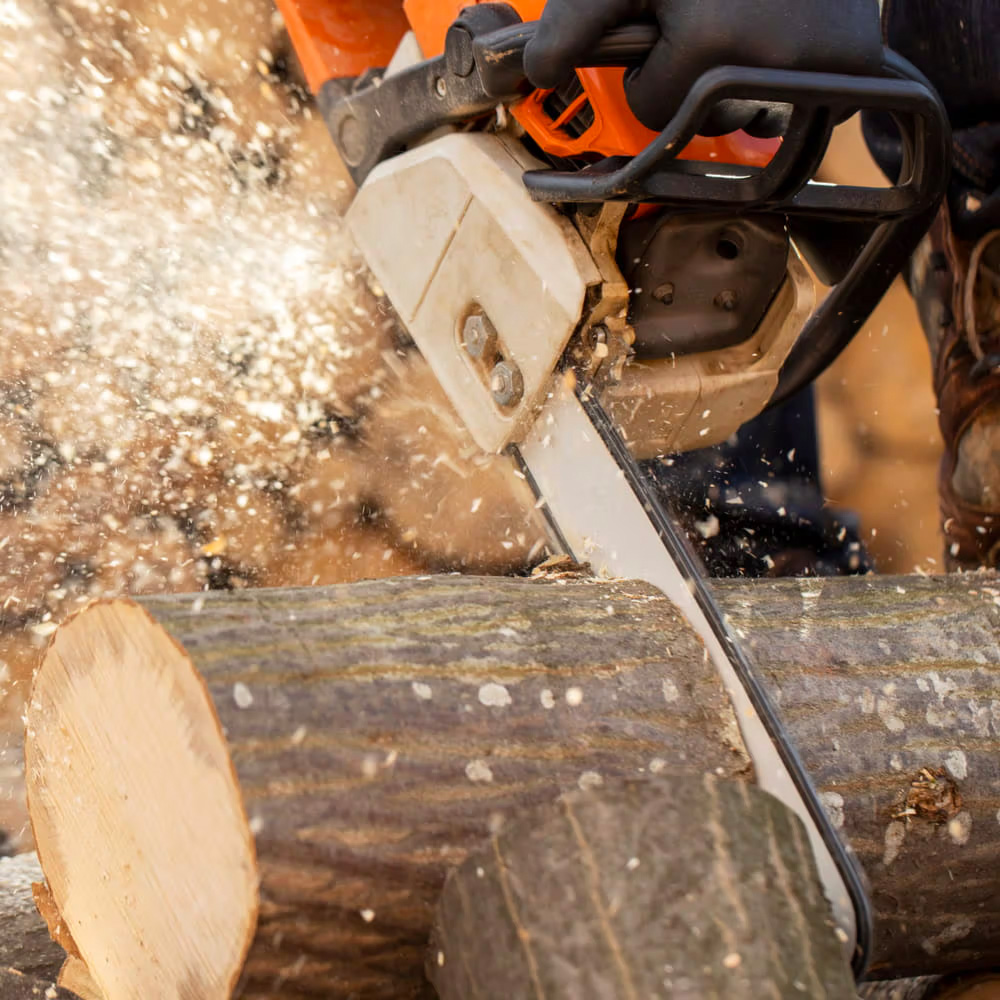 Power for Your Workmanship
Sealing Solutions for Power Tools
No matter whether it's a rotary hammer, a grinding machine, a chain saw, a high-pressure cleaner or a lawn mower. No matter whether it's powered by electricity, petrol or compressed air. No matter whether the power is wired or wireless.
Sealing solutions and components from Freudenberg Sealing Technologies always help make work with power-driven tools easier, faster and safer. Thanks to their unique material and design expertise, they combine maximum performance with long service life and service life in a wear-resistant, heat-resistant, PAH-compliant and cost-efficient manner. This benefits companies and specialists in trade, construction and industry as well as ambitious DIY enthusiasts.
Reducing, Integrating, Optimizing
Reduce weight, size and cost. Integrate multiple functions into one part. Optimize ergonomics. Maximize speed, performance and durability. Guarantee global availability.
The demands placed on all types of power tools, from electric cordless screwdrivers to gasoline-powered lawn tractors, are constantly growing. Freudenberg Sealing Technologies has the development and technology expertise, innovative strength and global presence to offer industry-, region-specific and customized solutions. Completely independent of the drive technology of the tool.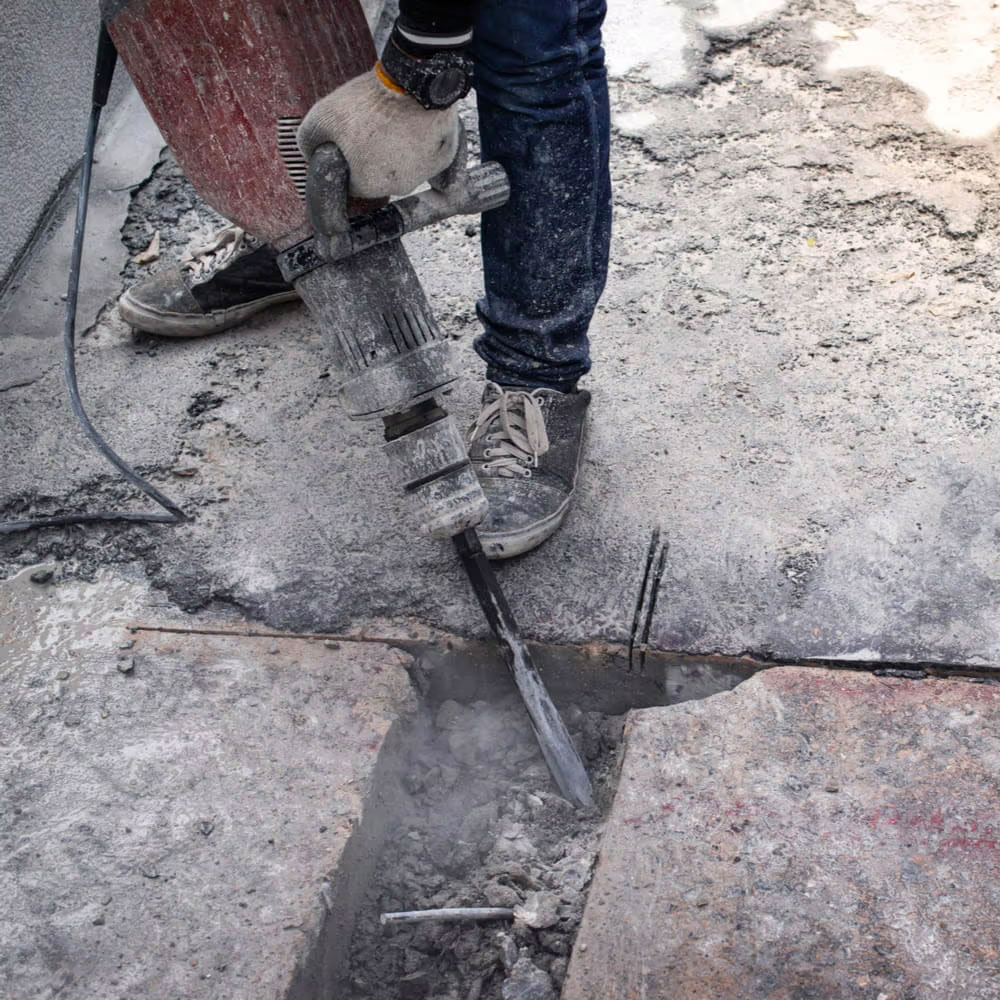 Full Speed Ahead
Overcoming the toughest resistances with penetrating power, whether it's made of concrete or stone: With seals and molded elastomeric parts from Freudenberg Sealing Technologies, drilling and demolition hammers are in the best hands. Robust and wear-resistant, they ensure 100% performance and a long service life for drilling, chiseling, tearing and removal. With the aid of first-class, PAH-compliant sealing materials developed and manufactured in-house.
Dust caps with several wiper edges resist dirt and dust. Impact cams dampen, protect and prevent damage. Hexagonal geometries offer protection against contamination. Striker seals and wipers protect the gearbox from dust and prevent lubricant from escaping. T-ring seals combine reliable sealing with up to 80% reduction friction compared to o-rings.
Related Documents
New Polyurethane Generation
Freudenberg Sealing Technologies expands the boundaries of use with a new polyurethane generation to all standard and commercial polyurethanes.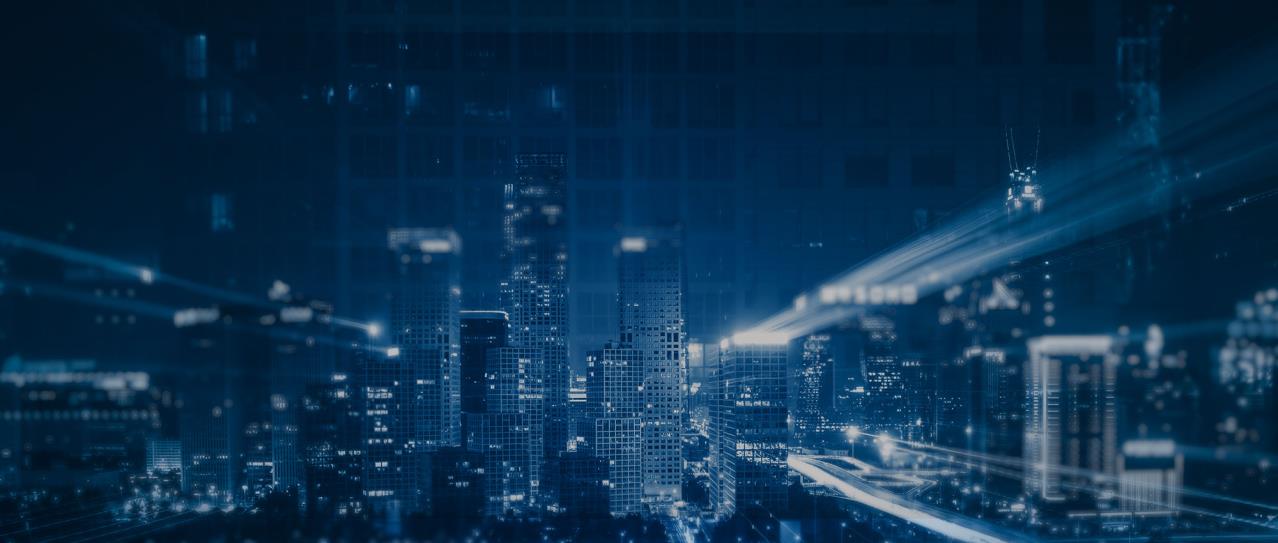 Join Us!
Experience Freudenberg Sealing Technologies, its products and service offerings in text and videos, network with colleagues and stakeholders, and make valuable business contacts.
Connect on LinkedIn!