First-Hand News?
Obtain news and background information about sealing technology, get in touch with innovative products – subscribe to the free e-mail newsletter.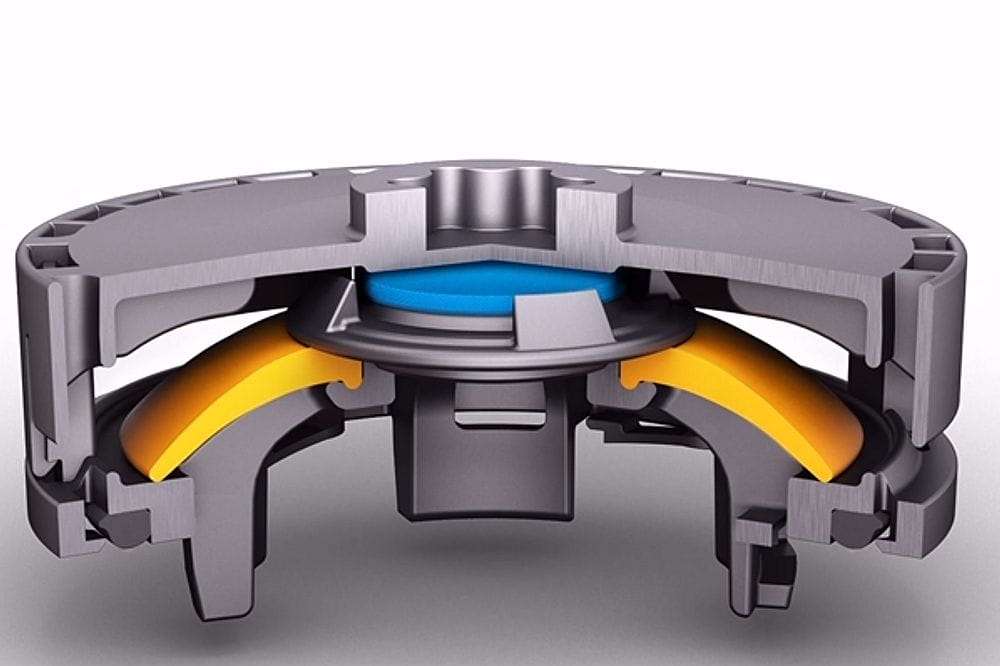 The DIAvent® Lineup – Versatile Pressure Elements for Nearly All Applications
Solutions Range from Combined Pressure Equalization and Emergency Degassing to Operation in an Oily Environment
The transition towards e-mobility brings new challenges to vehicle design in respect to pressure equalization. Hermetically sealed housing of lithium-ion batteries for vehicles must be equipped with special pressure equalization devices, as an example.
The DIAvent® product portfolio offers a spectrum of solutions including bidirectional pressure equalization and emergency degassing during a worst-case scenario – the thermal runaway of a cell. Choose the DIAvent® advantage by completing the form below.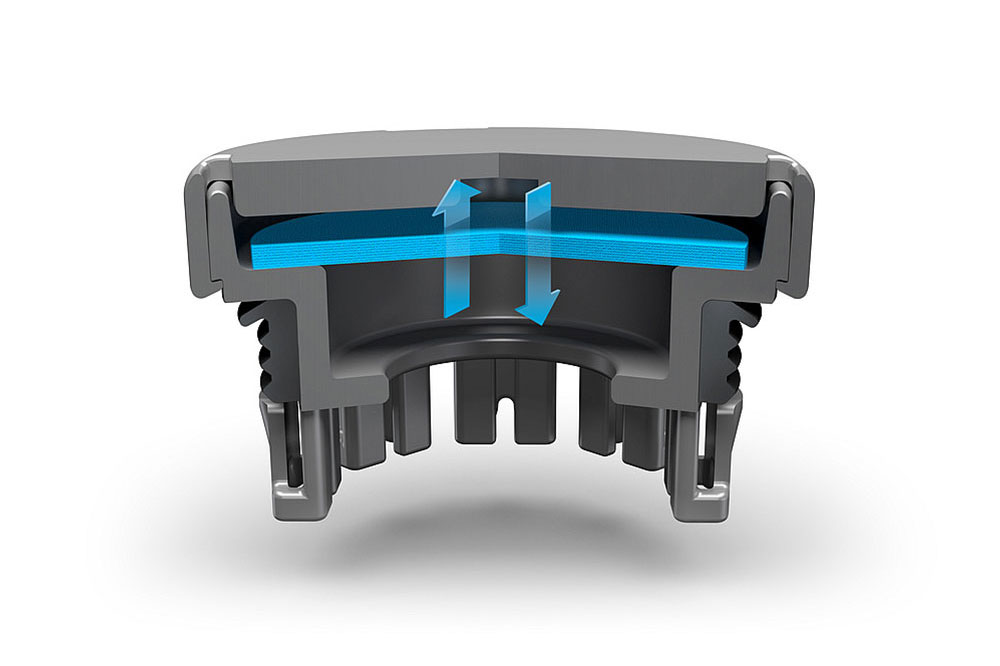 Benefits of DIAvent® Light at a Glance:
extremely high gas permeation
unobtrusive packaging size
quick and easy assembly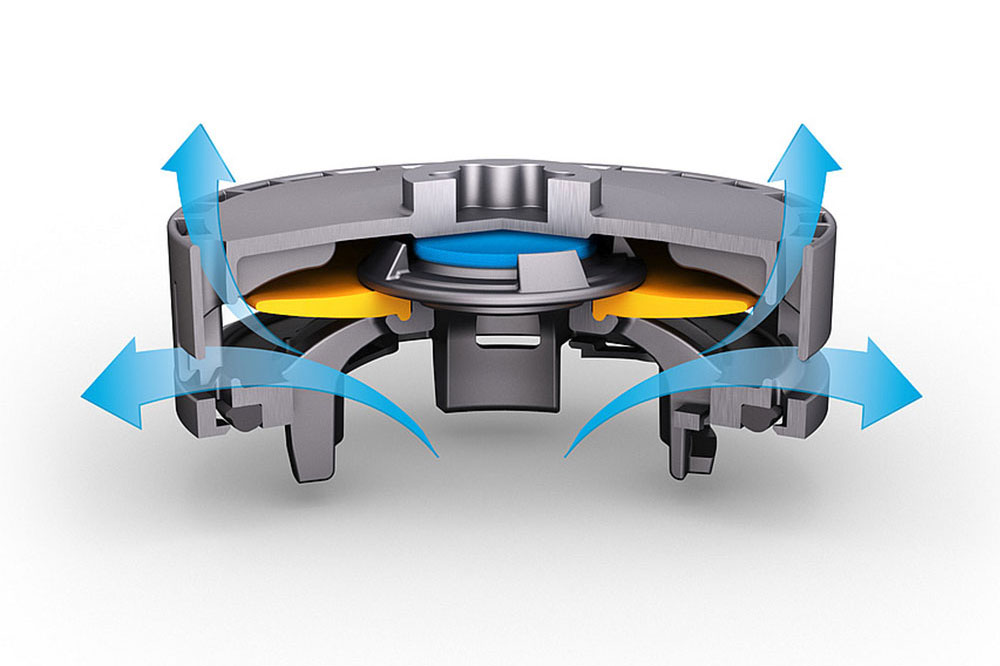 Benefits of DIAvent® Highflow at a Glance:
versatile functions in a single component
resealing increases safety after emergency degassing
more robust than conventional solutions made of porous PTFE film
Torx wrench installation
DIAvent® – the Safe and Reliable Solution
The DIAvent® & DIAvent® Highflow pressure equalization elements are not only extremely robust against mechanical stress, but also immediately closes the diaphragm that is opened in the event of emergency degassing. One the one hand, environmental pollution is prevented. On the other hand, it increases safety for anyone in the immediate vicinity of the vehicle – especially during the transportation of the damaged and fire dormant battery system.
Our Products in Detail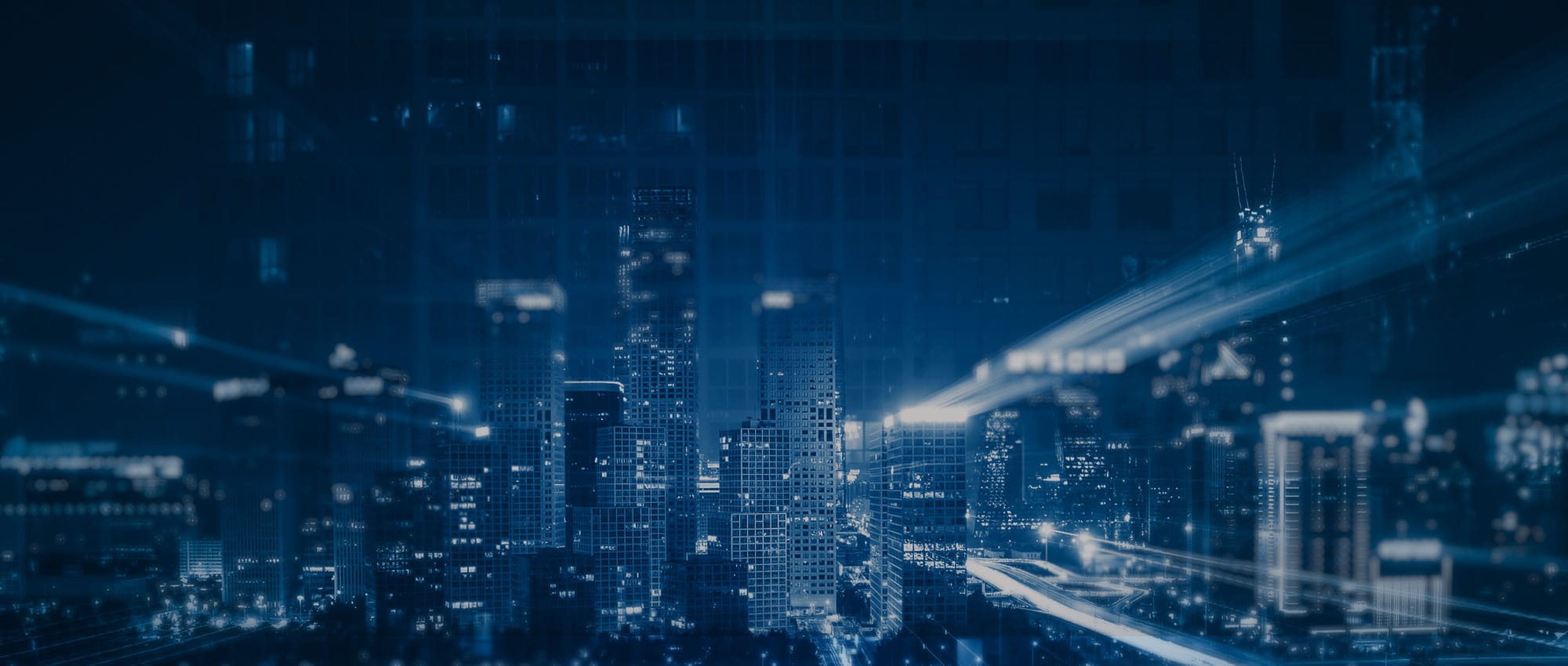 Join Us!
Experience Freudenberg Sealing Technologies, its products and service offerings in text and videos, network with colleagues and stakeholders, and make valuable business contacts.
Connect on LinkedIn!