Safe Grounding
Use eCON to Avoid Bearing Damage in Electric Motors.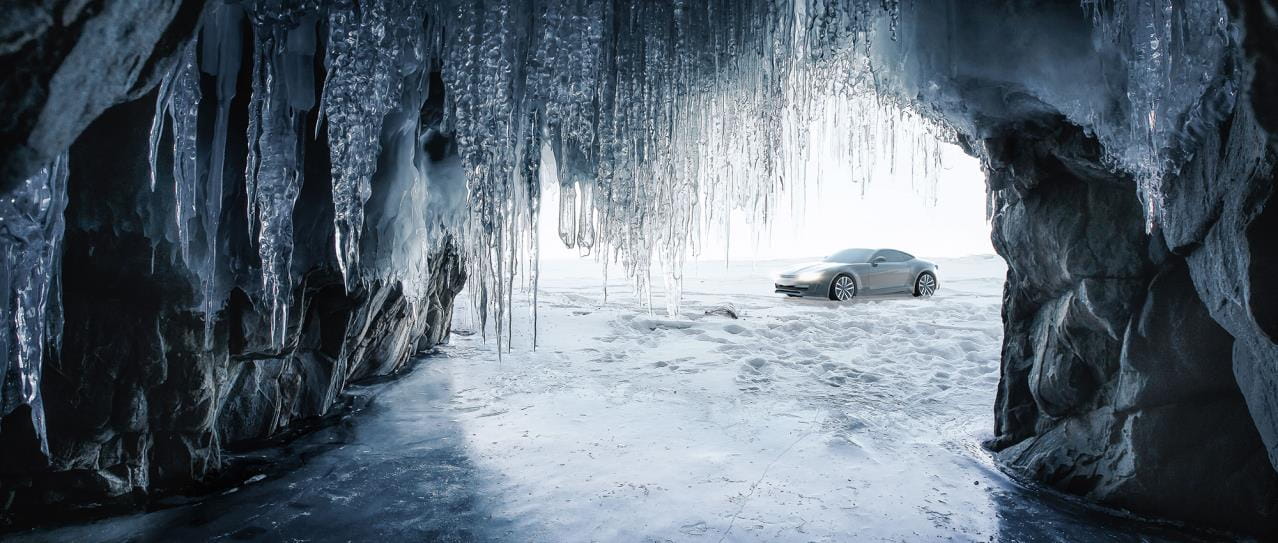 Leading The Market In More Than Just Sealing
Sealing Solutions for the Automotive Industry
Mobility is changing and Freudenberg Sealing Technologies' Automotive segment is moving in stride with it. As an already established market leader in the industry technology, quality and service segments, our expertise now positions us to produce innovative, and cutting-edge products. These new products, ranging from fuel cell components to EMI shielding plastics, will help shape the future adoption of developing propulsion systems, ranging from passenger vehicles to trucks to buses. Whether it's fuel cell, battery electric, hybrid or conventional combustion technology, join all of the major automobile and commercial vehicle manufacturers worldwide that are already innovating together with us!

Passenger Car
Freudenberg Sealing Technologies (FST) Automotive, a market leader in the auto industry's technology, quality and service segments, offers a diverse portfolio of products to all the major automobile and commercial vehicle manufacturers worldwide.
Learn more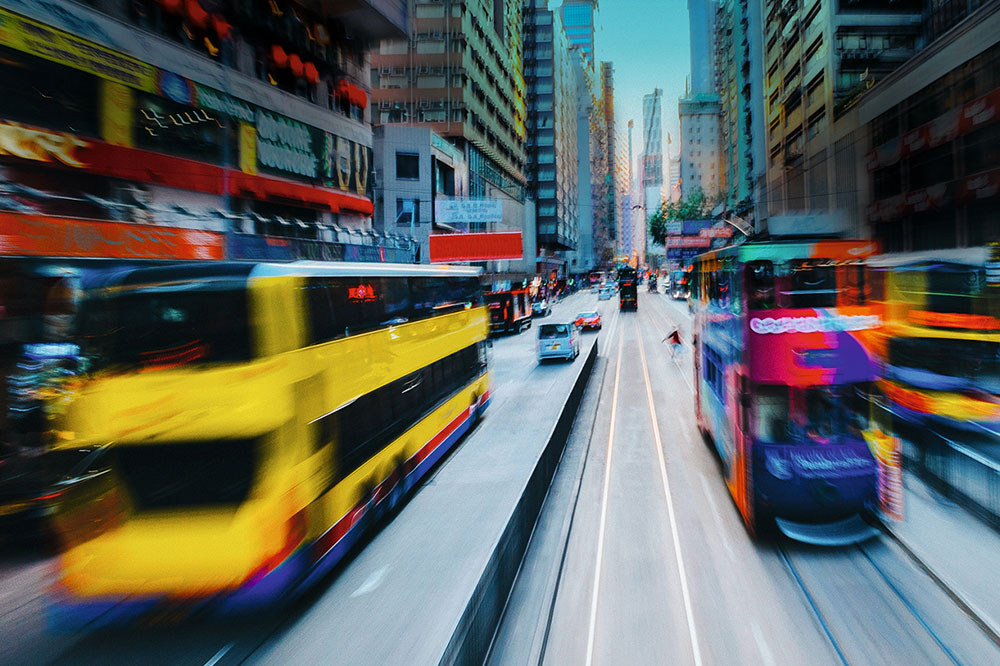 Truck & Bus
We are a supplier to all the major vehicle manufacturers worldwide, whether our contribution is an individual, standard engine seal or a component system developed to meet a particular requirement. You always receive parts of the highest quality as well as comprehensive expertise.
Learn more
Related Documents
DIAvent
Our innovative DIAvent is the ideal pressure management solution intended for large-scale batteries in electric and hybrid vehicles.

Turbocharger Seal
Turbocharged gasoline and diesel engines contribute to a drop in CO2 emissions while the engine output is held constant.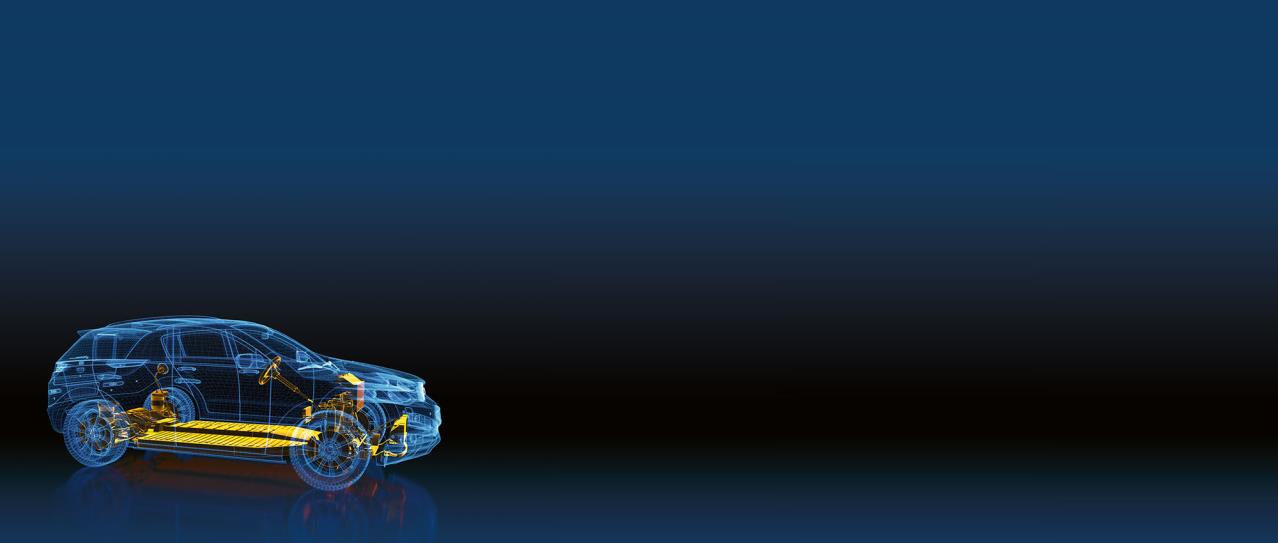 IN CHARGE
As one of the world's leading partner to the automotive industry, Freudenberg Sealing Technologies is working on the automotive future.
Visit Webspecial