First-Hand News?
Obtain news and background information about sealing technology, get in touch with innovative products – subscribe to the free e-mail newsletter.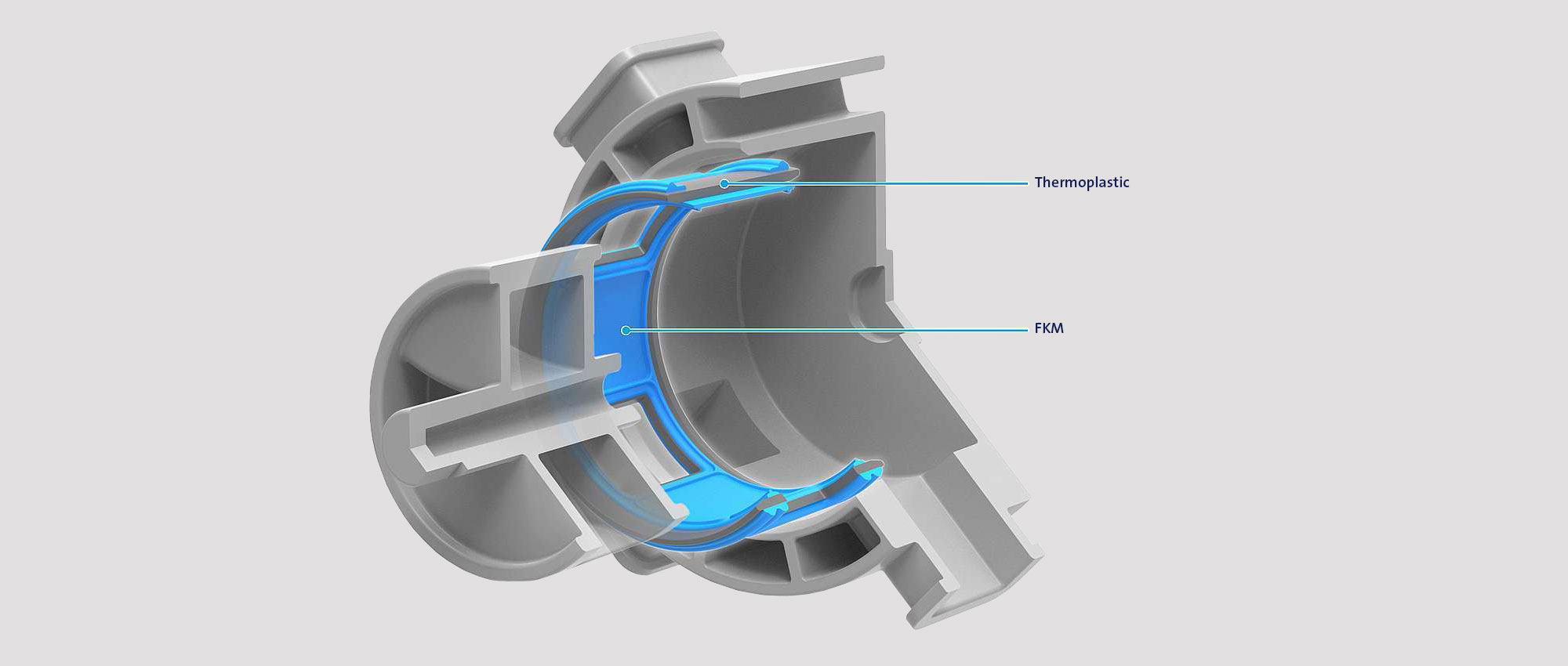 Distributor Valve Seal – The Next Level in Cooling and Thermal Management
Challenges in thermal management are on the rise - whether in combustion, battery or fuel cell applications
Advancement in automotive technologies is pushing cooling and thermal management limits. With power densities of e-motors increasing, demands of the vehicle battery system and many other systems requiring active thermal management, special focus must be directed to this. It is therefore crucial in ensuring top e-mobility performance.
Today's solution uses various switch valves to control the complex requirements of heating and cooling circuits. Why not then replace the numerous switch valves with a multifunctional, multiport valve with intelligent fluid control?
Freudenberg Sealing Technologies can contribute to such a solution with the distributor valve seal (DVS). When the DVS is combined with an appropriately designed valve, the functional integration of several switch valves is possible. Intelligent fluid control is made possible via a rotating or oscillating valve core. Through this dynamic sealing solution, mass and space reduction is made possible along with the elimination of required actuators and unnecessary valves.
Discover the Freudenberg advantage by completing the form below.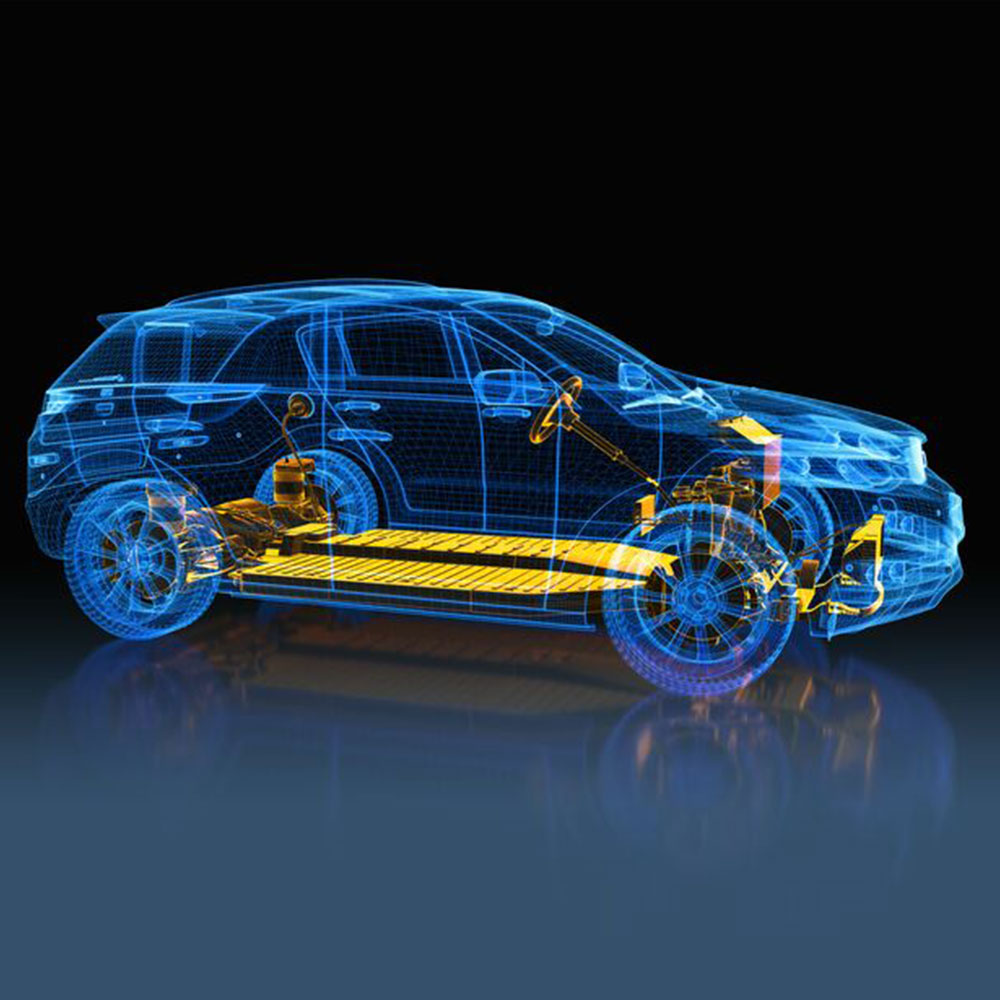 Freudenberg Distributor Valve Seal – Enabling Complex Cooling Circuits
Freudenberg is poised for the future as e-mobility transitions to systems that contain challenging thermal management issues. Building on our materials, manufacturing, and application expertise, we offer top-quality sealing solutions that meet the unique requirements of cooling circuits. In addition to exceptional sealing performance – maintained for the life of the system – Freudenberg Distributor Valve Seals provide design, manufacturing, cost and service benefits.