First-Hand News?
Obtain news and background information about sealing technology, get in touch with innovative products – subscribe to the free e-mail newsletter.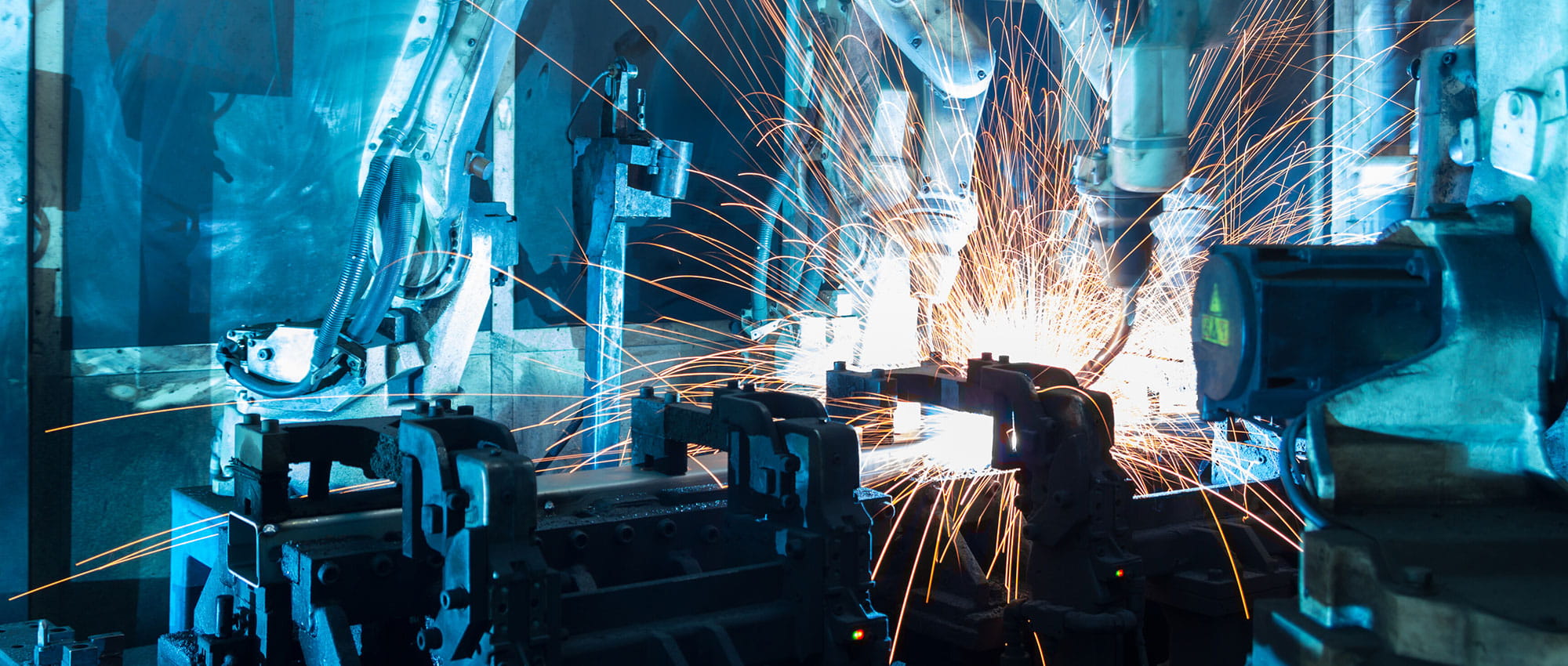 Reliability & Lifetime
Precision Work Around the Clock
24/7 – this numerical symbol illustrates what industrial robots are all about: they are in continuous operation and perform their work around the clock. With dynamics and rapid acceleration, in alternating rotational directions, quickly and extremely precisely. Standstill is not an option. Whether they are used in manufacturing or to paint cars or bottle beverages: defects could paralyze entire lines. In the operating room of a hospital, the failure of automated technology could even be life-threatening in nature.
First-class seals are therefore indispensable for the long-term functional reliability of robotic and automation solutions. High-tech sealing is particularly in demand in precision gearboxes, the linchpins of Scara, Delta, articulated arm robots, cobots & Co. The gearboxes convert the high speeds of the electric drive into powerful torque.
The input side of the gearbox in particular is subject to high loads. Here, the Modular Sealing Solutions (MSS) from Freudenberg Sealing Technologies stand for reliability and durability. The MSS 1-HS sealing system with an upstream sinusoidal sealing lip is the top solution for industrial robots. The innovation is the robust sealing system for a tribological system of optimized functionality – especially in combination with special lubricants tailored to robotics. The MSS 1-HS sealing system prevents the lubricants used from splitting. This prevents sludge and thus leakage.
Freudenberg also has an extremely space-saving counterpart for the output side of the gearbox that is specially designed for alternating rotational directions. To reduce friction and thus extend their service lives, Freudenberg offers not only customer-specific solutions but also the option of modifying catalog parts and adapting them to the challenges of the customer's application.
Lube & Seal is the name that Freudenberg Sealing Technologies and Klüber Lubrication have given to their unique in-house development partnership for optimally matched long-life seal/lubricant combinations. On the sealing side, new customer-specific design modifications, high-performance materials and service life-extending FKM coatings are used.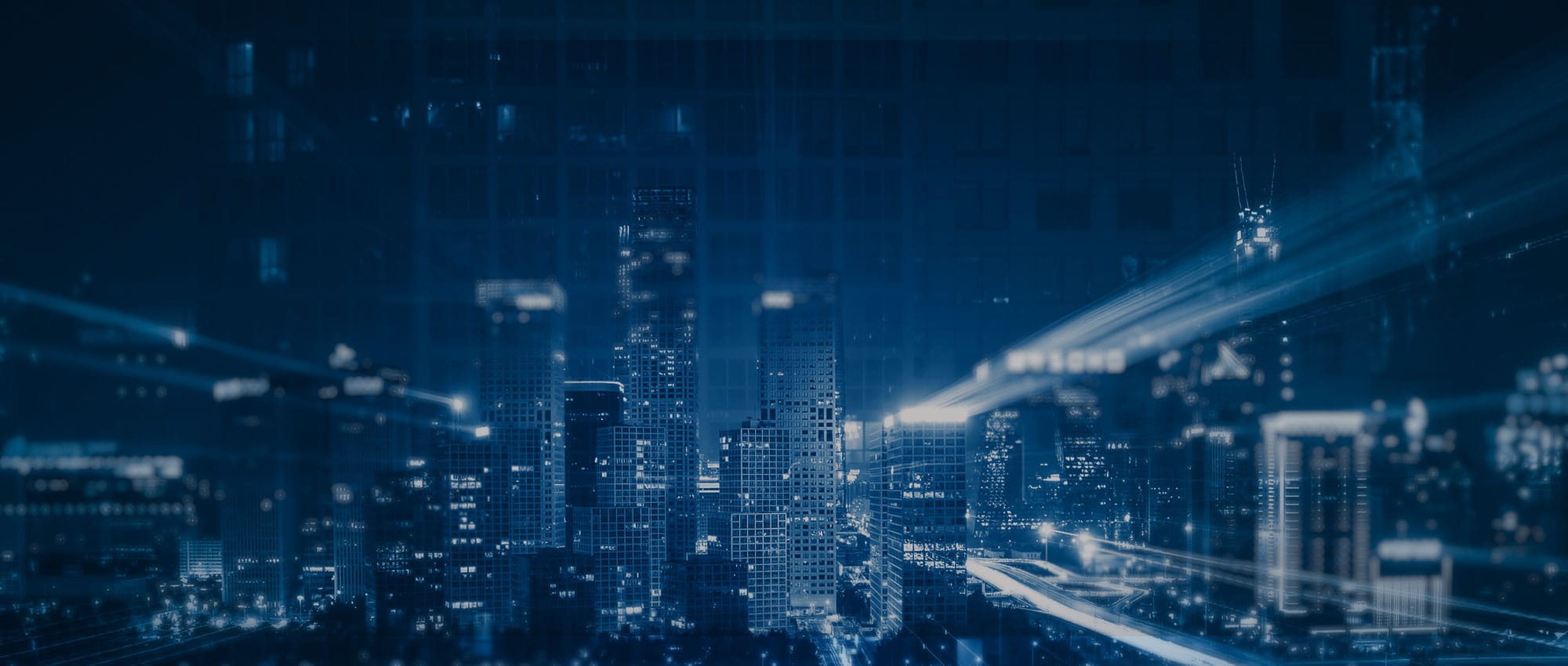 Join Us!
Experience Freudenberg Sealing Technologies, its products and service offerings in text and videos, network with colleagues and stakeholders, and make valuable business contacts.
Connect on LinkedIn!