First-Hand News?
Obtain news and background information about sealing technology, get in touch with innovative products – subscribe to the free e-mail newsletter.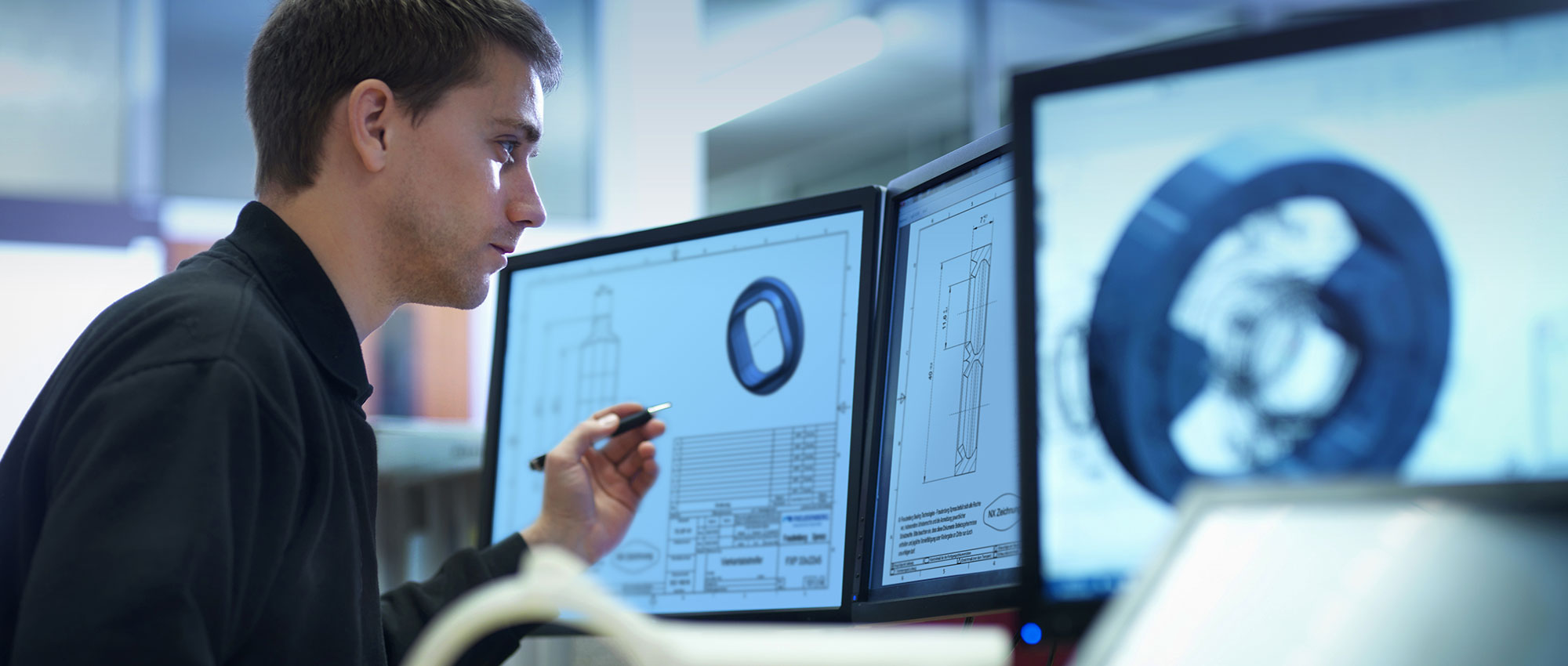 Engineering Services
Innovating Together
The seal testing centers in Germany and the US are key components of Freudenberg Sealing Technologies' development expertise, innovative strength and quality philosophy. Here, customer-specific new developments demonstrate their performance in terms of pressure, temperature, media resistance, friction behavior and wear: in dynamic load tests at up to 33,000 rpm; in some cases in uninterrupted continuous stress over months. With around 260 test rigs, the Simmerring® test facility in Weinheim is one of the largest in the world.
Special attention is paid to the interaction of lubricants – including additives – with seals and rotating shafts. Only in-depth knowledge of the interaction between the rotating shaft, elastomer, oils and greases enables the development of durable and reliable solutions for highly stressed automation technology. In the Lube & Seal initiative, Freudenberg Sealing Technologies has combined its sealing expertise with Klüber Lubrication's know-how with specialty lubricants. Together, the two Group companies develop tailor-made, application-specific optimized tribological complete systems comprising a Simmerring® and the lubricant. The customer benefits from significantly higher functional reliability and a longer service life.
For the CIP/SIP processes commonly used in the process industry with acids, alkalis and disinfectants, as well as for steam and hot water cleaning, the company's own seal test bench enables meaningful seal tests and tested functional statements to be made even before series production begins.
The company slogan "Innovating Together" has two dimensions for Freudenberg Sealing Technologies. One is the cooperation with its sister companies NOK, Japan, and NFC, China. The roots of industrial robotics and automation technology lie in Japan, while the most dynamic development is currently taking place in China. Under these circumstances, global exchange means invaluable knowledge gains from which customers all over the world benefit.
A second "Together" at Freudenberg is partnership-based cooperation with customers in developing new solutions. After all, innovations are generally driven by specific customer requirements. For example, the desire for reliable, robust sensor technology, i.e. a pressure-sensing "artificial skin" for the gripper systems of industrial robots. Simmerrings with leakage sensors or wear-sensing seals are no longer new territory for Freudenberg. In fact, Freudenberg Sealing Technologies is also the competent partner for the wide range of applications of electroactive polymers (EAP) in robotics.
Pressure-sensing elastomers – i.e. rubber – as sensors or actuators? Yes, it works! And robust and stable over the long term, easy to handle, with an excellent price/performance ratio. Freudenberg Sealing Technologies is already developing polymer pressure sensors – or, to be more precise, their conversion components – for various fields of application and industries. These dielectric elastomers are also based on Freudenberg's unique materials expertise. The key to success lies in the right combination of materials combined with decades of experience in design development, manufacturing technology and production processes. The material of the sensor pad significantly determines the quality of the measurement. In particular, the hysteresis must be minimal.
In cooperation with innovative partners, robotics offers many other starting points for such Smart Solutions based on Freudenberg's smart materials. Sensor pads for gripper systems are just one good example.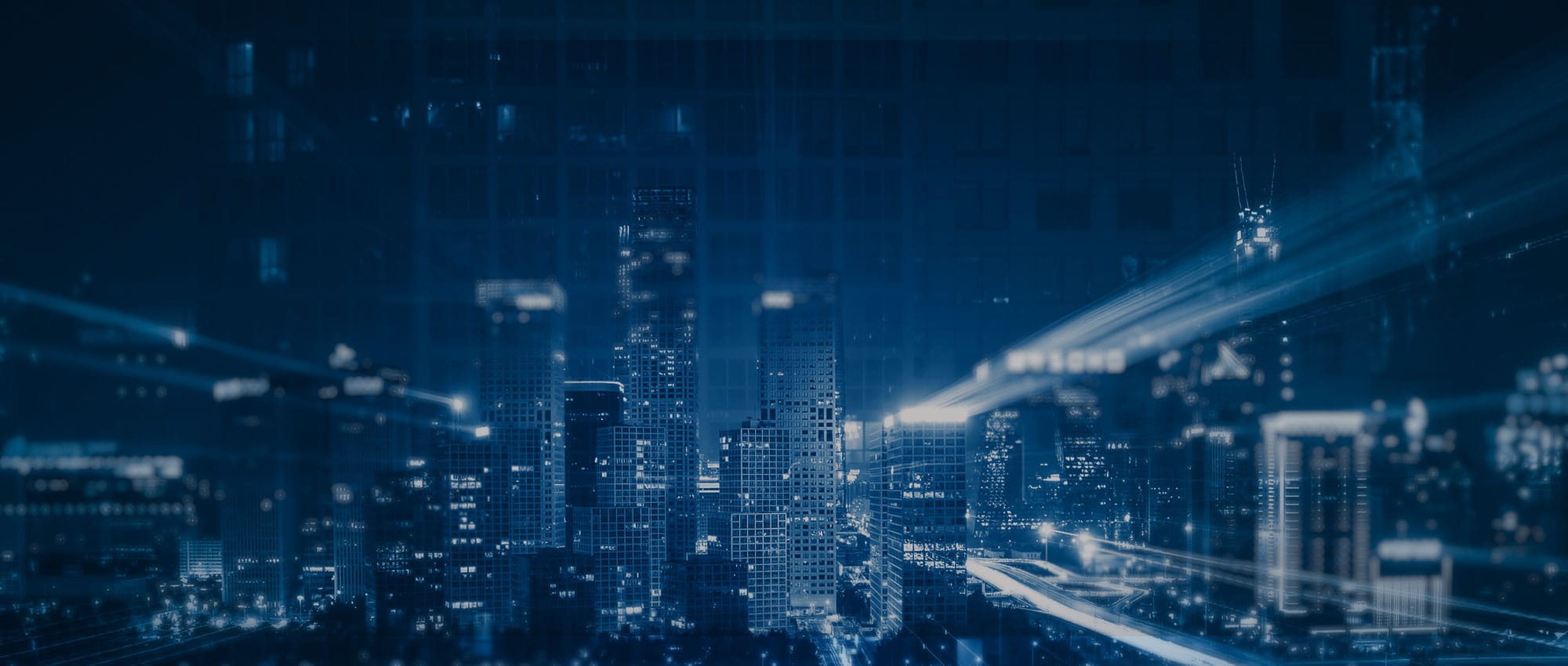 Join Us!
Experience Freudenberg Sealing Technologies, its products and service offerings in text and videos, network with colleagues and stakeholders, and make valuable business contacts.
Connect on LinkedIn!