First-Hand News?
Obtain news and background information about sealing technology, get in touch with innovative products – subscribe to the free e-mail newsletter.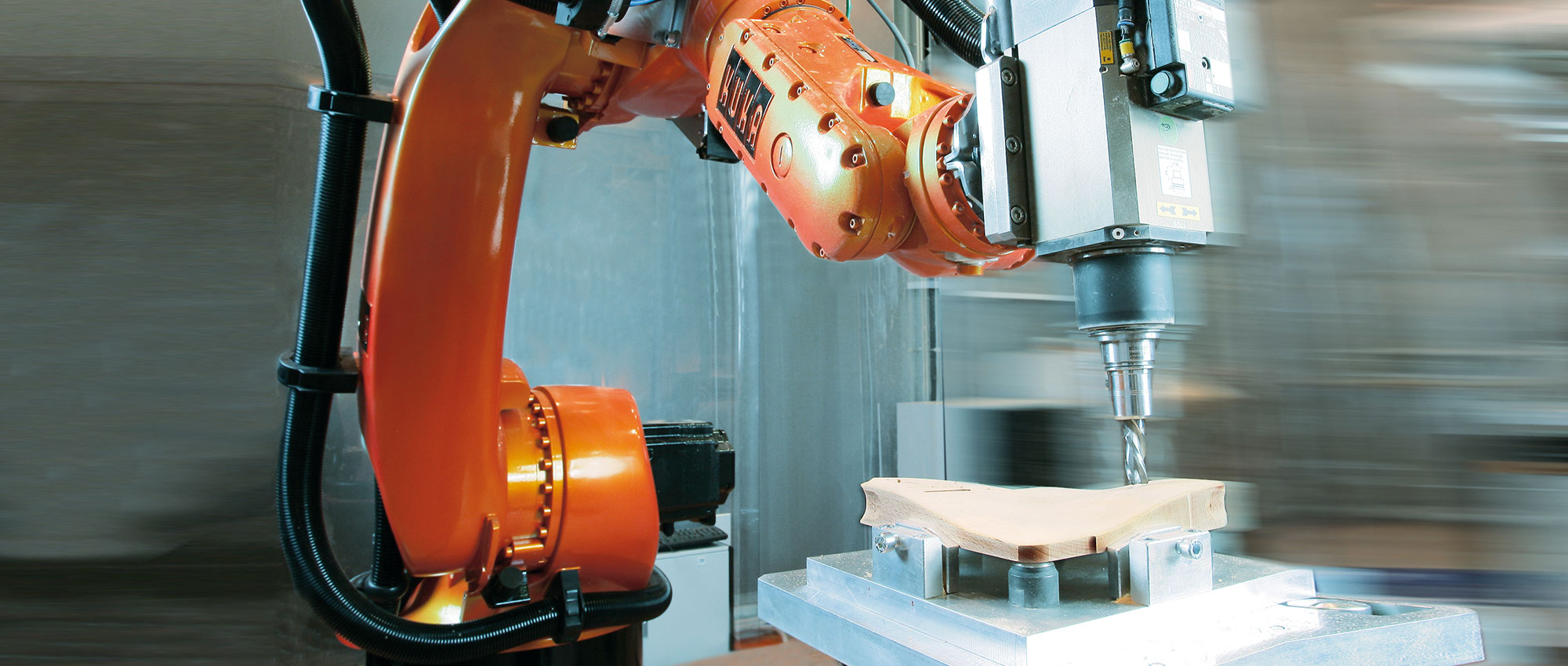 Energy Efficiency
Efficiency Means Precision
Maximum precision is crucial in the field of robotics. Work is carried out automatically on a recurring basis, precisely to the tenth or even hundredth of a millimeter. All sources of interference must be eliminated. One of these is power loss, which affects the pinpoint positioning capability of an industrial robot. Applied to sealing technology, this means that the seals must operate with as little friction as possible. Optimizing performance in this way is also energy-efficient and reduces wear and operating costs. Freudenberg Sealing Technologies has developed pioneering low-friction Simmerring® solutions. They bring the attributes of robust and durable with low-friction and energy-efficient to a common denominator: for accurate automated work processes with maximum precision.
Speaking of energy efficiency: Freudenberg Sealing Technologies is not only one of the world's leading seal manufacturers. The company also offers a well-rounded range of piston, diaphragm and bladder accumulators of various volumes for stationary and mobile applications. In robotics, accumulators are used as energy storage devices for hydraulic counterbalances. This ingenious solution kills several birds with one stone: it protects the motor and gearbox, thus extending their service life and at the same time reducing energy consumption.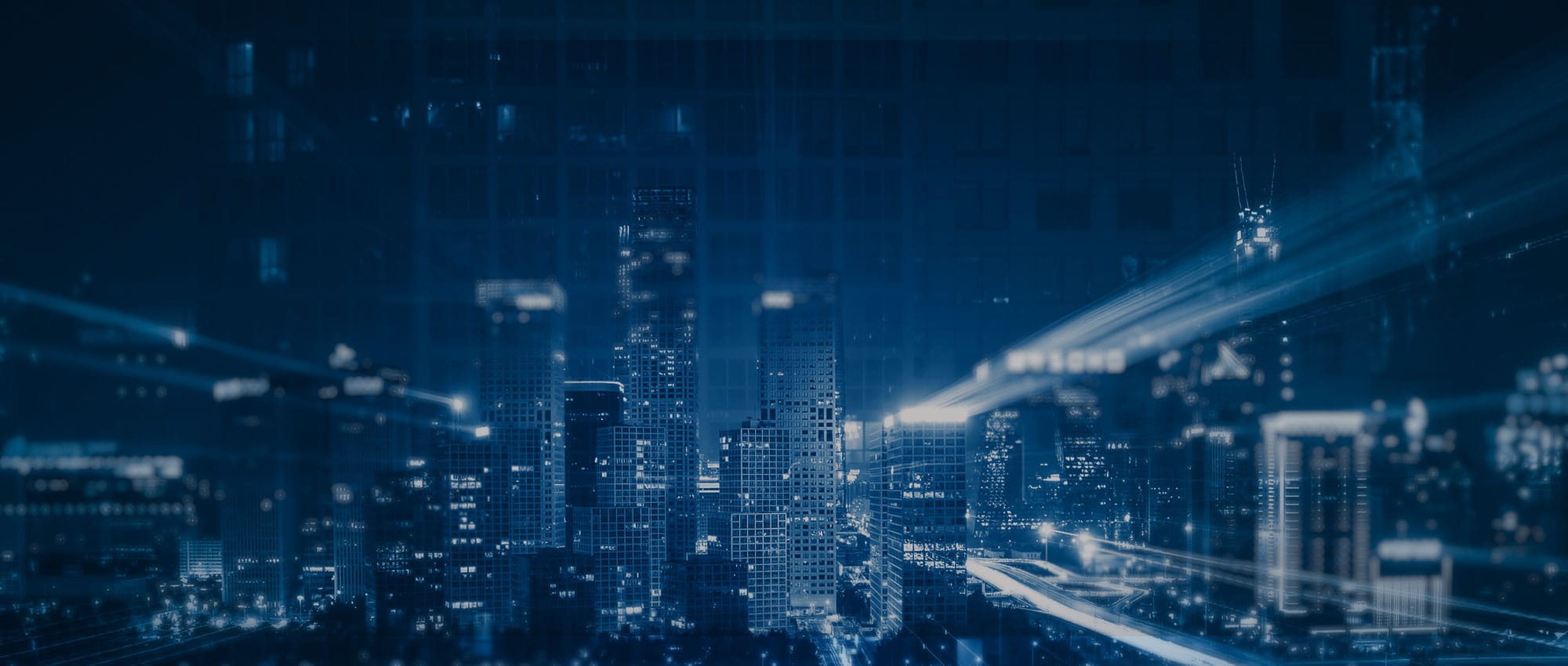 Join Us!
Experience Freudenberg Sealing Technologies, its products and service offerings in text and videos, network with colleagues and stakeholders, and make valuable business contacts.
Connect on LinkedIn!