First-Hand News?
Obtain news and background information about sealing technology, get in touch with innovative products – subscribe to the free e-mail newsletter.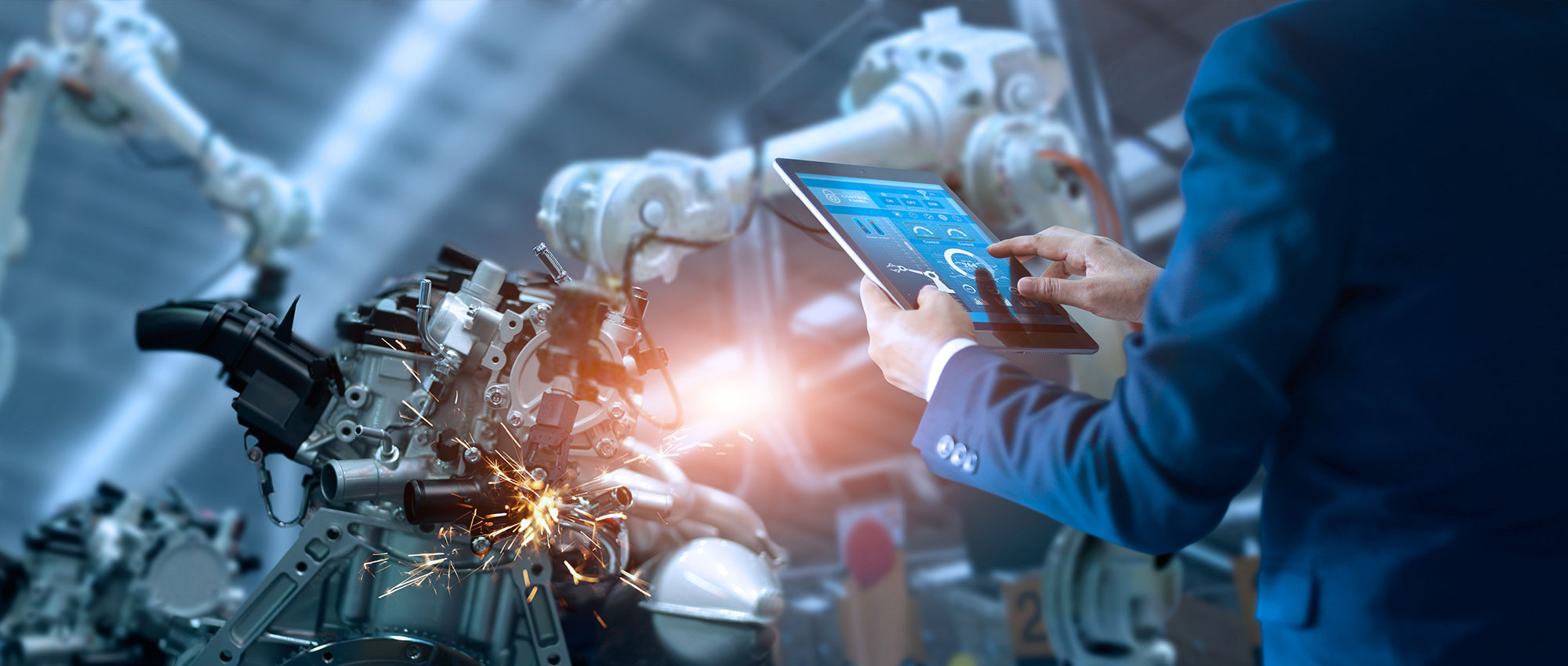 Downsizing & Lightweight
Installation Space and Weight: Less Is More
Downsizing and lightweight design are requirements that Freudenberg Sealing Technologies has been meeting in the automotive industry for decades with its latest sealing solutions. This innovative strength, based on expertise and experience, also plays a very important role in automation technology. Shorter cycle times, higher payloads: the performance profile of industrial robots is constantly growing. Conversely, the installation space available for seals is decreasing as the requirements increase. Space is at a premium anyway in compact filigree cobots.
One solution concept from Freudenberg Sealing Technologies is called function integration: a single component actually performs several tasks. This saves space and reduces assembly costs. For example, in addition to its sealing function, an innovative Simmerring® dissipates electrical voltage thanks to a fleece, and thus prevents bearing damage. Components that integrate seals and other components such as plain or ball bearings are part of the Modular Plastic Sealing Concept (MPSC) from Freudenberg Sealing Technologies. In the case of cobots and autonomous transport platforms for use in logistics, developments are pointing in the direction of plastics, even in the gearbox. Freudenberg offers the right solutions in the form of High Performance Plastics (HPP).
The MPSC also illustrates another solution that Freudenberg is pursuing in the direction of lightweight construction: the use of plastic instead of metal carriers. Besides traditional static and dynamic sealing elements, other components such as bearings can also be integrated. This saves weight and space while minimizing the number of components.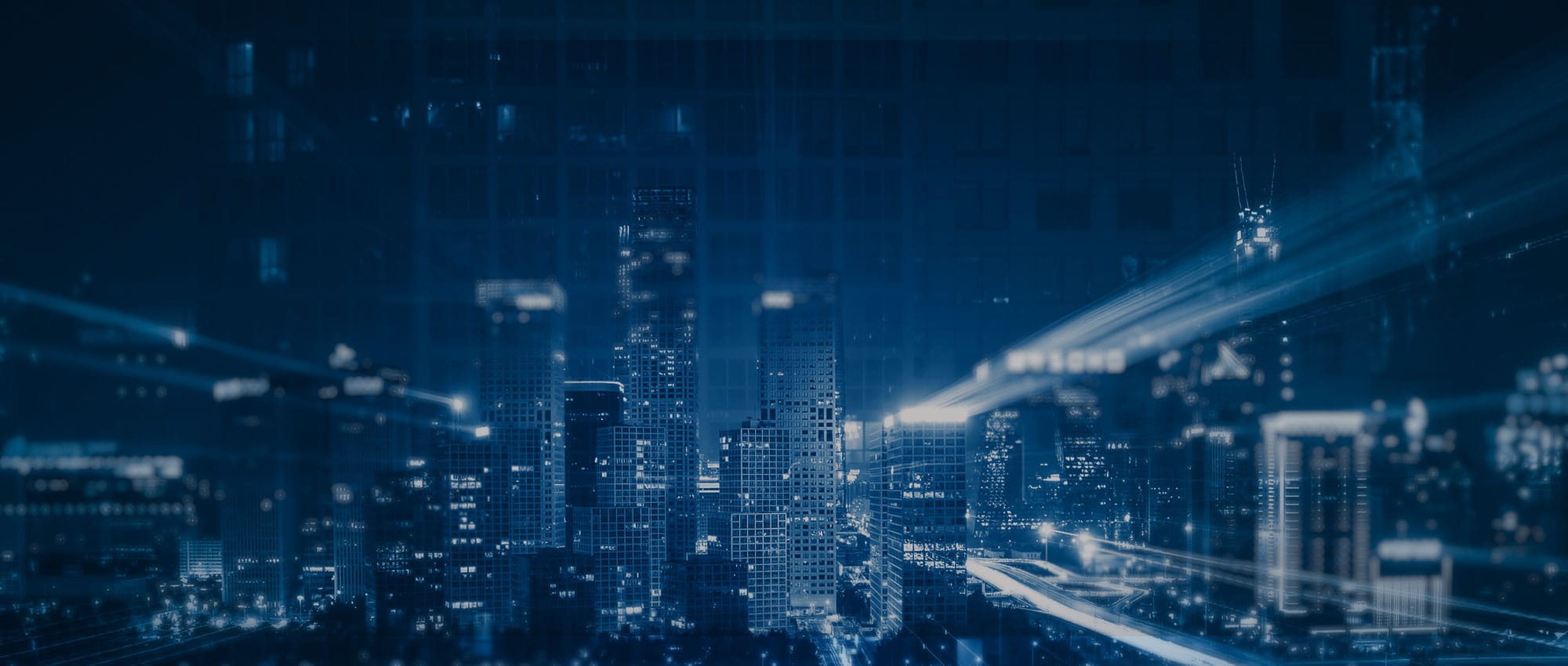 Join Us!
Experience Freudenberg Sealing Technologies, its products and service offerings in text and videos, network with colleagues and stakeholders, and make valuable business contacts.
Connect on LinkedIn!