First-Hand News?
Obtain news and background information about sealing technology, get in touch with innovative products – subscribe to the free e-mail newsletter.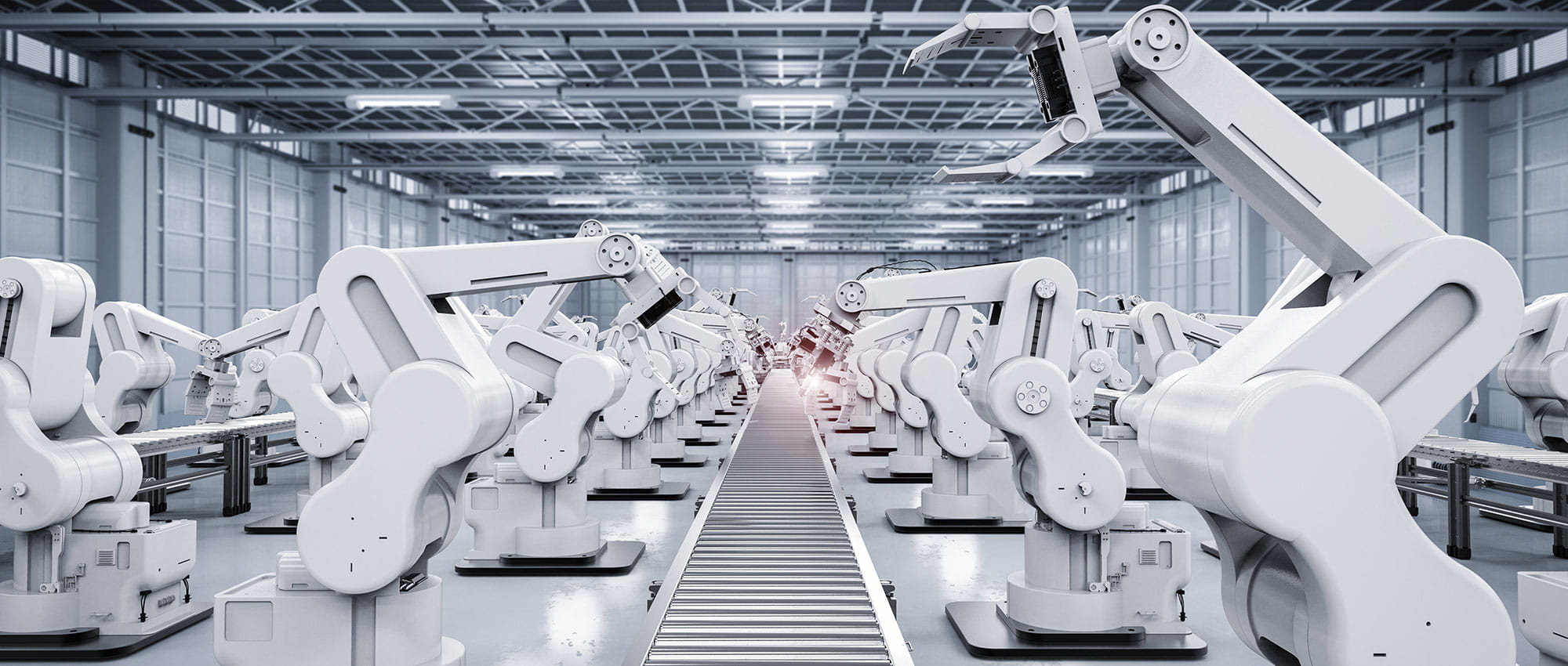 Challenging Applications & Special Environments
From Heavily Contaminated to Hygienically Clean
Automation technology is finding its way into more and more industries. Their environmental conditions and requirement profiles differ diametrically in some cases. Dust and dirt are part of everyday work in the construction industry. In foundries, high temperatures are an additional factor. In washing cabins, six-arm robots have to withstand huge quantities of water, acids and alkalis during high-pressure cleaning. Sealing solutions from Freudenberg Sealing Technologies are ready for this. The required IP protection classes can be achieved with them.
The situation is exactly the opposite in sectors such as chemicals, pharmaceuticals, medical technology and the food and beverage industry. Here, flawless hygiene and cleanliness in all process stages are crucial. This results in enormously high technical requirements. Sealing materials such as the premium material Fluoroprene XP, as well as sealing geometries, must comply with the strict industry specifications of hygienic design: for use in delta robots whose end effectors handle unpackaged food, for example. In addition, there is a wealth of market-specific standards and approvals that must be certified as being met, for example those of the North American Food and Drug Administration (FDA).
The Hygienic Usit® washer with specially developed screws is a prime example of an industry-specific solution from Freudenberg Sealing Technologies in process technology. Their externally sealing design prevents dead spaces under the screw head from forming a breeding ground for bacteria, germs and corrosion.
During cleaning in place (CIP) and sterilization in place (SIP), seals in the food and beverage industry need to be able to withstand increasingly aggressive cleaning media at high temperatures. Aggressive media such as solvent-based coatings also pose enormous challenges for sealing technology in paint shops. Freudenberg Sealing Technologies meets them with high-tech materials such as the chemically highly resistant perfluoro rubber Simriz® (FFKM) developed and manufactured in-house.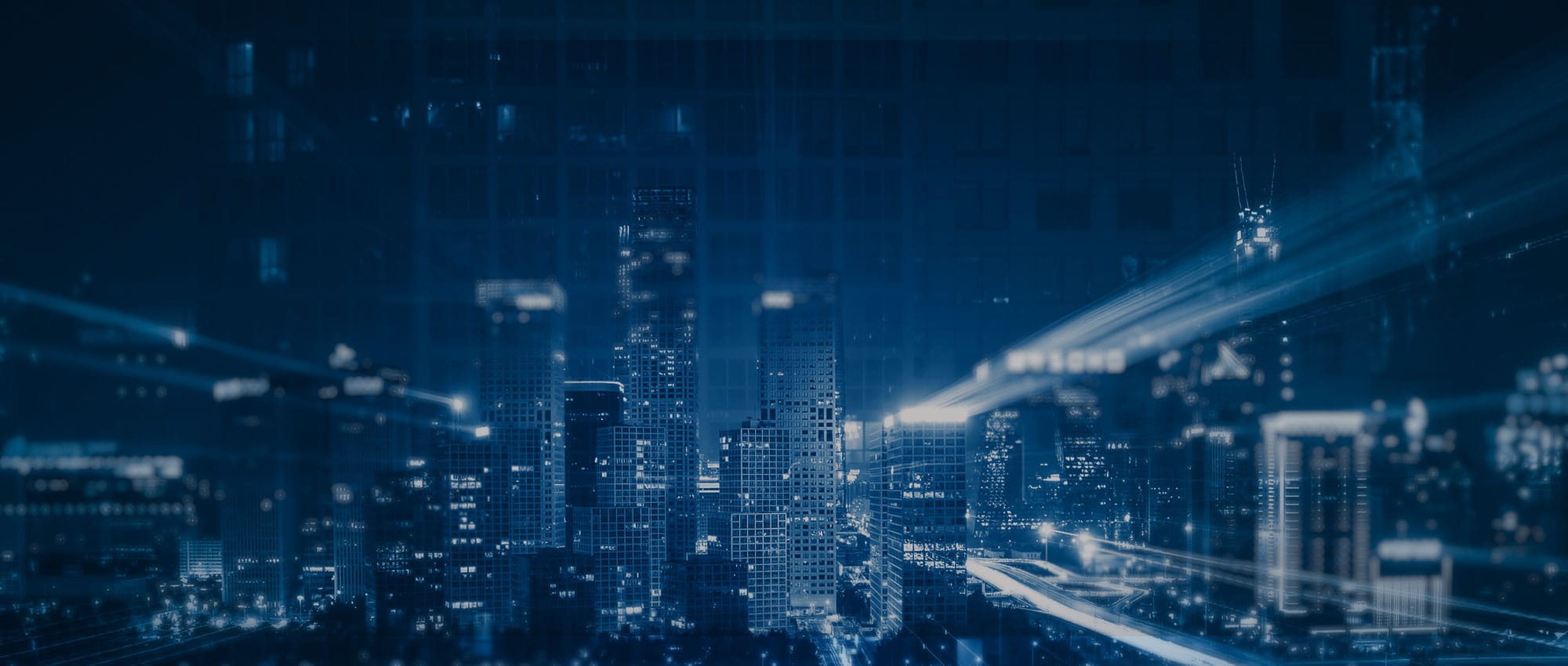 Join Us!
Experience Freudenberg Sealing Technologies, its products and service offerings in text and videos, network with colleagues and stakeholders, and make valuable business contacts.
Connect on LinkedIn!