First-Hand News?
Obtain news and background information about sealing technology, get in touch with innovative products – subscribe to the free e-mail newsletter.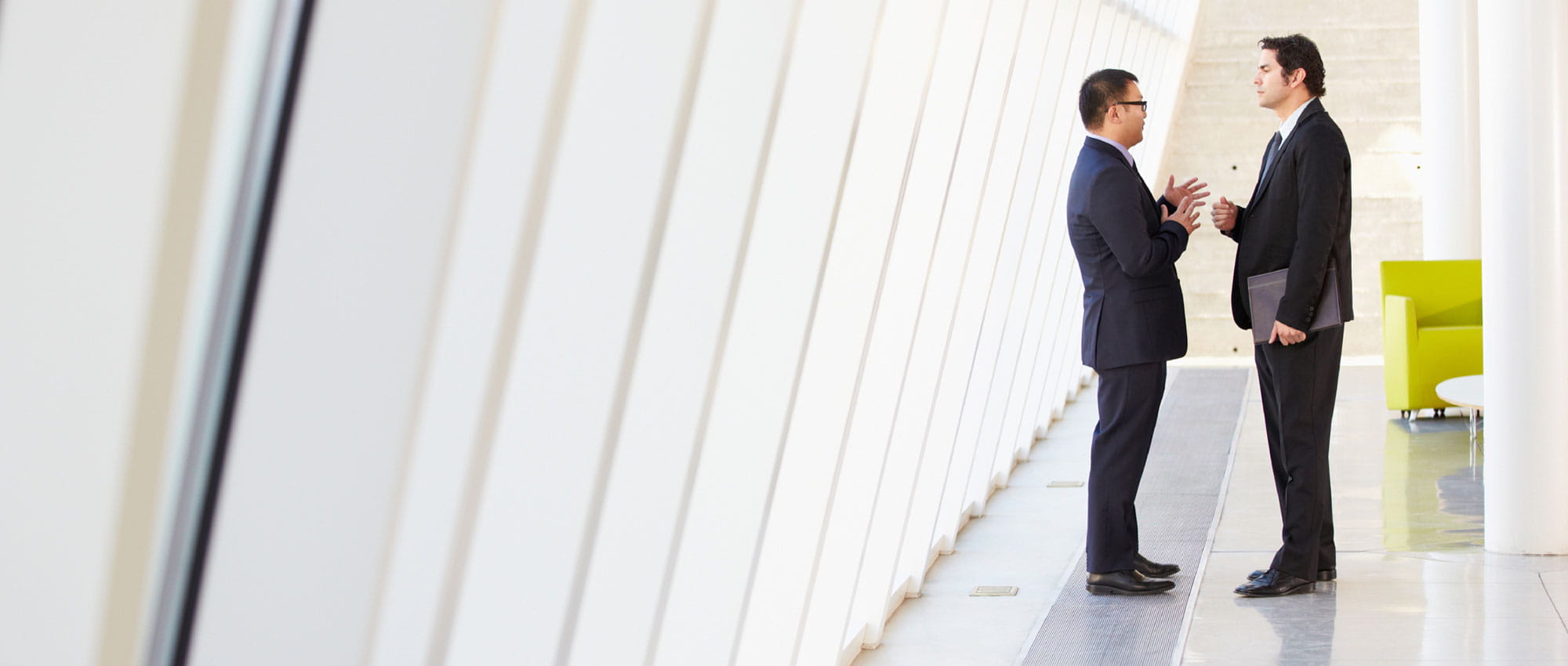 Our Common Goal Is Customer Satisfaction
Collaborations With Suppliers in a Spirit of Partnership Are the Key to Freudenberg Sealing Technologies' Success
Our customers expect the best possible performance from us. That is why we set the bar high for supplier quality and service. As part of the value creation and supply chains, they are key factors in our success. We see our suppliers as partners with whom we wish to work long-term toward our goals on the basis of trust.
To accomplish this, they must fully share in our quest for customer satisfaction and continuous improvement, in a spirit of cooperation and partnership, and they must demonstrate this again and again – regardless of whether they supply Freudenberg Sealing Technologies with high-quality manufacturing or supporting materials or whether we depend on the quality of their services.
Supplier Code of Conduct
Legal compliance, integrity and sustainability are deeply embodied in Freudenberg's corporate culture. The Freudenberg Group's Guiding Principles and our Code of Conduct reinforce our permanent commitment to adhere to laws, to promote fairness, respect cultural differences, to assume social responsibility and to protect the environment and the well-being of the people who work with and for us along the supply chain. As a signatory to the United Nations Global Compact, Freudenberg has commitment to upholding the ten principles relating human rights, labor the environment and combating corruption. These principles create the framework conditions for an atmosphere characterized by trust and confidence, which promotes teamwork, innovation, customer-centricity, and the long-term success of our company.
Supplier Code of Conduct
Quality Guideline for Suppliers
The suppliers to Freudenberg Sealing Technologies and its affiliated companies (hereinafter referred to as FST) are an integral part of our process chain. The resulting requirements for the suppliers' quality management system form the basis of the cooperation between FST and its suppliers, and define the technical and organizational framework conditions and processes between FST and the supplier that are necessary to achieve our common goals. They are part of the quality policy and integrated into the overall strategy of FST. Special attention is paid to the unconditional fulfillment of customer expectations and the consistent pursuit of the zero-defect objective in conjunction with error-free delivery quality. They describe the minimum requirements for the suppliers' management system with regard to quality assurance. Individual descriptions are provided for explanatory purposes.
Quality Guideline for Suppliers
Quality Guideline for Suppliers in the Chemical Industry
Supplier Portal Europe
Before we start collaboration with new partners, following requirements have to be fulfilled:
The registration of a potential supplier in the Freudenberg vendor portal will be started by the strategic buyer at Freudenberg.
The supplier will receive access to the platform and can complete its company profile.
Our minimum requirement for potential suppliers of direct material is a valid ISO 9001 certification. Furthermore, the company is certified according to ISO 14001. A supplier for direct material is developing its quality management-system according to IATF 16949 standards.
All new suppliers must sign our non-disclosure contract & our corporate compliance.
Suppliers that are already registered can easily access here: "Log-in for registered suppliers".
Conditions of Purchase
The legal basis of this business relationship is formed by the following terms and conditions of purchase.
Freudenberg Safety Standards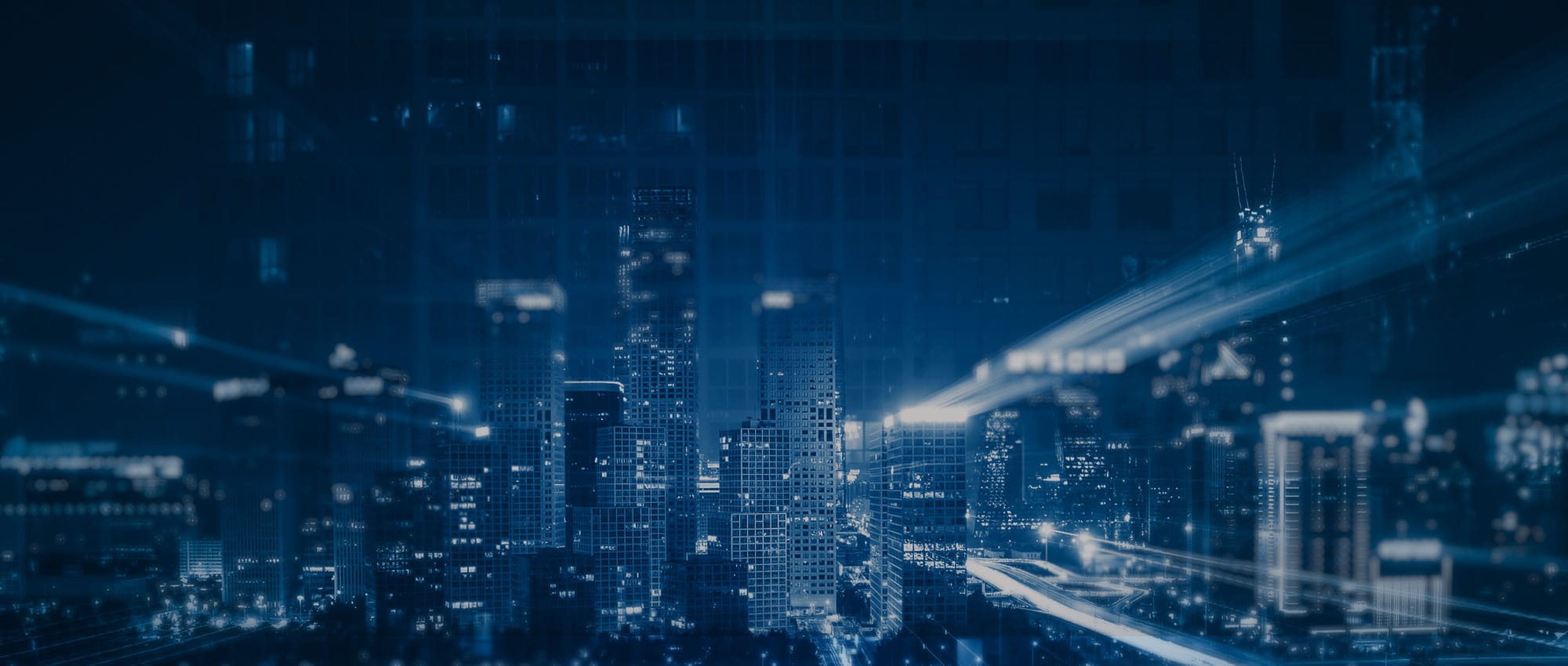 Join Us!
Experience Freudenberg Sealing Technologies, its products and service offerings in text and videos, network with colleagues and stakeholders, and make valuable business contacts.
Connect on LinkedIn!