First-Hand News?
Obtain news and background information about sealing technology, get in touch with innovative products – subscribe to the free e-mail newsletter.
Global Health and Safety
Weinheim (Germany), February 16, 2021. Freudenberg-NOK Sealing Technologies' Troy and Milan, Ohio facilities have become the company's first North American locations to earn international ISO 45001 health and safety certifications. Freudenberg-NOK runs business operations for Freudenberg Sealing Technologies in the Americas. The certifications represent a heightened, systematic approach to the prevention of workplace accidents and illnesses at a time when many manufacturers are still working through production and safety challenges associated with the coronavirus pandemic.
Freudenberg Sealing Technologies will require all of its North American facilities to achieve ISO 45001 certification going forward, with an additional six facilities in the U.S. and Mexico scheduled to begin the certification process this year. The company's facilities in Europe have already achieved ISO 45001 certification.
The current North American certifications are part of a company Health, Safety, and Environment (HSE) alignment strategy that will insure all productions sites are ISO 45001-compliant within the next three years. Such a Matrix Model Certification Process allows the company to share best practices and synergies between sites that help streamline the certification process and lower overall training and implementation costs.
A Tough Audit Process
Achieving ISO 45001 certification is a major undertaking, Freudenberg Sealing Technologies' HSE team points out. In the case of Troy and Milan, cross-functional employee teams shared programs and processes, performed internal audits at both locations and embarked on a strenuous process of risk assessment of virtually every operation taking place at the sites.
"The risk assessments were the biggest challenge," said John Batchik, Vice President, Corporate Quality and HSE for Freudenberg Sealing Technologies in the Americas. "Troy and Milan associates identified every industrial operation performed at their locations, analyzed each step of those operations to assess what could go wrong and then developed mitigation plans. Participation from our shop floor associates was essential to this process."
The ISO Advantage
Global ISO 45001 certification provides several important advantages to customers and employees. In addition to providing the company with a consistent set of safety and health protocols at every location, ISO 45001 establishes a management system that captures and codifies best practices and operational knowledge that will outlast individual employees and be available to orient new workers.
"Freudenberg Sealing Technologies has always been committed to strong health and safety protocols in its facilities, although the standards varied between the North America, Europe, and Asia," Batchik said. "Adoption of the ISO 45001 health and safety standards in our North American facilities allows us to manage our operations consistently through an accessible, transparent management system." Customers and employees will both benefit from standardized health and safety practices, he added.
"Early adoption by the company is a demonstration of Freudenberg Sealing Technologies' commitment to the health and safety of its employees and customers," Batchik said. "ISO 45001 will only become more important in the future, and we are committed to a global system of standards that protect our employees and customers no matter where they are located in the world."
---
Further articles with these taggings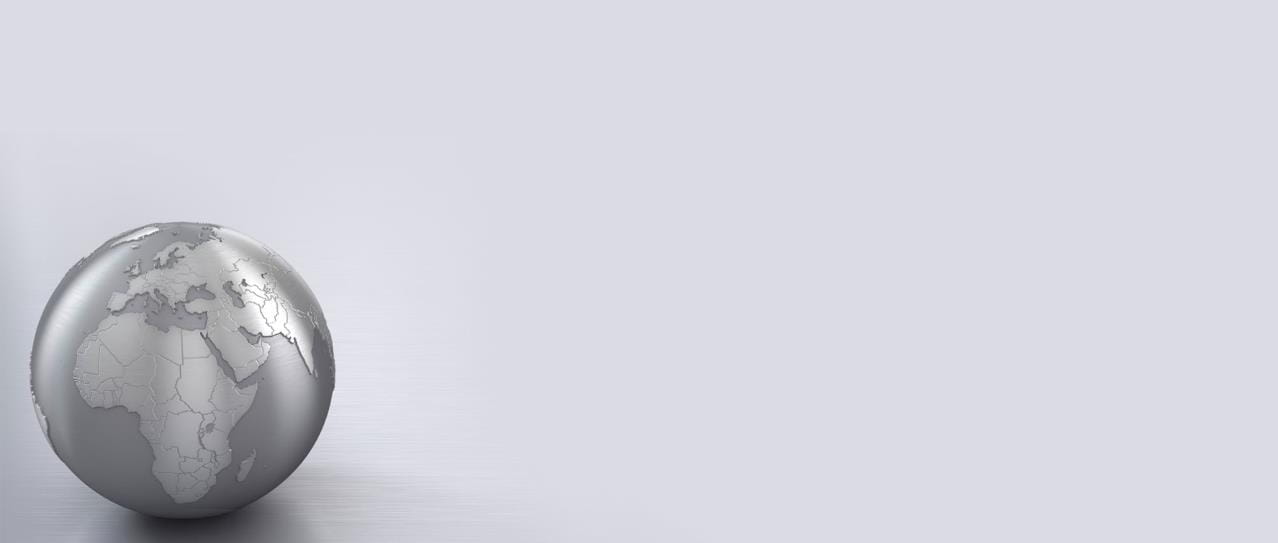 First Hand News
Best of all, keep up with the latest developments
with the Freudenberg Sealing Technologies newsletter.
Subscribe now!