First-Hand News?
Obtain news and background information about sealing technology, get in touch with innovative products – subscribe to the free e-mail newsletter.
Freudenberg Sealing Technologies Wins International Creative Media Award
Company Magazine ESSENTIAL honored as "best of decade"
Freudenberg Sealing Technologies, one of the world's leading seal manufacturers, has won the International Creative Media Award. The company's magazine ESSENTIAL was honored with the "best of decade" award which recognizes exceptional design and concept for corporate communications projects between the years 2010 to 2020.
"Often invisible is the first part of our brand claim, but it's not necessarily an apt description for this company magazine," said editor-in-chief Isolde Grabenauer. " However, Always essential is the second part of the claim and this fully represents our communication activities. So I am particularly pleased that we have won this international award. This recognition is important to us because we supply our products to customers all over the world."

In today's technology-driven world, innovative industrial companies typically work very hard to explain their significance and work to a broad audience of consumers and potential new employees. "The tremendous investment we make in publishing ESSENTIAL in terms of reporting, writing, graphics, design and printing is a tribute to the importance we place on communications with our employees, customers, business partners and global communities," Grabenauer said. "In contrast to more traditional news journals, we want to use ESSENTIAL to create emotions, tell true-to-life stories and illuminate complex topics for our readers from many different angles. Our writing and design treatments offer an element of surprise and encourage readers to consider topics in a new way. They promote understanding and appreciation for technology and industry in enjoyable online and printed formats that are miles apart from more sober corporate business publications."
Freudenberg Sealing Technologies launched the ESSENTIAL magazine in 2013. The magazine is published twice a year in German and in English with a circulation of approximately 13,000 copies. Each issue covers current societal and industrial topics that are impacting Freudenberg Sealing Technologies and its customers through informative reports, unexpected interviews, creative news articles and top quality illustrations, infographics and photos. Using the full range of journalistic formats, stories are typically presented from the perspective of users and pioneers. Recurring categories and article series give the magazine structure while short, quickly read content alternates with more thorough, in-depth coverage.
The top-quality writing and illustrations found in ESSENTIAL are well matched with a rich, high-quality layout. Cover stories set the overall theme for each issue and are uniquely presented to build cohesion throughout the magazine. Style cues include recycled paper, an understated color palate and complete story layouts that do not require the reader to "jump" to back pages to finish an article.
Since the beginning of 2019, the magazine has its own 'digital home' on the company's website at https://essential.fst.com with weekly feature stories that are the basis for content and conversations on the company's social media channels.
ESSENTIAL was originally conceived as a resource for the customers and business partners of Freudenberg Sealing Technologies but is also available to any interested reader. An overview of all past editions is available in our archives.
---
Further articles with these taggings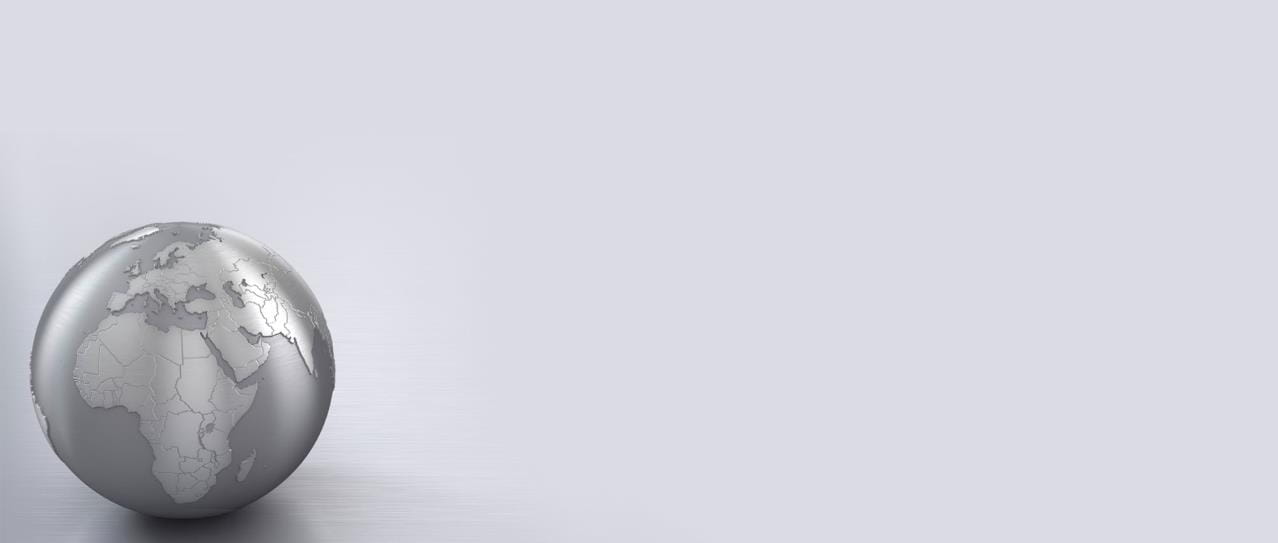 First Hand News
Best of all, keep up with the latest developments
with the Freudenberg Sealing Technologies newsletter.
Subscribe now!