First-Hand News?
Obtain news and background information about sealing technology, get in touch with innovative products – subscribe to the free e-mail newsletter.
Supplier Excellence Award from Panasonic
NOK-Freudenberg China honored as "outstanding supplier" for the second time.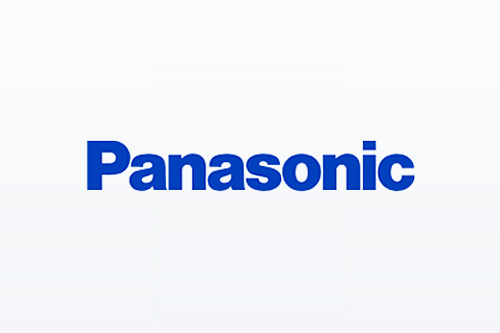 NOK-Freudenberg China (NFC) received the "outstanding supplier award for rationalization" from Panasonic Motor (ZhuHai) Co., Ltd. (Panasonic.) It is the second time for NOK-Freudenberg to receive this honor. Three companies were awarded in total.
Masao Suzuki, General Manager of the NOK-Freudenberg sales network, accepted this award on behalf of the company.
Panasonic is the market leader in robot automation industry. The business relationship between Panasonic and NOK-Freudenberg started in 2014. NOK-Freudenberg supplied radial shaft seals applied in motors of robots to them mainly. The end customers of Panasonic are precision industry companies who produce automatic machineries and smart phones.
---
Further articles with these taggings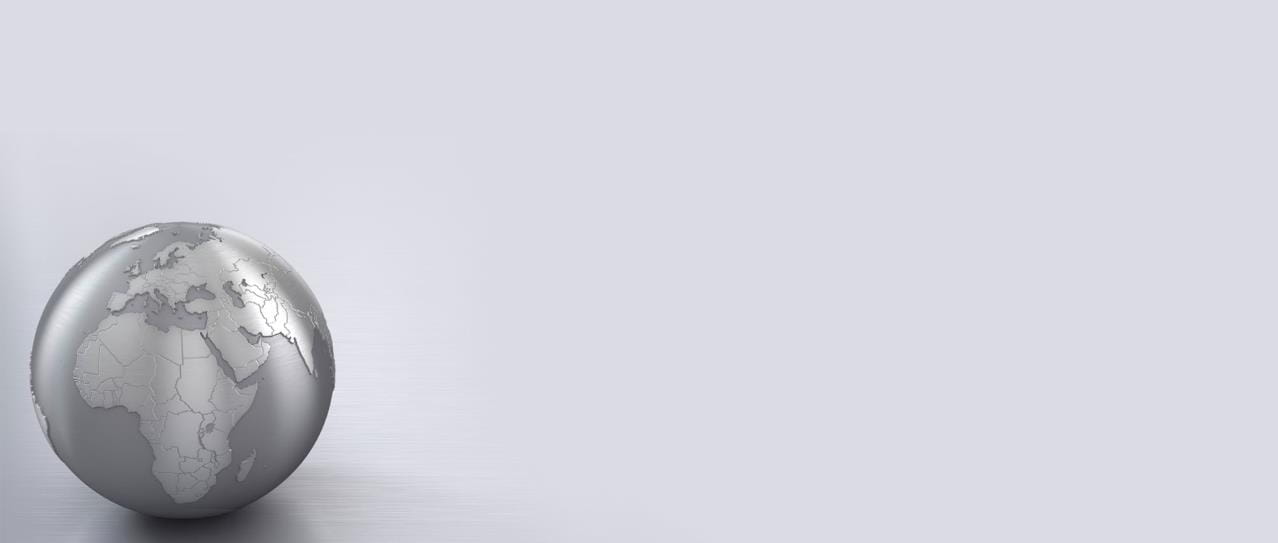 First Hand News
Best of all, keep up with the latest developments
with the Freudenberg Sealing Technologies newsletter.
Subscribe now!