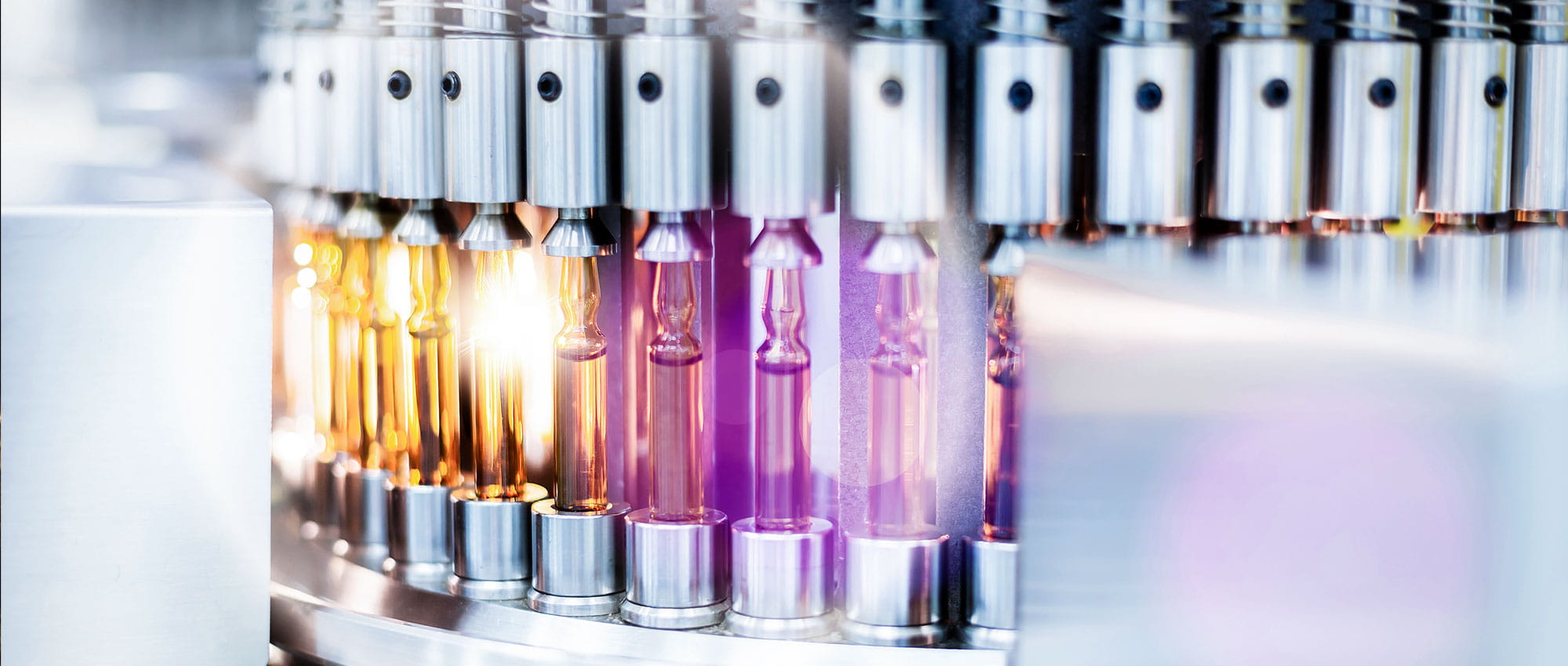 Hygiene and Process Reliability
Your Partner for Sealing Solutions in the Process Industry
Cleanliness, hygiene, conformity and durability – the process industry poses a variety of challenges to seals. They must have a high degree of purity and comply with hygienic design standards. At the same time, the requirements of industry- and country-specific standards, such as USP Class VI, NSF, FDA and GB, apply. However, conformity with the standards mentioned does not suffice. The sealing materials must also withstand aggressive media such as CIP/SIP cleaning agents, greases, aromas or chemicals and extreme temperatures. Freudenberg Sealing Technologies has accepted this challenge and developed sealing solutions tailored to the requirements of the food, beverage, pharmaceutical and chemical industries.
High-Performance Seals for the Pharmaceutical Industry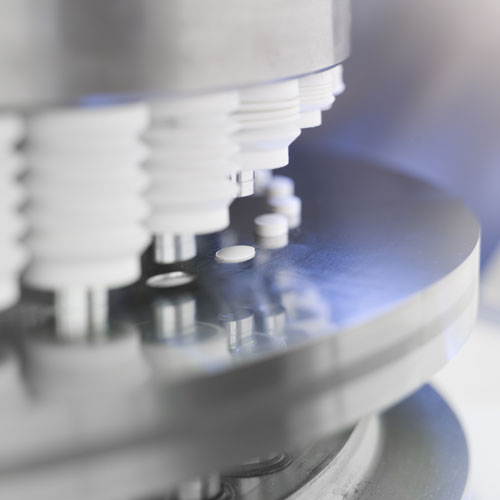 Hygienic Production of Pharmaceutical Products Thanks to Sealing Materials With High Purity Standards
The purity requirements for the product and the process are particularly high in the pharmaceutical industry. This requires sealing solutions that reliably prevent contamination and can come into contact with the product without hesitation. The pharmaceutical industry consists of many different applications and processes, all of which have individual requirements. For example, the production of finished pharmaceuticals requires very good chemical resistance of sealing materials to various reactants and solvents. Very low temperatures can occur in the production of vaccines or proteins, as well as in the separation of blood, which requires very cold-resistant seals. Furthermore the sealing products have to withstand CIP/SIP cleaning agents, but must also comply with the hygienic design standards as well as the relevant legal regulations, such as USP Class VI and FDA.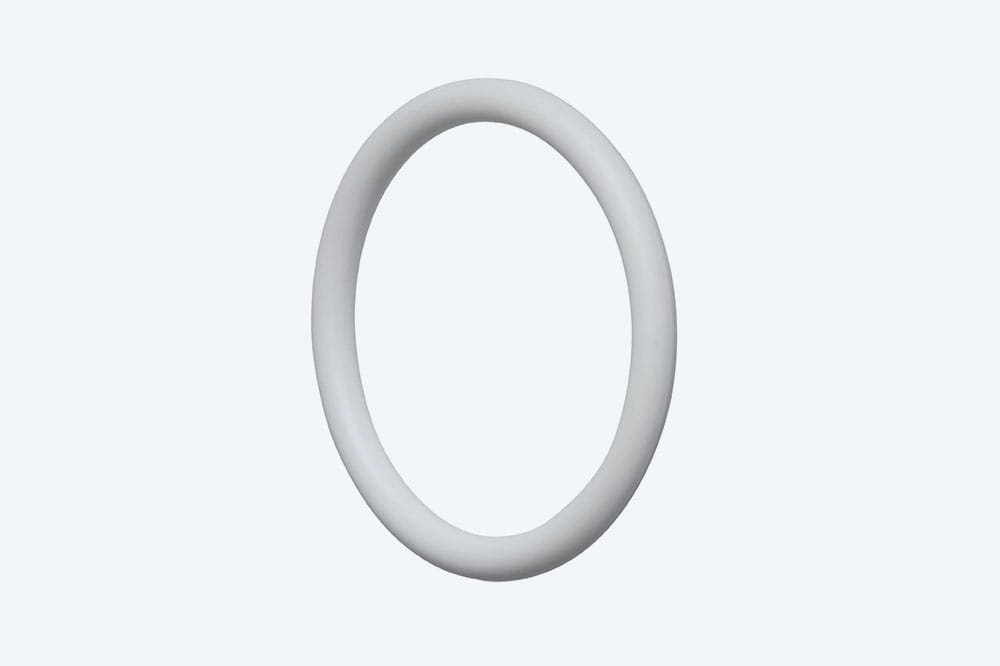 White High-Performance Materials
The new white high-performance material 70 EPDM 38596 from Freudenberg Sealing Technologies has been developed especially to meet the high demands of the process industry. The material is well suited for manufacturing O-rings and sealing rings with simple cross-sections. It not only has excellent mechanical properties, but also very good resistance to standard cleaning media and steam. The very low extractables values are also an advantage that the material 70 EPDM 38596 offers.
Simriz® perfluorelastomers (FFKM) are high-end materials for the pharmaceutical industry, offering the highest degree of fluorination. Simriz® is the material of choice when other elastomers like EPDM and FKM (including high-fluorinated types) reach their limits in extremely demanding applications. This includes very high temperatures and very aggressive media. Freudenberg Sealing Technologies offers specially developed Simriz® materials like the white 75 Simriz® 38581 that comply with various legal regulations such as FDA standards.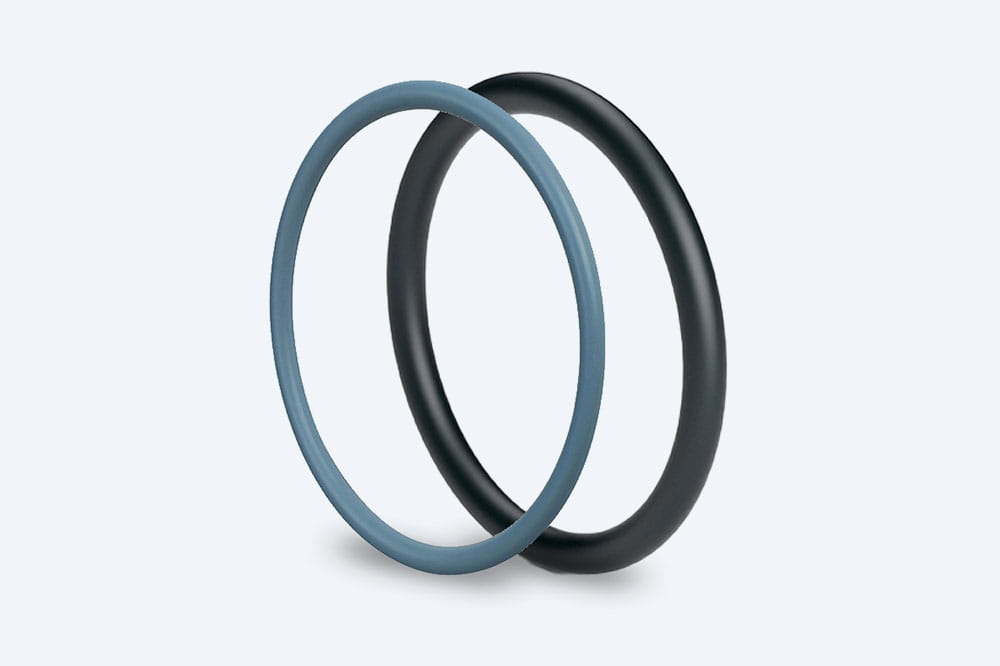 Fluoroelastomers for the Pharmaceutical Industry
The universal material Fluoroprene® XP is ideally suited for use with CIP/SIP cleaning processes and fatty products, where EPDM is not applicable any more. In-house extractable studies prove its above-average purity on the basis of a negligibly low proportion of migrated substances. In addition, the two variants 75 Fluoroprene® XP 41 and 85 Fluoroprene® XP 43 conform to USP Chapter 87 and 88. The black FFKM material 75 Simriz® 494 is also an ideal candidate for the pharmaceutical industry due to its outstanding temperature and media resistance, excellent purity and legal compliance.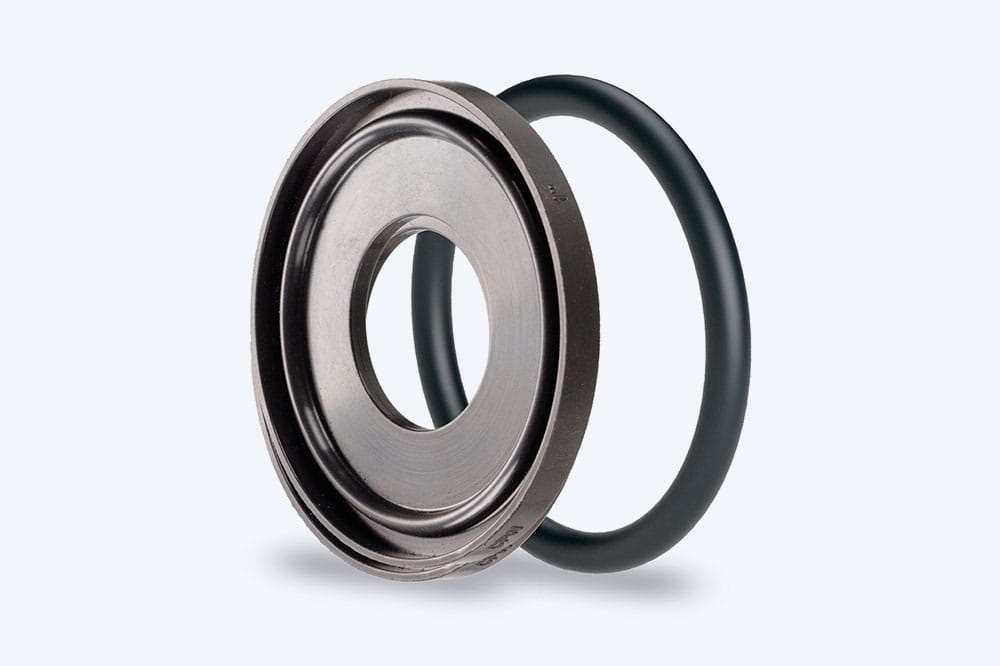 High-Performance EPDM Compounds
The materials 70 EPDM 291 (black), 70 EPDM 38596 (white) and 70 EPDM 253815 (white) were developed for the process industry. All materials show excellent CIP/SIP resistance and have all relevant conformities and approvals. All white materials from Freudenberg Sealing Technologies are outstandingly suitable for the pharmaceutical industry due to the absence of softeners. This is also evidenced by a corresponding benchmark.
Services for the Process Industry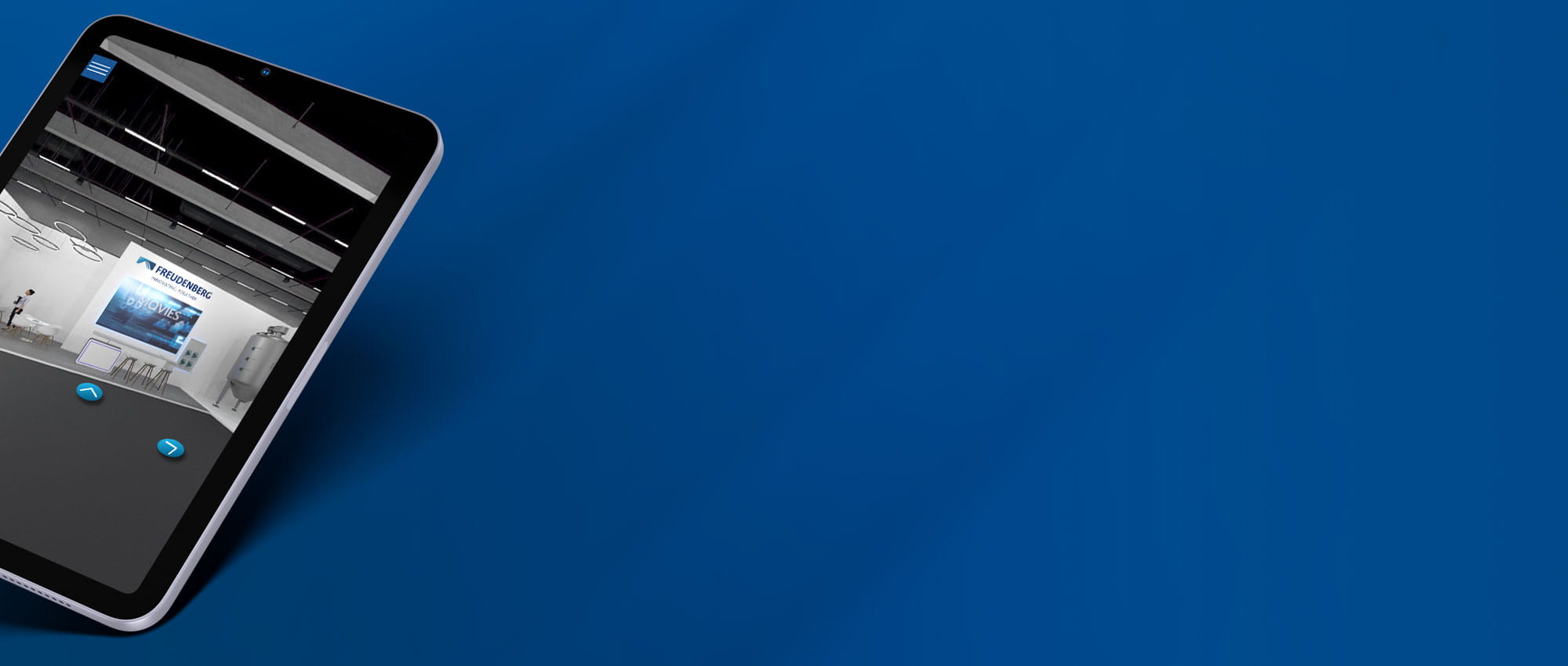 Virtual
Showroom
You can expect exciting digital content,
such as 3D animations and virtual production tours!
Enter now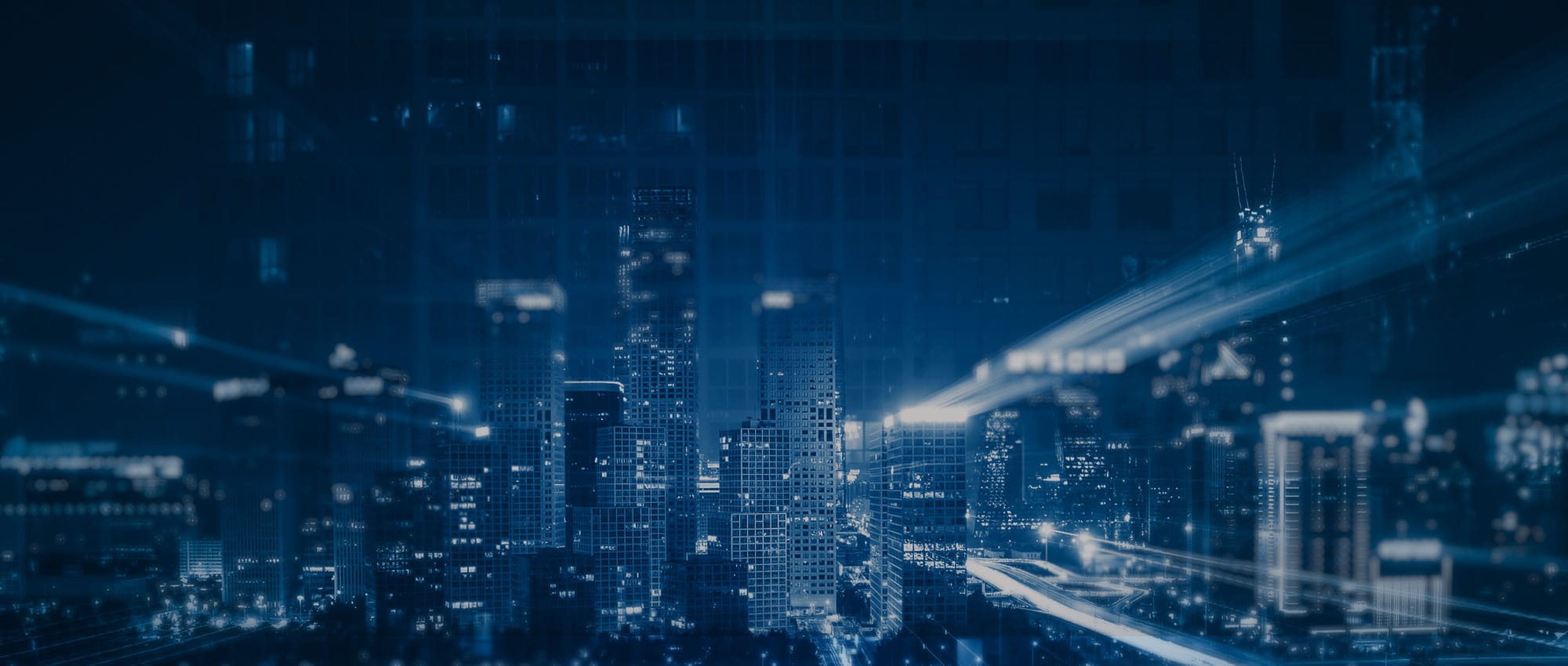 Join Us!
Experience Freudenberg Sealing Technologies, its products and service offerings in text and videos, network with colleagues and stakeholders, and make valuable business contacts.
Connect on LinkedIn!