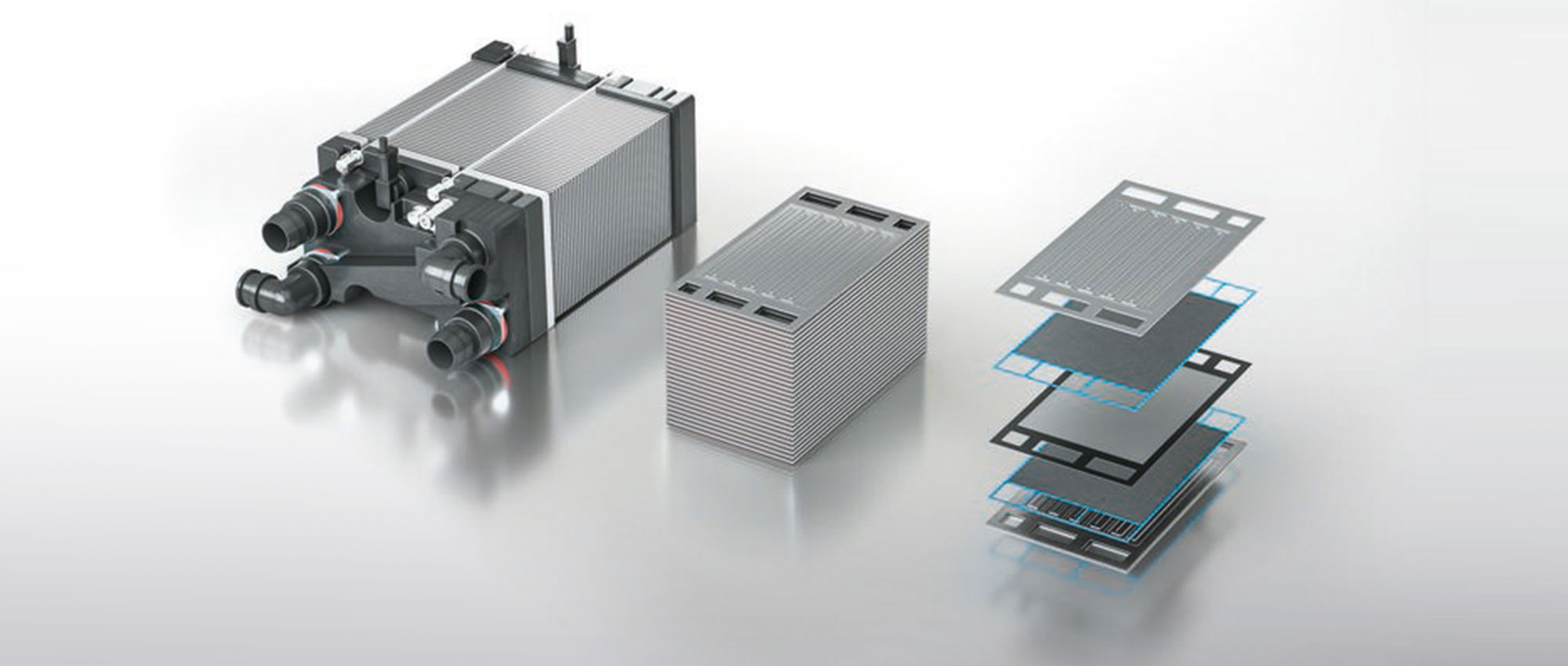 Power for Sustainable Energy
Sealing Solutions for the Entire Energy Value Chain
Wind turbines, solar and hydroelectric plants, fuel cells, battery systems and switchgears. These are just a few energy applications that rely on technology innovations from Freudenberg Sealing Technologies. Working with customers around the world, experts at the company develop unique material and product solutions that solve tough industry challenges and help pave the way to a sustainable energy future.
Energy Storage
Sealing Solutions for Energy Storage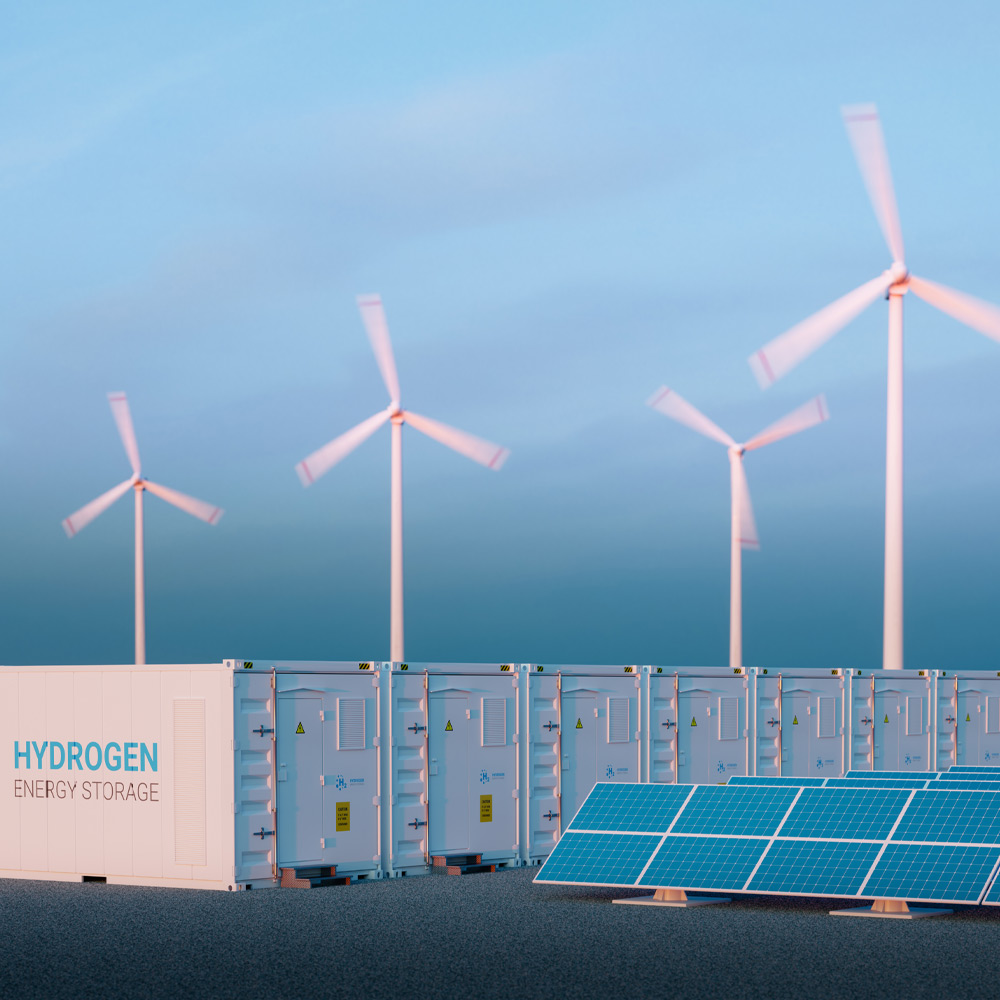 As power generation increases to meet growing global demands, energy storage systems become crucial. Consider, for example, solar cells that produce electricity during the day to recharge electric vehicles at night. A smart grid requires high-performance energy storage options like redox flow batteries and lithium-ion battery storage to support such capability. As links and buffers, they balance fluctuating energy production against fluctuating consumption and establish a safe, reliable energy grid.
In addition to batteries, other innovative forms of energy storage and conversion are beginning to emerge and Freudenberg experts are ready to collaborate with customers on their development. Green hydrogen, for example, which is produced by electrolysis from the splitting of water by using electricity, is now building a bridge to E-Mobility. Fuel cells powered by hydrogen are already powering some municipal buses and long-haul trucks. And in the aviation industry, scientists and engineers are jointly researching the requirements needed to use green aircraft fuel.
Product Range for Energy Storage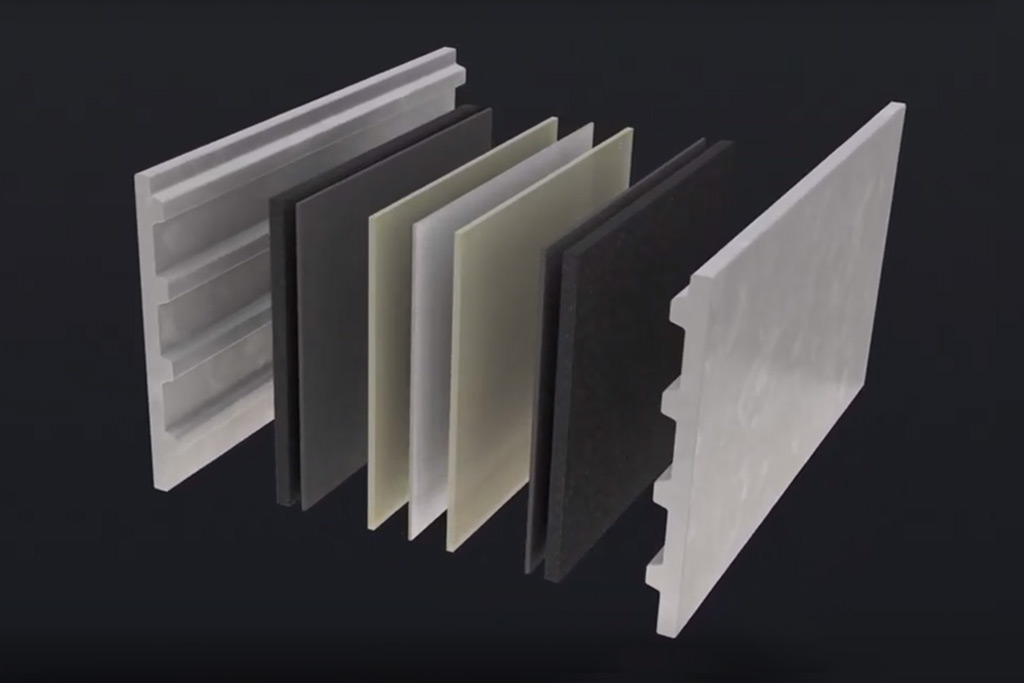 Fuel Cell & Electrolyzer Seals
Ice Cube Seal for fast and flexible stack designs
Seal on GDL for commericalized stack designs
Seal on metal-bipolar plate for customer specific stack designs
Li-Ion Battery Solutions
Heat shields for improved thermomanagement in battery systems
DIAvent® for overpressure relief
Redox Flow Battery Seals
Frame gaskets with flow chemistry optimized materials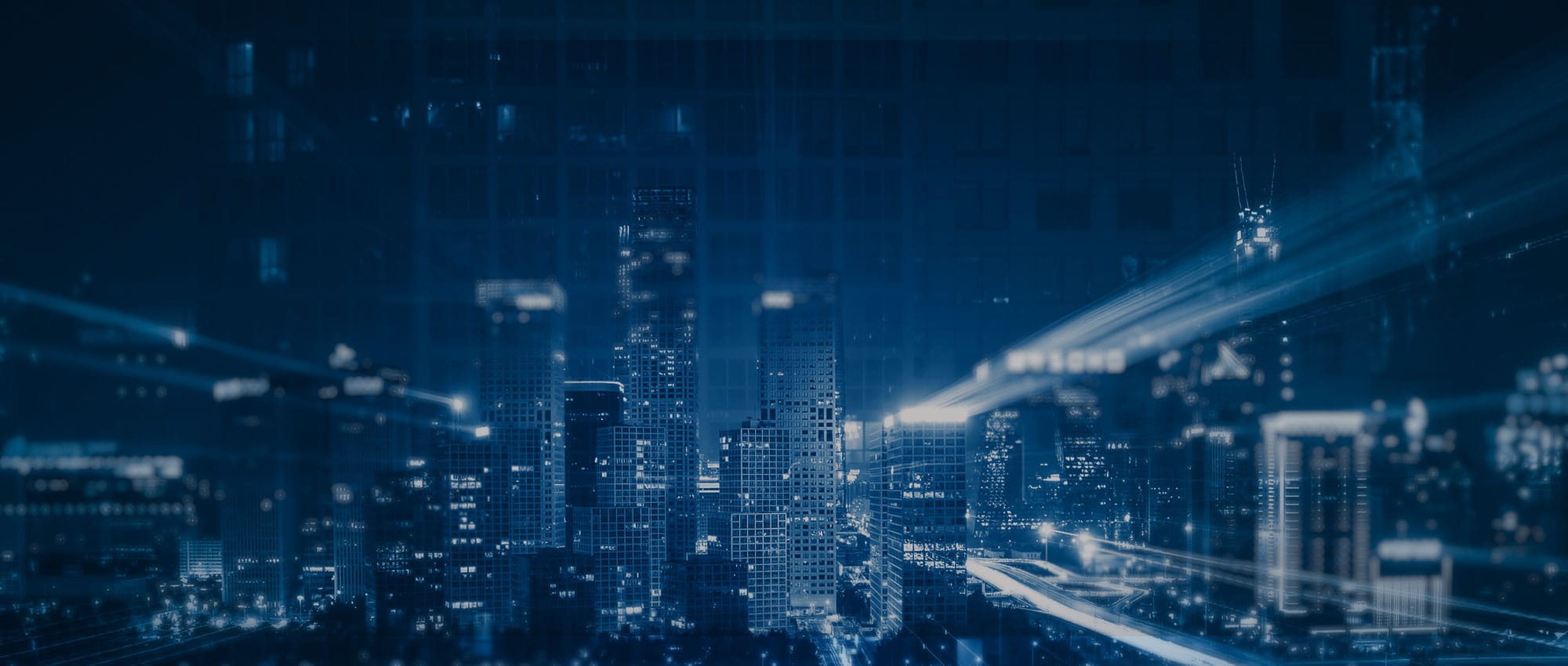 Join Us!
Experience Freudenberg Sealing Technologies, its products and service offerings in text and videos, network with colleagues and stakeholders, and make valuable business contacts.
Connect on LinkedIn!