First-Hand News?
Obtain news and background information about sealing technology, get in touch with innovative products – subscribe to the free e-mail newsletter.
High-Tech For Oil & Gas
Houston (USA), May 1, 2018. Freudenberg Sealing Technologies will highlight its latest products and technologies specifically designed for oil and gas customers at the 2018 Offshore Technology Conference (OTC) held April 30 to May 3 in Houston. The company will also introduce customers to its new accumulator manufacturing and service facility in Houston during the show.
During the event, customers and media are welcomed to the Freudenberg technology exhibit (#1922, NRG Center Hall) to learn more about the global supplier's materials, components and services for demanding offshore and subsea oil and gas applications. Exhibits include:
Freudenberg Xpress® Service – a service that enables Freudenberg to quickly produce large, customer-specific seals without molding costs, even in as little as 24 hours if needed;
New Polyurethane Generation – a next-generation, extreme temperature material suited to mineral and biodegradable hydraulic fluids;
Hydraulic accumulators – diaphragm, piston and bladder accumulators developed to meet the requirements of specific applications; and
Sealing products – such as 94 AU 30000 rod seals, HDP330 piston seals, the HDR-2C rod seal (for low temperature applications) and double acting rod wipers specially adapted to their particular tasks and conditions.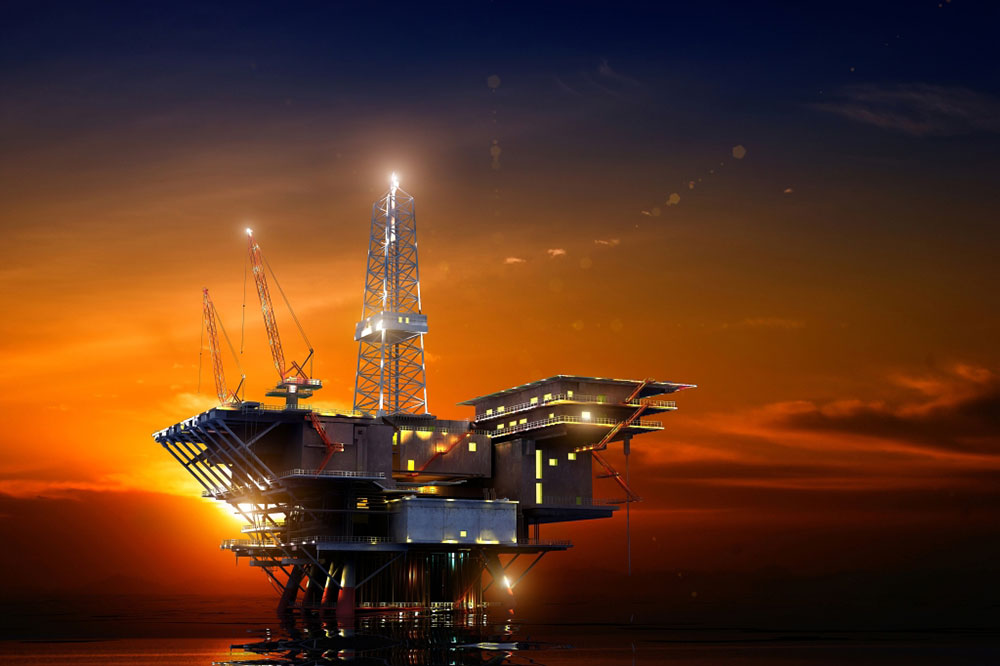 "For years, Freudenberg has helped global customers safely and successfully handle the unique challenges associated with offshore oil and gas production," said Guenter Fischer, Senior Vice President Division Accumulators, Freudenberg Sealing Technologies. "Now, as our customers move into even more demanding, higher pressure environments, technologies must evolve to meet these new conditions. Freudenberg is up to the task, as demonstrated by the products on display at our OTC exhibit and by our ongoing investment in technologies and facilities like the new Houston location."
Significantly, the Houston facility is certified by the ISO (International Organization for Standardization) and ASME (American Society of Mechanical Engineers), and is in the process of becoming certified by the ABS (American Bureau of Shipping) and Det Norske Veritas (DNV). Located at 7540 Fairview Street in Houston, it is a full service center offering accumulator repairs, re-certifications and testing, as well as a team of Field Service Engineers with the required certifications to support global, offshore refurbishments or repairs. The facility is currently producing bladder and large piston accumulators with full production slated for 2019.
"This new facility will support the manufacturing and service needs of oil and gas customers operating throughout the world," said Jeff Drouin, Plant Manager of the company's new Houston Accumulator facility. "Houston is the hub for the oil and gas industry and we are proud to be part of this community. This facility expands our ability to offer world-class accumulator products and engineering services to our customers."
The OTC is where energy professionals meet to exchange ideas and opinions to advance scientific and technical knowledge for offshore resources and environmental matters. Founded in 1969, OTC's flagship conference is held annually in Houston. OTC has expanded technically and globally with the Arctic Technology Conference, OTC Brasil and OTC Asia. For more information, visit www.otcnet.org.
Freudenberg Sealing Technologies will share its OTC booth space – booth #1922, NRG Center Hall – with its sister company, Klüber Lubrication.
News Service
You can subscribe to the Freudenberg Sealing Technologies news alert service, bringing you the news as soon as they are published. You can always unsubscribe from this service.
Subscribe now!
---
Further Articles With These Taggings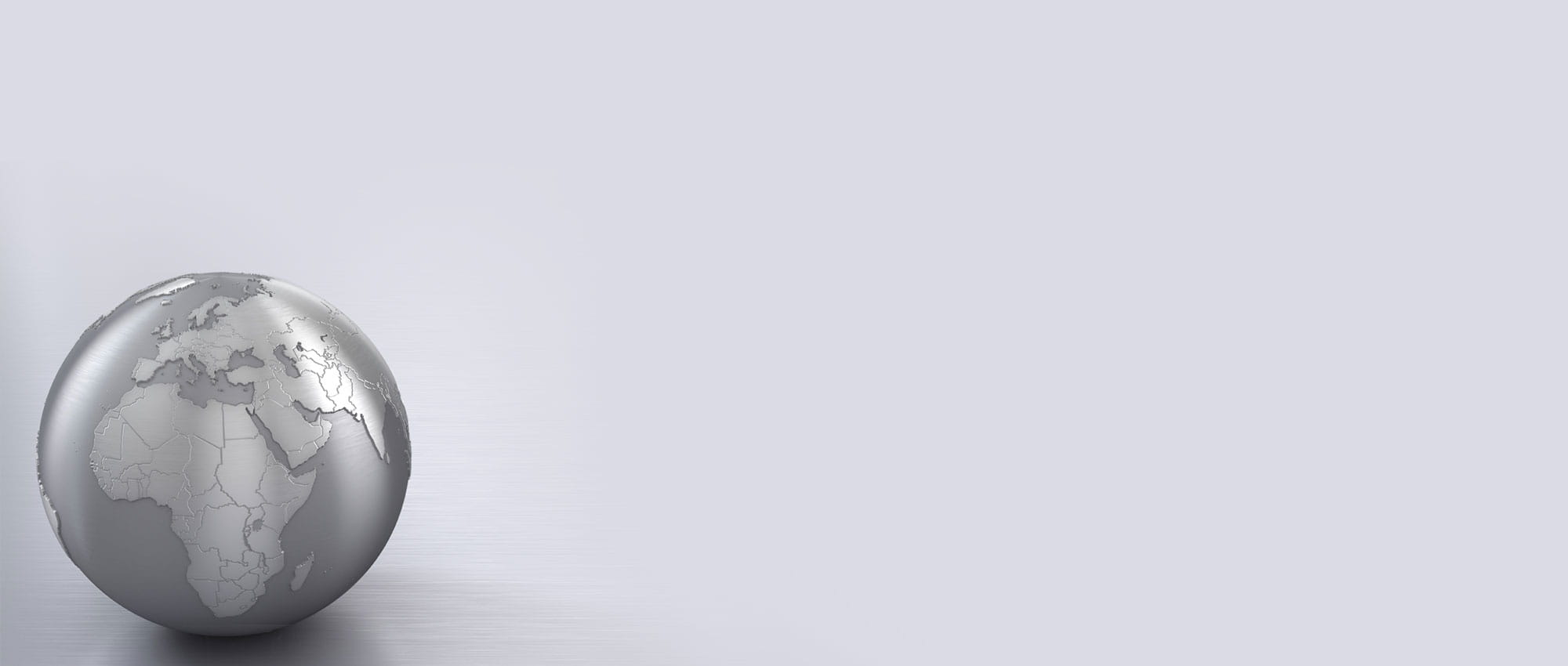 First Hand News
Best of all, keep up with the latest developments
with the Freudenberg Sealing Technologies newsletter.
Subscribe now!