First-Hand News?
Obtain news and background information about sealing technology, get in touch with innovative products – subscribe to the free e-mail newsletter.
Now even more original materials at Freudenberg Xpress®!
Freudenberg Xpress® already offers you a wide selection of original Freudenberg materials. Effective immediately, the polyurethane (PU) materials 94 AU 30000, 92 AU 21100 and 98 AU 928 can also be processed with machining methods. As a result, materials are now available that can be used at low temperatures and very high operating pressures.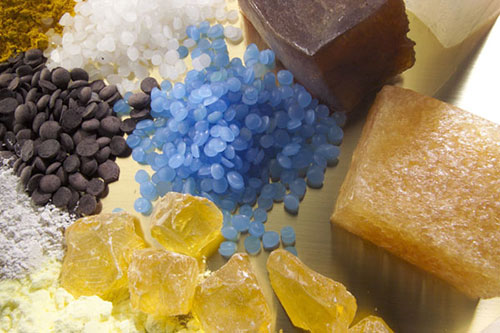 The original Freudenberg polyurethane 94 AU 30000 is superior to the standard commercial material in a number of ways. In addition to a significantly longer service life, it shows greater resistance to wear. Studies have shown that conventional seals fail too early on a comparative basis. Its tear resistance is 120 MPa, 30% above the figures for the comparable polyurethanes from competitors. Its outstanding extrusion stability allows its use at operating pressures of up to 50 MPa. Temperatures between -35°C and +120°C pose no problem for this material.
The original Freudenberg material 92 AU 21100 is another option. It is a high-performance polyurethane material with unique cold flexibility. It can be used in low temperature applications down to -50°C. Its compatibility with low temperature oils has been tested and confirmed. 92 AU 21100 superbly withstands high temperatures up to +110°C as well. Its very good sliding capacity is another advantage.
For uses under very high operating pressures we offer you the original Freudenberg material 98 AU 928.
The three new high-performance polyurethane materials are available from inventory and thus can be obtained very quickly for the production of standard seals and formed parts.
---
Further Articles With These Taggings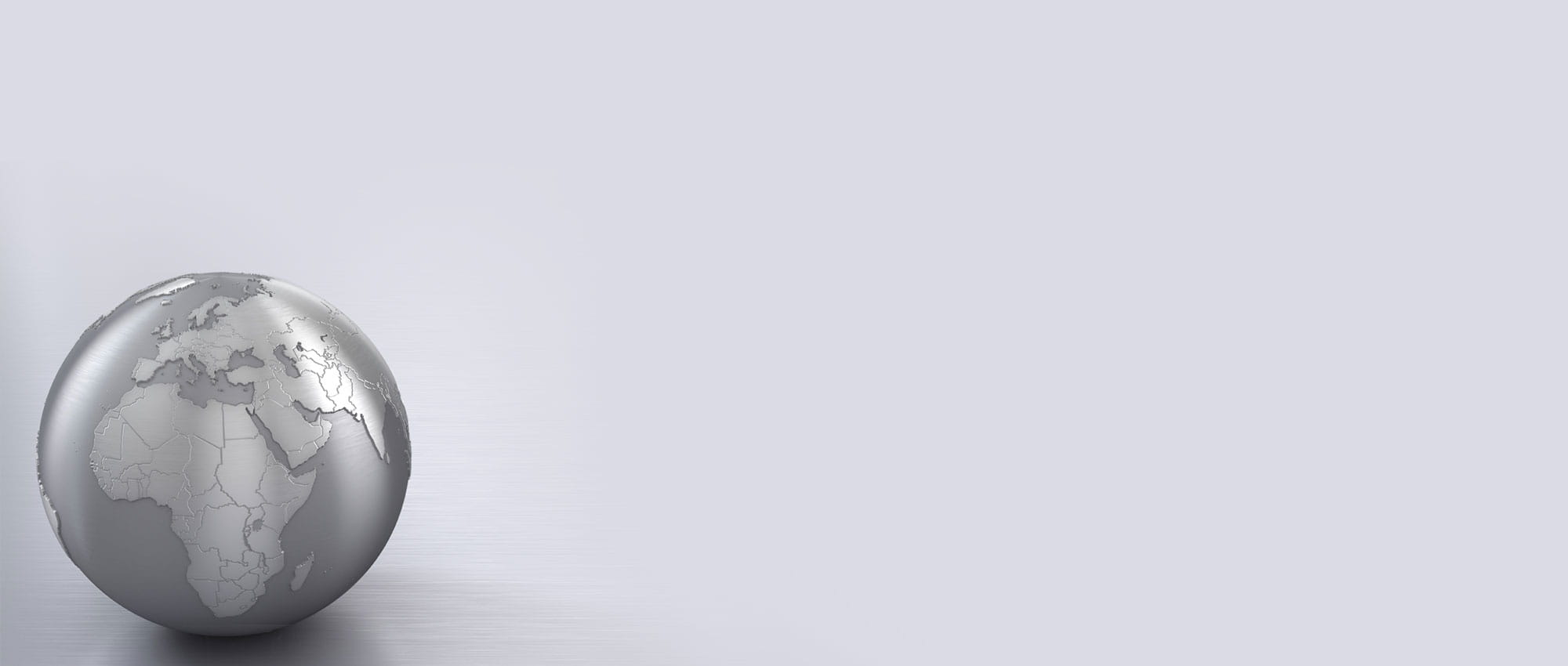 First Hand News
Best of all, keep up with the latest developments
with the Freudenberg Sealing Technologies newsletter.
Subscribe to newsletter