First-Hand News?
Obtain news and background information about sealing technology, get in touch with innovative products – subscribe to the free e-mail newsletter.
Snow and Ice? No Problem for Our 94 AU 30000
Winter storms that have recently dumped snow and ice across 73 percent of the contiguous United States are placing high demands on municipal work crews and snow removal equipment.
We are playing an important role in insuring that roads are cleared as often as needed. OEM manufacturers of snow plows and other heavy removal machinery such as loaders and dozers have increasingly turned to our company's advanced sealing materials to increase the performance and lower the maintenance of the products they sell. In this unprecedented winter environment, such reliability is making a difference.

Sealing components made from our proprietary 94 AU 30000 polyurethane, for example, are more resistant to water and synthetic hydraulic fluids and handle major temperature and pressure fluctuations better than any other existing polyurethane. The material accommodates double extrusion gaps, offers excellent performance in heat and cold and can be used in mineral hydraulic fluids at temperatures ranging from nearly -40°F (-40°C) to 248°F (120°C) during continuous dynamic use. It's also tough; rod wipers made from 94 AU 30000 easily remove ice, dirt and mud from machinery cylinders to keep systems running trouble-free. Snow plows and other mobile machinery equipped with 94 AU 30000 seals and wipers perform better and run longer between maintenance cycles.
As technical needs evolve, we continue to focus on the development of advanced product and process solutions that set new benchmarks in areas like reliability, durability, fuel economy and comfort. Components made from 94 AU 30000 are part of our dynamic portfolio of proven sealing solutions for diverse applications and extreme environments.
We won't say let it snow, but we will say that thanks to our innovations, the plows will continue to run when it does.
---
Further articles with these taggings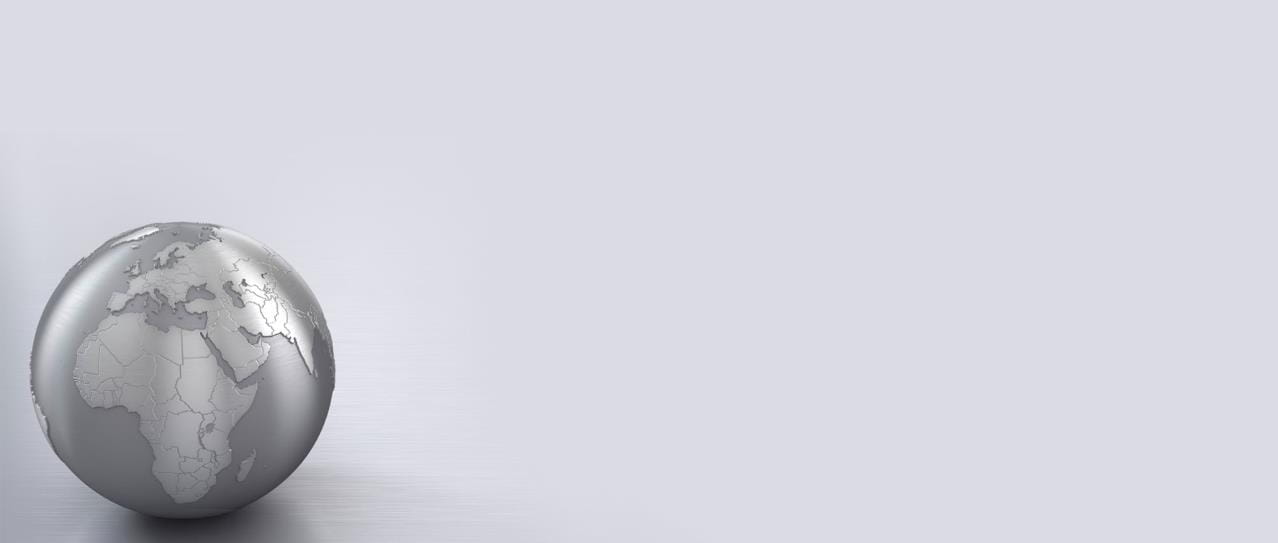 First Hand News
Best of all, keep up with the latest developments
with the Freudenberg Sealing Technologies newsletter.
Subscribe now!