Rhoda Willette
Mechanical Draftsperson – Technician – Process Engineer – Tooling Engineer – Customer Service Manager-MTC, Northfield, NH
Welcome to the "Employee Spotlight". This series introduces us to employees from all around the world as well as from all different job functions within our company. We get the opportunity to gain insights on their work life and to learn the variety of job options that are available within the company.
During her 33-year Freudenberg career, Rhoda has worked in the operational facilities as a mechanical draftsperson, evolved through a variety of technical positions that allowed her to gain knowledge of different stages of production, and now, with her bachelor's degree, is in charge of customer service at our Manufacturing Technology Center in Northfield, New Hampshire. We asked her to share her reasons for developing her career with Freudenberg and her understanding of our culture.
Here Is Her Story:
More than thirty years ago, I learned about Freudenberg – then IPC – from a job posting at the tech school I was attending. I applied for and accepted the open position as a draftsperson. I have spent 33 years working in many different areas of Freudenberg, meeting knowledgeable people and gaining more technical understanding than I ever would have thought possible. I came to Freudenberg in 1987 because I needed a job. I stayed here because it offered me career opportunities in my chosen field.
The culture at Freudenberg has always been inclusive. I have been lucky to have managers who understood that I could do more. I was encouraged to learn the technical aspects of how the machines work, what makes them produce high-quality products and how to troubleshoot issues. My role in manufacturing has evolved during a 33-year career: from testing rubber to molding parts, from taking care of tooling to mentoring new associates. Today, I help customers manage their tooling needs.
Freudenberg has helped me to grow incrementally into new opportunities. I look forward to being part of the new technologies in development at Freudenberg, such as E-Mobility and fuel cell technology.
Here's to 30 more years!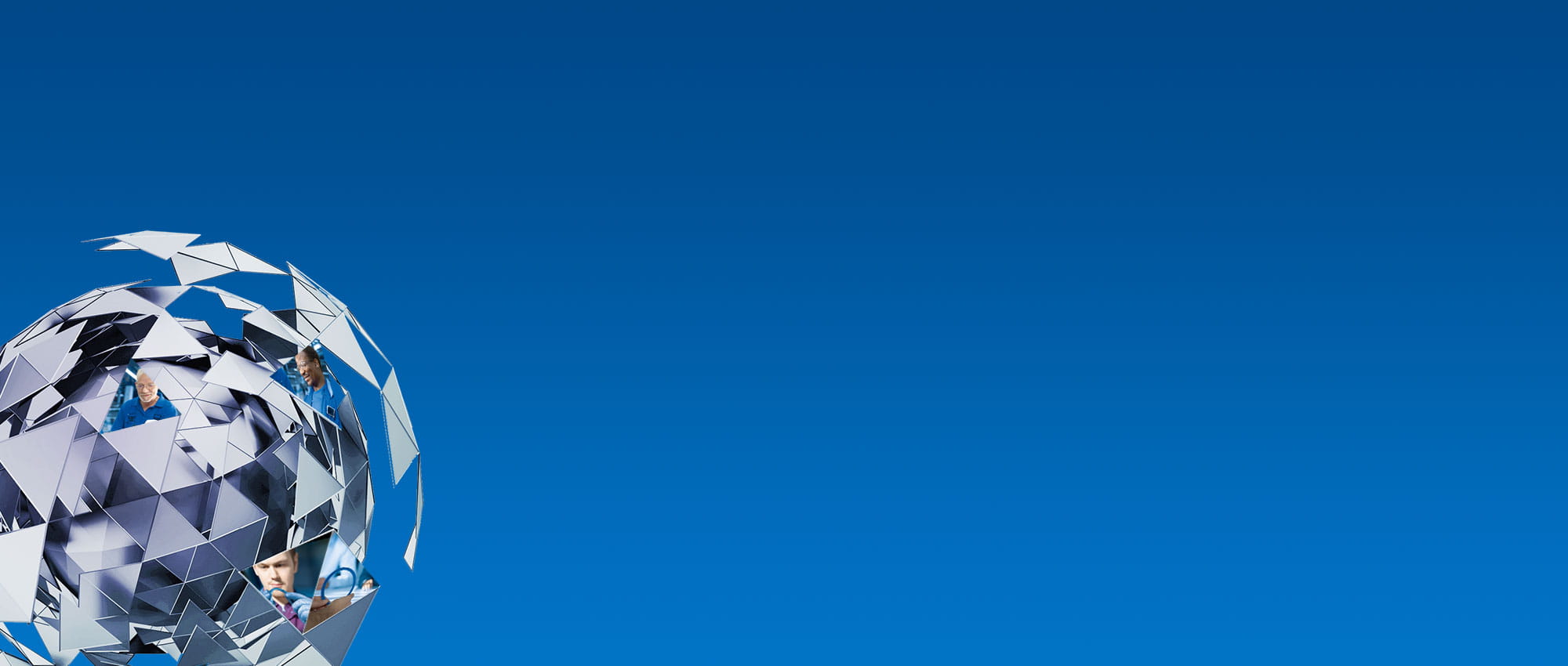 We Encourage You to Apply
Are you ready to start your career at Freudenberg Sealing Technologies?
Open positions