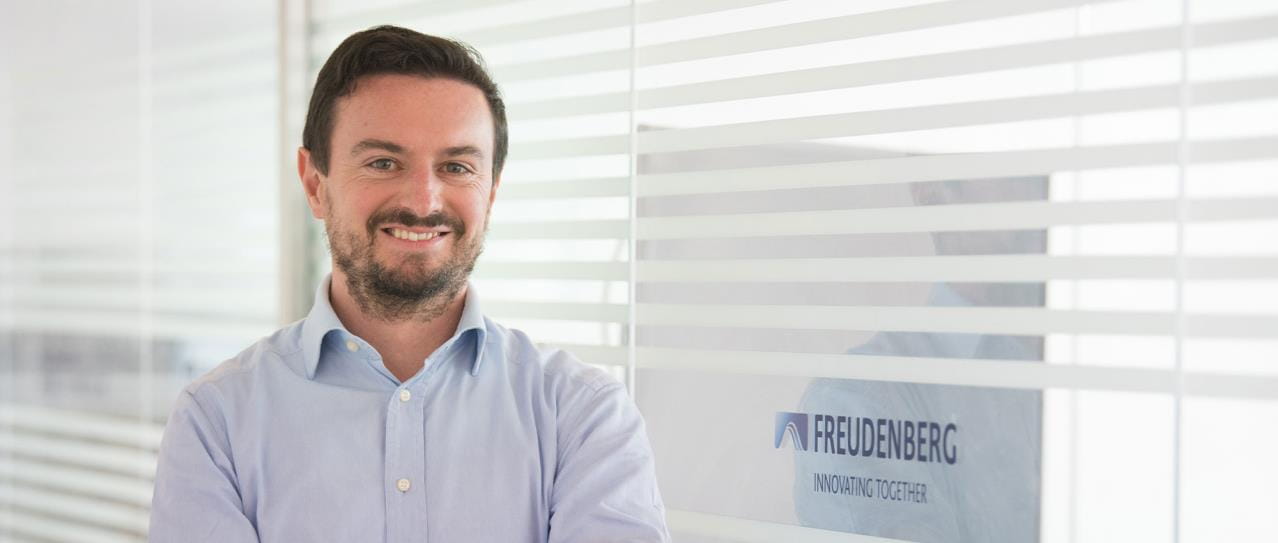 People at Freudenberg Sealing Technologies
Luigi Magnano
Controlling Manager
Welcome to the "Employee Spotlight". This series introduces us to employees from all around the world as well as from all different job functions within our company. We get the opportunity to gain insights on their work life and to learn the variety of job options that are available within the company. In today's spotlight: Luigi Magnano, Controlling Manager at FST Italy in Pinerolo, Italy.
About Luigi
I started my journey at FST in 2004 with an internship in the accounting department.
In 2006 I had the opportunity to move to the controlling department.
Today, I work as a controlling manager at FST Italy sas, for the Application Center Valve Stem Seal Europe and AC Engine Mechanical Face Seal Europe. I'm responsible for the Industrial Engineering department. My tasks mainly consist of reporting the trends and the status of main KPIs to AC managers and LC engine managers. I also monitor costs related to the business or to specific projects. I give support to those who are making business decisions daily.
How do you balance your career and family life?
Even if sometimes it is not so easy to balance them, I try to give the right priority to the right moment. An example is if I have a task to finish, I prefer to stay a little bit longer in the office and then come back home without my PC in order to entirely dedicate my evening to my family. I think prioritization is a key to reach the correct balance. Then, a rule that I set for myself after I became a father for the 2nd time, is not to work on Saturdays or Sundays in order to spend as much time as I can with my family during weekends. In extraordinary cases when I have to complete a urgent task, I go to the office on Saturday morning (I could work from home but I prefer to keep work and family separate).
The company is testing the use of "Smartworking" (for a defined number of days per year), so that I can luckily ask for it in case I need to work from home (those who have little children will understand).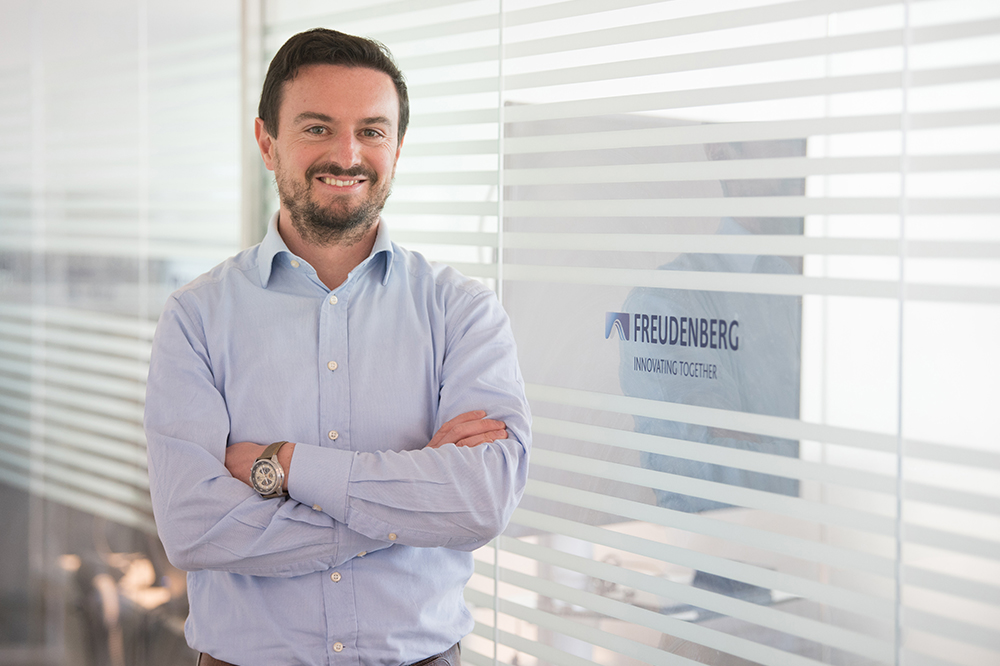 What do you enjoy doing on your days off from work?
When I'm off from work I like to play sports and to stay with my family; it is not always easy to combine them but it's something that in the end I'm successful at. Then, I also have a garden where I grow small vegetables and fruit plants. For me it's mainly a way to release stress. In spring and summer time I like very much to spend my weekends on the seaside with my family.
How has FST changed since you have been here?
In my mostly 15 years of experience in FST I've seen a lot of changes; from my perspective there are two main ones:
The first one is globalization (we became more and more global) and all the aspects, positive and negative, of such a change (travelling all around the world, meeting new people, facing different cultures and habits…).
The second one is the increasing attention to people working for FST. You can see this change with the introduction of ETWeb*, here the feedback dialogue phase is very important, or in the quantity and variety of trainings provided by FST Academy, e.g. with amazing leadership trainings.
With all these important changes, FST Italy has been able to maintain the values and principles that made it successful during the years.
I always try to be humble and to behave in an exemplary way, no matter what's happening.
What is your hidden talent?
Frankly, I don't think that I have a talent. I just work hard and I'm curious to understand everything that is happening around me. Then, I always try to be humble and to behave in an exemplary way, no matter what's happening.
What does a day in the life of a controller manager look like?
Generally after I wake up I check emails on my smartphone, help my wife to prepare our sons and then bring them to their schools. When I arrive in my office I check my agenda, take a good coffee and start my job. Except on some days during the month, I do not have so many repetitive activities to do, so my main tasks are related to specific topics that are under focus at the moment and checking the trends of the related KPIs and costs.
When I can, I play sports during lunch time (tennis or swimming) in order to free my mind; then back to work till 6.00 – 6.30 pm and then I go home. Sometimes I play with my sons after dinner, a last email check on my phone and then go to bed.
This is my typical day!
In your mind, what sets FST apart from its competitors?
For sure the quality of its products and their reliability; they might be more costly than some competitors but that is due to quality, which most customers acknowledge. Then, FST is focused on innovation in order to be able to satisfy the customer needs in the best possible way.
When you were a child, what did you want to be when you grew up?
When I was a child, what I wanted to became the most was an architect. I don't know why, but probably because I liked building things a lot with Lego and I enjoyed drawing sport cars (at that time I did not know about the difference between an engineer, a designer or an architect). It is something that I kept in my mind till I was eleven years old, then I took a totally different way with my studies (I have a degree in economics).


*ETWeb - Personal Management System
The ETWeb HR management system not only handles classic talent management (performance and potential assessment), but the tool is also used to support the individual target agreement process and to calculate target achievement under the various associated bonus systems.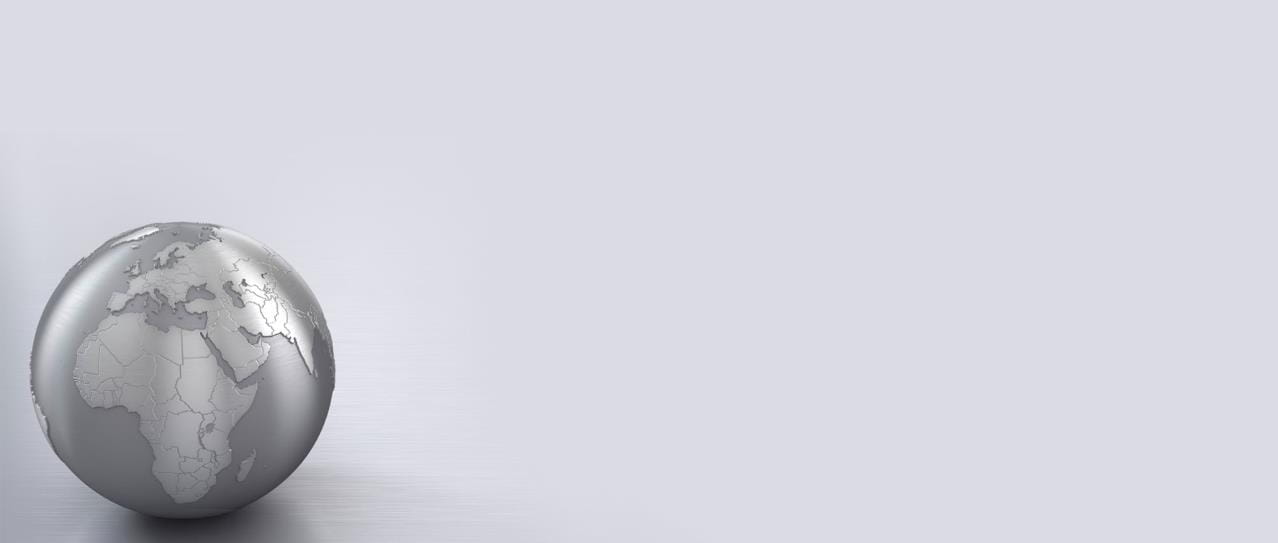 First Hand News
Best of all, keep up with the latest developments
with the Freudenberg Sealing Technologies newsletter.
Subscribe now!