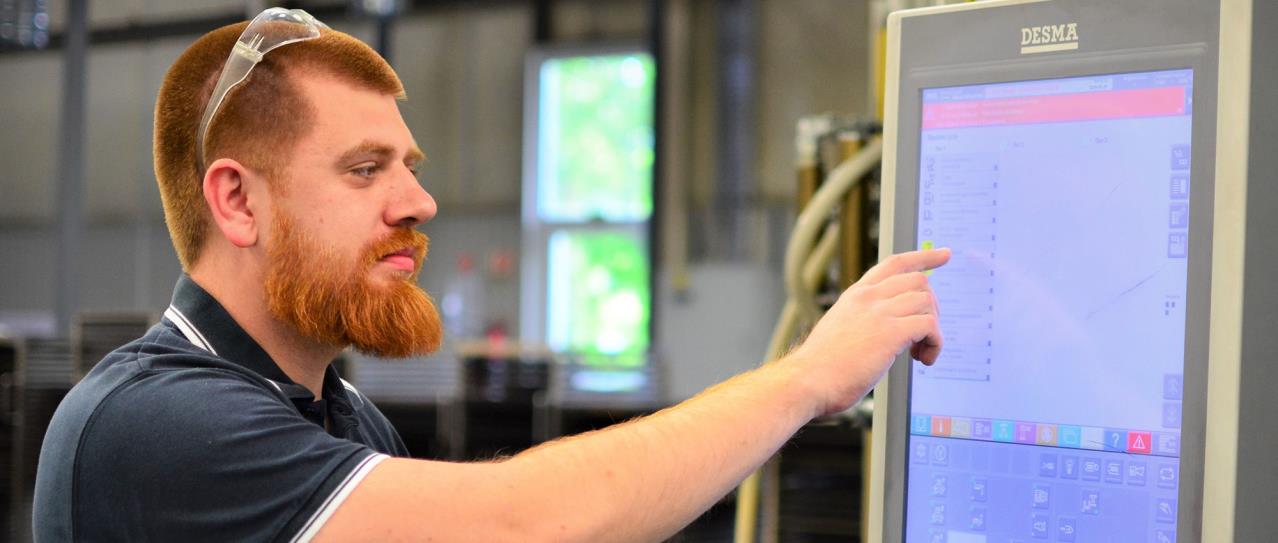 People at Freudenberg Sealing Technologies
László Tóth
Process Eningeer / Lean Manager
Welcome to the "Employee Spotlight". This series introduces us to employees from all around the world as well as from all different job functions within our company. We get the opportunity to gain insights on their work life and to learn the variety of job options that are available within the company. In today's spotlight: László Tóth, Process Engineer and Lean Manager at Freudenberg Sealing Technologies in Lajosmizse, Hungary.
About László
My name is László Tóth. I've worked for Freudenberg Sealing Technologies (FST) for the last eight years. I work as a process engineer and also serve as the Lean Manager at our plant in Lajosmizse. As a process engineer, I support the business unit for small and middle serial production departments. My responsibilities include handling the sample productions, improving the existing processes, organizing mold repairs and modifications, and supporting with problem solving in production. It is challenging to work in close connection with production. My additional tasks include helping the quality department find solutions to customer issues, and participate in Lean Management workshops and support them from technical point of view. With many tasks like this, I can tell you that my position is not a boring one. It can grant you as much satisfaction as it can create challenges.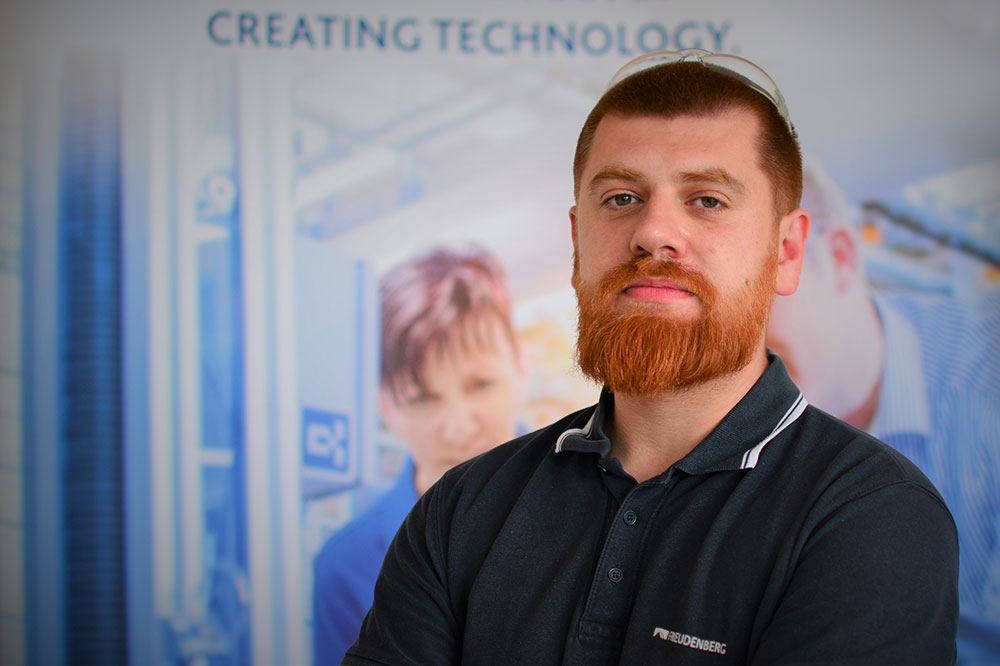 What do you enjoy doing on your days off from work?
I really like to go to concerts. I'm a big fan of metal and rock'n roll music. On weekdays I try to relax by playing the guitar or playing some games on my computer.
If you were an FST product, what would you be and why?
I would definitely be FM 10084B. It's one of the high runner parts which I am responsible for, and I have worked really hard to solve its problems and stabilize the process. I got a T-shirt for my 30th birthday from my colleagues with the words: "I love 10084B"!
When you were a child, what did you want to be when you grew up?
I was always kind of like a nerd type, so I wanted to be a some kind of IT guy. I did train as an IT engineer, but life has taken me in a different direction (in a good way)!
I like most that it feels like a big family.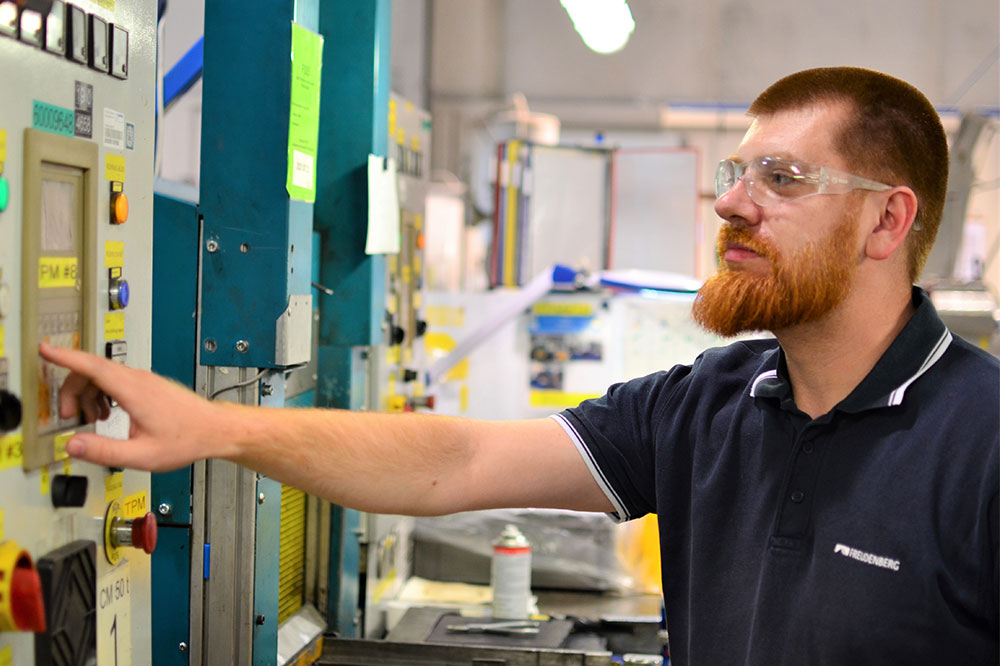 How has FST helped you in your career development?
Fortunately, FST and, in my case, our plant have provided me with several training possibilities. I have been able to take trainings in language, lean administration, product auditing, and of course the many online trainings on the FST Academy. It's good to see the company supporting the positions they hire for, and they always start the search for new candidates from within the company.
What is your favorite thing about working for FST?
When I am able to find a solution for a long existing problem. The feeling I get cannot be matched anything else!
What do you like the most about FST?
I like most that it feels like a big family. Everybody's really nice and helpful to each other. For me, it's like a second family. Most of my colleagues are my friends and we always try to spend time together in our free time also.
What is one thing you wish people know about your job?
Once you begin working with rubber you will see that the more experience you have, the more knowledge you wish to learn about it. It is an endless challenge!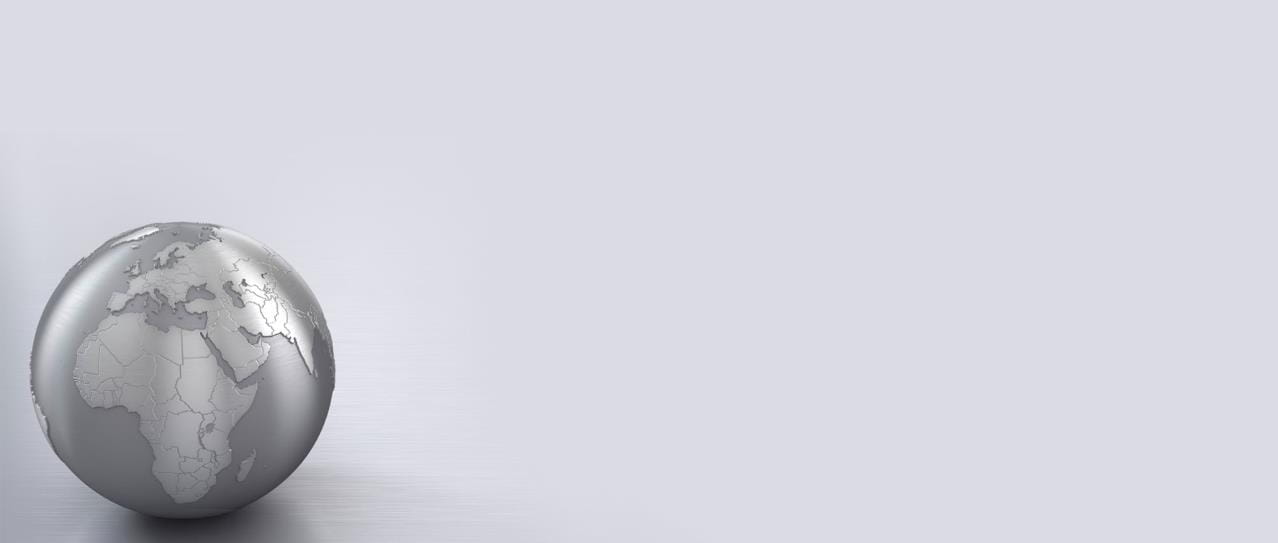 First Hand News
Best of all, keep up with the latest developments
with the Freudenberg Sealing Technologies newsletter.
Subscribe now!