Responsibility
As a company, we not only bear responsibility for our employees but for our customers, sister companies, suppliers and partners as well. And not least of all for society and the environment. That is what we at Freudenberg Sealing Technologies mean by responsibility and sustainable behavior. We can be measured by these standards: Read more about the most important cornerstones of our activities, why we are engaged, and how we put our self-concept as a company that acts sustainably into practice.
Sustainability
Humanity is known for its wastefulness: If we continue on our same path and do not change our mentality, we would need the resources of three earths to cover our requirements by 2050. This scenario seems frightening and unreal. To give future generations access to finite resources and to keep the earth livable, Freudenberg Sealing Technologies, under the umbrella of the Freudenberg Group, is setting an example. Within the Freudenberg Group, sustainability is defined as follows:
We want to shrink our footprint and enlarge hand print for our customers and the end users.
What do we mean by that? The footprint represents our efforts to minimize the negative effects of our production processes on the environment. We achieve this by using natural resources more efficiently, reducing emissions, and optimizing our (transport) processes The hand print represents the active promotion of sustainability among our customers, for example, through our products and services. We are convinced that the more innovative we are, the more sustainable our own processes and products will be.
---
Set a good example and walk the talk. With sustainable behavior, we breathe life into these two old maxims. So it goes without saying that we are making a contribution to sustainable behavior with our products. Whether they involve innovative approaches to prevent CO2 emissions, groundbreaking collaborations or products that help to make the use of renewable energy more efficient.
Read more about the topic here.
---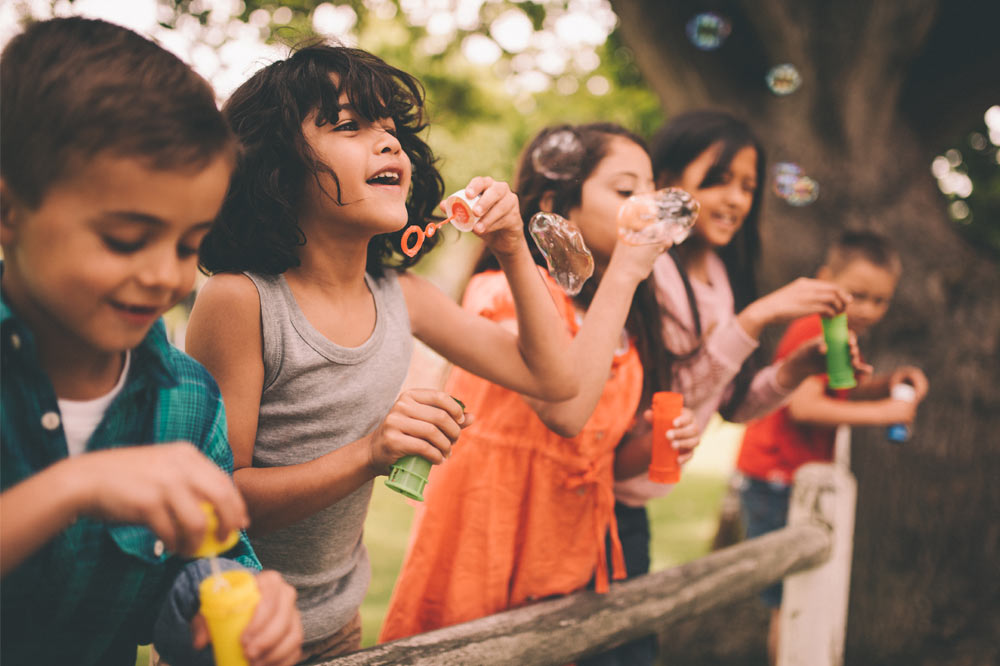 We believe sustainability mainly involves being aware of our responsibility to society and giving something back. It means thinking about the people with the most urgent need for our support – and helping them. As a result, social engagement is a fixed component of sustainable behavior in our company. We live and breathe this conviction at all of our facilities and in every country where we do business.
But, as we see it, social engagement doesn't just mean support for people in need. It also means making services available to our employees.
Read more on this topic here.
---
A company is only as good as its employees. That means the people at Freudenberg Sealing Technologies are the key pillars of the company philosophy – important cornerstones for the sustainability that the company practices every day.
Our employees also live and breathe our understanding of sustainability. This especially becomes clear from the "We all take care" initiative, which was established in 2002. It is designed to encourage Freudenberg Group employees to make their own jobs safer, healthier and more environmentally friendly with innovative ideas, and take responsibility for society. More than 3,000 projects have been submitted so far.
Read more on this topic here.
---
Figures, Dates and Facts
It is also possible to measure our sustainability. We have listed the most interesting figures* below.
*The key figures are taken from the annual report and the Freudenberg Group's internal company reporting system (level of Freudenberg SE, AT Equity.)
---
---