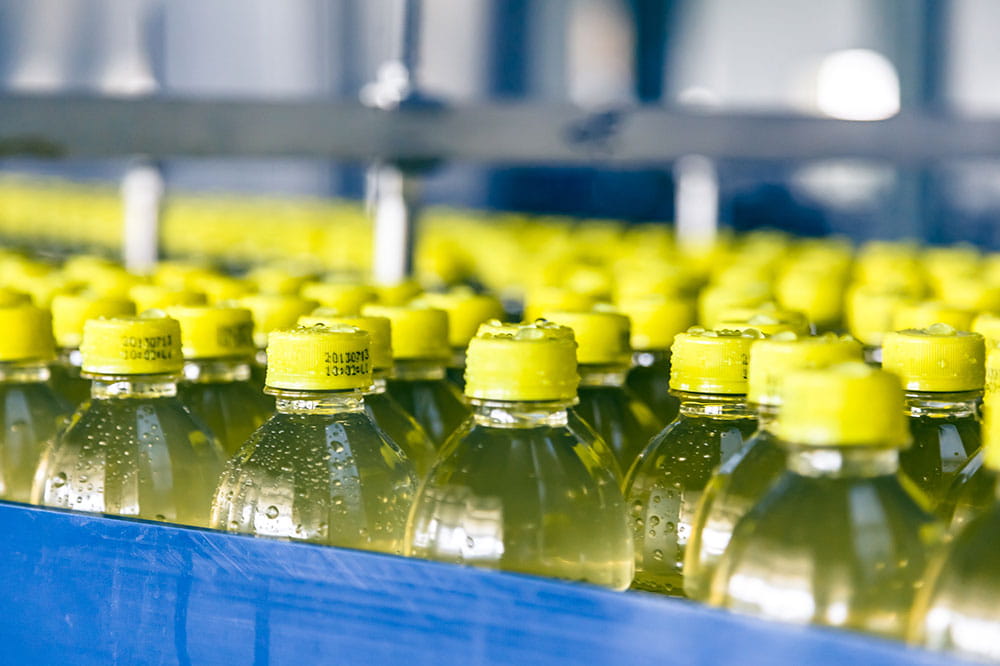 Sealing Solutions for Processing Plants in the Food and Beverage Industry
24.11.2020 | English, PDF, 11 pages, 1,84 MB
This whitepaper describes the wide range of requirements for sealing materials in the food and beverage industry.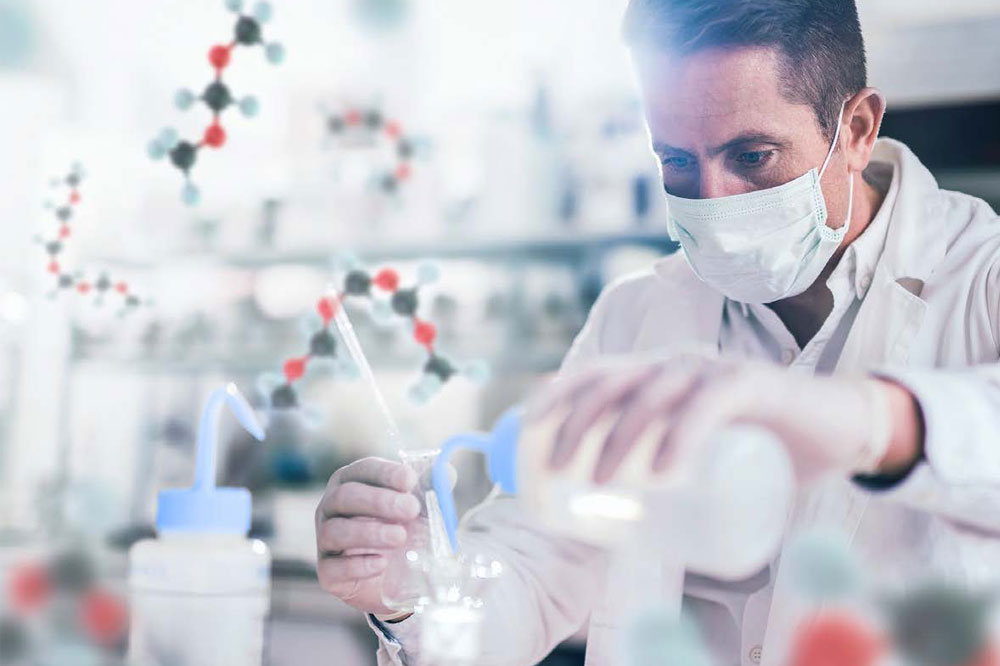 FKM-Based Sealing Materials
15.06.2020 | English, PDF, 11 pages, 0,6 MB
In the whitepaper "FKM-based sealing materials," you will learn how the various fuel mixtures affect properties such as swelling behavior or changes in elongation at break values.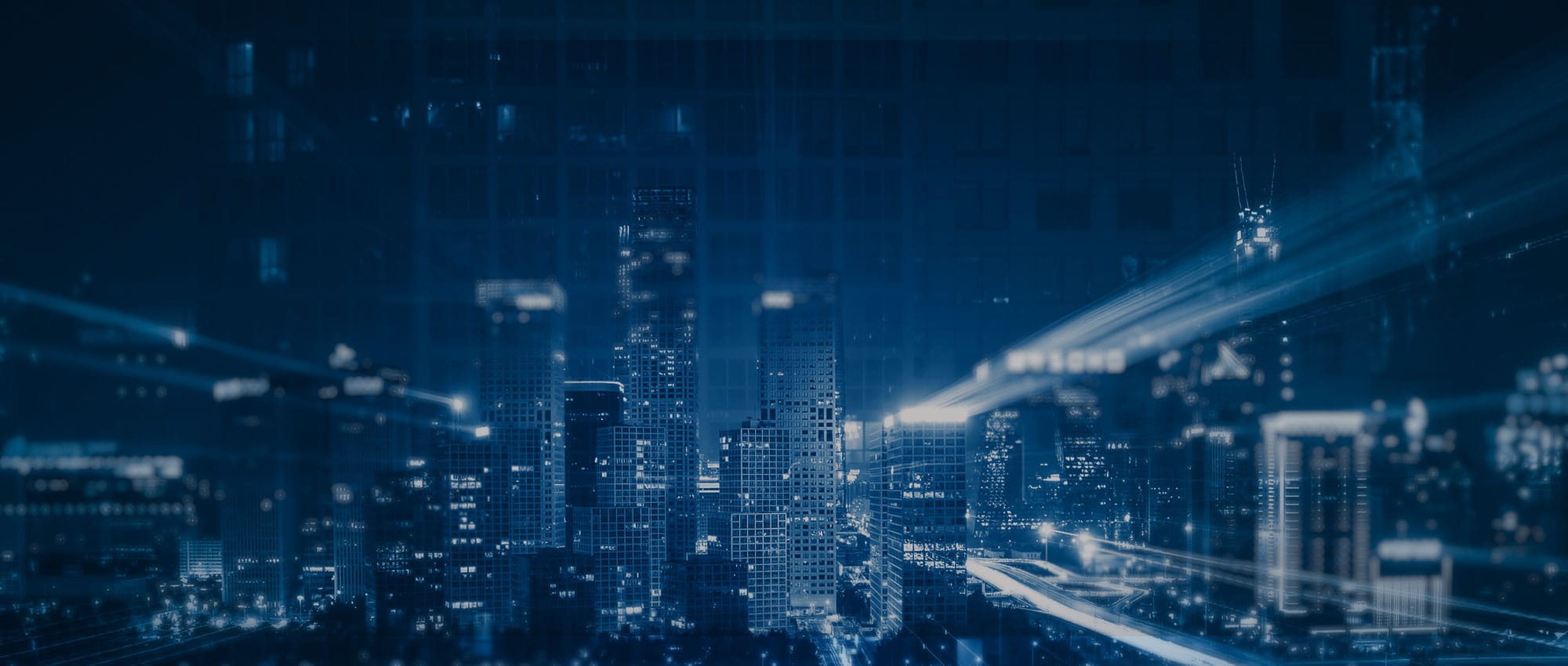 Join Us!
Experience Freudenberg Sealing Technologies, its products and service offerings in text and videos, network with colleagues and stakeholders, and make valuable business contacts.
Connect on LinkedIn!