First-Hand News?
Obtain news and background information about sealing technology, get in touch with innovative products – subscribe to the free e-mail newsletter.
Static Seals
Static sealing solutions are used for applications involving no movement between the sealing component and the surface. A distinction is made between static axial seals, where sealing occurs parallel to the seal centerline, and static radial seals, where the seal centerline has a radial seal orientation. The seals most often used for this kind of application are O-rings, which are standardized in their sizes and tolerances.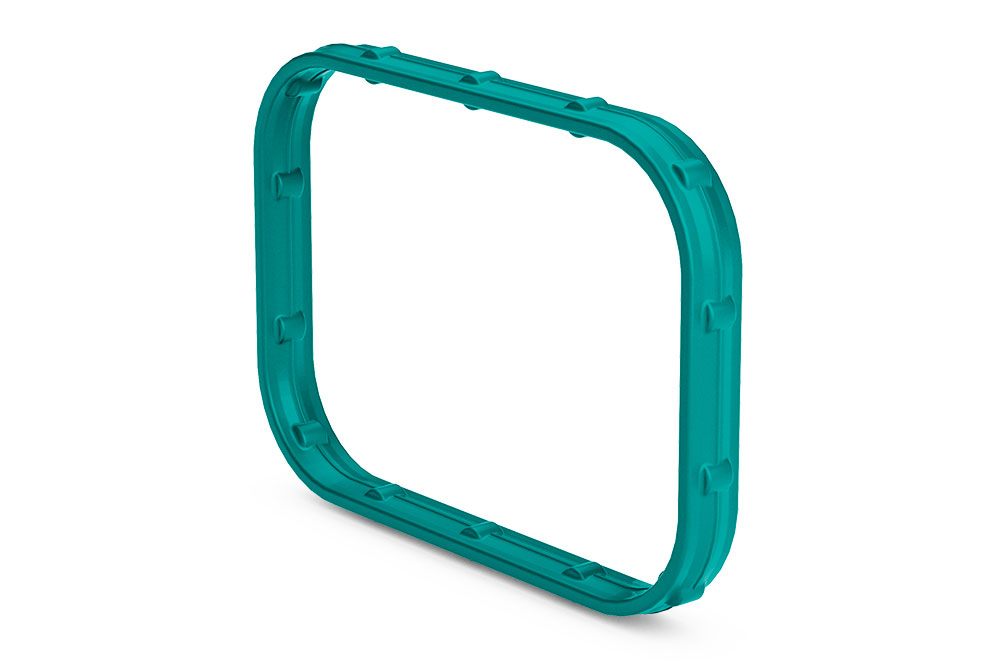 Rubber Gasket Seal
Elastomeric and Stamped Gaskets - Essential Sealing Solutions
Gaskets produced by Freudenberg Sealing Technologies are designed as an integral part of a sealed system. Each gasket is engineered to exacting specifications and manufactured to provide our customers with the highest confidence in the gasket performance for their application.
Open the 3D view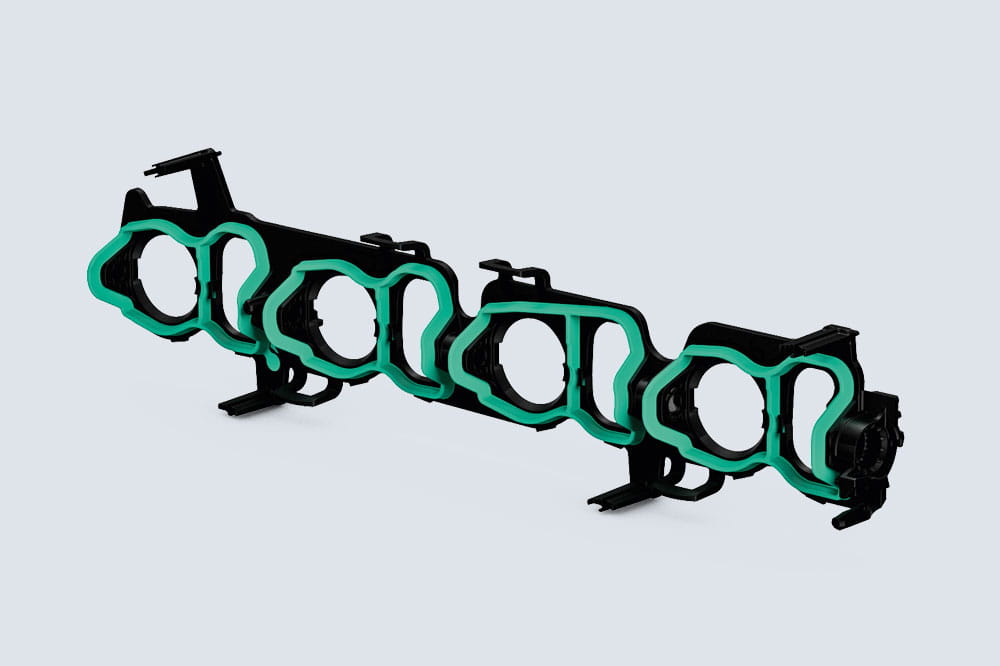 Engineered for the Application
A variety of gasket technologies and material options are available for effective and durable sealing across the wide range of fluids, temperatures and pressures found in static sealing applications.
Open the 3D view
Within the gaskets range there are two product families: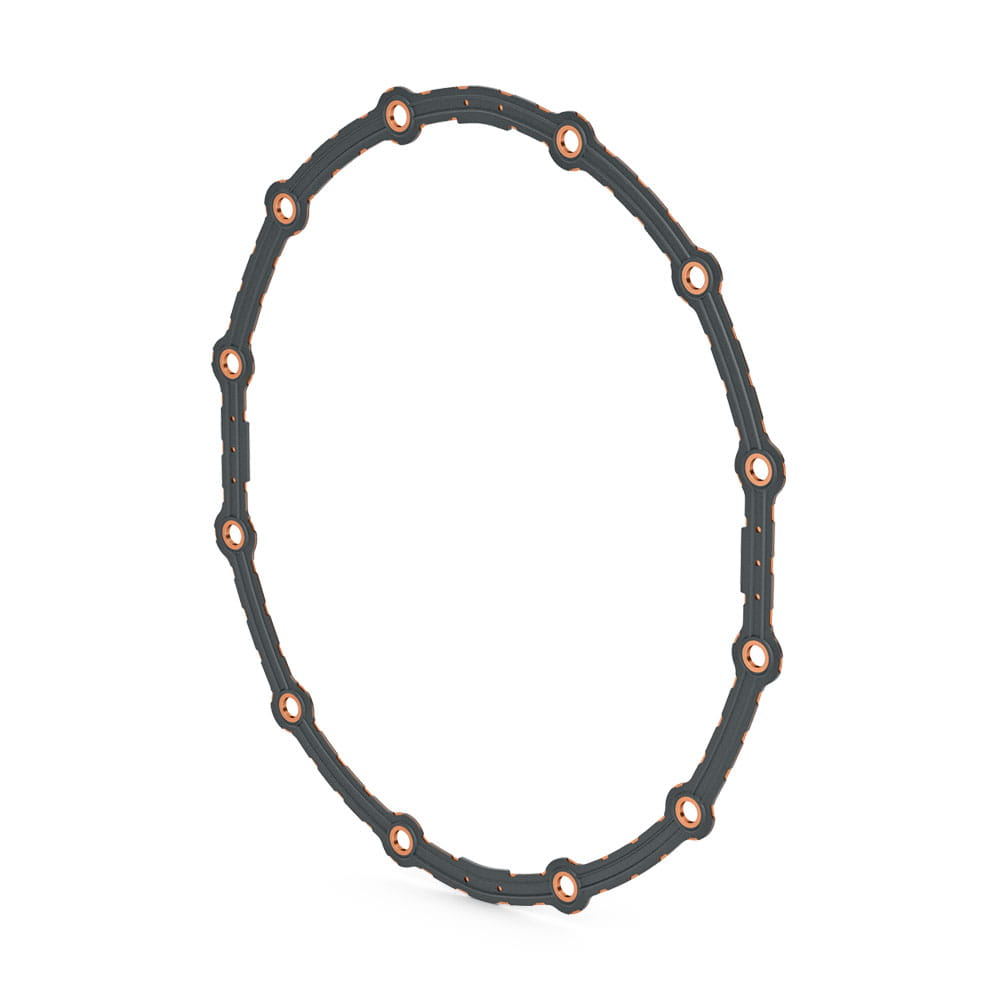 Elastomeric Gaskets
Press in Place
Edge Bonded
Over Molded Steel
Plastic Carrier
Stamped Gaskets
Embossed Rubber Coated Metal
Embossed Steel
Over Molded Steel
Kormetal
Open the 3D view

Freudenberg Sealing Technologies' in-house design and development teams have the experience and expertise to engineer the best gaskets for your application. With a worldwide network of locations and using common manufacturing processes, we closely support your static sealing requirements, wherever in the world your operations are based.
Typical applications for gaskets include: air intakes, pans and covers, transmissions, differentials, cooling systems, filtering/lubrication piping, turbo outlets, exhaust manifolds, compressors, and battery cells/frames.
Our Products in Detail
Press in Place Gaskets
Designed for applications where there is a groove that positions the gasket between components, these gaskets are custom-shaped to optimize the sealing performance in the groove.
Edge Bonded Gaskets
In applications without a groove, we produce a gasket with an elastomeric sealing bead bonded to the edge of a flat metal carrier frame.
Over Molded Steel Gaskets
These gaskets feature an elastomeric rubber seal encasing a durable metal carrier, which enables ease of assembly and reusability.
Plastic Carrier Gaskets
Offering a versatile solution for sealing complex components, these gaskets have one or more static elastomeric seals bonded to a thermoplastic carrier frame.
Embossed Rubber Coated Metal (RCM)
This rigid sealing solution uses a thin rubber coating over a metal carrier, embossed to localize and maximize the available loading. The result is a robust and durable sealing solution with the rubber coating thickness and type selected to match the application finish and fluid requirements.
Embossed Steel (ES)
A rigid sealing solution, the Embossed Steel gasket uses a metal carrier embossed to localize and maximize available loading. Provides a robust and durable seal with metal type and grade that matches the application temperature and fluid requirements.
Mechanically Bonded Facing on Steel Core (Kormetal)
This type of gasket is a combination of facing materials cinched to a rigid steel carrier that retains the facing materials. The individual material selection is matched to the specific requirements of the application.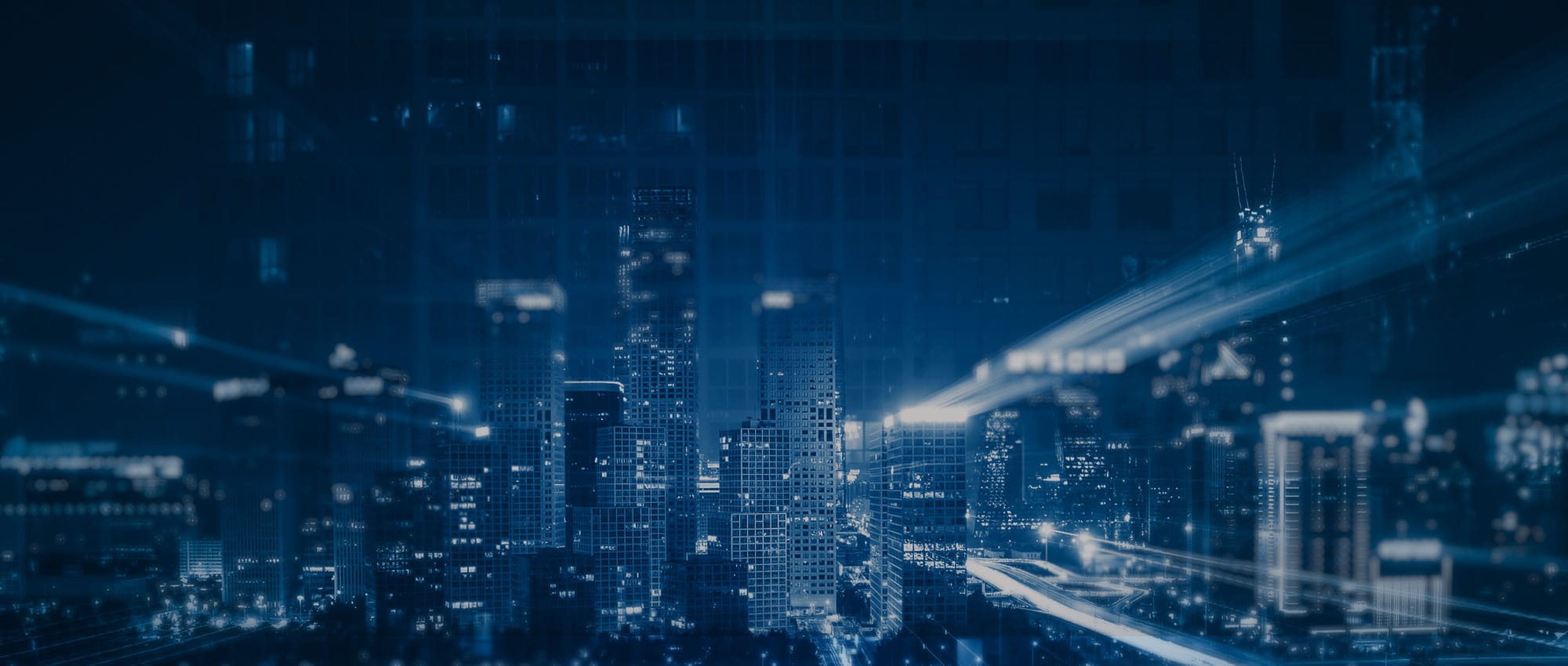 Join Us!
Experience Freudenberg Sealing Technologies, its products and service offerings in text and videos, network with colleagues and stakeholders, and make valuable business contacts.
Connect on LinkedIn!