First-Hand News?
Obtain news and background information about sealing technology, get in touch with innovative products – subscribe to the free e-mail newsletter.
Static Seals
Static sealing solutions are used for applications involving no movement between the sealing component and the surface. A distinction is made between static axial seals, where sealing occurs parallel to the seal centerline, and static radial seals, where the seal centerline has a radial seal orientation. The seals most often used for this kind of application are O-rings, which are standardized in their sizes and tolerances.
Milk Coupling Seals - First-Class Value for Tanker Seals
Connecting Quickly and Without Complications
Dairy couplings are standardized sealing connections that can be used to easily connect and seal pipework for fluid media. In the food industry, dairy couplings are standardized in accordance with DIN 11851 and have been used countless times to connect pipes.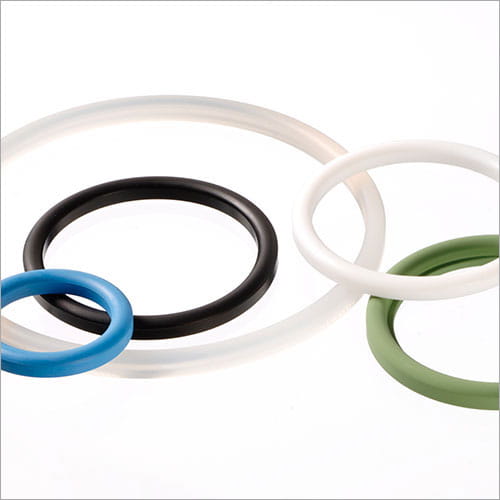 Solutions from Freudenberg Sealing Technologies can be installed in an extremely fast, uncomplicated manner – frequent dismantling can also be handled without difficulty. Due to their first-class value for the money, they lend themselves to use in smaller facilities that are not continually in operation.
The product line includes seals in all the key materials, ranging from NBR, EPDM and FKM, all the way to VMQ and PTFE for maximum operating pressures up to 40 bar.
Seals for dairy couplings offer a wide range of applications:
Use in a variety of pipe connections for the beverage, food and pharmaceutical industries
Ideal for flange connections that must be opened fairly frequently
Use in nonhazardous media
Dimensions:
Standard form, version with lip and high version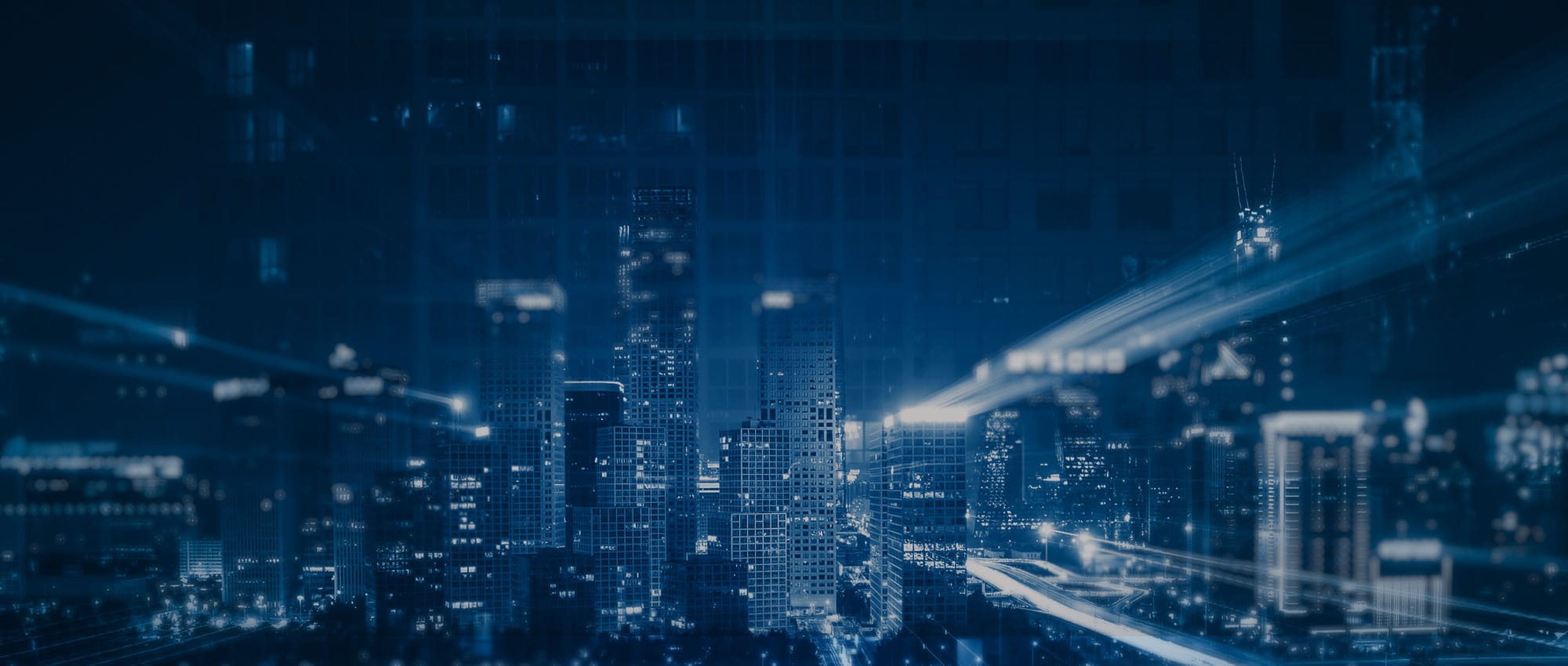 Join Us!
Experience Freudenberg Sealing Technologies, its products and service offerings in text and videos, network with colleagues and stakeholders, and make valuable business contacts.
Connect on LinkedIn!