First-Hand News?
Obtain news and background information about sealing technology, get in touch with innovative products – subscribe to the free e-mail newsletter.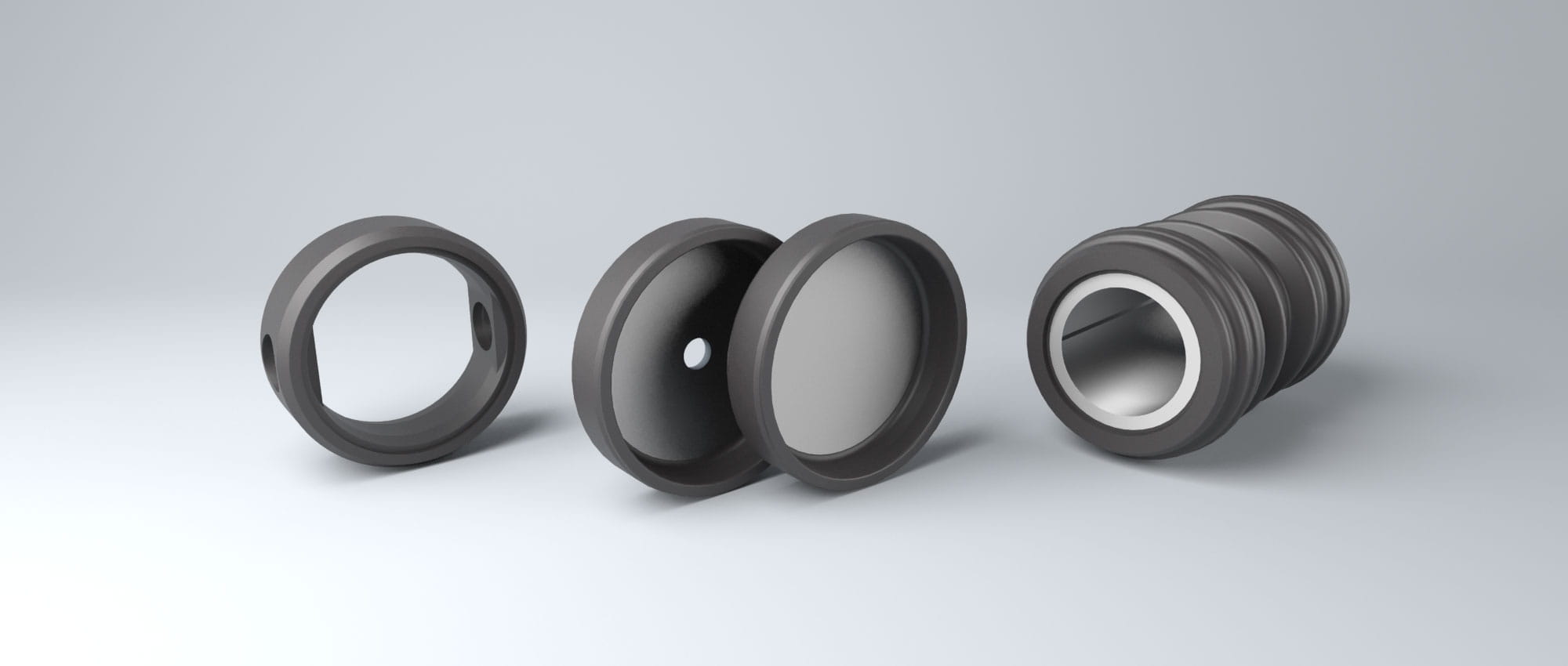 Special Sealing Products
Special Sealing Products are customized solutions with special geometries or application requirements. As they are always individually designed and produced, you need a sealing solutions expert with excellent material, product and application know-how. Freudenberg Sealing Technologies is the top innovator in the field, providing you with the maximum technical competence in consulting, engineering and manufacturing.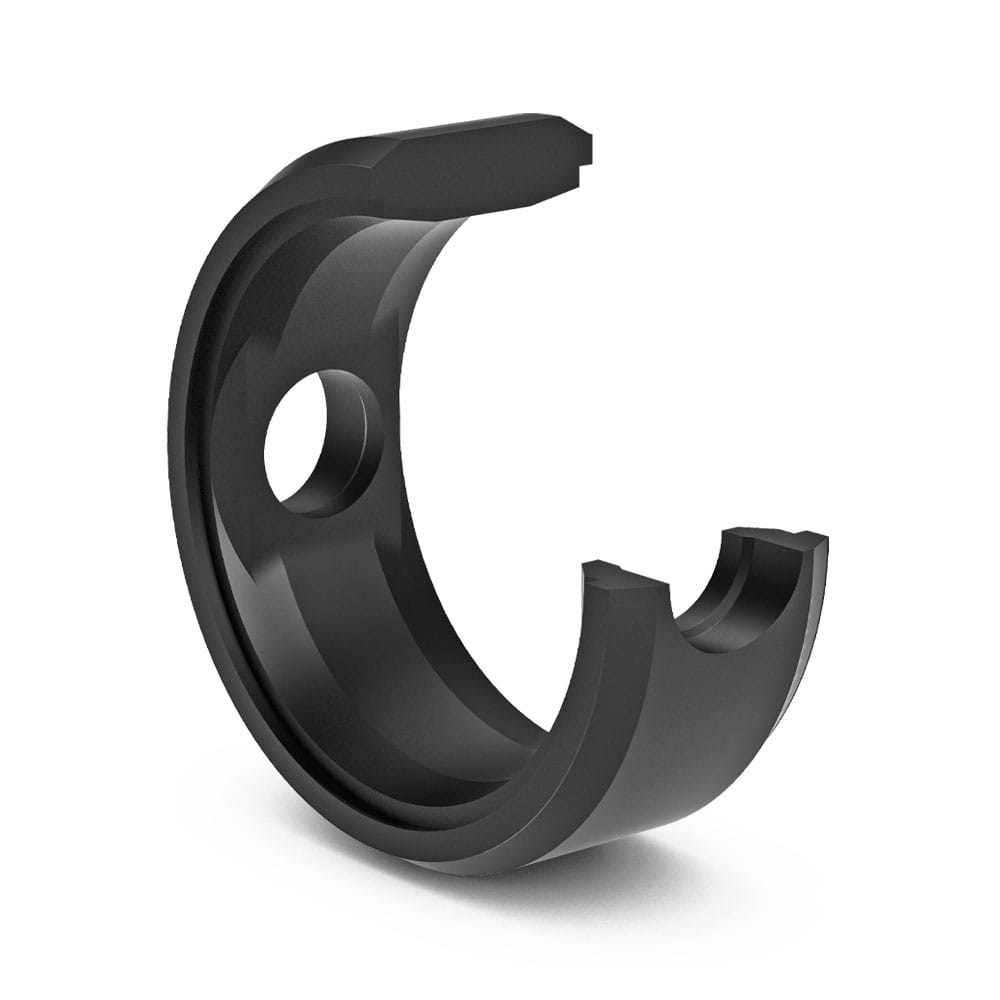 All Butterfly Valve Seal Types are Hygienic and Functionally Secure
The Pipe Seal, the Flange Seal and the Operating Shaft Seal
Hygienic and functionally secure even after countless switching operations – butterfly valve seals from Freudenberg Sealing Technologies guarantee a reliable and long-lasting sealing function in butterfly or disk valves.
Open the 3D view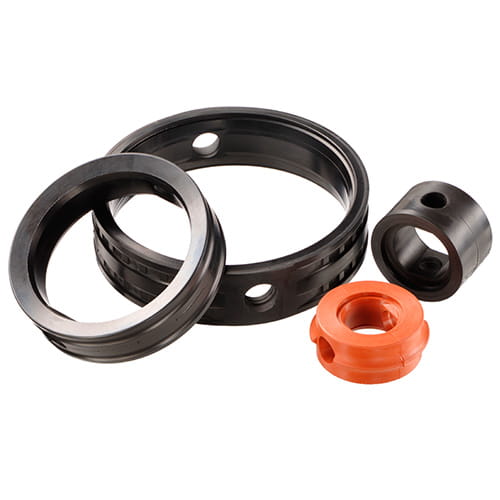 The butterfly valve seal is an essential component for blocking all three potential leakage paths: the sealing of pipes, flanges and operating shafts, in shut-off valves, flap valves and disk valves. In their materials and design, they must be configured optimally for the respective application.
Sealing solutions from Freudenberg Sealing Technologies offer a precisely calibrated material quality and torque-reducing geometries. On one hand, they allow the flap to close with a low expenditure of force. On the other hand, they nonetheless feature a high pressing action for excellent sealing.
Butterfly valve seals are primarily used in the beverage industry, dairy operations and the pharmaceutical industry. In the beverage industry, butterfly valve seals are mainly made of EPDM, which withstands aqueous media, CIP/SIP processes and acids. In addition to EPDM versions, dairy operations employ FKM, VMQ and HNBR butterfly valve seals, since the high fat content of the process media must be taken into consideration. In pharmaceutical processing, depending on the medium, Fluoroprene XP comes into use as another material option since it is resistant to the sector's sometimes aggressive flavors.
Free of both dead space and the penetration of contamination, the designs make possible hygienic applications for the food and beverage industry.
Development of Customer-Specific Butterfly Valve Seals:
Fitting the metrically measurements from DN 15 to DN 250
Fitting the imperially measurements from 1" to 6"
Dimensions:
Standard form, version with lip and high version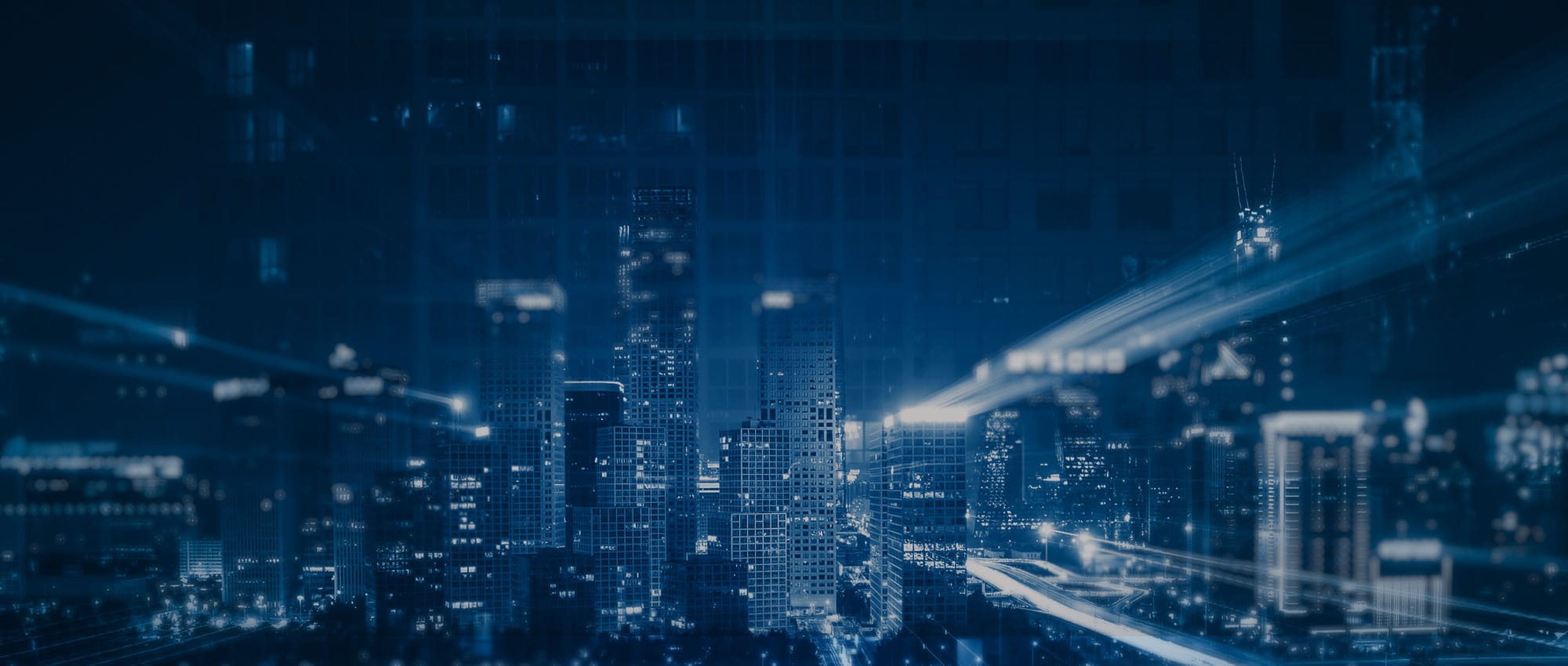 Join Us!
Experience Freudenberg Sealing Technologies, its products and service offerings in text and videos, network with colleagues and stakeholders, and make valuable business contacts.
Connect on LinkedIn!