First-Hand News?
Obtain news and background information about sealing technology, get in touch with innovative products – subscribe to the free e-mail newsletter.
Dynamic Seals
Dynamic seals are used in applications with motion between the hardware component and the sealing solution. The motion can be rotary, translatory, reciprocating or oscillating. Effective dynamic seals need to maintain a balance between the sealing force, minimize the friction and furthermore prevent leakage.
V-Ring Seals and Bearing Deflector Seals

The Bodyguard of Sealing Technology
V-Ring Seals and Deflectors must withstand a great deal. Even during installation, they are stretched over the shaft and pushed against their subsequent seat. Their counter faces are often badly processed. Shaft misalignment is yet another concern. Nonetheless, they do something amazing during their operation. They brace themselves against external influences, protecting the actual seal elements of the sealing system – along with the bearings lying behind them.
The V-Ring Seals and Deflectors are normally lubricated only during their mounting. That is not a good foundation for a long service life. So Freudenberg Sealing Technologies had to come up with something special to meet heavy industry's often high expectations in this area.

Constant Line Contact of the Sealing Even in the Case of Significant Shaft Misalignment
The design of the seal lip is crucial for the high functionality of a V-Ring Seal or Deflector. While the very flexible seal lip of a standard V-Ring Seal lies flat against the counter face – which is generally sufficient for secondary applications – the FEM-optimized seal lip of the Merkel Enviromatic exhibits a completely new behavior. With a defined force, it retains its line contact even in the case of major deflections of the counter face. In this way, the tribological properties in the seal gap continue to be controllable. The result is superior sealing effectiveness.
But that is only half the story. To achieve a long service life as well, this new Freudenberg Sealing Technologies development is rounded out with a special material mixture and reservoirs for lubricant intake.
High-performance Enviromatic deflectors are available in A and AX versions and can be used in the installation space available for standard V-Ring Seals.
Our Products in Detail
Merkel Enviromatic EA
Deflector with axially acting, highly wear-resistant seal lip with a defined, sharp seal edge. Preferred for the protection of bearings and transmissions in wind power facilities, for applications in the steel industry, for underground mining and in the pulp and paper industry.
Merkel Enviromatic EAX
Deflector with axially acting, highly wear-resistant seal lip with a defined, sharp seal edge. Heavy version with extended seal lip. Envisioned for applications in the steel industry.
Merkel V Ring Seal WA-A
V-ring seal with axially acting, highly wear-resistant seal lip. Type A is the standard version for small installation spaces. Suited to roller bearings with low or medium stresses.
Merkel V Ring Seal WA-AX
V-ring seal with axially acting, highly wear-resistant seal lip. Type AX is designed as a standard version for heavy stresses and significant deflection.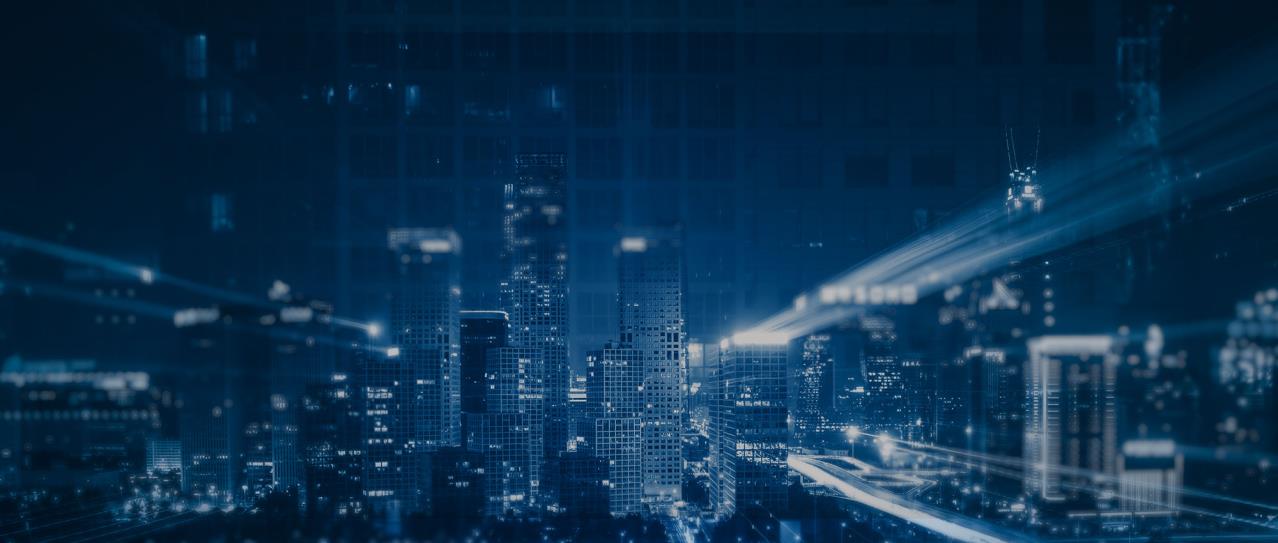 Join Us!
Experience Freudenberg Sealing Technologies, its products and service offerings in text and videos, network with colleagues and stakeholders, and make valuable business contacts.
Connect on LinkedIn!