First-Hand News?
Obtain news and background information about sealing technology, get in touch with innovative products – subscribe to the free e-mail newsletter.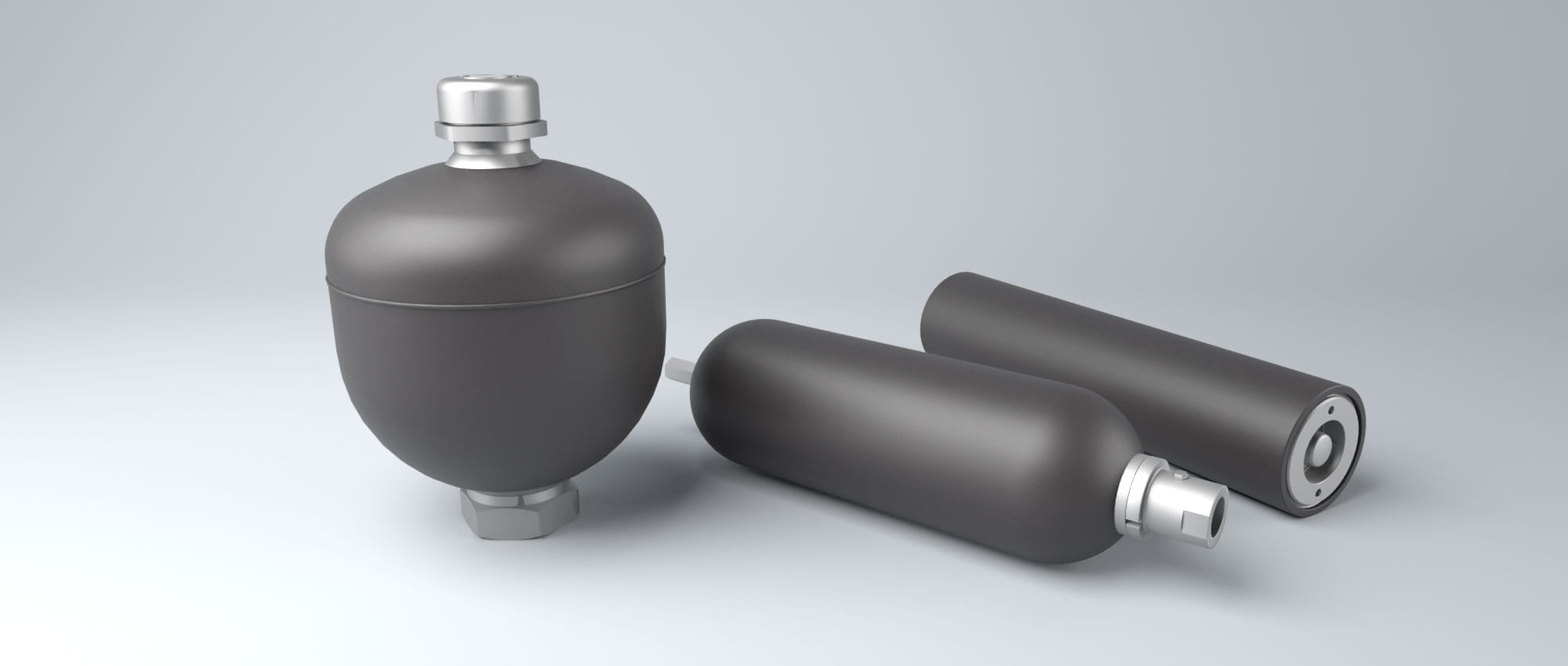 Accumulators
Freudenberg Sealing Technologies (FST) offers its customers a complete line of hydraulic accumulators which include piston, diaphragm and bladder accumulators. Whether your application is stationary or mobile, Freudenberg combines market knowledge, the latest in technology and global support for your next application. We achieve customer-specific solutions including special weight and space-saving accumulators, build with more than six decades of experience with accumulator technology.
Accumulator Accessories
From filling devices and repair kits to clamps and brackets - Freudenberg Sealing Technologies offers everything for a comfortable and uncomplicated maintenance from a single source.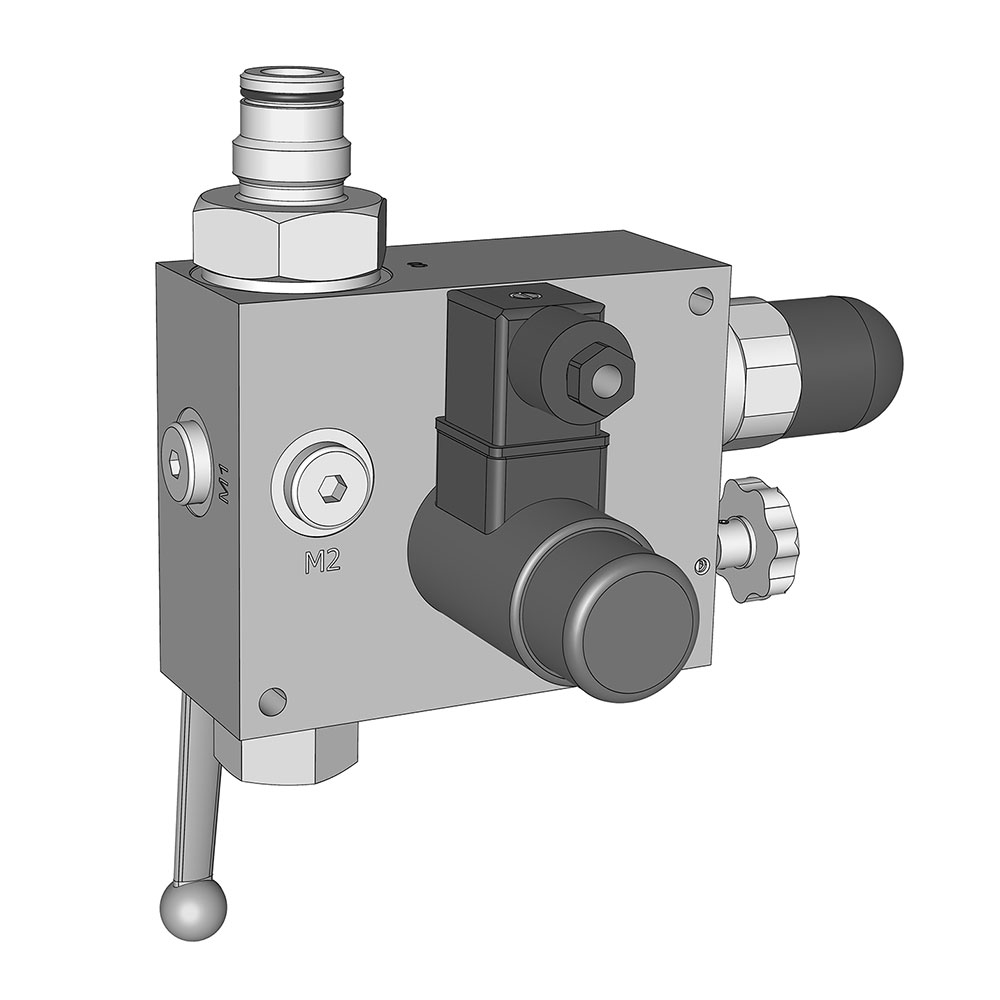 Safety- and Shut off Blocks
Safety and shut-off blocks allow an easy installation of accumulators to hydraulic systems. They can either shut-off or release the pressure of the accumulator.
They serve to shut off and relief the pressure of hydraulic accumulators, while they fulfill all safety-related requirements for their operation in a simple, space-saving design.
The ASB safety and shut-off blocks are available in nominal sizes from 10 and 20 to 32.
To simplify the installation, a complete range of fittings are available for all common connection sizes and types.
Filling Devices With Adapters
Freudenberg Sealing Technologies filling devices DFM are used for checking and changing the gas filling pressure in diaphragm accumulators with a M28x1,5 gas connection and an M8x10 gas filling screw with hex socket head. For the connection to all accumulator configurations, suitable adapters are included.
Repair Kits
Suitable repair kits for bladders, fluid ports and sealings are available in many different sizes and materials.
Brackets and Clamps
Mounting and installation especially of large and heavy bladder accumulators can be difficult and crucial for an effective functionality. To ensure the correct installation suitable brackets and clamps are available.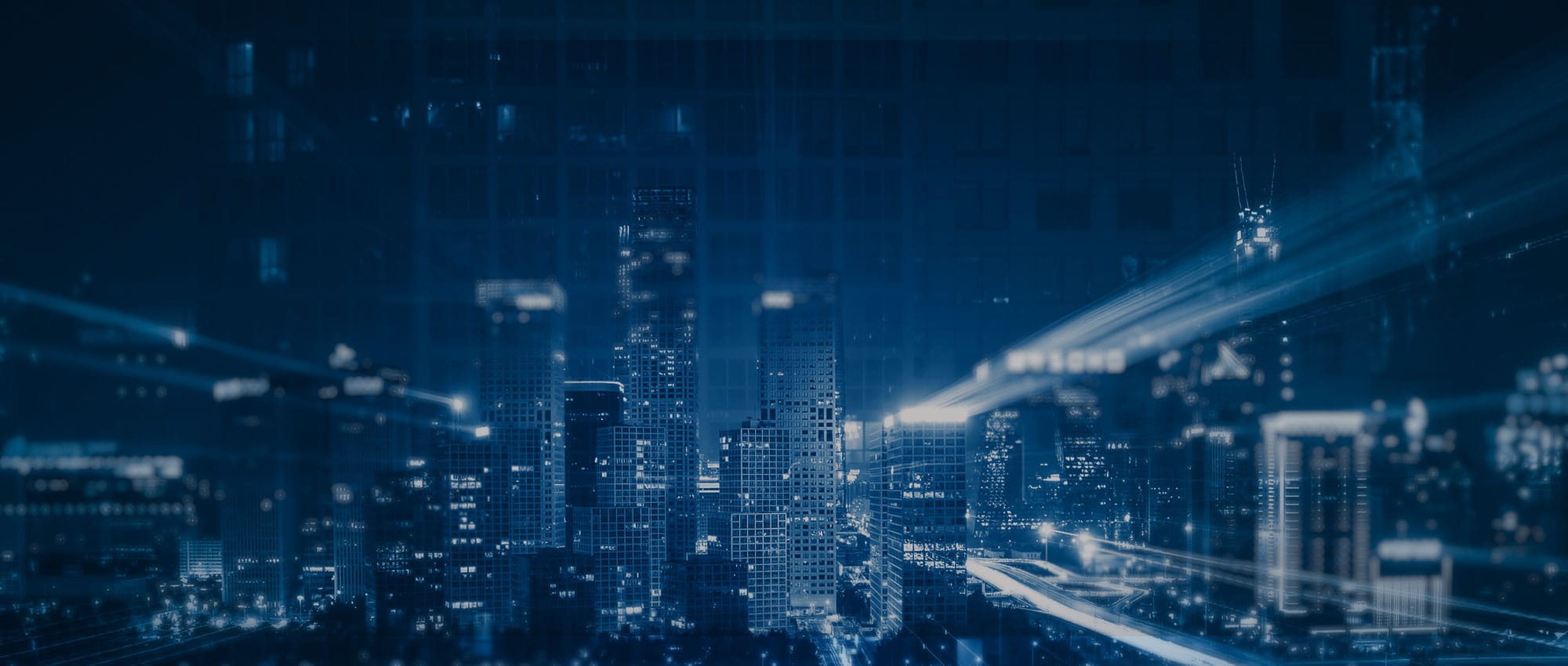 Join Us!
Experience Freudenberg Sealing Technologies, its products and service offerings in text and videos, network with colleagues and stakeholders, and make valuable business contacts.
Connect on LinkedIn!