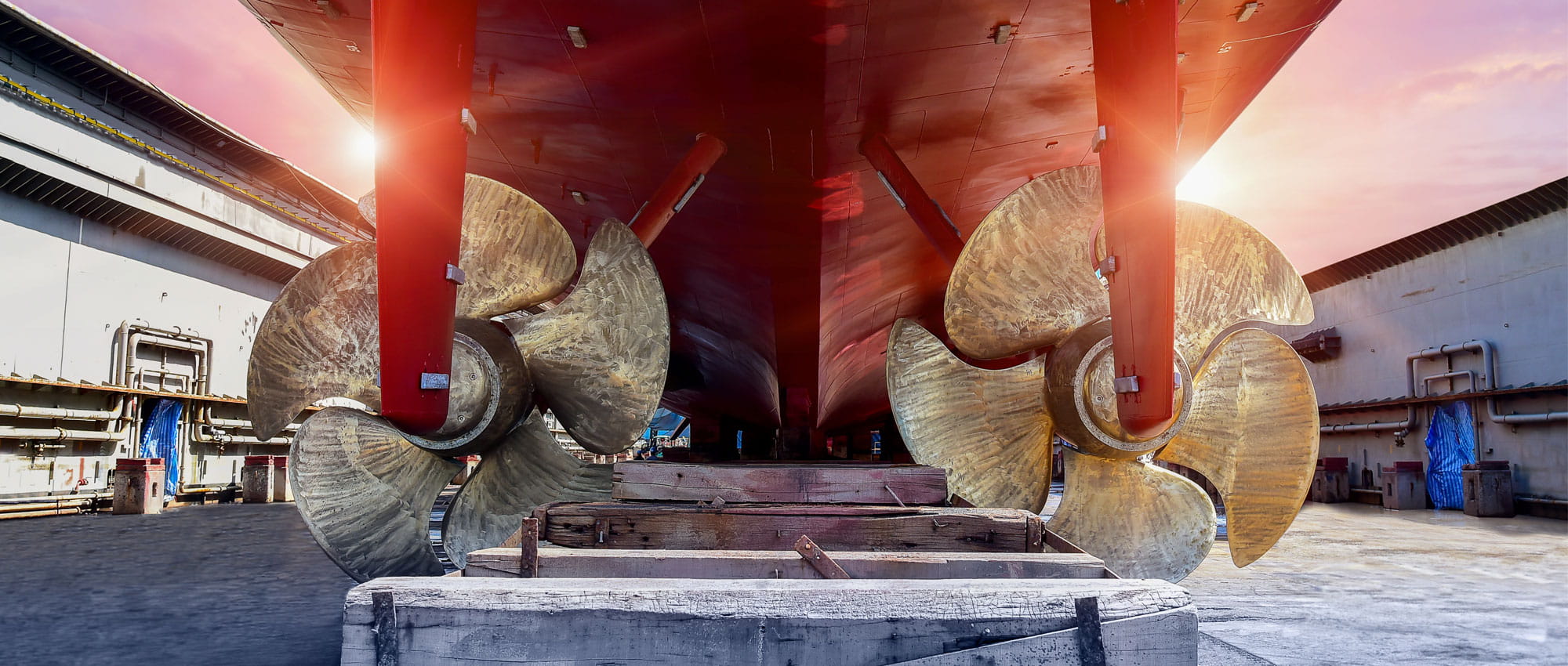 Next Stop: The Future.
Sealing Solutions for Use in Aerospace, Marine Applications, Railway Transport and Recreational Vehicles
Transporting people and goods on land, water and in the air requires sustainable propulsion concepts. Thanks to its technological expertise, unique knowledge of materials and power of innovation, Freudenberg Sealing Technologies offers the aerospace, shipping and railway industries high-quality solutions that are innovative and economically efficient. Freudenberg Sealing Technologies is setting the course for the future with its components for use in electric mobility and complete battery and fuel cell systems for ships and trains. Sustainability is also moving into the spotlight in leisure vehicles – thanks to emission-reducing components from Freudenberg.
Commercial Marine Sealing Solutions for Sealing Ships
At Sea in a Safe Harbour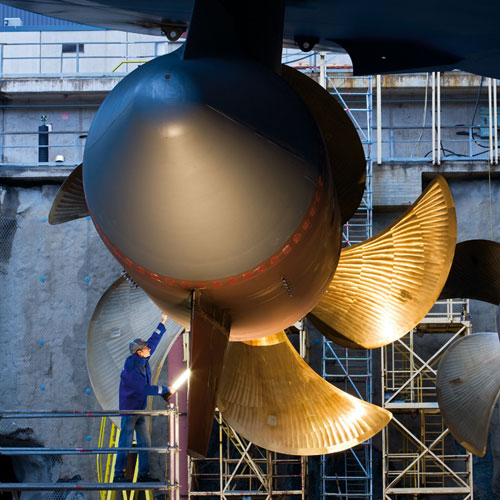 The requirements for performance and reliability are even higher at sea than on land. This suits the technological competence of Freudenberg Sealing Technologies just fine.
Today, around 15,000 large merchant vessels, cruise liners and icebreakers set sail with seals from Freudenberg Sealing Technologies. We provide complete solutions for drive and steering systems (e.g. engines, thrusters, rudder systems, stabilizers, and more) from a single source and put together sealing packages that are optimally matched in terms of materials and functionality. In many cases, customer-specific special solutions in special sealing materials and large dimensions are needed.
Extremely long maintenance intervals are essential for the economically efficient operation of "floating buildings". This is where Freudenberg products stand out due to their durability and first-class quality, for more than forty years.
Full Speed Ahead Towards the Future
In shipping, too, the wind is turning in the direction of environmentally friendly, emission-free propulsion systems. Quiet, clean, sustainable and efficient is the maxim on the open sea and in ports around the globe.
The first step is to introduce methanol as a maritime fuel. Freudenberg Sealing Technologies even goes a few steps further and equips vessels with modular, individually configurable battery and fuel cell systems. As the supreme discipline, we offer shipbuilders and shipping companies integrated hybrid drive solutions that ideally combine the advantages of batteries and fuel cells.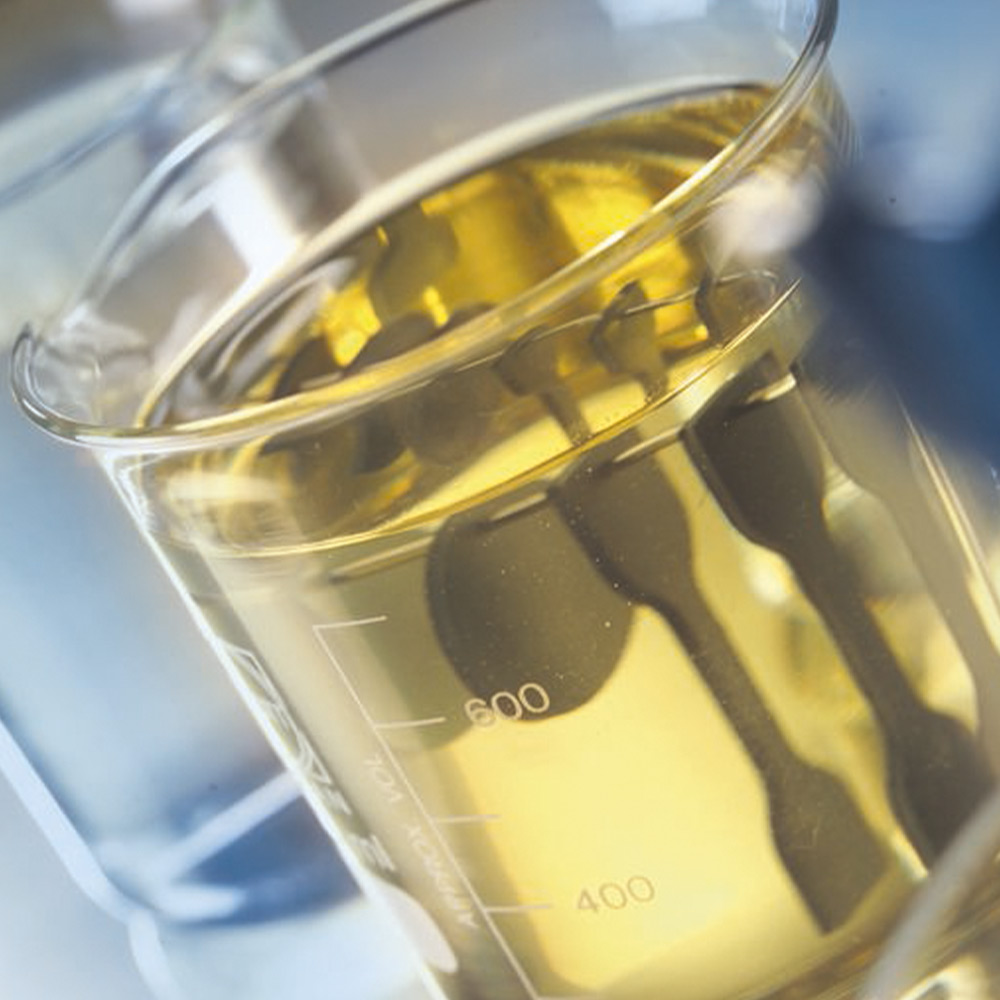 Go Green
Freudenberg Sealing Technologies has the appropriate (material) answers to the Vessel General Permit (VGP) of the United States Environmental Protection Agency (EPA). When it comes to media resistance to Environmentally Acceptable Lubricants (EAL), shipbuilders and shipowners are on the safe side with Freudenberg seals. Details on the behavior of common FKM materials with environmentally friendly lubricating oils and greases can be found here.
Related Documents
US EPA 2013 Vessel General Permit (VGP)

Commercial Marine Certificate Rapidly biodegradable oils and greases and Environmentally Acceptable Lubricants (EAL) according to the definitions and requirements of the US EPA 2013 Vessel General Permit (VGP).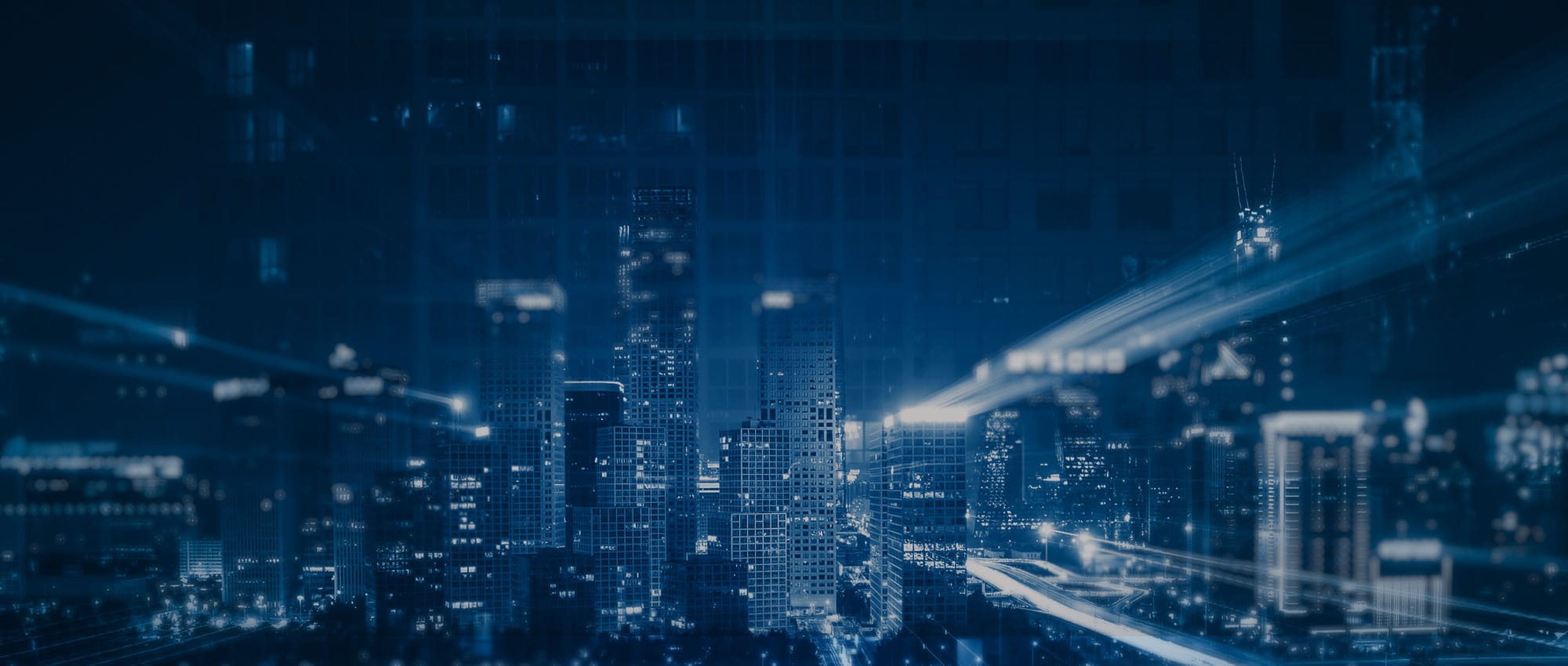 Join Us!
Experience Freudenberg Sealing Technologies, its products and service offerings in text and videos, network with colleagues and stakeholders, and make valuable business contacts.
Connect on LinkedIn!