First-Hand News?
Obtain news and background information about sealing technology, get in touch with innovative products – subscribe to the free e-mail newsletter.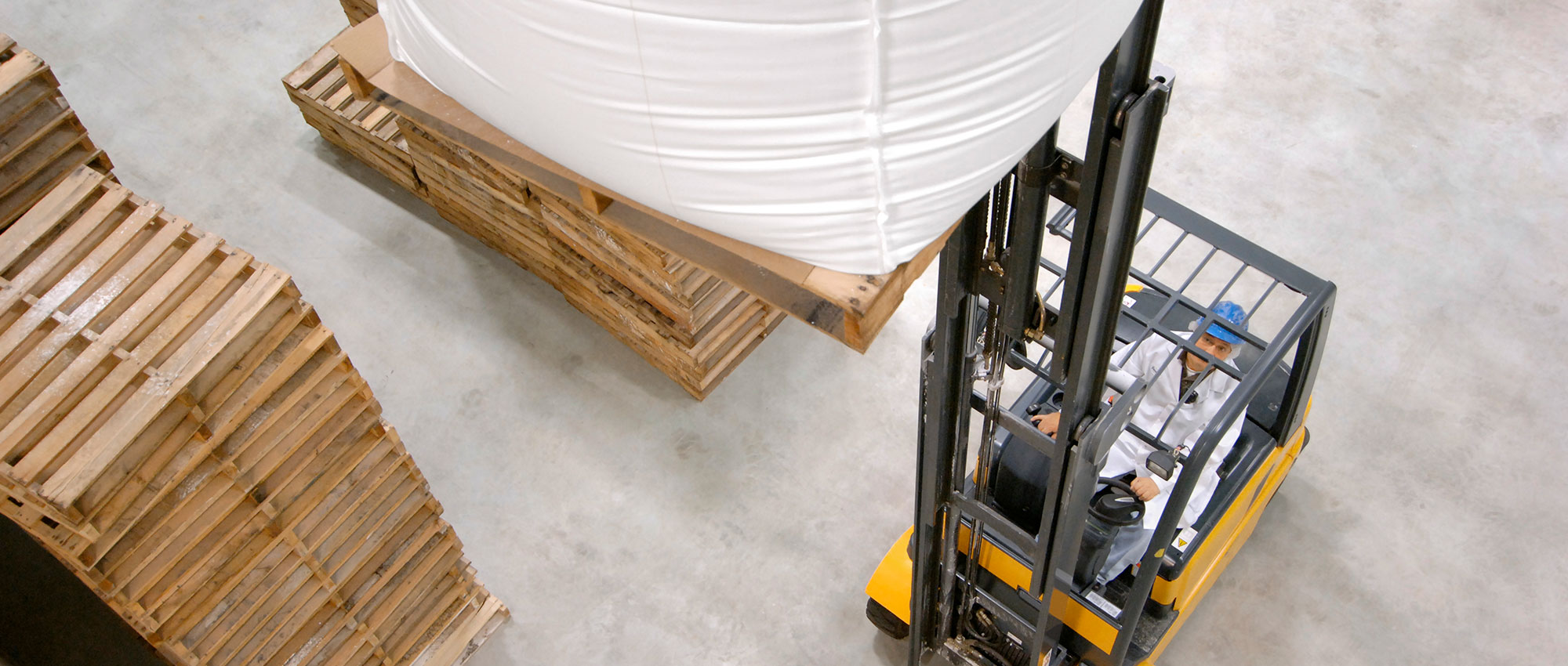 Reliable Functionality for All Fields
Sealing Solutions for Mobile Machinery
When the harvest needs to be brought in from dusty fields; when mountains of earth soaked with rain need to be dug up as part of a construction project; when goods have to be transported from A to B very quickly, there is simply no time for a failure or standstill. Sealing solutions from Freudenberg Sealing Technologies combine performance with reliability and low costs. Whether in tractors, excavators or forklifts, they are robust, abrasion-resistant and low in friction. In fact, they stand for lasting functional reliability, long service lives and maintenance intervals, as well as maximum fuel efficiency, even under challenging operating conditions on rough terrain.
Safety and Reliability Every Time
Sealing Solutions for the Global Material Handling Industry
Maximum uptime and minimal maintenance costs are key drivers for any material handling organization. Freudenberg Sealing Technologies' innovative polyurethane sealing materials provide a high level of performance in hydraulic cylinder applications. Cassette axle seal technology delivers dynamic sealing properties in extremely challenging environments.
Freudenberg Sealing Technology understands the need to match seal value with specific performance needs. We provide a wide variety of sealing options for a range of requirements, from minimal to extremely stringent.
Related Documents
Material Handling

Delivering dependable and efficient material handling products will become more important than ever as companies seek to gain a competitive edge in the global economy.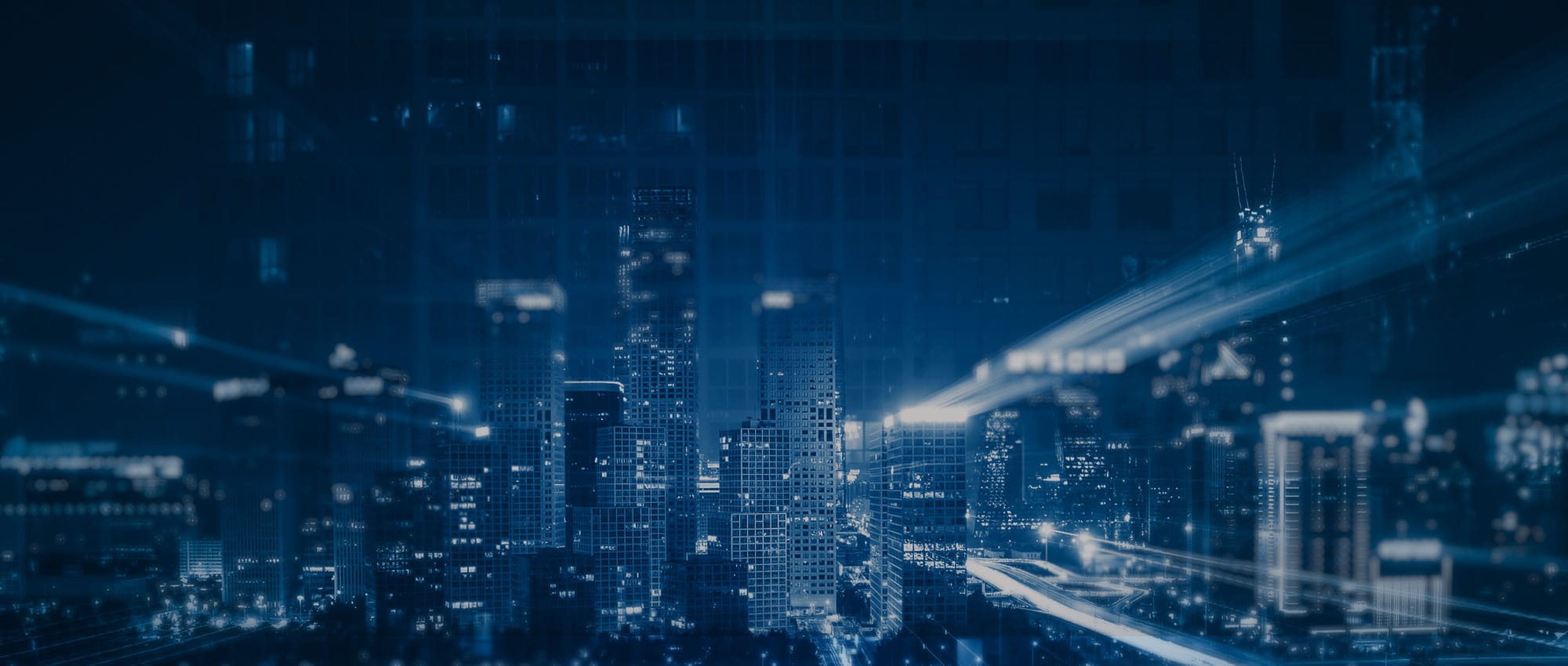 Join Us!
Experience Freudenberg Sealing Technologies, its products and service offerings in text and videos, network with colleagues and stakeholders, and make valuable business contacts.
Connect on LinkedIn!