First-Hand News?
Obtain news and background information about sealing technology, get in touch with innovative products – subscribe to the free e-mail newsletter.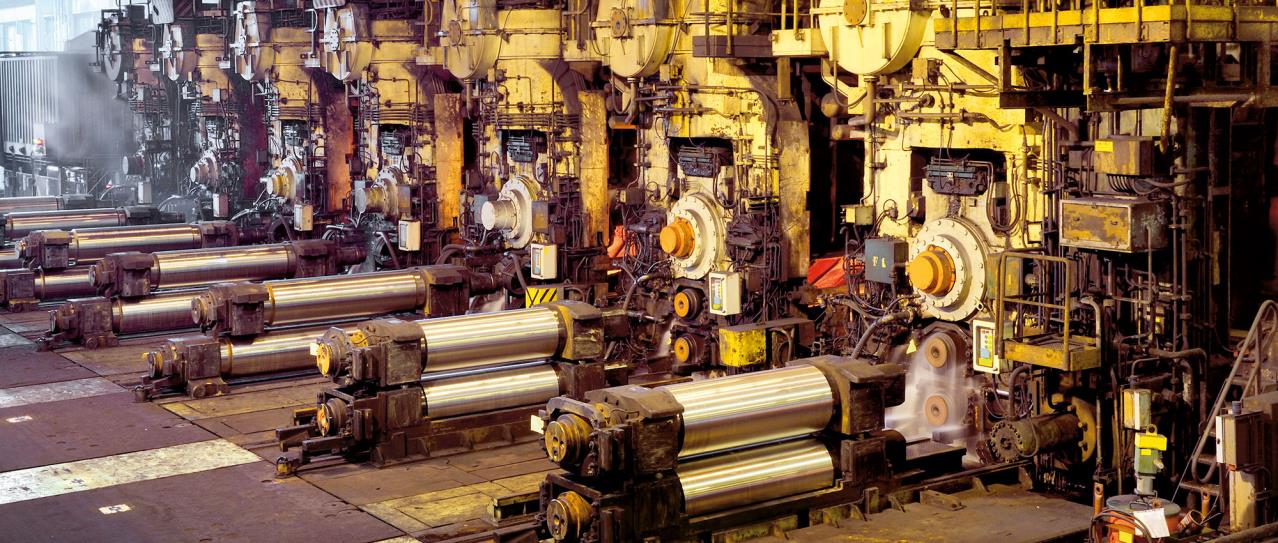 First-Class Engineering for a High-Demanding Environment
Sealing Solutions for Manufacturing
High functionality thanks to superior material quality: Seals from Freudenberg Sealing Technologies even withstand extremely high speeds and severe temperature fluctuations. This is essential for an environment as high-demanding as manufacturing. For our manufacturing customers, this means they can "drive" their machines faster and thus manufacture much more economically. Excellent seal effectiveness prevents leaks and the resulting machine breakdowns – reliably and lastingly. Costly downtime is eliminated. Service and repair expenses are also noticeably reduced.
HAGC and EAF Seals
To Strike While the Iron's Hot
An extremely contaminated environment, strong radiant heat or special, flame retardant media – in the iron and steel industry, there are particularly pronounced demands on people, material and technology. Freudenberg Sealing Technologies provides compact sealing systems that seal reliably even in such extremely harsh conditions accompanied by high operating life requirements.
They make a contribution to:
Better output with regard to quantity and quality accompanied by declining costs
Higher performance with more compact equipment
Less downtime
Longer maintenance cycles
Merkel Radiamatic RPM 41
Work rolls in cold or hot rolling mills are one example of the excellent performance that customers expect. The highest priority here is maximum protection for expensive antifriction bearings. Freudenberg Sealing Technologies has developed a special Radial Shaft Seal especially for this purpose: Merkel Radiamatic RPM 41.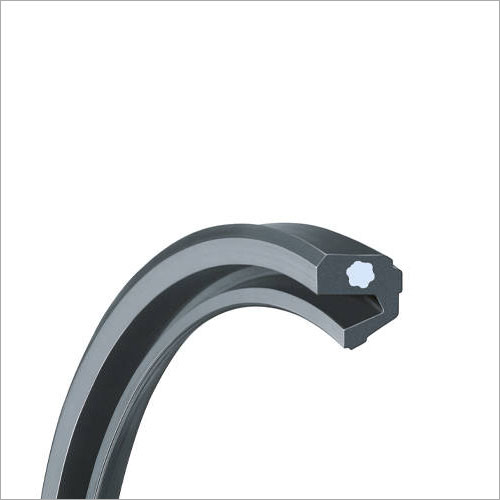 The RPM 41 Offers Other Decisive Advantages in Addition to the Maximum Sealing Effect:
Standard profiles in customer-specific dimensions
Fast availability for repair needs – within 24 hours when necessary
Improved durability and better self-retaining sealing ring seat
Suited to open and closed installation spaces
Smooth installation/dismantling due to elastomer seat
With no pretensioning spring on the seal lip
Freudenberg Sealing Technologies offers sealing solutions for a wide variety of applications in the iron and steel industry, including: roller adjusting cylinders (HAGC), backup/work rolls, ladle turrets, electrical arc furnaces (EAF), continuous casting equipment, transmission/drive shafts, cylinders for lifting, positioning, balancing, bending, winding and coiling.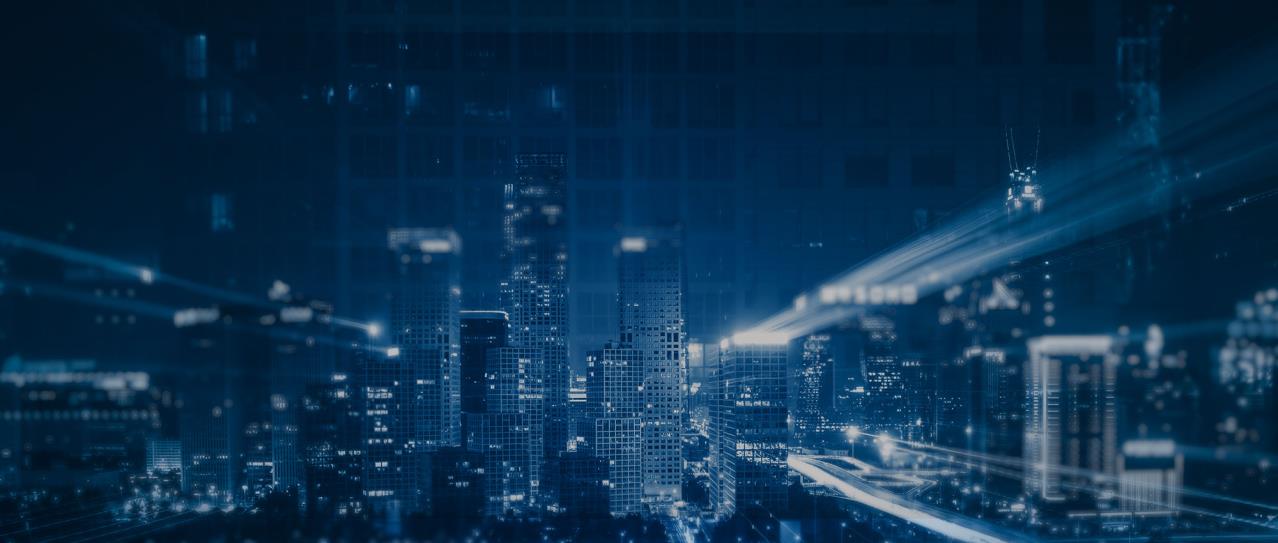 Join Us!
Experience Freudenberg Sealing Technologies, its products and service offerings in text and videos, network with colleagues and stakeholders, and make valuable business contacts.
Connect on LinkedIn!