First-Hand News?
Obtain news and background information about sealing technology, get in touch with innovative products – subscribe to the free e-mail newsletter.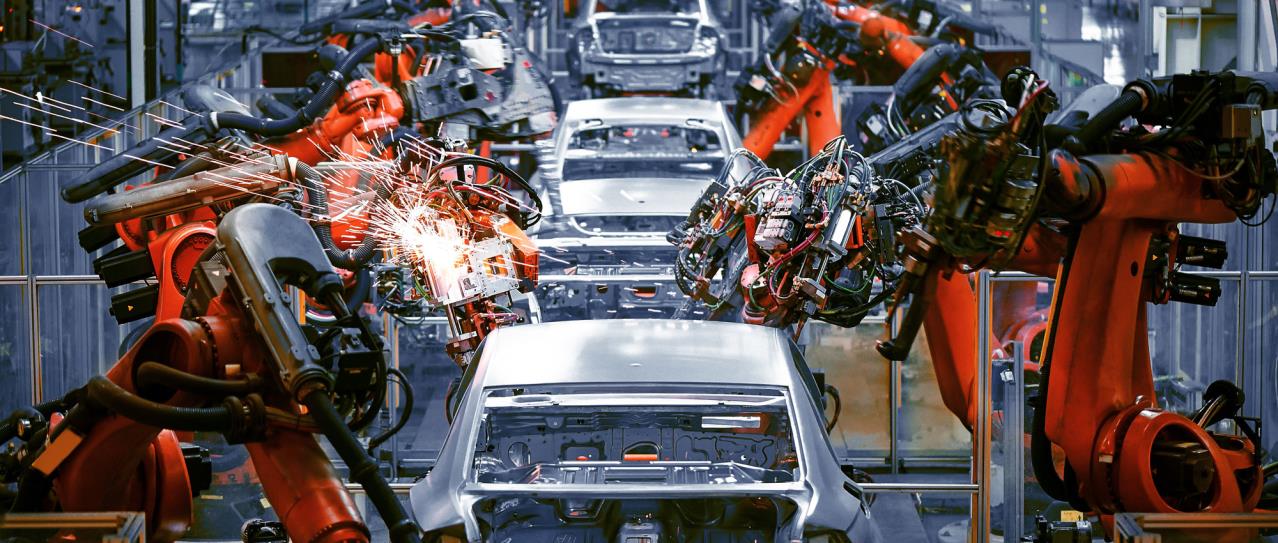 Markets
Manufacturing
Automation
First-Class Engineering for a High-Demanding Environment
Sealing Solutions for Manufacturing
High functionality thanks to superior material quality: Seals from Freudenberg Sealing Technologies even withstand extremely high speeds and severe temperature fluctuations. This is essential for an environment as high-demanding as manufacturing. For our manufacturing customers, this means they can "drive" their machines faster and thus manufacture much more economically. Excellent seal effectiveness prevents leaks and the resulting machine breakdowns – reliably and lastingly. Costly downtime is eliminated. Service and repair expenses are also noticeably reduced.
Head Start for the Production of Tomorrow
High-Tech Sealings for the Automation Industry
Whether it's typical industrial robots or collaborating "Cobots," mobile or service robots. They are capable of doing more and more. They can cut, weld, paint, measure, saw, and they are constantly opening up new areas of application.
As building blocks of digitally networked, automated production and logistics systems – keyword industry 4.0 or Industrial Internet of Things – they must work 100 percent reliably and energy-efficient. For highly productive processes from the control unit to the sensitive end effector; more than 10,000 operating hours before the next maintenance interval. In short: seals and accumulators from Freudenberg Sealing Technologies help unlock the potential of each individual robotic component.
Resist Highly Dynamic Loads
Robot axes do not rotate at constant speeds or constantly move in the same direction. On the contrary: They accelerate rapidly, brake abruptly, and oscillate. In fact, their directions of rotation change every second. Such highly dynamic load cycles require first-class sealing solutions. Together with its sister companies in Japan and China, Freudenberg Sealing Technologies in Europe and the Americas offers a portfolio for robotics that is unique in the world today. Globally, they stand for high-tech sealing thanks to decades of experience and leading materials expertise.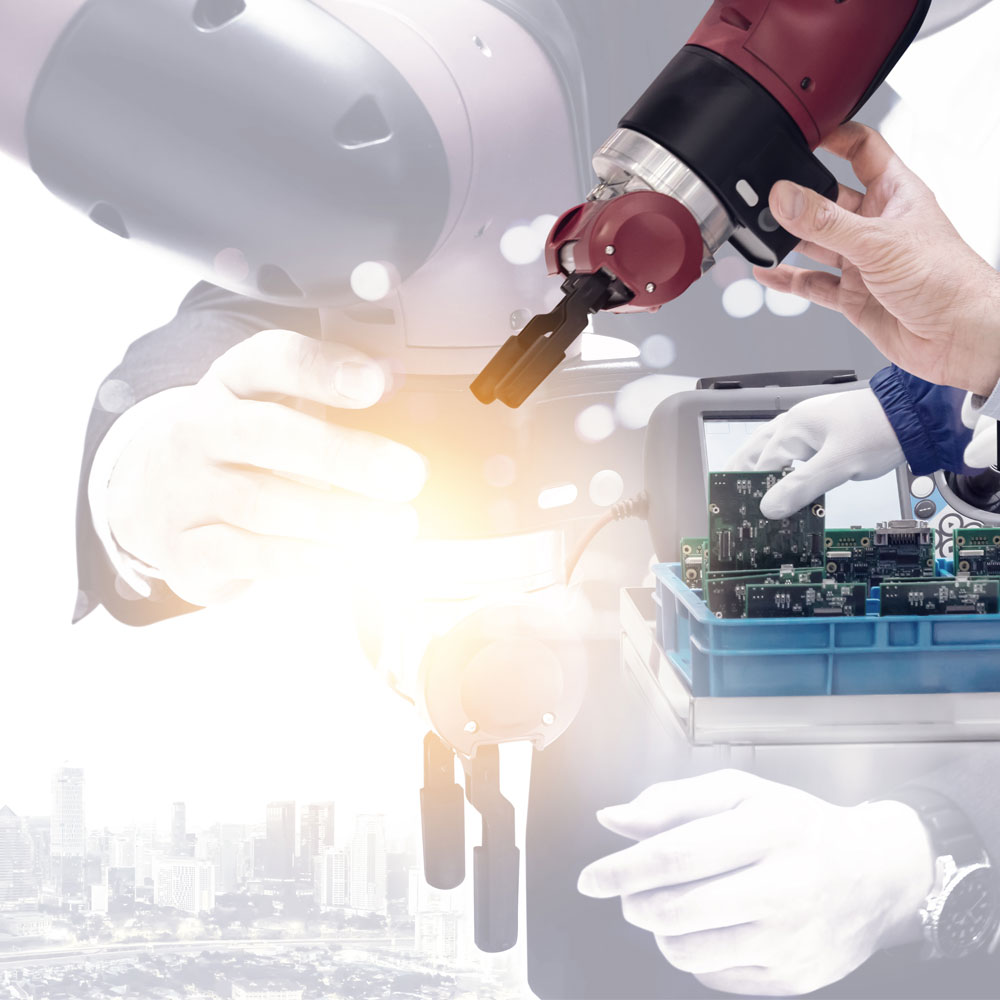 The Optimal Combination of a Seal and a Lubricant
Developments require not only clever minds, but also testing equipment that shows whether and how sealing material, geometry and lubricant fit together optimally. Freudenberg Sealing Technologies puts its developments to the test at Europe's largest test facility for Simmerrings: for the perfect interplay between high-tech seals and highly-additive special lubricants. Lube & Seal is what Freudenberg Sealing Technologies calls the close and fruitful cooperation with Klüber Lubrication, the renowned lubricant specialist of the Freudenberg Group.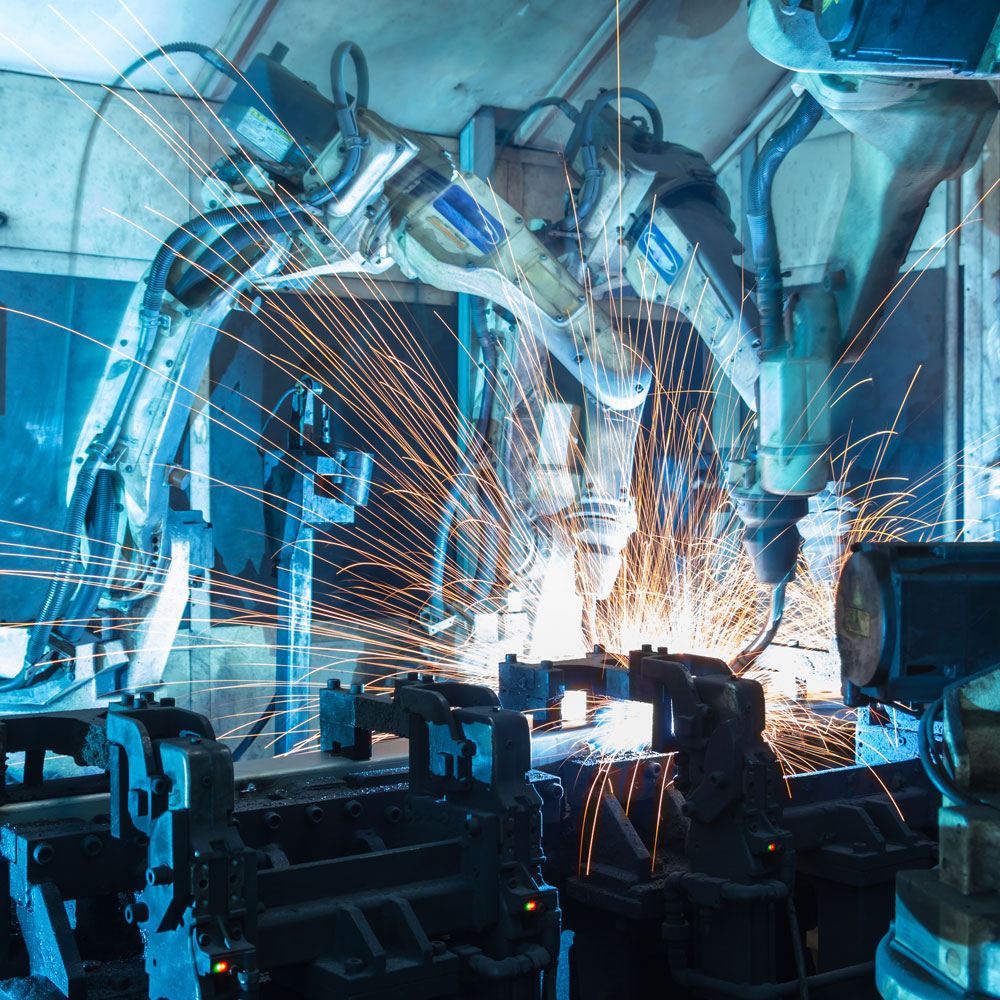 High-Tech Across the Entire Spectrum
From light, compact seals in end effectors such as filigree grippers, to heavy-duty radial shaft seals in the gearbox and servo motor, to robust pressure accumulators for heavy-duty pressure compensation elements: Freudenberg Sealing Technologies covers all applications in robotics. In addition to Simmerrings and accumulators, gaskets and O-rings in robots ensure efficiency and functional reliability. Up to 80 Freudenberg high-tech parts pursue this goal in a single articulated robot.
The MSS1 (HS) sealing system is only one example of a special solution from Freudenberg Sealing Technologies that has proven itself in robotics. The abbreviation MSS stands for Modular Sealing System, HS for High Speed. The technical highlight: the sealing lip on the oil side runs in a sinusoidal shape all round, i.e. gently up and down like the waves on a water surface. This patented sealing system has proven to be a top solution for precision gears in industrial robots.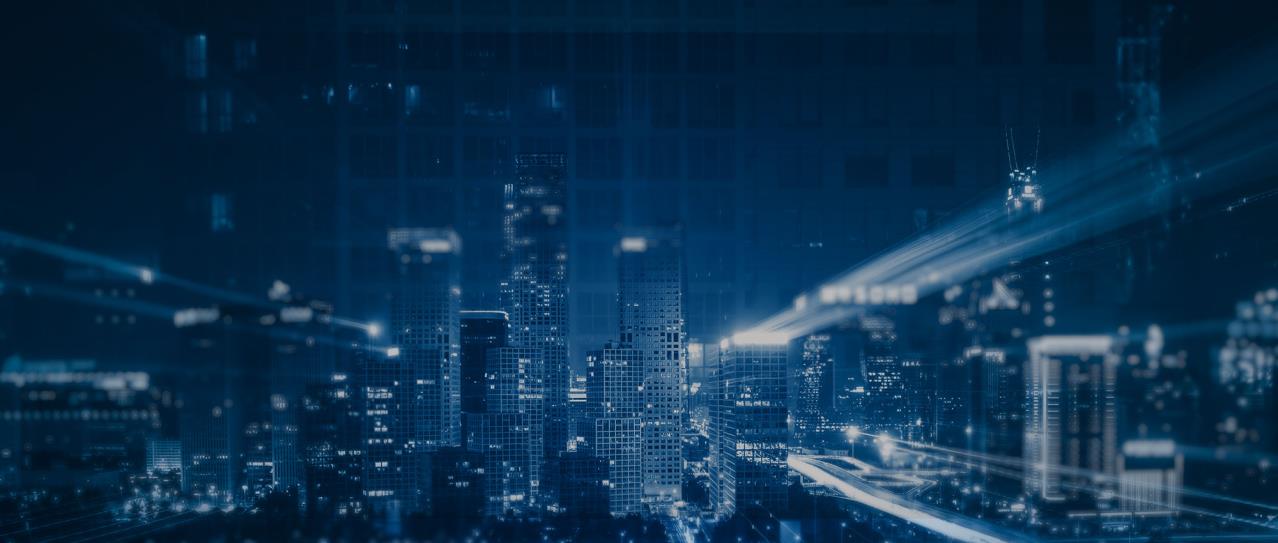 Join Us!
Experience Freudenberg Sealing Technologies, its products and service offerings in text and videos, network with colleagues and stakeholders, and make valuable business contacts.
Connect on LinkedIn!