First-Hand News?
Obtain news and background information about sealing technology, get in touch with innovative products – subscribe to the free e-mail newsletter.
Freudenberg Sealing Technologies Board of Management Realigns
Weinheim (Germany), May 23, 2022. Freudenberg Sealing Technologies today announced that Dr. Theodore Duclos, Chief Technology Officer (CTO), has elected to retire from the company on June 30 after more than 25 years of service. Duclos, who is recognized for championing innovative approaches to technology and manufacturing processes, has agreed to continue in an advisory role with Freudenberg's e-Power Systems Business Group.
"Dr. Duclos distinguished himself as both an exceptional Chief Technology Officer and as a visionary, yet practical, manufacturing executive throughout his Freudenberg career," said Claus Möhlenkamp, Chief Executive Officer (CEO). "His support for lean systems, flexible manufacturing and core technology and innovation programs has contributed to Freudenberg's success as a future-oriented, global sealing specialist.
More Than 25 Years of Service to Freudenberg
"Dr. Duclos has been particularly influential in driving Freudenberg Sealing Technologies' transformation into a leading supplier of products and solutions for electrified powertrains and in the development of battery and fuel cell systems for heavy-duty commercial vehicles," Möhlenkamp continued. "His early advocacy and implementation of systems such as one-piece flow and digitalization on the shop floor have helped establish a nimble manufacturing environment in which Freudenberg can quickly respond to customers' E-Mobility requirements and challenges. We thank him for his contributions to the success of Freudenberg Sealing Technologies."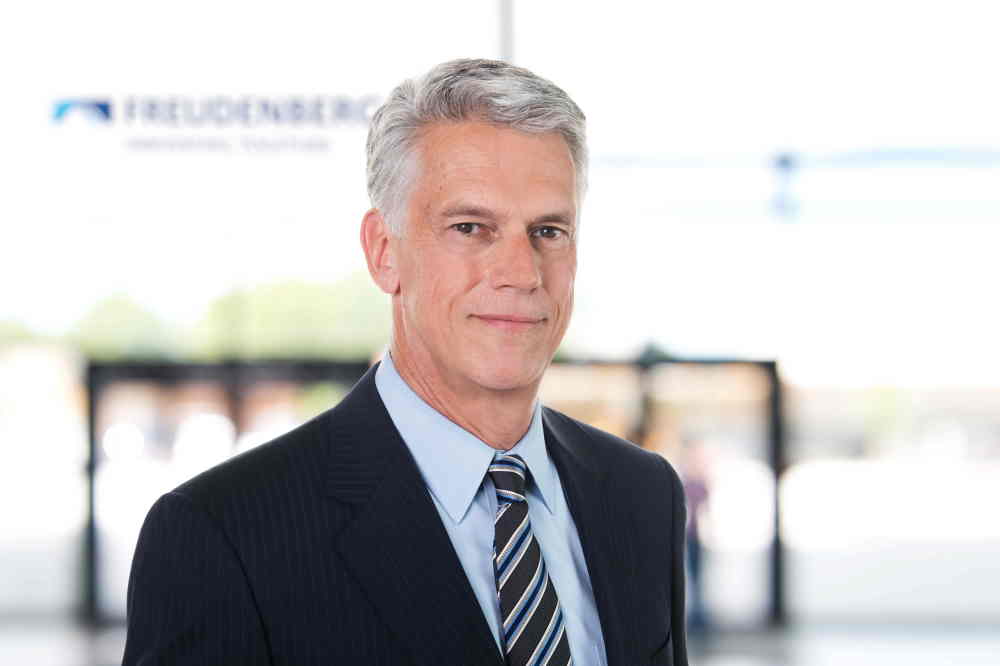 Dr. Duclos joined the Freudenberg Group in September 1996 as Corporate Technology Director at Freudenberg-NOK Sealing Technologies in Plymouth, Michigan (US). Freudenberg-NOK conducts business operations for Freudenberg Sealing Technologies in the Americas. Duclos was instrumental in helping the Freudenberg-NOK design and build what is today a world-class series of materials development and testing laboratories at the Plymouth location.
After holding several successful management positions within the company, Duclos became Chief Technology Officer of Freudenberg-NOK in 2001. He was promoted to Vice President of Operations and Technology in 2004. Six years later, he became the General Manager of the Radial Shaft Seal Division at Freudenberg-NOK and in 2011 was promoted to Vice President and General Manager of the Global Fluid Power Division. Duclos was additionally appointed President of Freudenberg-NOK in 2015 before taking up his most recent position as CTO and Management Board Member of Freudenberg Sealing Technologies in Weinheim (Germany) in 2016. In 2019, Dr. Duclos additionally assumed the position of Chief Operating Officer and fulfilled the responsibilities of the COO until April 2021.
Continuing as Senior Management Advisor for
Freudenberg's Battery and Fuel Cell Systems Business
Dr. Duclos earned a Bachelor of Science in mechanical engineering from Stanford University. He went on to earn a master's degree and PhD in biomedical engineering from Duke University. He maintained a strong interest in exploring how biological systems can influence and improve industrial processes and credits his background in biomedical engineering for this fascination. He has lectured on this and other topics such lean manufacturing and manufacturing flexibility, at industry conferences and events. Duclos and his wife plan to return to the United States after his retirement and he will remain as a senior management advisor to the newly formed Freudenberg e-Power Systems Business Group.
Effective July 1, Dr. Matthias Sckuhr, COO of Freudenberg Sealing Technologies, will additionally assume the role of CTO for the company. The Freudenberg Sealing Technologies Management Board will then consist of three members: Claus Möhlenkamp (CEO), Ludger Neuwinger-Heimes (CFO) and Dr. Sckuhr (COO/CTO). The members of the Management Board report to the Board of Freudenberg SE.
---
Further Articles With These Taggings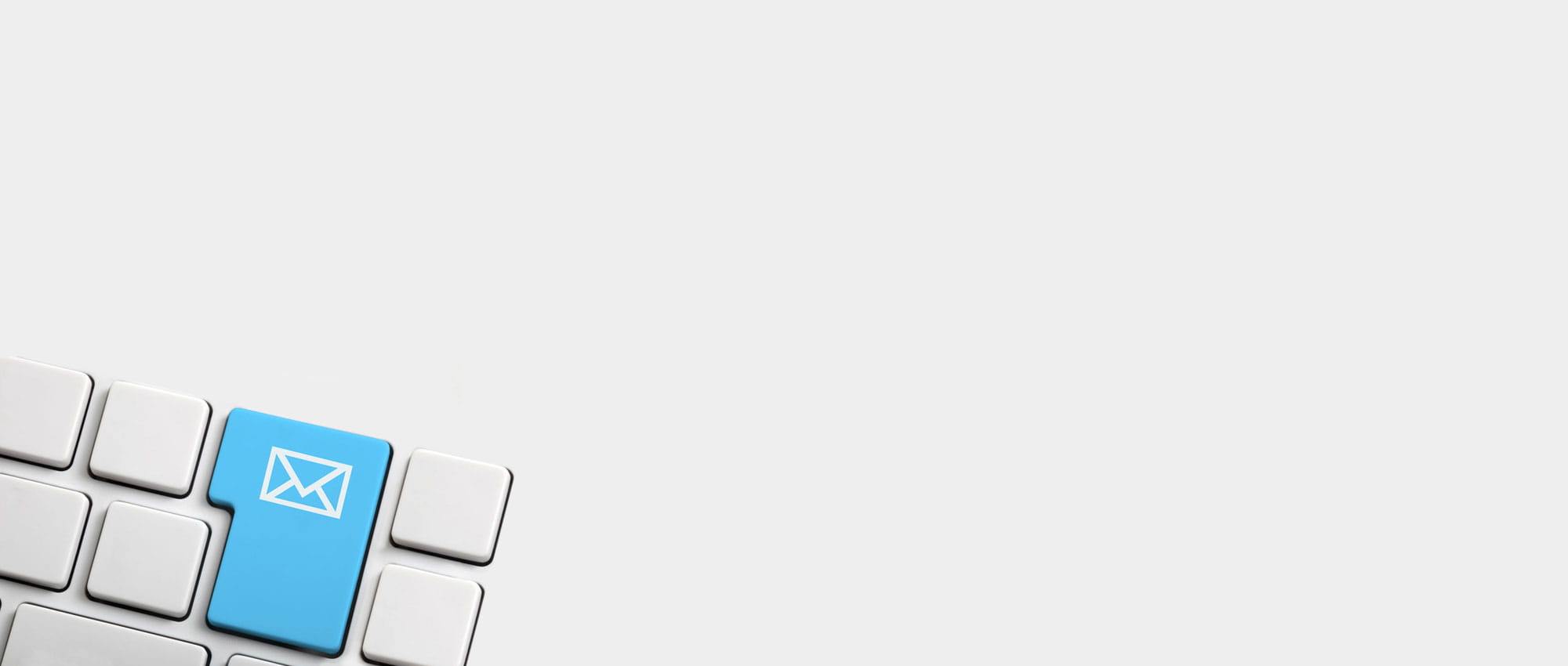 News Service
You can subscribe to the Freudenberg Sealing Technologies news alert service, bringing you the news as soon as they are published. You can always unsubscribe from this service.
Subscribe now!