First-Hand News?
Obtain news and background information about sealing technology, get in touch with innovative products – subscribe to the free e-mail newsletter.
Freudenberg Helps Manufacturers Optimizing Hydraulic Cylinder Sealing Systems
Plymouth, Mich. (USA), March 5, 2019. With the goal of helping customers reduce the manufacturing cost of hydraulic cylinders while optimizing performance and lifespan of their production equipment, Freudenberg-NOK Sealing Technologies has announced its new Freudenberg Perfect Cylinder program, a collaborative engineering and design approach with customers. Freudenberg-NOK runs the business operations for Freudenberg Sealing Technologies in the Americas.
Large-scale manufacturers, such as those found in the agriculture and construction industries, often find themselves faced with the daunting task of upgrading entire pieces of expensive equipment to keep production running smoothly. With the Freudenberg Perfect Cylinder program, the experts at Freudenberg-NOK work with cylinder distributors to reengineer cylinder components for hydraulic systems and pair them with the appropriate sealing solutions to maximize system efficiency on existing machines while eliminating the need for costly equipment replacement.
"We're known for our sealing products but our expertise can reach beyond that to assist our customers in new ways," said John Plut, Director, Fluid Power Partners, North America, Freudenberg-NOK. "With the Freudenberg Perfect Cylinder program, we can substantially reduce cylinder costs by collaborating at the engineering level to help create an enhanced system of cylinders and seals."
An optimized sealing solution that uses premium, high performance seals
Once cylinders are re-engineered, they are be paired with sealing products from Freudenberg's vast catalog of industry leading solutions, resulting in an optimized sealing solution that uses premium, high performance seals while still saving customers as much as 40 percent on total material and production expenditures, Plut explained. In addition, Freudenberg's portfolio of sealing options continues to grow.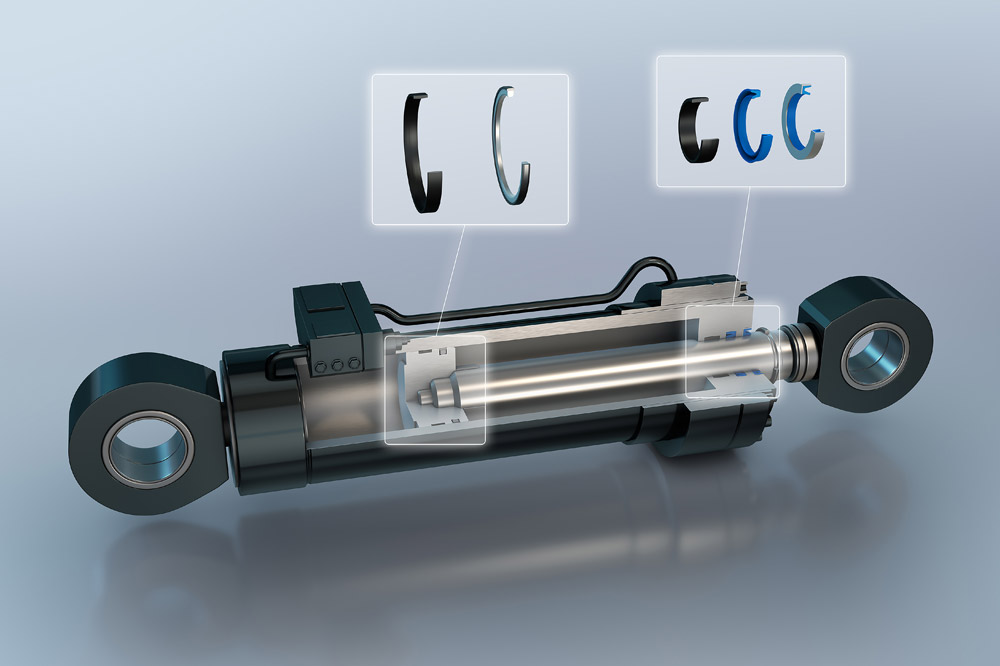 One of the company's latest sealing innovations in this area, for example, is the newly launched imperial-sized Guivex® series guide bands, which are profiled piston and rod guide bands made with a new carbon-fiber filled polyamide material. The Guivex bands can be used in Perfect Cylinder-optimized sealing systems and in long-stroke cylinder, short stroke, short guiding distance, and high-side-load applications.
The size of the Guivex bands allows manufacturers to use them in radial load capacities that are 40 percent higher than standard guide bands, and they can be utilized in all fluids normally found in hydraulic systems, replacing standard 1/8" cross section piston guide bands in current housings.
The reduction of cylinder gland widths and lengths, reducing costs and increasing design flexibility
"The new Guivex bands can enable the reduction of cylinder gland widths and lengths, reducing costs and increasing design flexibility," said Jay White, Product Marketing Manager, Fluid Power, Freudenberg-NOK. "They are less abrasive to sliding surfaces as well, resulting in no jamming and quieter operation."
Other sealing technologies that can used in the Perfect Cylinder program include the HDP 330 high-pressure piston seal, plus seals made from the new 94 AU 30000 polyurethane material.
The HDP 330 is a special polyamide seal that can withstand extreme pressure (up to 800 bar) and allows for use of rougher cylinder liner surfaces, which can also cut cylinder production costs.
Seals made from the 94 AU 30000 material last longer than current, standard seal solutions and have high resistance to hydrolysis, even in temperatures ranging from -35°C to 120°C and can remain stable in operating pressures up to 50 MPa / 7250 psi.
More information is available here.
Download Documents
Download Images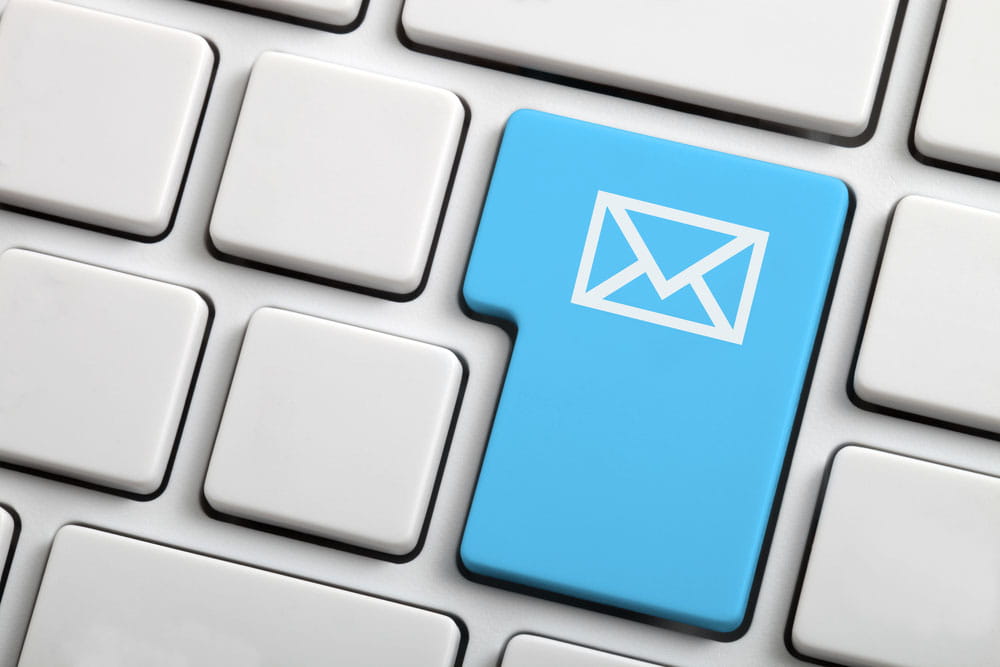 Press Release Subscription Service
You can subscribe to the Freudenberg Sealing Technologies news alert service, bringing you the news as soon as they are published. You can always unsubscribe from this service.
Subscribe now!
---
Further articles with these taggings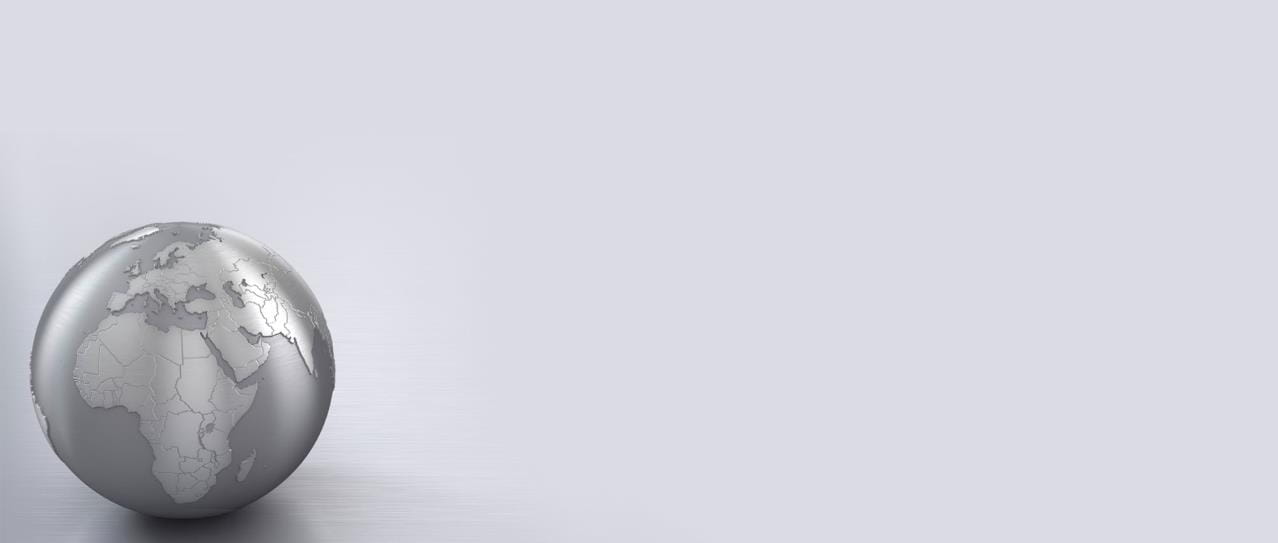 First Hand News
Best of all, keep up with the latest developments
with the Freudenberg Sealing Technologies newsletter.
Subscribe now!