First-Hand News?
Obtain news and background information about sealing technology, get in touch with innovative products – subscribe to the free e-mail newsletter.
At Last! Alternative Powertrains
Again and again, prophecies of breakthroughs in alternative drives have proven to be premature. But now they have the green light. Even if the internal combustion engine still has a long life ahead of it, electric motors and fuel cells will be playing a key role in the mix of powertrains.

There is hardly an issue preoccupying the vehicle industry as much as the electrification of its drive systems. Many car, bus and ship manufacturers have viewed the work of a few electric-propulsion pioneers from afar – only to jump onto the bandwagon as it begins to pick up speed. But where are they all headed? And which powertrain system will prevail? The American futurist Peter Schwartz has dealt with these issues for some time. Since the 1980s, he has attracted attention for the future scenarios that he has developed for companies and governments. In the new edition of ESSENTIAL, Schwartz reveals what he foresees for alternative powertrains.
Freudenberg Sealing Technologies is tackling electric motors and fuel cells, in keeping with the Freudenberg Group's long-standing tradition of innovation. Begun more than 170 years ago as a tannery, the company is known for its innovative seals made of high-performance polymers and its nonwovens for electric mobility, along with many other advances. Melanie Schneider, Vice President Sales, and Claudio Zoppi, Lead Center Manager at the company's facility in Pinerola, Italy, offer their views of the future of alternative powertrains. Among other topics, the articles examine how alternative-drive concepts have been treated over the decades at the venerable International Vienna Motor Symposium – and what has now changed. In addition, a look at Tokyo shows the commitment of Japan's government and companies as they collaborate on a national hydrogen strategy. Meanwhile, a startup is working to establish fuel cells as a mainstream development in car and truck transportation in the United States.
This and much more on alternative drives can be found in ESSENTIAL, the magazine from Freudenberg Sealing Technologies.
---
Further articles with these taggings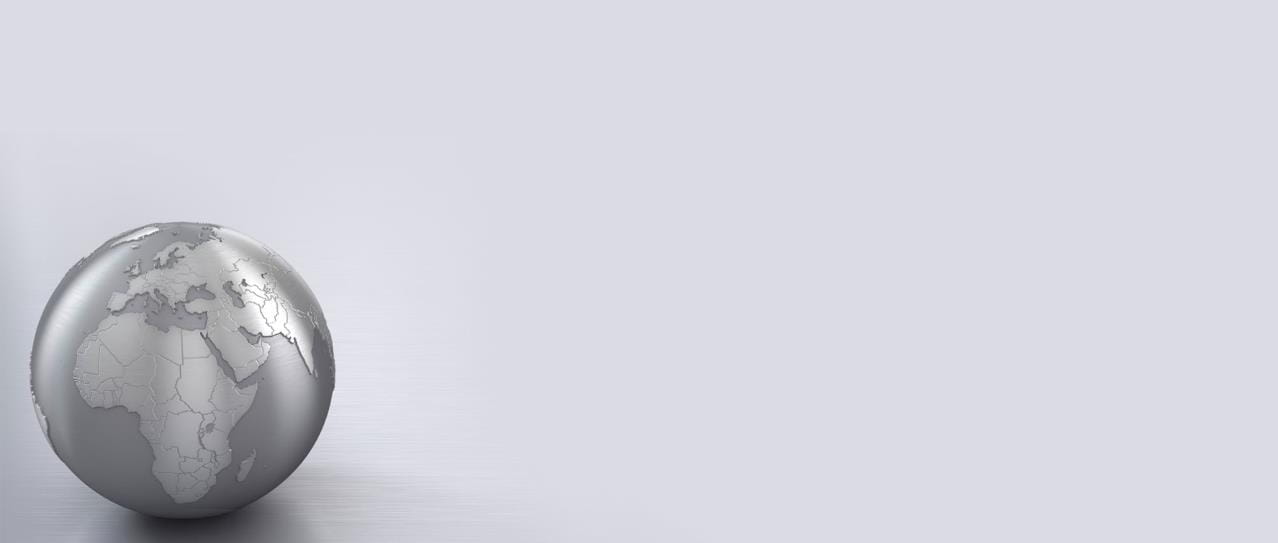 First Hand News
Best of all, keep up with the latest developments
with the Freudenberg Sealing Technologies newsletter.
Subscribe now!