First-Hand News?
Obtain news and background information about sealing technology, get in touch with innovative products – subscribe to the free e-mail newsletter.
A new tool for developers
A Freudenberg Sealing Technologies employee has developed an easy-to-use but still meaningful simulation model for sealings.
Weinheim. Development expertise is the end-all and be-all for a technology specialist like Freudenberg Sealing Technologies (FST). It requires both qualified employees and the right tools, such as state-of-the-art test facilities and simulation models that permit precise predictions about sealing performance reliably yet cost-effectively and quickly. Such methods of calculation shorten development times and increase the quality of the development process and the product while highlighting the company's capabilities and capacity to innovate.
In the course of his doctoral work, Fabian Kaiser, Advanced Product Technology, developed this kind of simulation model. The model demonstrated its suitability for regular use with sealing tests on the test stand and in comparisons with existing calculation methods. The doctoral work was overseen at the Technical University Kaiserslautern as a result of the strong relationship between FST and Dr. Bernd Sauer, professor and chair of Machine Elements and Transmission Technology, at the university.
The new program is available to developers in Freudenberg's online simulation portal, thanks to the strong cooperation with Freudenberg New Technologies. Training sessions have taken place, and Kaiser has already presented his dynamic seal gap simulation at expert conferences devoted to sealing technology. The "inverse lubricant gap calculation," as it is technically known, has already been used at FST in its first prototype development projects.
Lubrication and Leakage
What does this involve? A specific lubricating film between the rod seal and the rod is necessary for lubrication of the seal lip in the case of translatory movements – simply put, movements that go back and forth or extend and retract, to which these seals are exposed in hydraulic cylinders, for example. Excessively thin lubricating films worsen friction and wear, which can have a negative impact on driving comfort and the service life of the seal in shock absorbers, for example. On the other hand, lubricating films that are too thick lead to increased leakage, which can cause environmental contamination and can shorten a shock absorber's service life due to oil loss.
The situation is similar for valve stem seals. On one hand, they need a certain amount of leakage for the lubrication of the valve stem. On the other hand, excessive amounts of oil must not reach the exhaust tract. This will worsen pollutant emissions and oil consumption.
"The leakage is an important design criterion that has largely had to be checked with experimental investigations until now," Kaiser said. "But developers need high-performance tools to forecast and systematically improve the seal's performance during its operation." To this point, the existing simulation models were either too simple and therefore too imprecise, or they were much too complex, time-consuming and expensive, and could only be operated by full-fledged experts.
The calculation model developed by Kaiser now combines speed and quality. And, for a developer already trained on the online simulation portal, it is easy to operate. "Lubricating film thicknesses and the leakage from translatory seals can thus be reliably calculated in the vast majority of cases. The simulation of several valve stem seals also demonstrates the applicability of the method for comparisons of seal geometry variations," Kaiser said. "New sealing designs now can be analyzed more easily and quickly. In the future, the calculation approach will be further developed to better map the actual boundary conditions."
---
Further articles with these taggings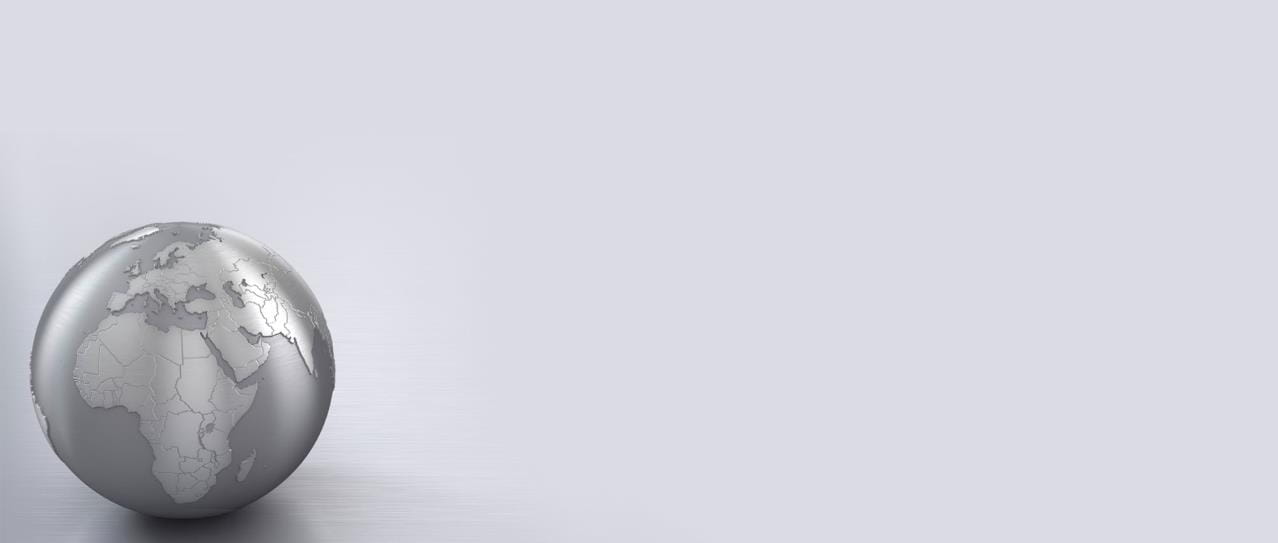 First Hand News
Best of all, keep up with the latest developments
with the Freudenberg Sealing Technologies newsletter.
Subscribe now!