First-Hand News?
Obtain news and background information about sealing technology, get in touch with innovative products – subscribe to the free e-mail newsletter.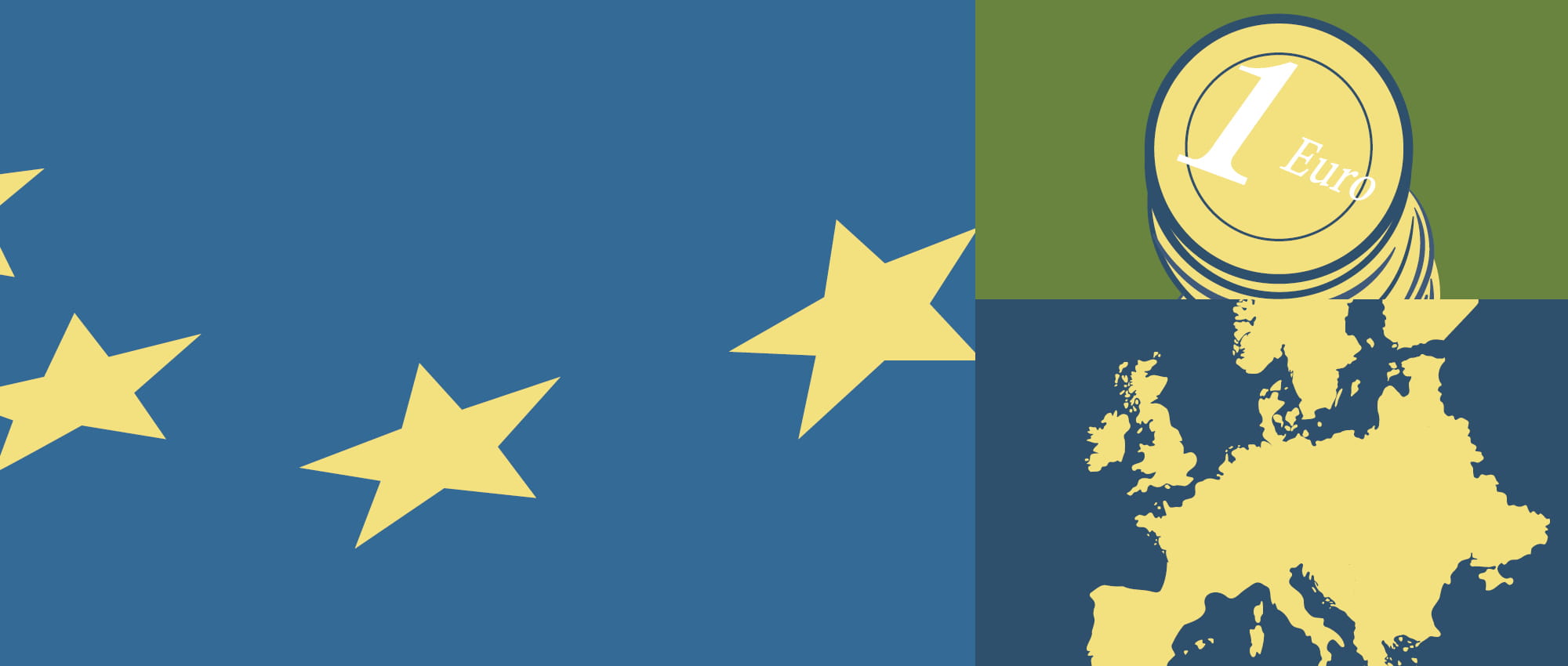 Companies around the world want to operate more sustainably. With the "We All Take Care!" program, Freudenberg Sealing Technologies pays tribute to sites with the best initiatives for improving their sustainability.
"We All Take Care!" has helped us become a learning organization. It motivates employees and recognizes achievement.
Winfried Heiser, Director Health, Safety and Environment Europe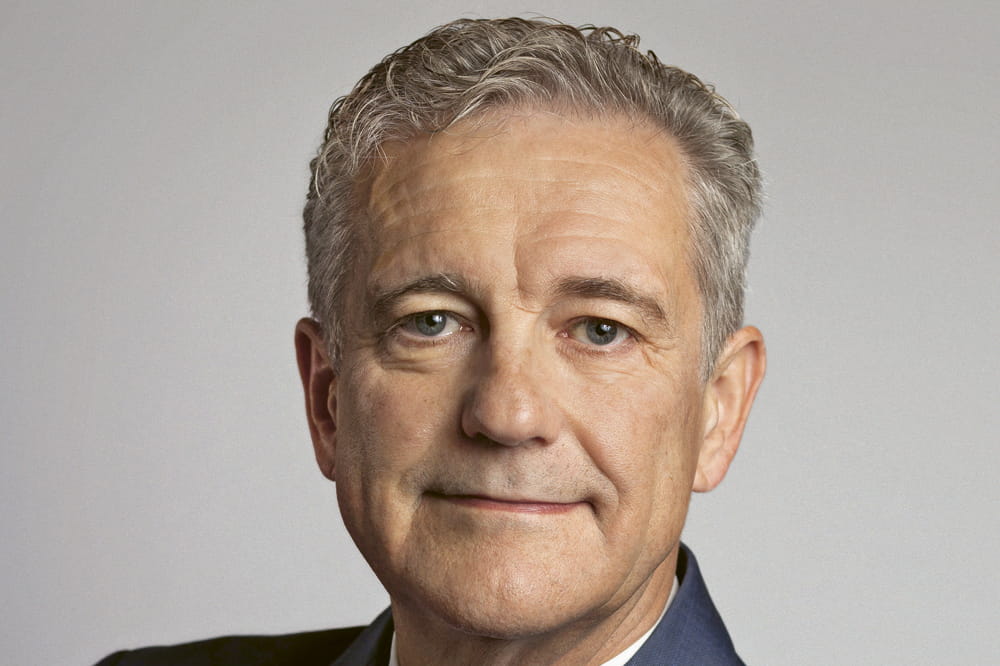 I can clearly remember how it all began about 20 years ago. We were at a global meeting of 200 Freudenberg managers and wanted to improve job safety for our employees. There were still too many work-related accidents. The situation was out of step with our company philosophy. Working for Freudenberg should not come at the risk of injuring employee health. The "We All Take Care!" program was designed to promote occupational safety. Freudenberg's CTO then inserted the word "All" by hand, tweaking the phrase so it would address and motivate everyone. "We All Take Care!" breathes life into our company's Guiding Principles. WATC provides a way for our employees to highlight their best practice improvements.
Today, the program is ingrained in our company culture. It is still generating momentum. It pays tribute to projects that have made impressive improvements. It is our safety Oscar, even though other categories have been added. Project submissions are of extraordinary quality, and our European sites are striving to improve even more. When "We All Take Care!" was launched, it focused on job safety and then added employee health. Today, a major focus is on environmental protection. This means cutting back on the use of water, energy and raw materials while generating less CO2 and waste. Every facility wants to achieve results. Of course, management requires this, but the facilities themselves recognize the benefits for their operations. The savings reduce our costs and create a competitive advantage. A growing number of customers are asking us how sustainably we operate. And that is pushing our facilities to identify still more ways to save – and to use environmentally friendly technologies.
Three winning projects have especially impressed me over the years. One facility designed a flat seal that uses less material at no expense to product quality. Another project contributed to the development of a seal that creates less friction, enabling customers to conserve energy. The third project culminated in a new production process that generates much less scrap in producing the gasket. "We All Take Care!" has helped us become a learning organization. It motivates employees and recognizes achievement.
I consider "We All Take Care!" to be a very valuable platform. It represents our commitment to become more and more sustainable.
Robert Sams, Director Health, Safety and Environment in Plymouth, Michigan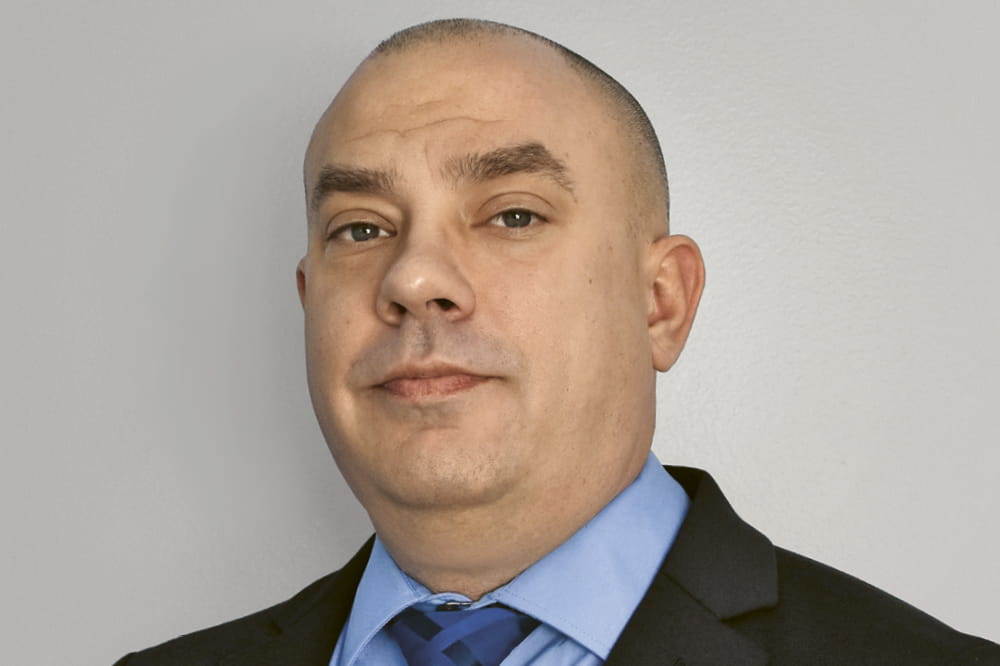 Sites from every Freudenberg business unit participate in "We All Take Care!" The core idea is for the individual sites to present the projects they have developed to improve employee health, occupational safety and environmental protection. The best projects are singled out for awards. Many of our North American sites are very ambitious. Sometimes they hesitate to participate because they think their chances of winning are too low. We should rethink this attitude since "We All Take Care!" is first and foremost about sharing ideas.
Great improvements in our environmental projects have been made during the past three years. They have led to less scrap and packaging waste. I think we have generally become more efficient in the area of environmental protection and have also done so in the United States, where sustainability, as a societal issue, is not routinely considered in the decision-making process because of the country's comparatively low energy costs. Our North American sites have nonetheless been focusing on sustainability for some time, thanks to a number of Freudenberg programs. Plant managers have also been very committed to the effort. They appreciate the benefits, including the reduced costs that come from material savings. Many of our sites are working on production processes to make them more energy efficient and reduce the amount of waste they generate.
Continuous improvement projects are given very high priority at our facilities. There are more of them now than a decade ago and our associates actively contribute ideas at all levels. Some sites have even organized educational campaigns to show their fellow employees how they can shrink their ecological footprint outside of work. I consider "We All Take Care!" to be a very valuable program. It stands for our commitment to become more and more sustainable and promotes the sharing of ideas through projects, whatever their size or complexity.
---
This article originally appeared in ESSENTIAL, Freudenberg Sealing Technologies' corporate magazine that covers trends, industries and new ideas. To read more stories like this, click here.
More Stories About Sustainability