First-Hand News?
Obtain news and background information about sealing technology, get in touch with innovative products – subscribe to the free e-mail newsletter.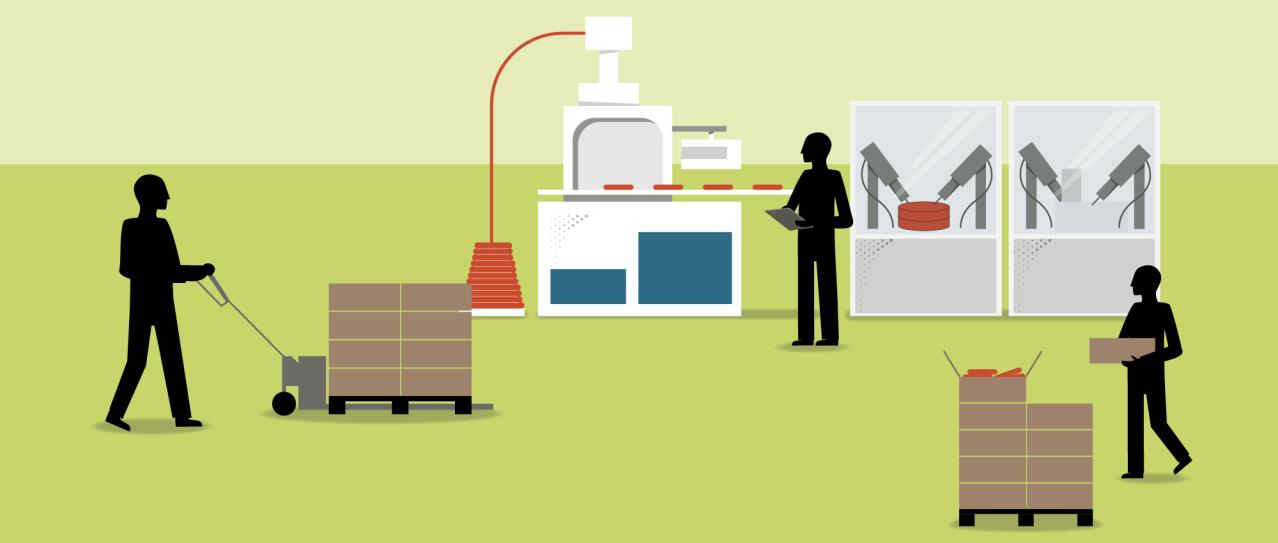 As regional as possible, as global as necessary – Freudenberg Sealing Technologies Purchasing organizes global procurement along these lines. A look at a radial shaft seal ring made of the fluoro rubber FKM 595 reveals what this means in practice.
High-performance in every discipline: A radial shaft seal ring made of fluoro rubber combines extremely high temperature resistance and minimal swelling in lubricating oils. If the part also comes from a Freudenberg Sealing Technologies plant, it enjoys a reputation for a noble provenance throughout the sealing world. But there is a procurement operation with a global reach behind the "Made in Germany" seal of approval. The company is much like a five-star chef who prepares meals solely with the finest ingredients and the best professional tools. A peek inside the kitchen reveals where the key ingredients and utensils come from.
Key ingredients come from Belgium and Japan, the UK and China as well as from Italy.
Fluoro rubber is extremely important as a primary material to Freudenberg Sealing Technologies worldwide. That's why the company is pursuing a "dual sourcing" strategy in which two suppliers provide technically identical material. This not only ensures relatively favorable procurement prices but also protects against bottlenecks during crises. Processed in Weinheim, the FKMs come from an American company that manufactures in Europe and from Unimatec, a wholly-owned subsidiary of Freudenberg's partner NOK.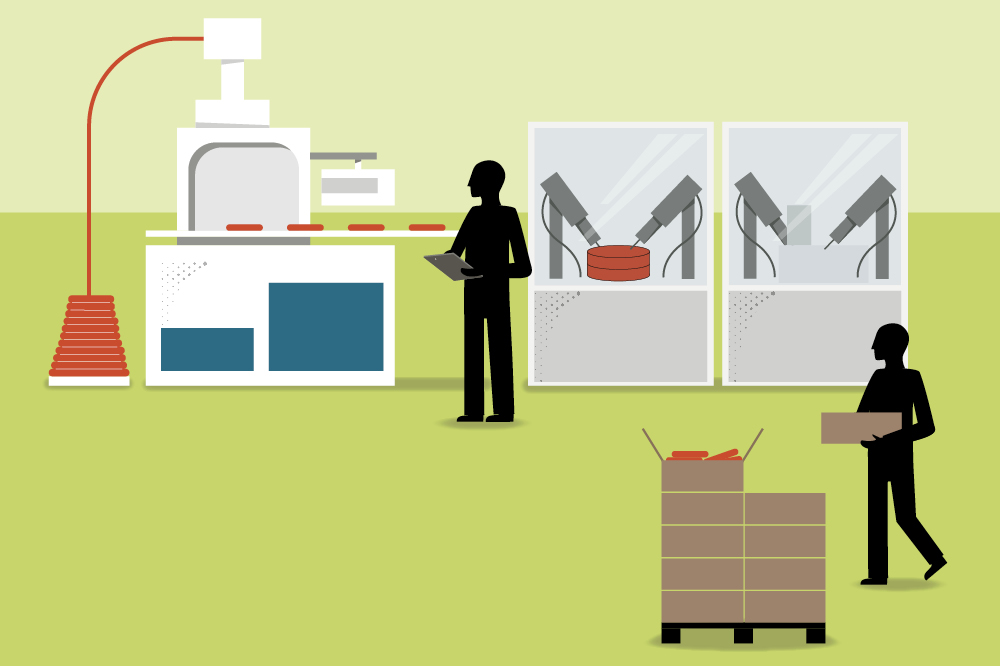 Blank Equipment from United Kingdom and China
A blank machine in Weinheim initially processes a fluoro rubber enhanced with other ingredients. The machine comes from a highly specialized manufacturer in the United Kingdom. The manufacture of the equipment became uncompetitive in the euro zone a few years ago due to Chinese counterfeiting, so the British firm began purchasing machines in China and retrofitting them to meet European safety standards. Since Freudenberg has worked with the supplier for decades, it knows the exact requirements. The equipment that Freudenberg Sealing Technologies uses to make steel springs comes from Milan, a city with a long tradition of machine-building. The springs ensure the seal's proper fit over its entire operating life. As with many specialized machines, there are only a few vendors that compete with one another – in this particular case, Europe has exactly three. The Italian machine builder offers the best value for the money and has worked with Freudenberg for more than 20 years. Radial shaft seal rings can be produced using an injection molding process instead of blanks. In that case, however, extremely high precision is required. The mold is one example. "Made in Germany" comes into play here as well: The machines that Freudenberg Sealing Technologies uses come from tranquil Neustadt-Fernthal, north of Koblenz. The company is not just a supplier but also a partner in the ongoing development of production processes.
Packaging from Heidelberg
The cardboard packaging material used in Weinheim and Reichelsheim comes from the local region. There are technical as well as ecological reasons for this. First of all, cardboard containers basically should not be transported over long distances so they don't absorb moisture during handling, Secondly, local procurement allows the logistics to be designed economically and in keeping with good climate practices.
---
This article originally appeared in ESSENTIAL, Freudenberg Sealing Technologies' corporate magazine that covers trends, industries and new ideas. To read more stories like this, click here.
More Stories About Sustainability