First-Hand News?
Obtain news and background information about sealing technology, get in touch with innovative products – subscribe to the free e-mail newsletter.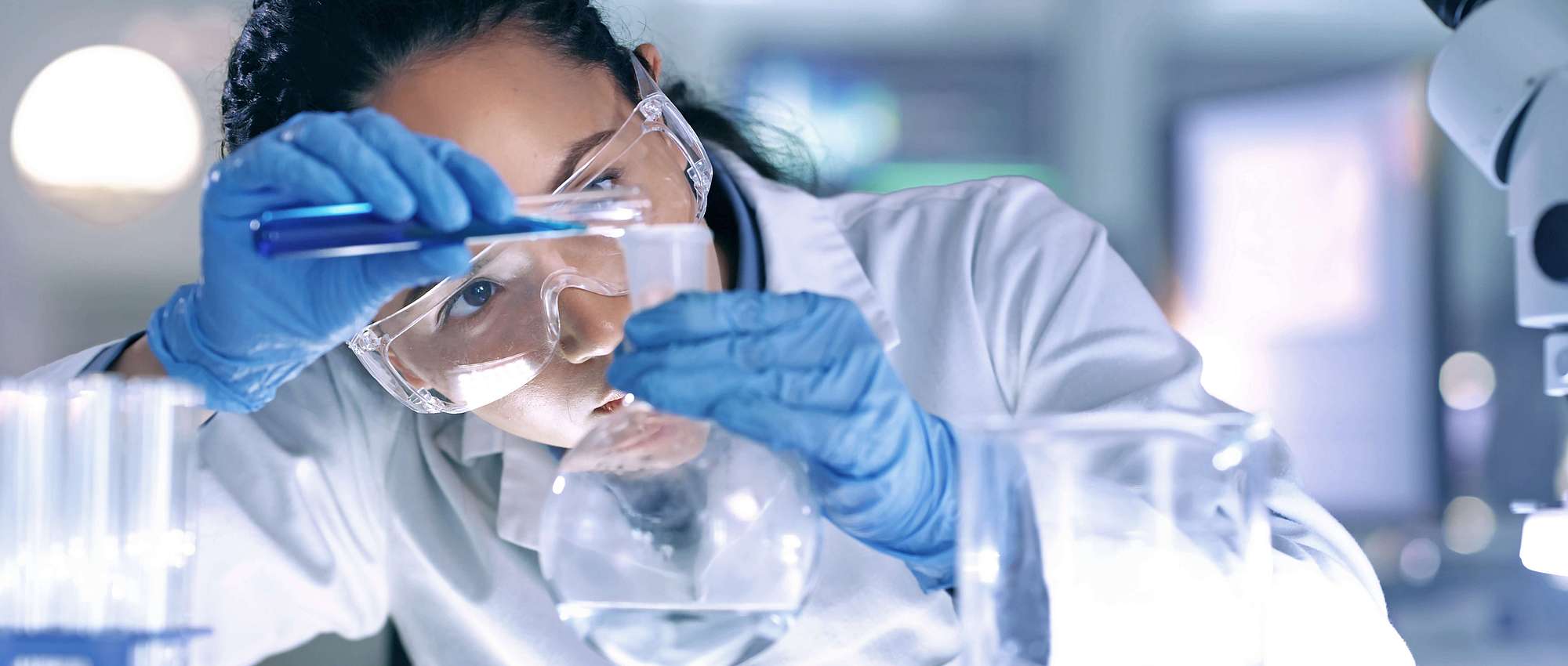 Material Expertise - It's about the Right Mix
In-Depth Material Expertise Provides the Basis for Customized Sealing Solutions
Always there right from the beginning – that's the material specialists at Freudenberg Sealing Technologies. Involved in all of our innovations, they develop tailor-made elastomer compounds and support them right through to series production.
Zero-Error Quality
As a technology specialist, Freudenberg Sealing Technologies is keen to take on the challenge of the growing demands on seals and sealing materials. To meet this challenge, we use our own zero-error quality compound manufacture as the basis for a dependable sealing result. Selected raw materials and our own polymers for acrylate and fluoro rubbers form the ingredients of our top quality elastomer compounds.
And because speed is of the essence, Freudenberg's experts use modern calculation methods to create material models that simulate the behavior of the material under application without losing time. A wide and varied range of analysis methods are employed to assess opportunities for application and durability. It is by putting these high-tech materials through their paces that we safeguard the quality of our products – right from the beginning.
Freudenberg Sealing Technologies has thousands of active material compositions (rubber, plastics, coatings and adhesives) based on combinations of hundreds of available raw materials. The organization maintains and in fact continues to grow its custom formulating and mixing capabilities in research and development facilities around the world.
Learn more about our materials portfolio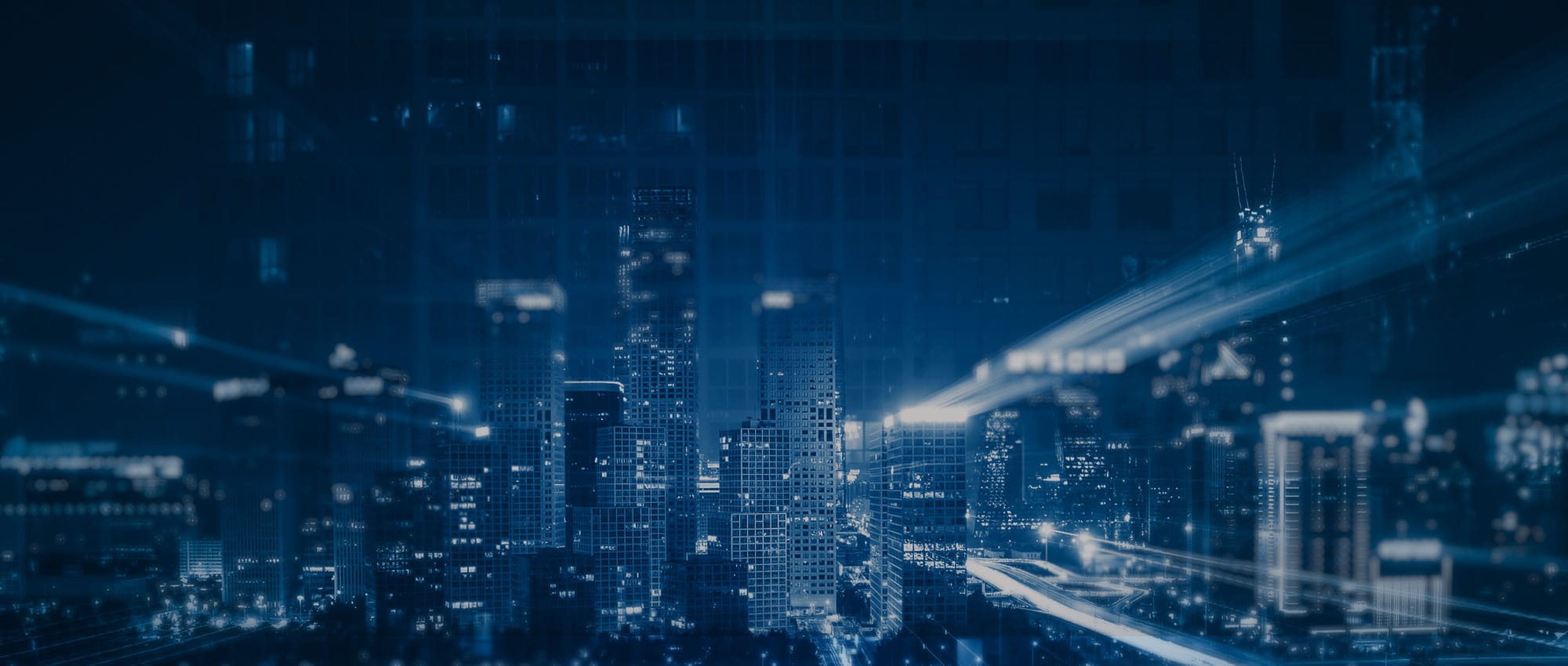 Join Us!
Experience Freudenberg Sealing Technologies, its products and service offerings in text and videos, network with colleagues and stakeholders, and make valuable business contacts.
Connect on LinkedIn!