First-Hand News?
Obtain news and background information about sealing technology, get in touch with innovative products – subscribe to the free e-mail newsletter.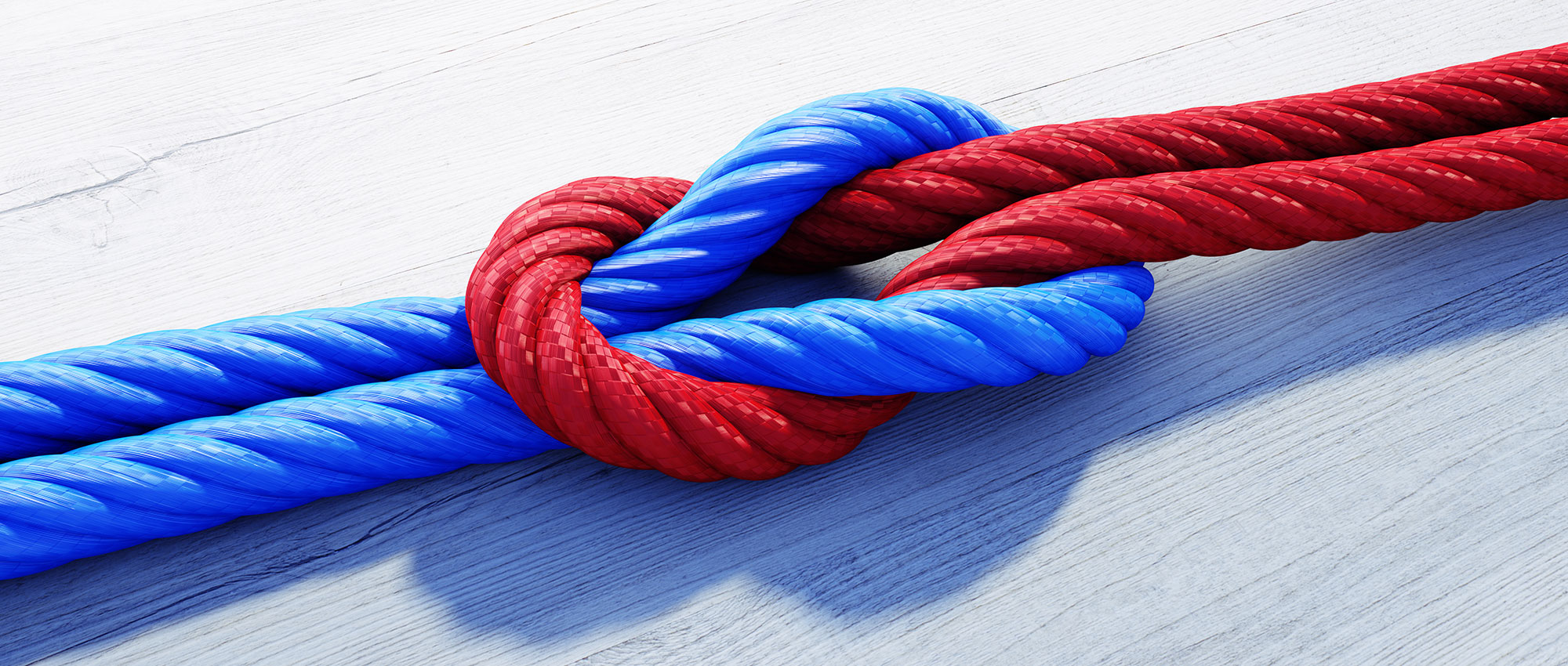 Two Brands – One Complete Assortment
The Whole Range of Seals From a Single Source
With its two-brand-approach, FST provides a full, complementary portfolio of seals and services for the general industry. While Freudenberg brand products fulfill highest quality standards, Dichtomatik products reliably meet the industrial standard. FST offers a complete product range and thus a solution for every customer requirement from a single source. With the two brands, you always have certainty about the quality standard and therefore maximum transparency. Together, they form a uniquely broad product portfolio of catalog and customized solutions in several quality levels.
Freudenberg – Highest Quality and Innovation
The Freudenberg brand stands for technical excellence and premium quality and therefore highest performance for the general and automotive industry. The products are manufactured at own and strictly controlled production sites to ensure highest quality standards. In-house research and development results in numerous Freudenberg catalog parts developed in-house as well as customer-specific solutions. With Freudenberg products you can always trust in our quality and safety promises which make them the perfect solution for standard applications up to highly critical segments or applications with demanding process media requiring extremely resistant and durable products preventing any leakage. Product-related services, like product treatments, laser marking and more round off the portfolio.
Dichtomatik –
High Quality-Price Ratio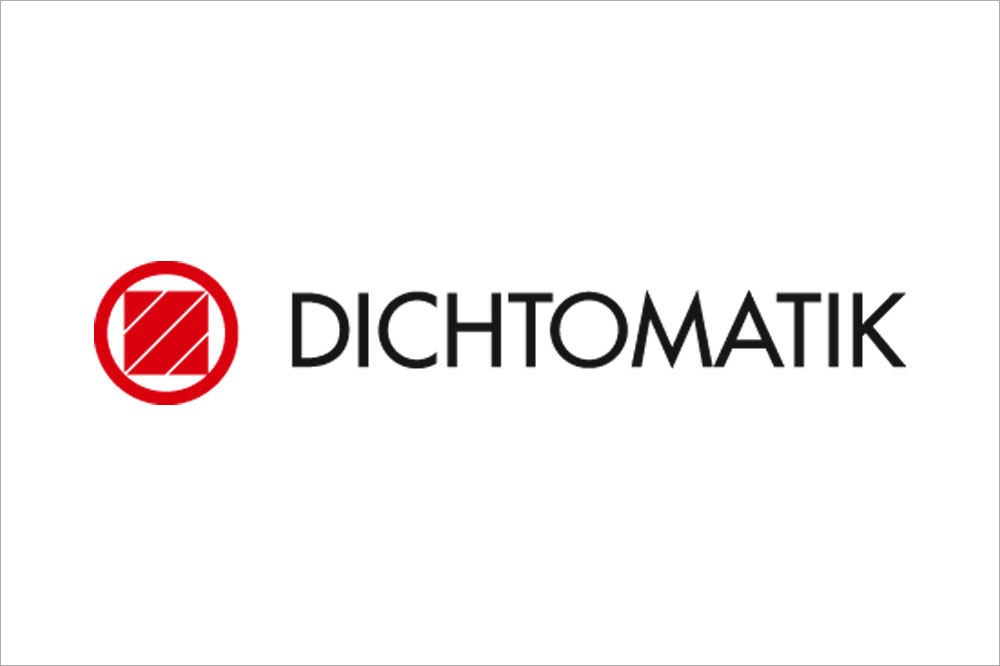 Dichtomatik brand products are the perfect choice for moderate general industry applications and provide reliable sealing performance. The sealing products are manufactured by external, certified suppliers and enriched by in-house testing and additional logistical and product-related services. In addition to catalog parts, customized sealing solutions are provided with the help of our specialized engineers and technical employees. Due to regional FST warehouses, Dichtomatik products are available extremely fast. With Dichtomatik brand products you can rely on a very good quality-price-efficiency-ratio.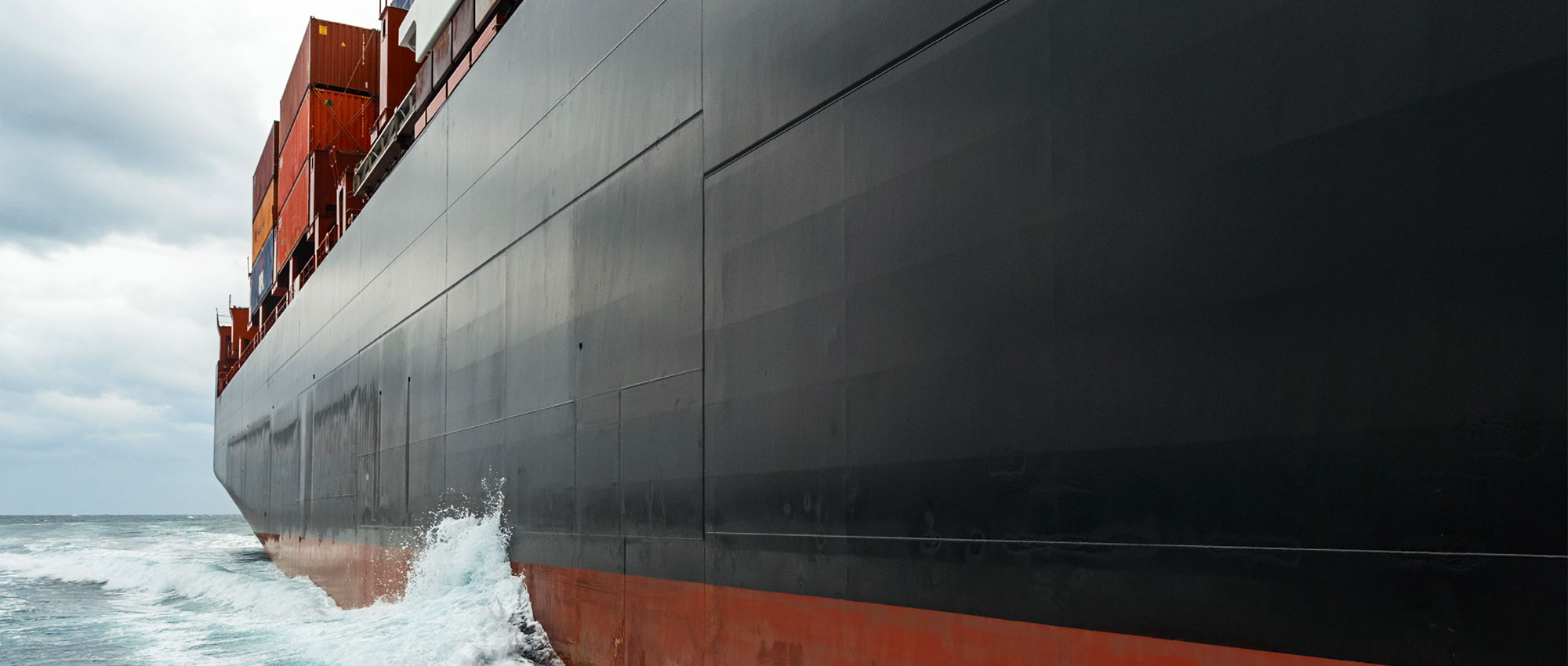 Read more about the
Dichtomatik Brand
Dichtomatik brand products reliably fulfill the industrial standard and are available extremely fast at local FST sites.
Explore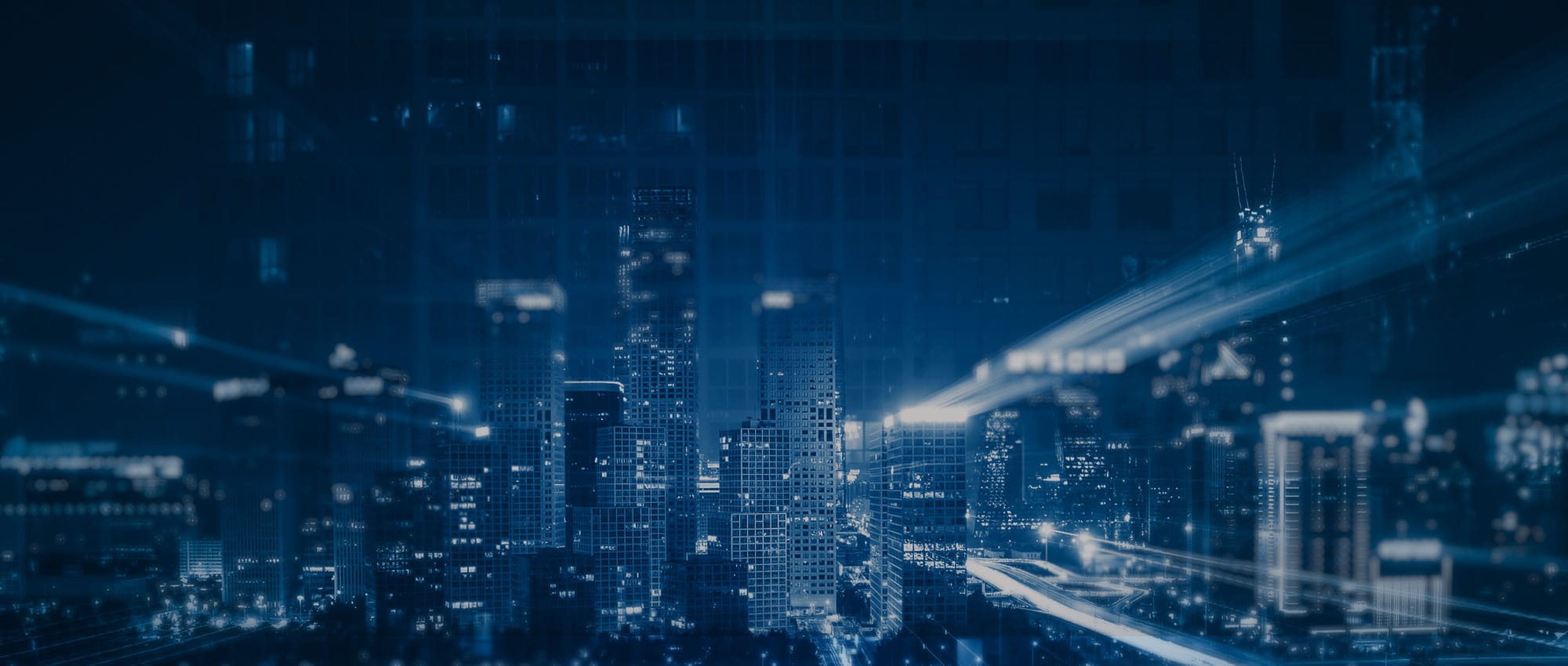 Join Us!
Experience Freudenberg Sealing Technologies, its products and service offerings in text and videos, network with colleagues and stakeholders, and make valuable business contacts.
Connect on LinkedIn!